Local H at 115 Bourbon Street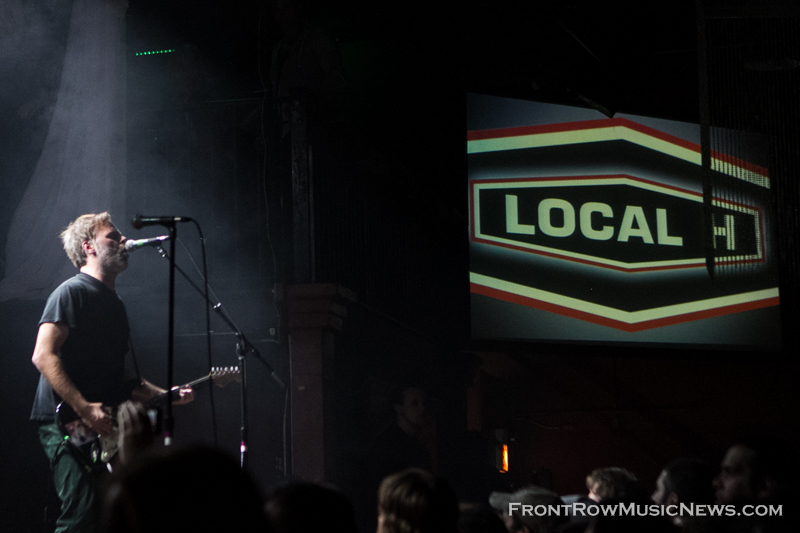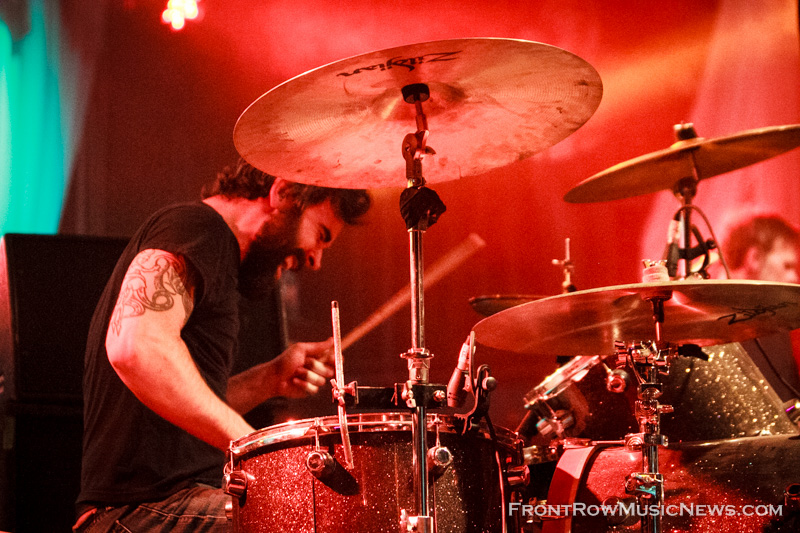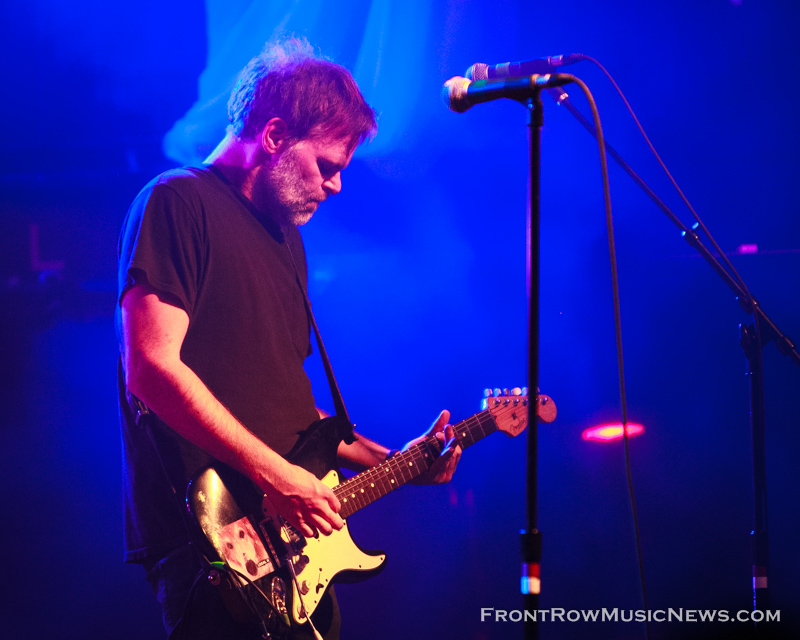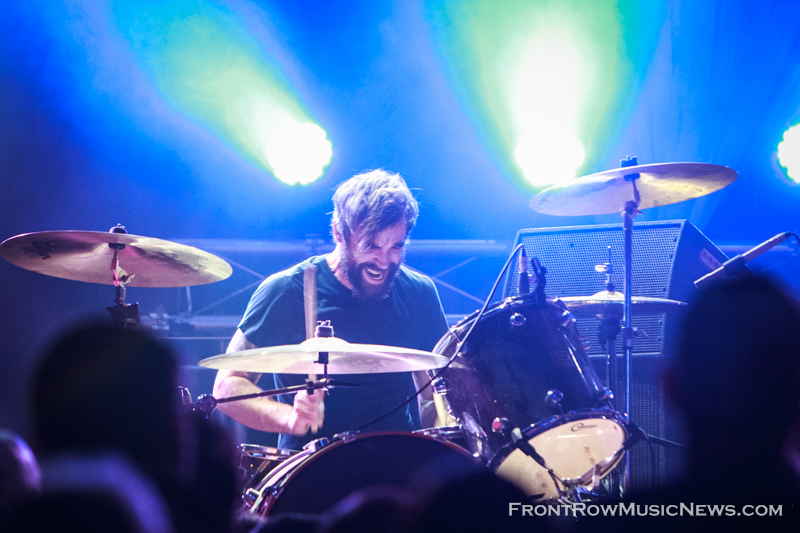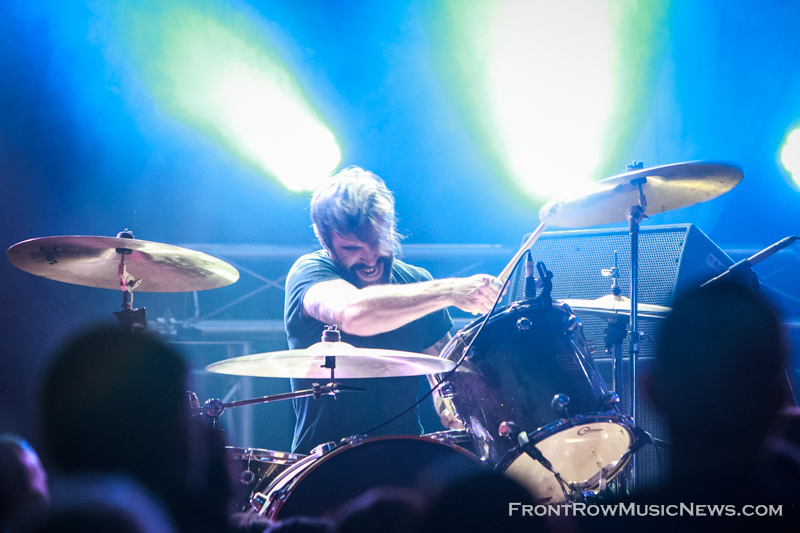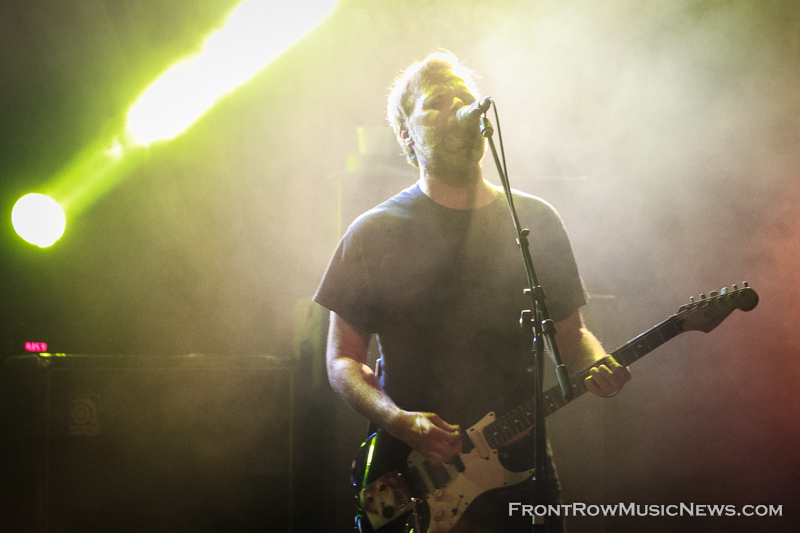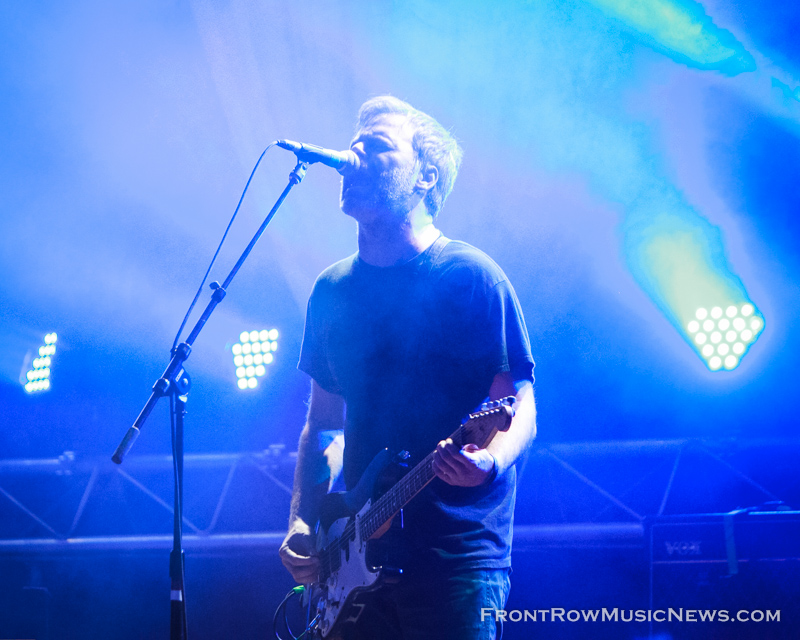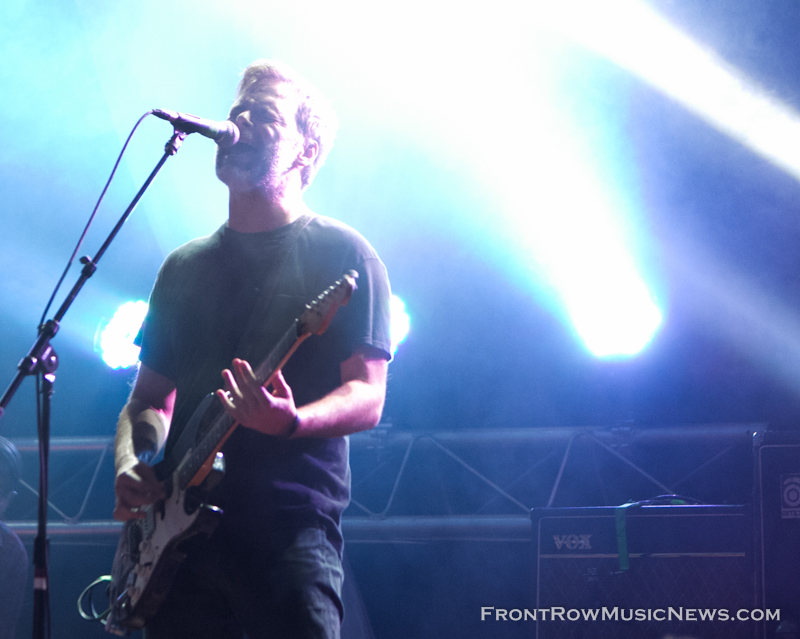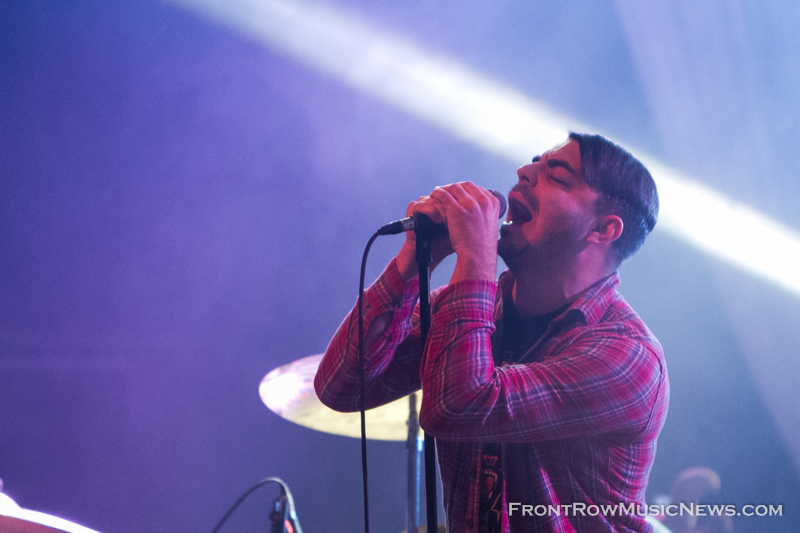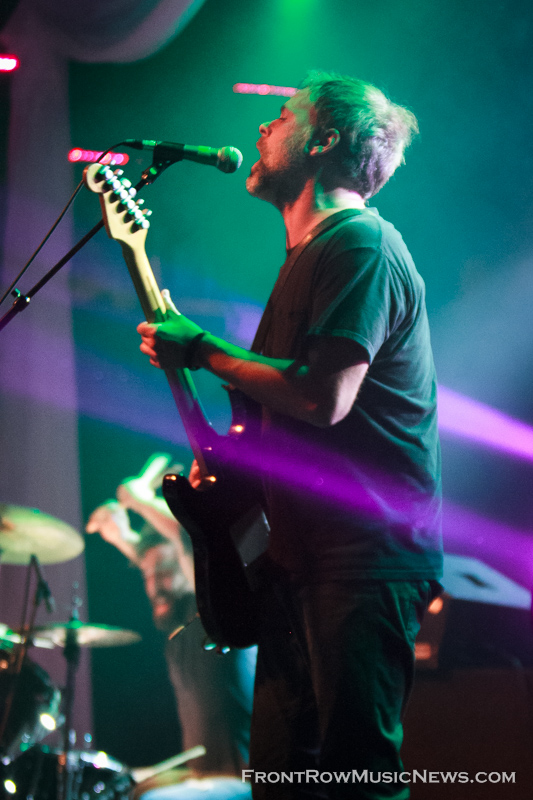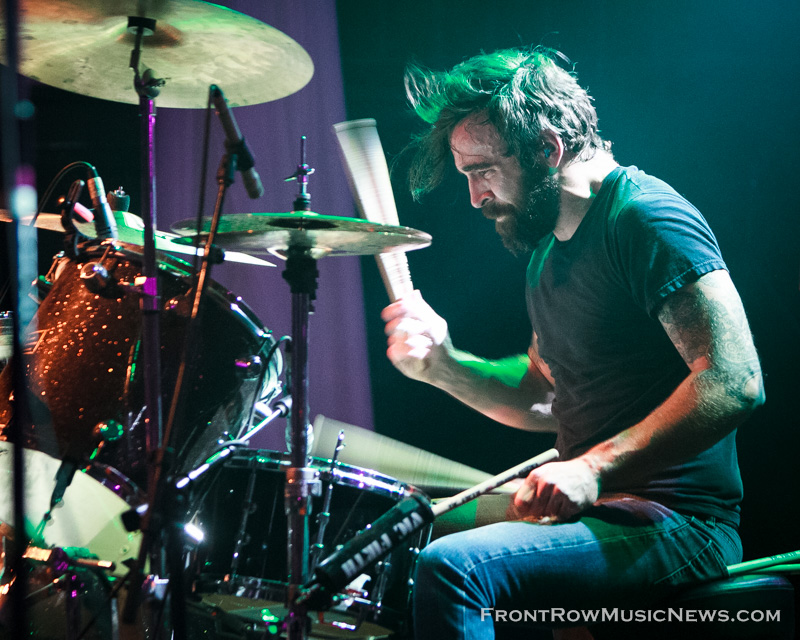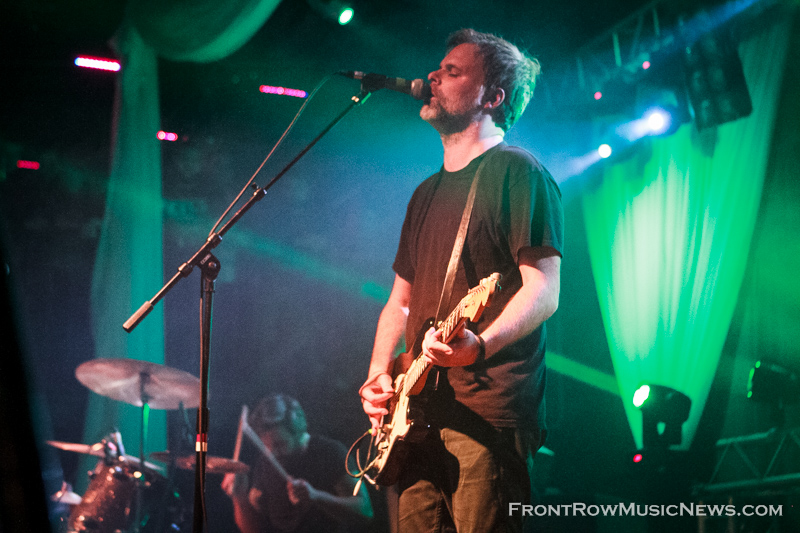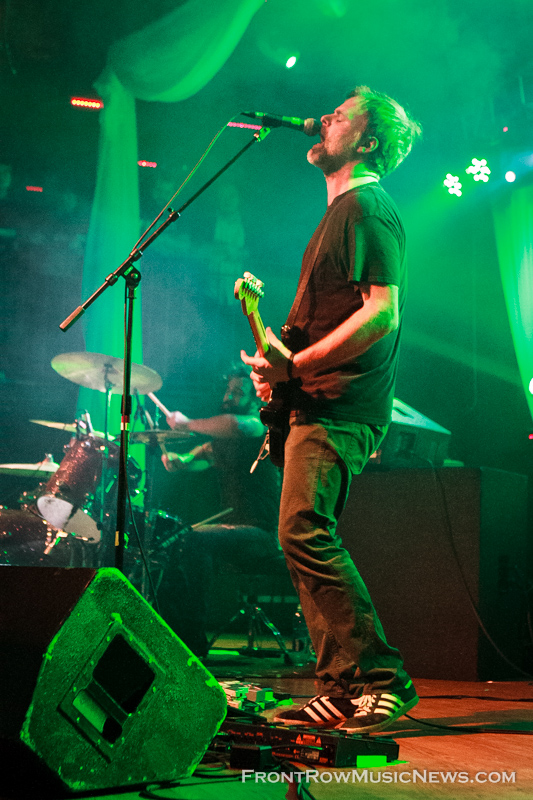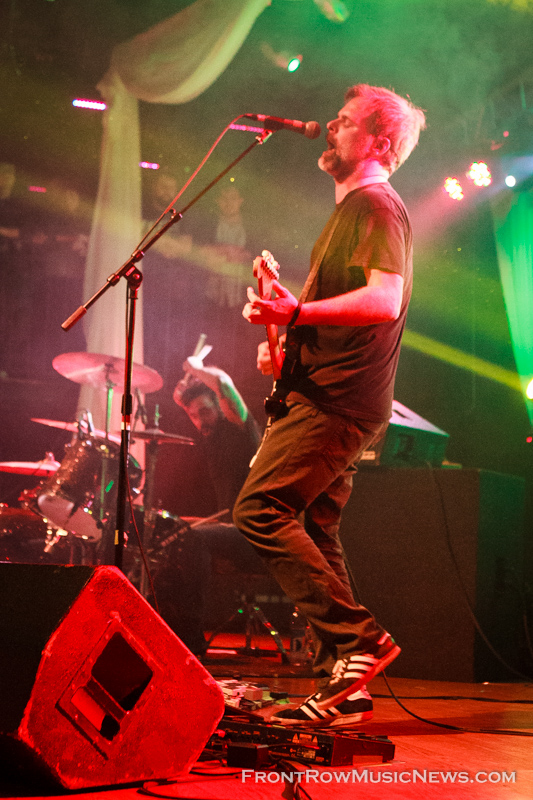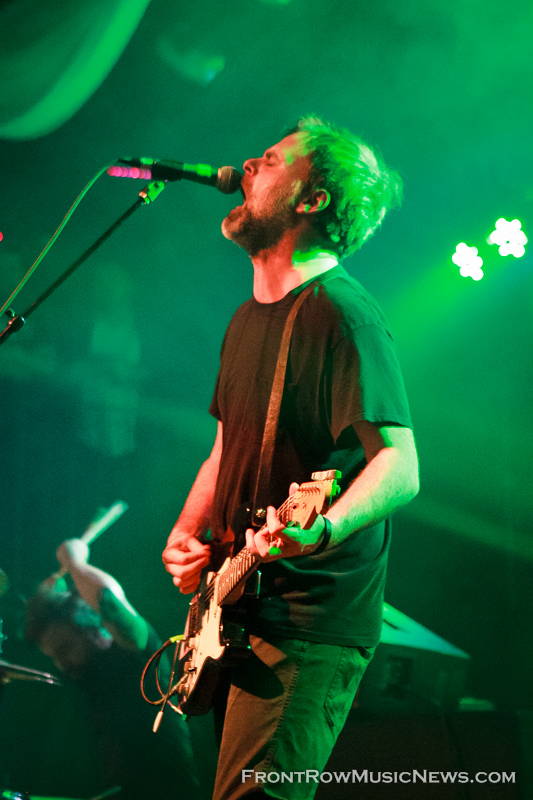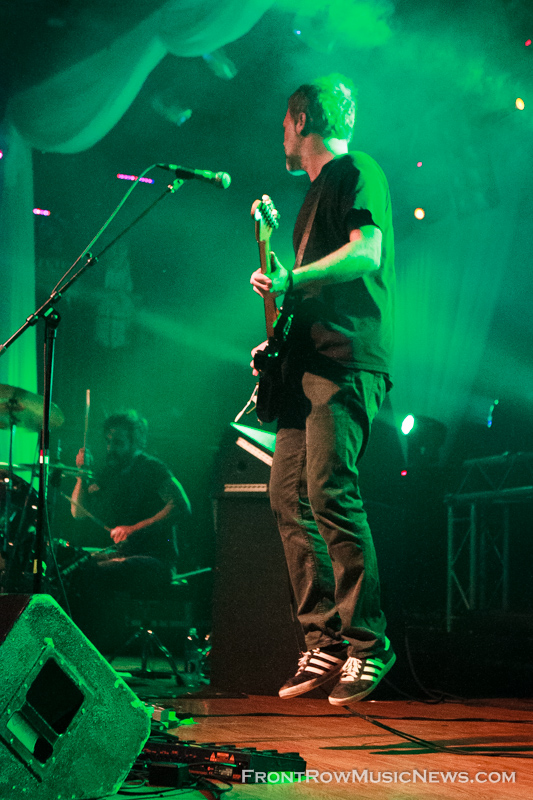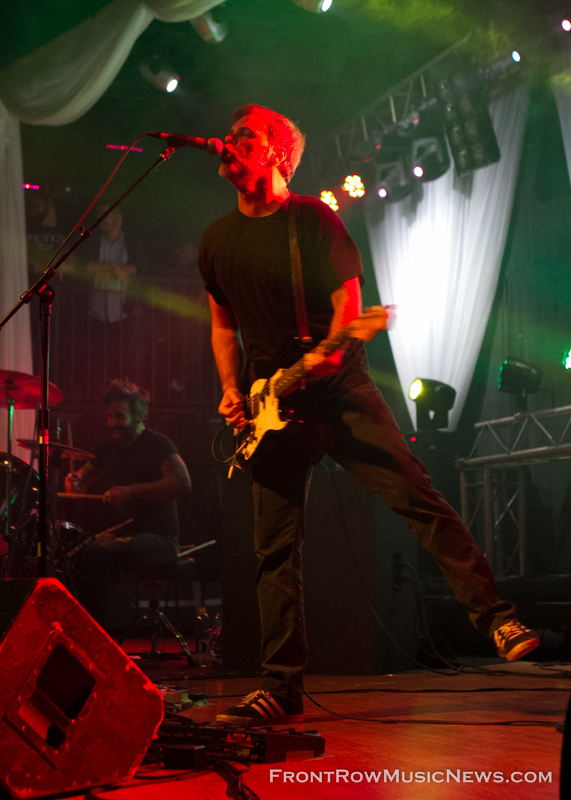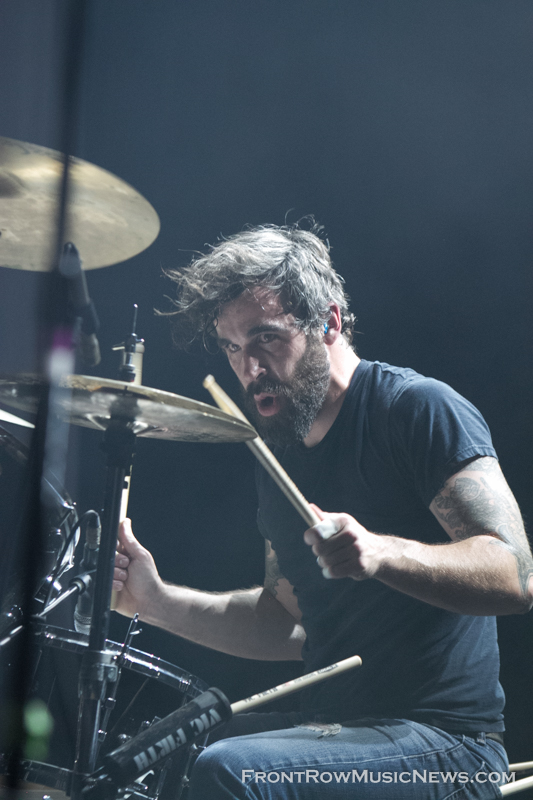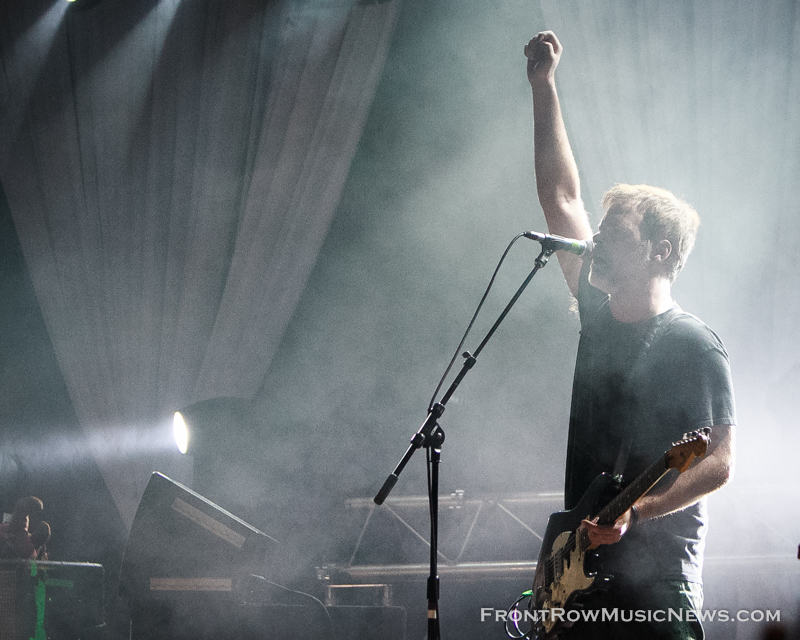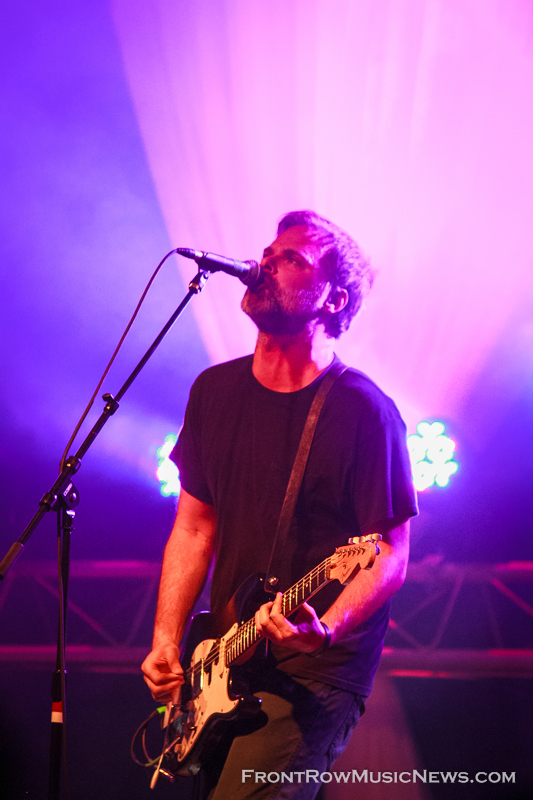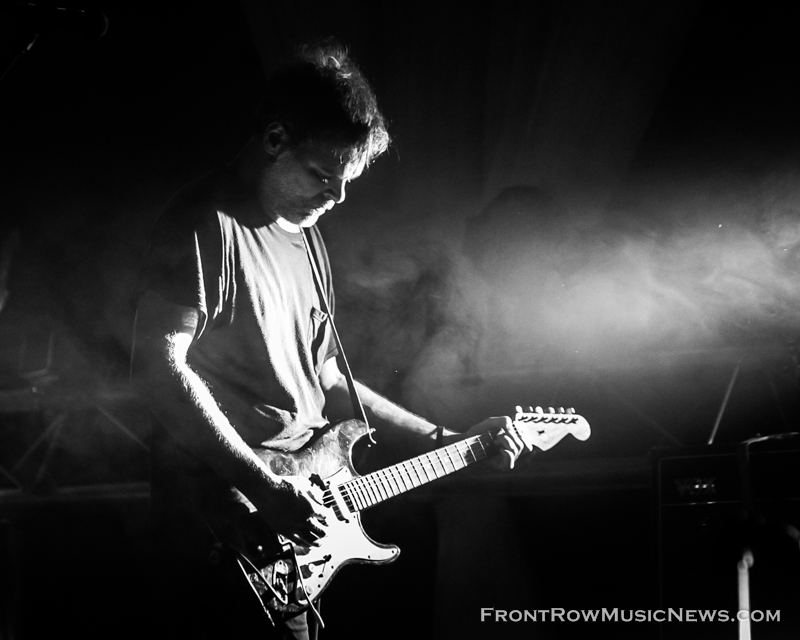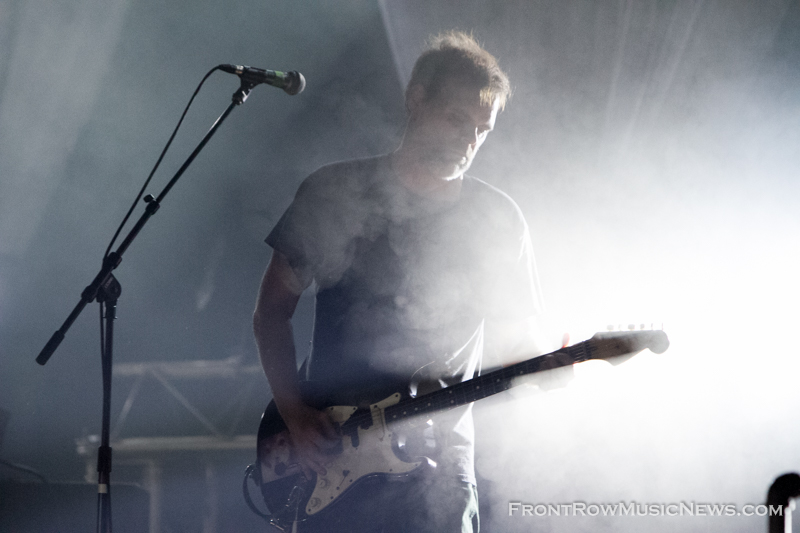 At the end of summer 2014, Local H performed along with seven other bands, including AFI, 30 Seconds to Mars and Linkin Park.  The venue was the First Midwest Bank Amphitheatre in Tinley Park, Illinois for the 2014 101.1 WKQX's PIQNIQ.  It was an amazing opportunity to see all of the bands in one setting.  With so many artists, Local H was limited to a short set. However, on Black Friday (the day after Thanksgiving) of the same year, Local H performed at 115 Bourbon Street in Merrionette Park, IL.  With the small club atmosphere, the setting was definitely more intimate.
The duo is comprised of Local H founding member, Scott Lucas on guitar and vocals, and Ryan Harding on drums, who joined the group in 2013. Local H is known for their energetic live shows and they did not disappoint their fans.  Not sure that the audience was able to keep up with the performance though of the band.  Actually, Scott made a comment, asking, "Is it just me or is the vibe off in this room?"  He even made a reference to the country performance in the next room and played a teaser of "Coward of the County" by Kenny Rogers.
Best known for their hits, "Bound for the Floor" from album As Good as Dead (1996) and "All the Kids are Right" from Pack Up the Cats (1998), Scott jammed on through the night while Ryan was intense on the drums.  Also, they gave a preview of their upcoming album by sharing one of their new songs called, "City Knives".  In addition, recent Local H cover of Lorde's song "Team", was also a crowd favorite.
With the upcoming new Local H album, there are sure to be many more opportunities to catch this electrifying band live.  If you'd like to help support Local H with the new project, you can pre-order the album through Pledge Music at: http://www.pledgemusic.com/projects/localh
About John Kosiewicz
You may also like...