Los Lobos with Ballet Folklorico Mexicano for Fiesta Mexico-Americana! at the MAC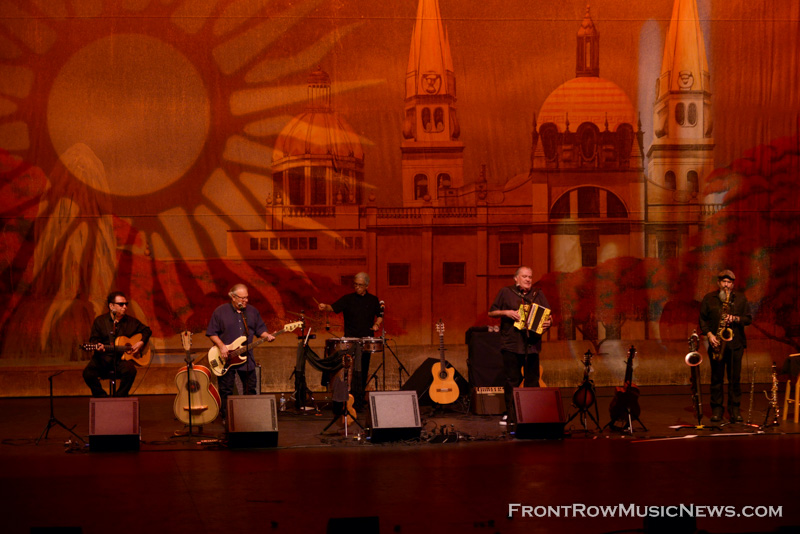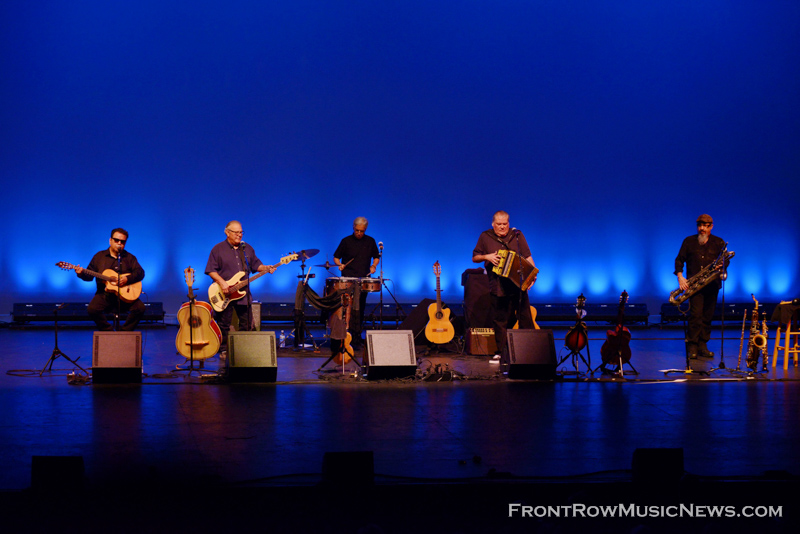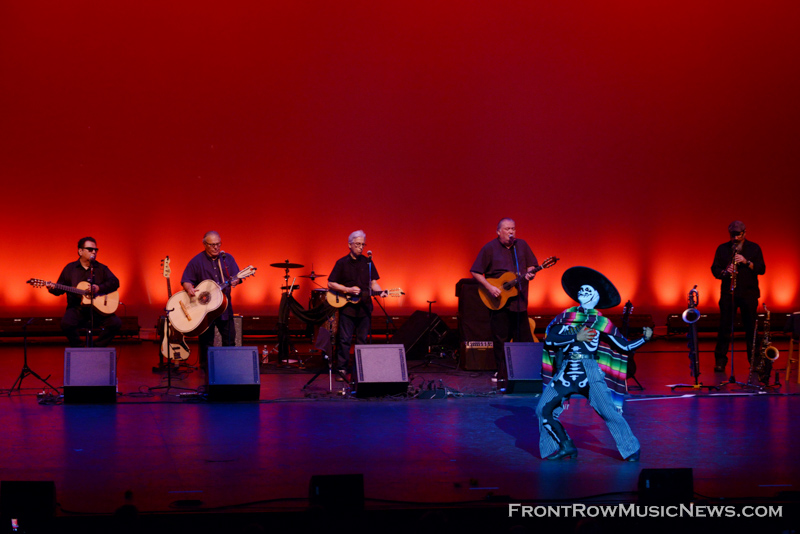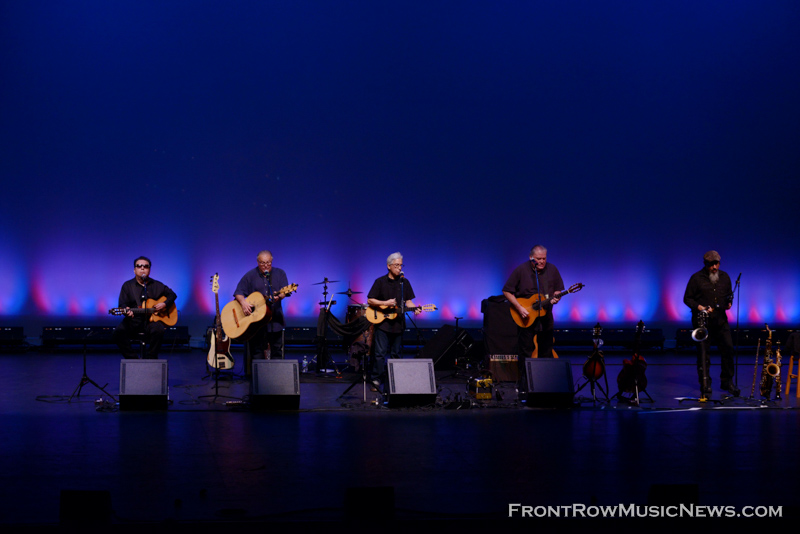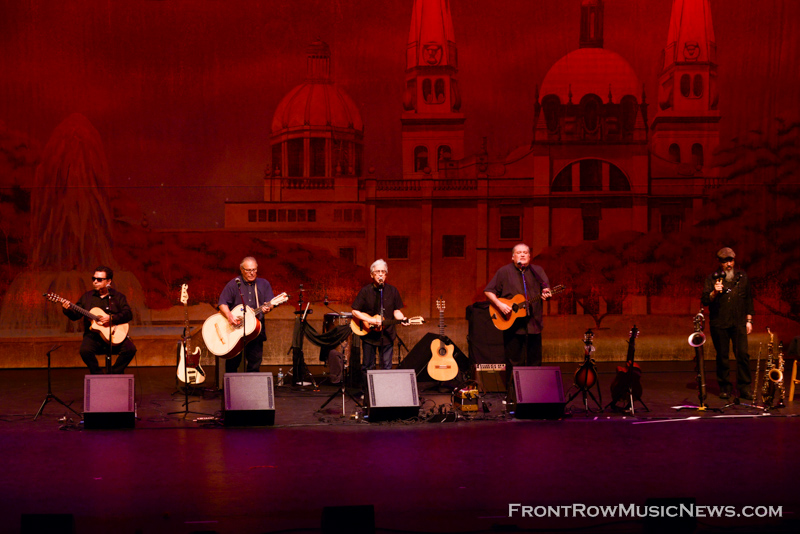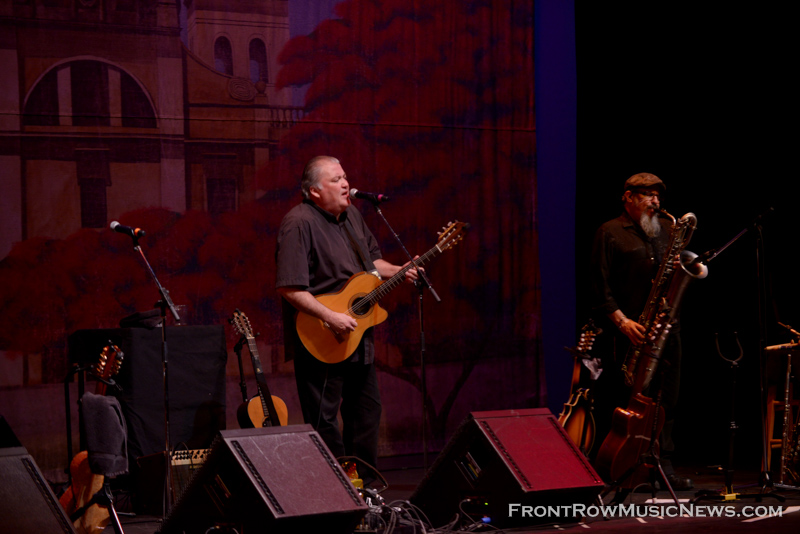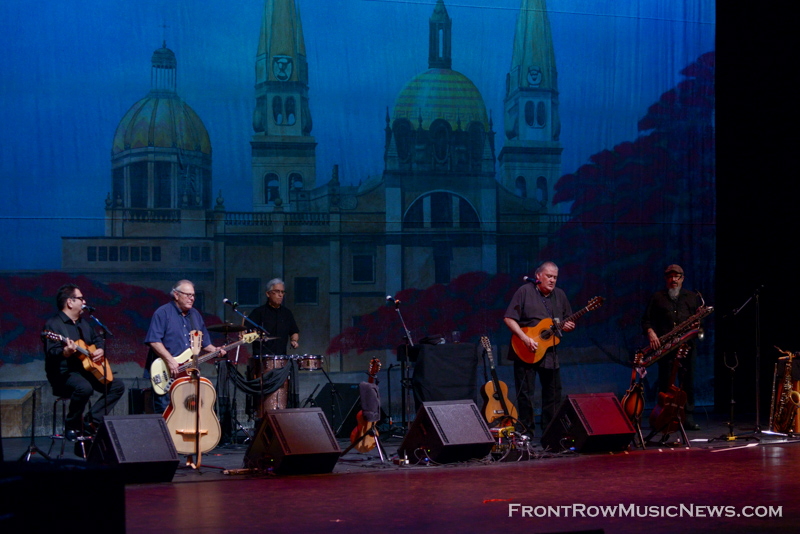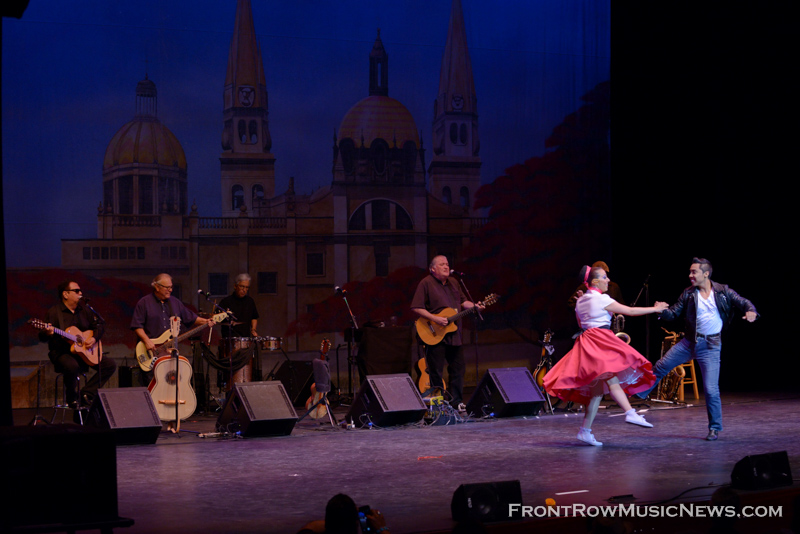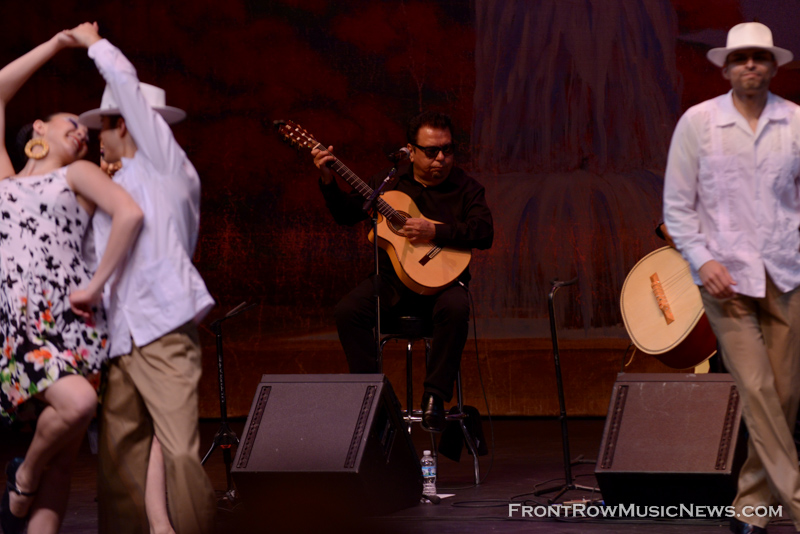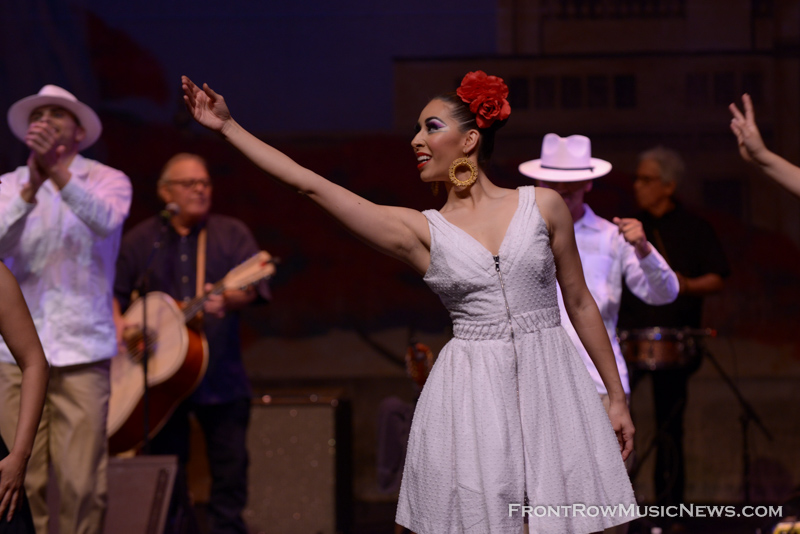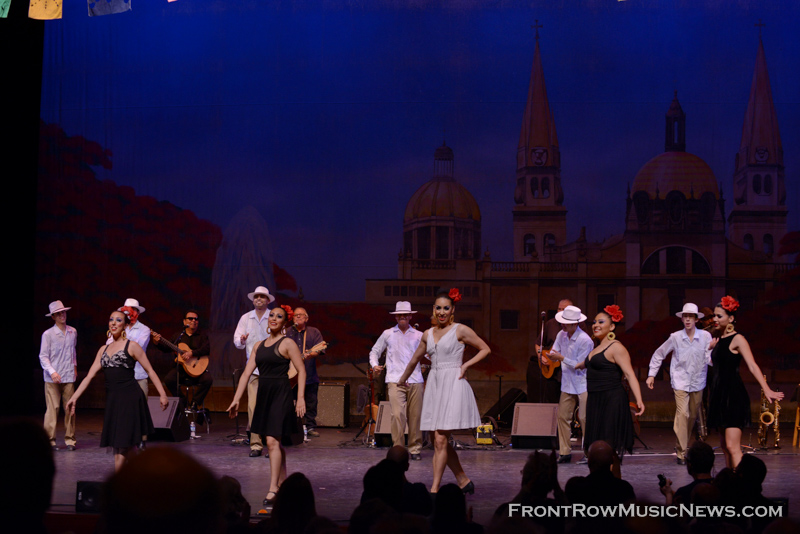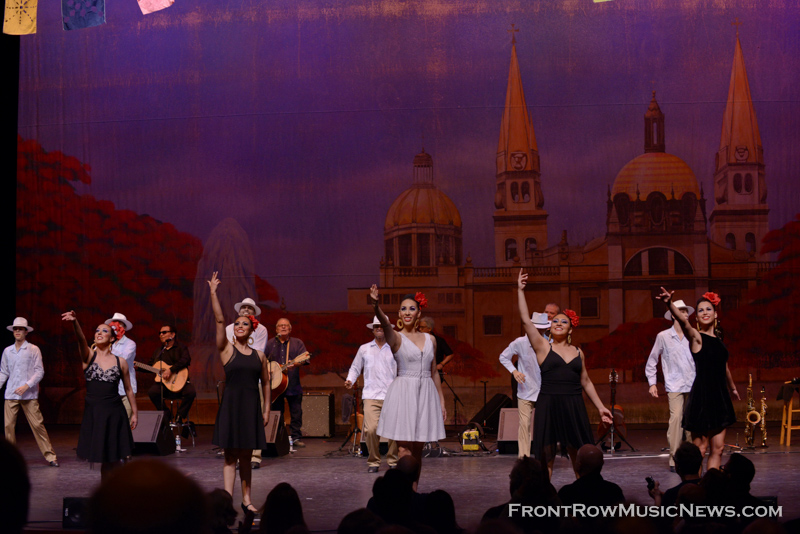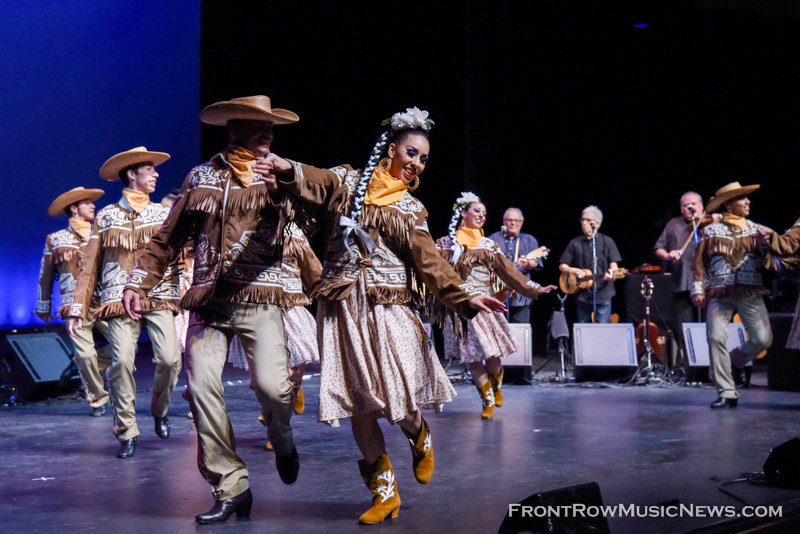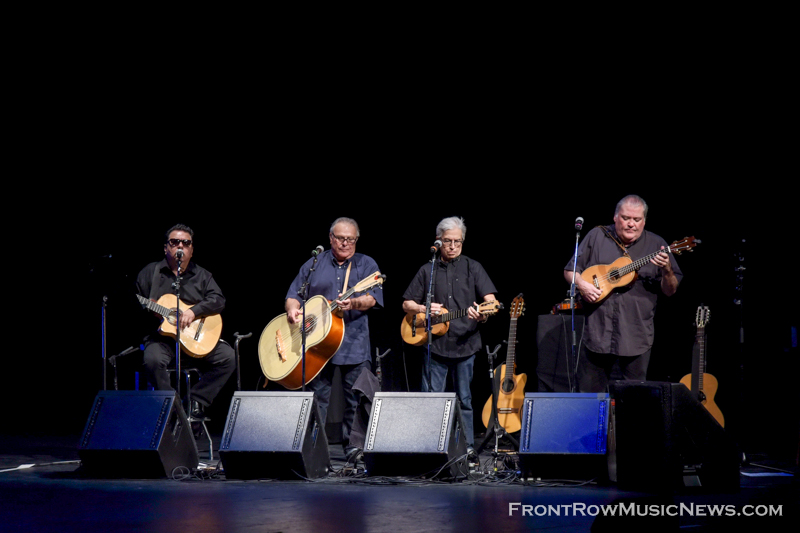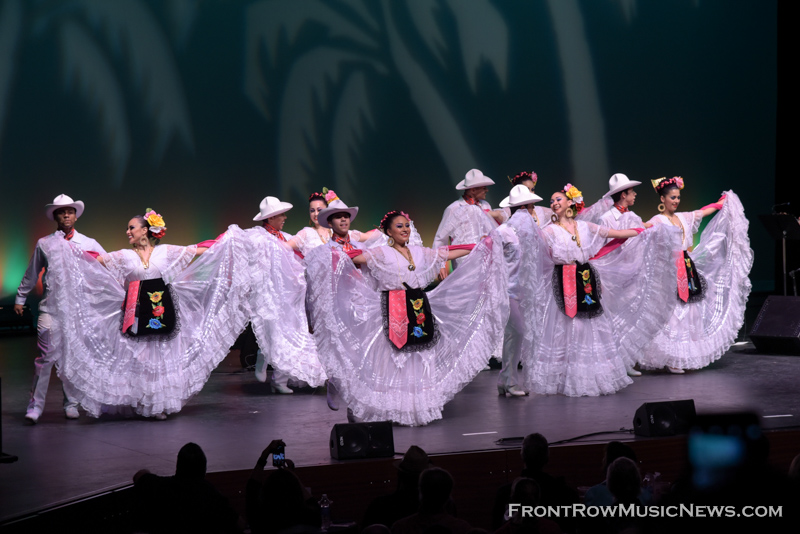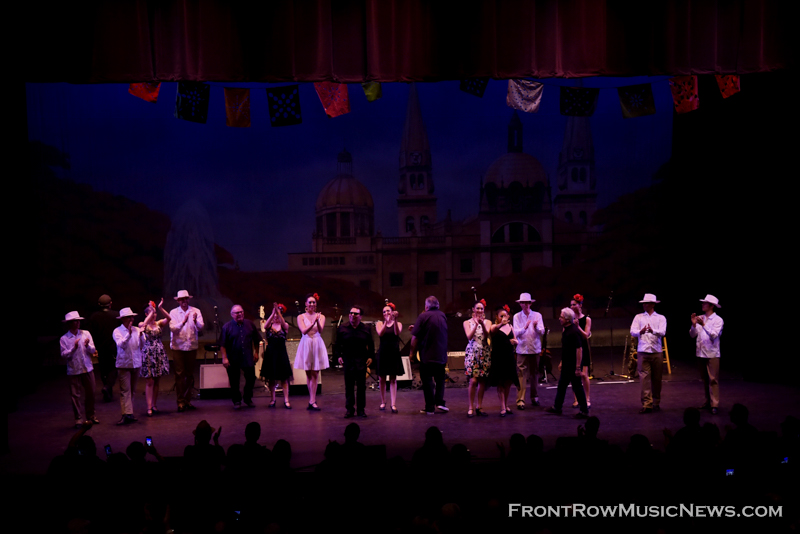 Los Lobos with Ballet Folklorico Mexicano combine forces to provide music, dance and culture for the national tour of "Fiesta Mexico-Americana, A Celebration of Mexican-American Heritage". Front Row Music News caught the last night of the first leg of the tour with a performance at the McAninch Arts Center (MAC) in Glen Ellyn Illinois on February 21, 2016.
After over three decades, this multiple Grammy Award–winning band from Los Angeles, California, Los Lobos still consists of Louie Perez (Drums, Guitars, Percussion, Vocals); Steve Berlin (Saxophone, Percussion, Flute, Midsax, Harmonica, Melodica); Cesar Rosas (Vocals, Guitar, Mandolin); Conrad Lozano (Bass, Guitarron, Vocals); David Hidalgo (Vocals, Guitar, Accordion, Percussion, Bass, Keyboards, Melodica, Drums, Violin, Banjo) and Enrique "Bugs" Gonzalez (Drums/Percussion).
Ballet Folklorico Mexicano was founded in 1967 by Carlos Moreno Samaniego, and is currently under the direction of his son Carlos Garcia Moreno.
You can find current information on Los Lobos on the Los Lobos website and more information on Ballet Folklorico Mexicano at their website.
Tags: Ballet Folklorico MexicanoFiesta Mexico-AmericanaFront Row Music Newslive musicLos LobosMcAninch Arts Centermusicmusic news
You may also like...