Matthew Logan Vasquez at Space in Evanston / Chicago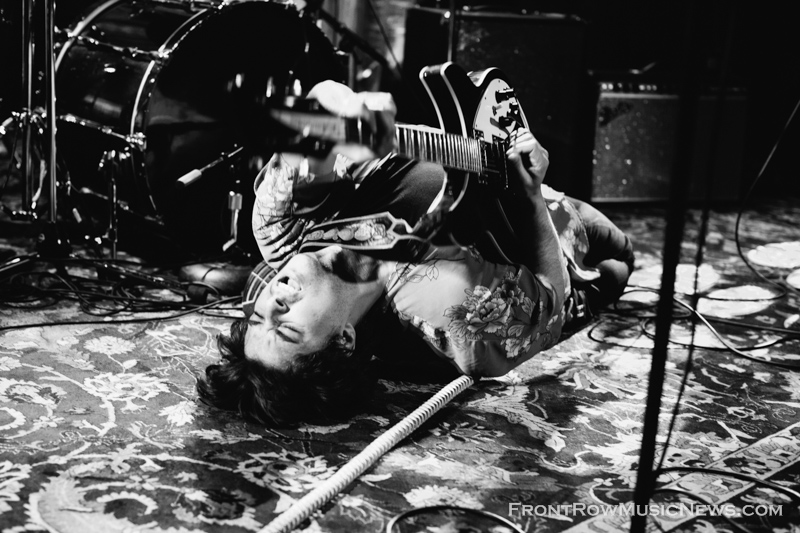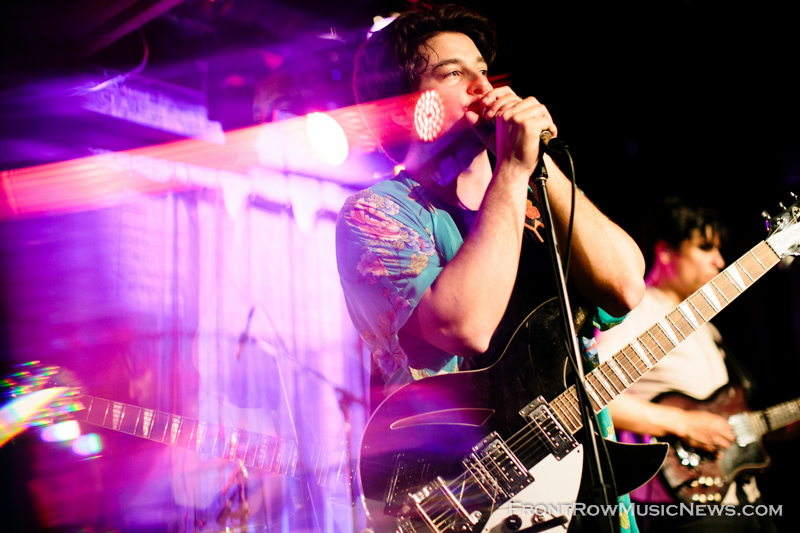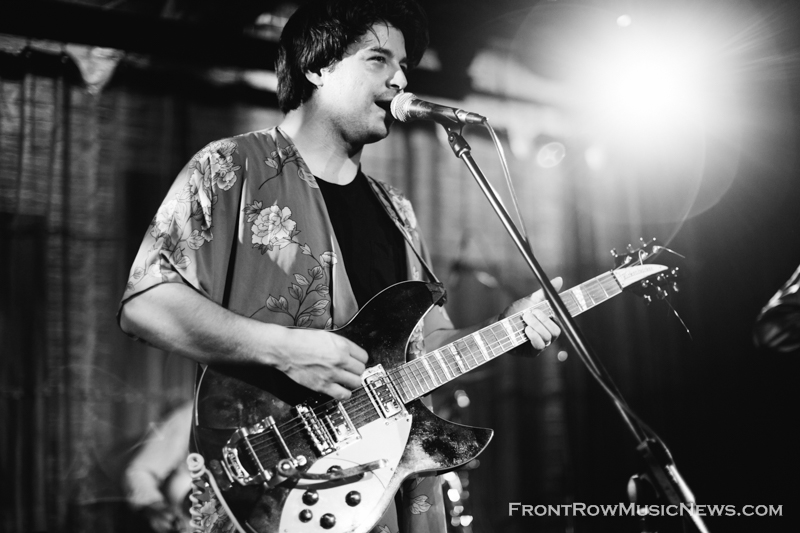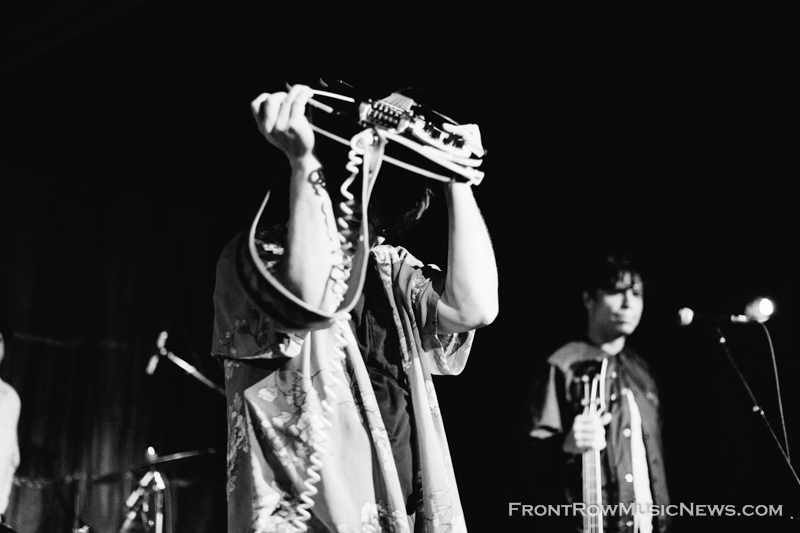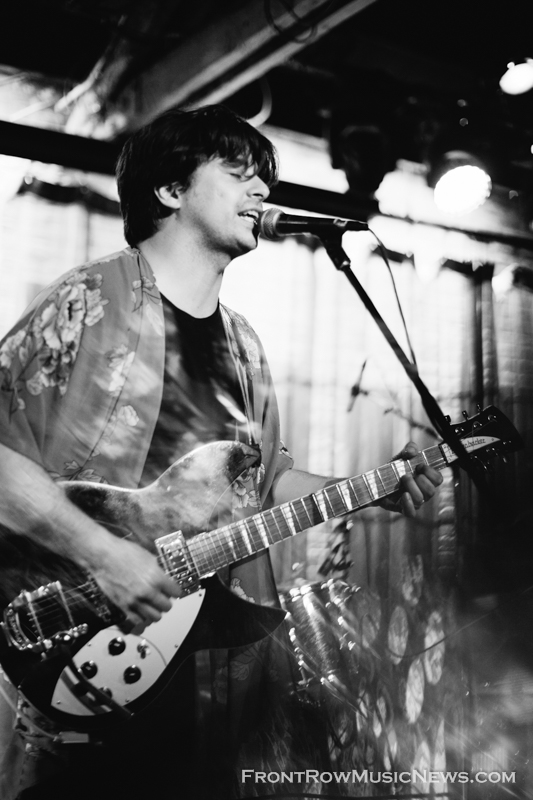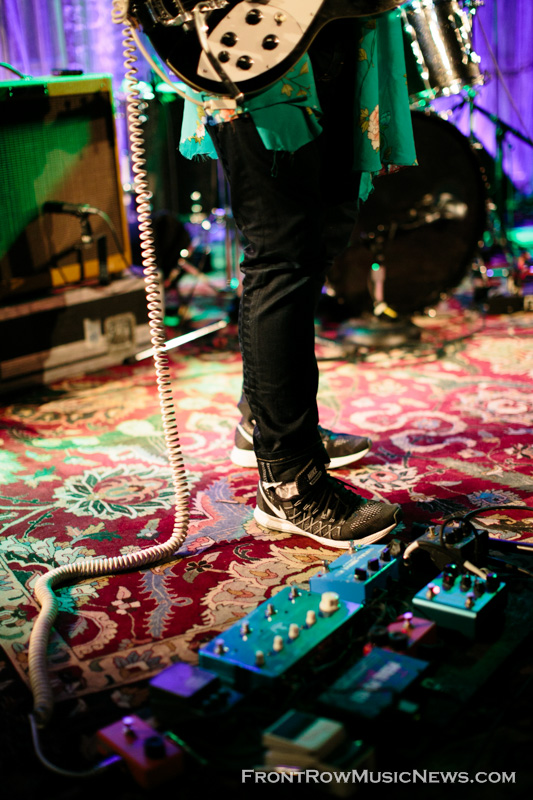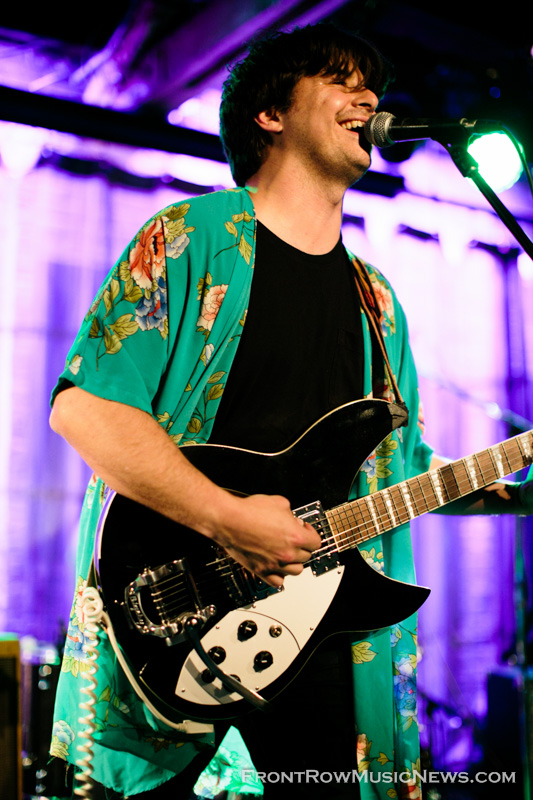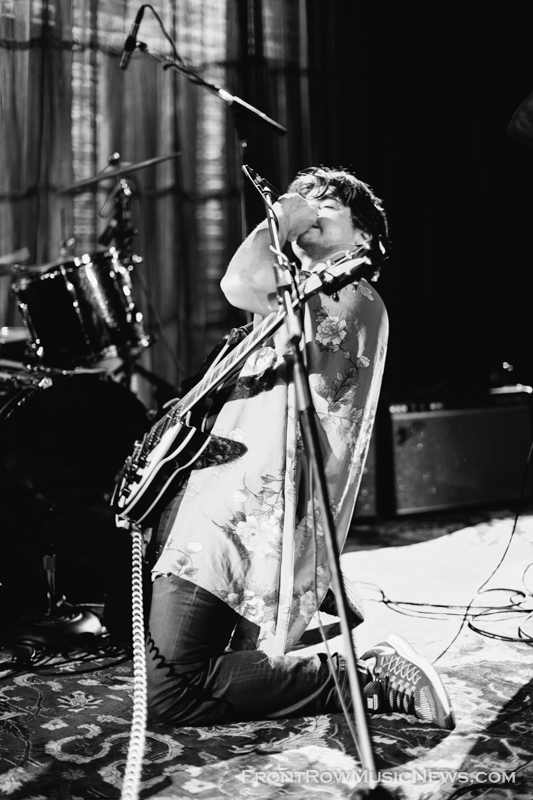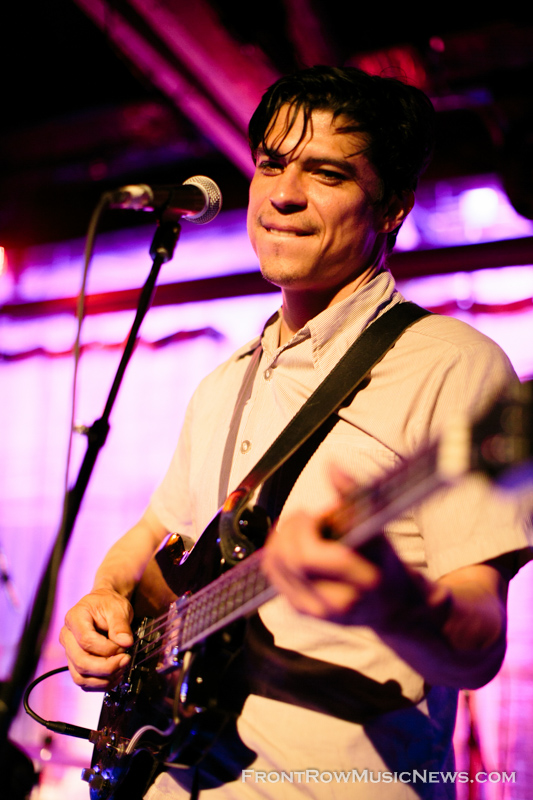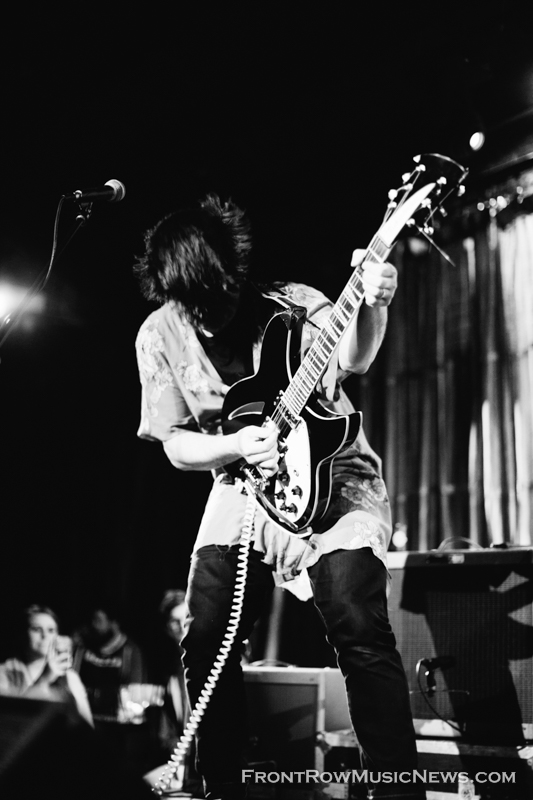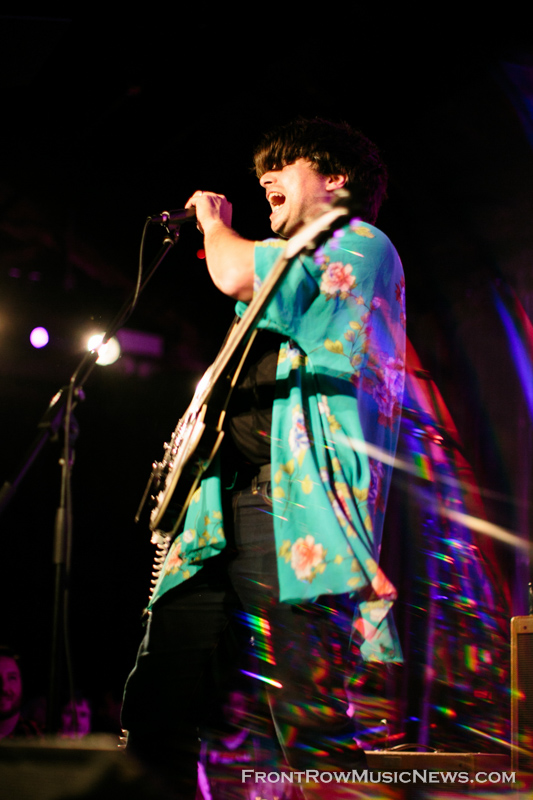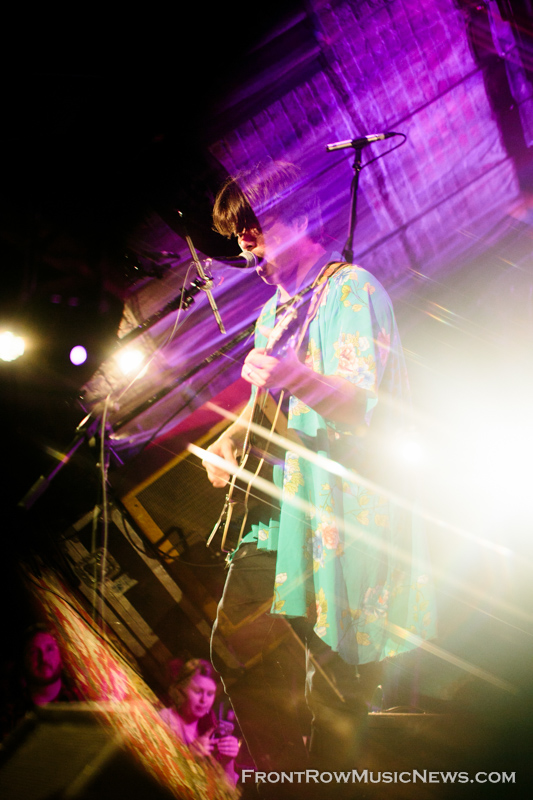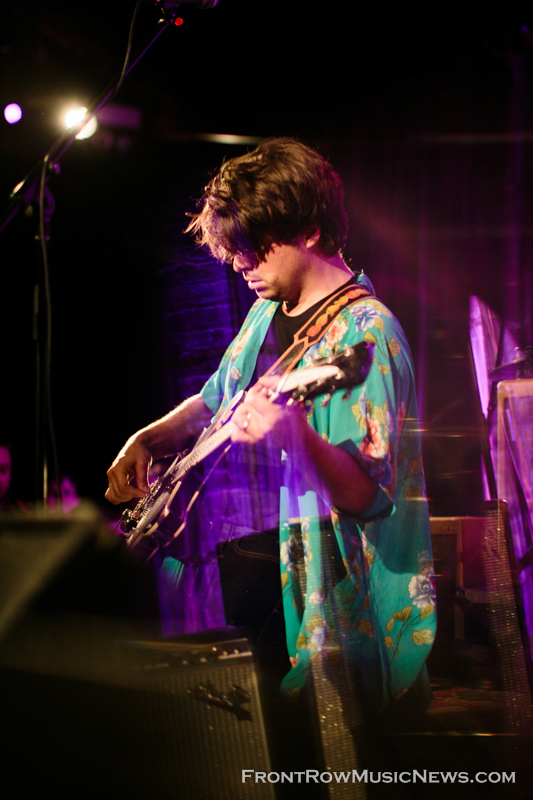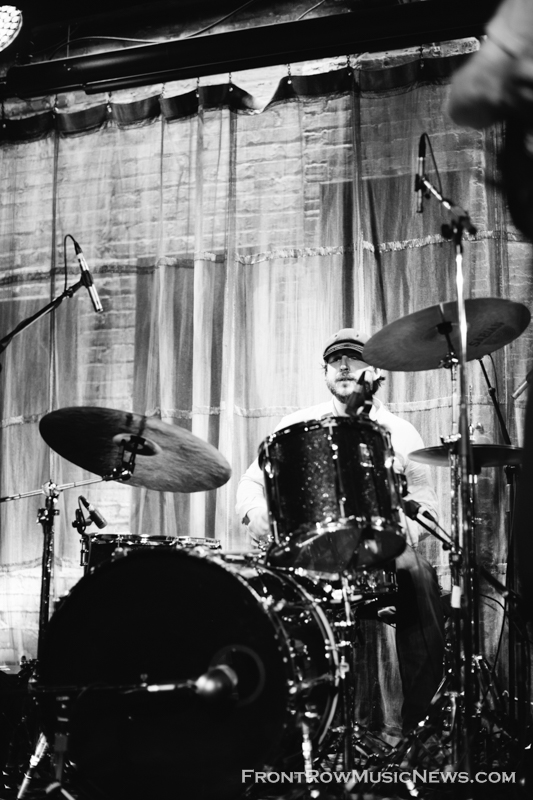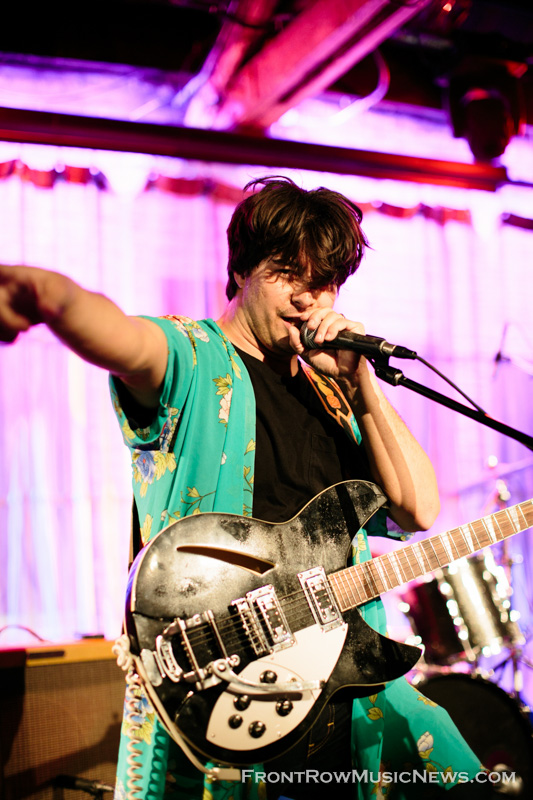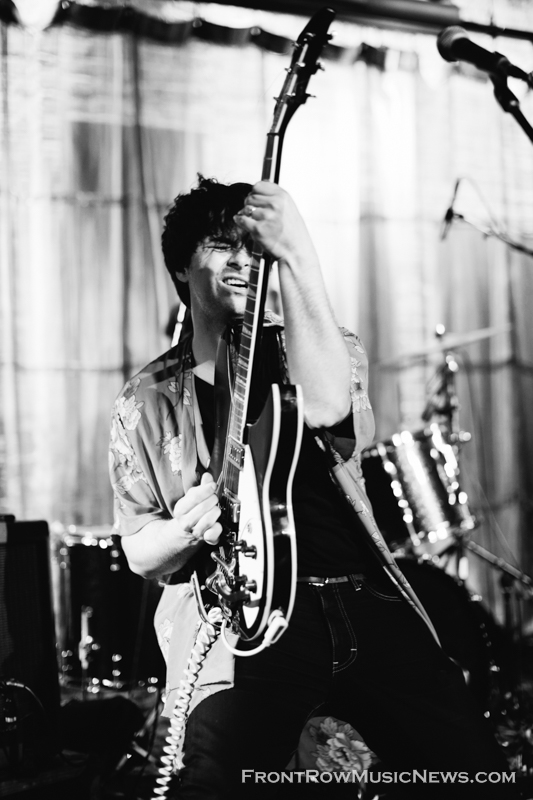 Mad man, Matthew Logan Vasquez, came through Chicago and brought with him a bundle of new songs which I couldn't wait to hear. After a decade since founding The Delta Spirit, the vocalist has branched out on his own to support his new solo record, Solicitor Returns. It seems like the story about his solo endeavors are being told in the song "Personal". Give it a listen and decide for yourself.
Matthew played Space in Evanston, a beautiful and intimate venue, my favorite kind!  If you've ever seen Delta Spirit perform you might know what to expect – unpredictability, a look of insanity in Matthew's eye, and some of the best raw vocals you've ever heard. Space had a seated area as well as a standing floor directly in front of the stage, I wasn't sure what to expect out of the show but Matthew's personality and performance was bursting out of Space. He brings that serious rock and roll energy you might expect from the likes of The New York Dolls or Alice Cooper. You really never know what Matthew's next move will be. He went from stage, to the top of a table, thrashed into the crowd, came down side stage to have a moment with some of his fans and even performed from the stage itself for a song or two.
The live energy and BIG personality that Matthew Logan Vasquez brings to the stage is something you don't see very often. It's what I've always thought was missing in the country-ish/americana-ish/rocknroll-ish/indie-ish genre. Matthew Logan Vasquez and co have really got it all, onstage charisma, devilish good looks, and great songs.  I already can't wait to catch him the next time he's in town and you shouldn't either! He's on tour through the Summer, take a peek at his tour dates on the Matthew Logan Vasquez website!
About azuree wiitala
You may also like...