Mini Mansions at the Riviera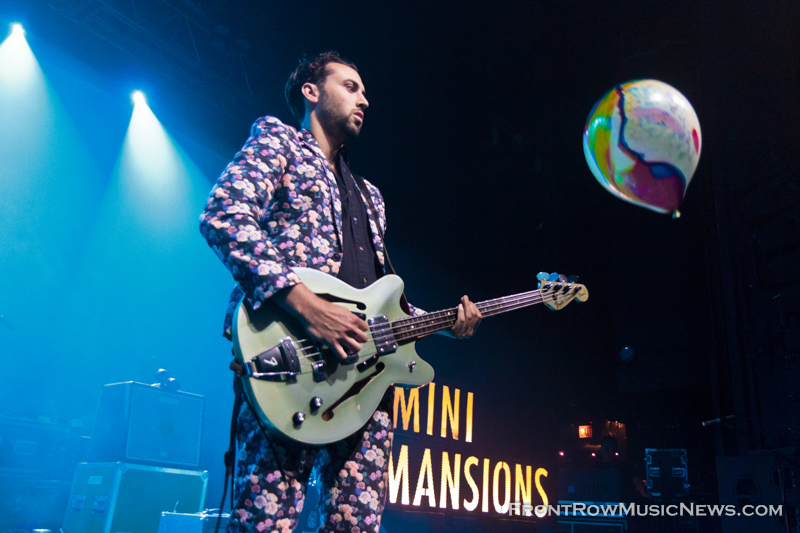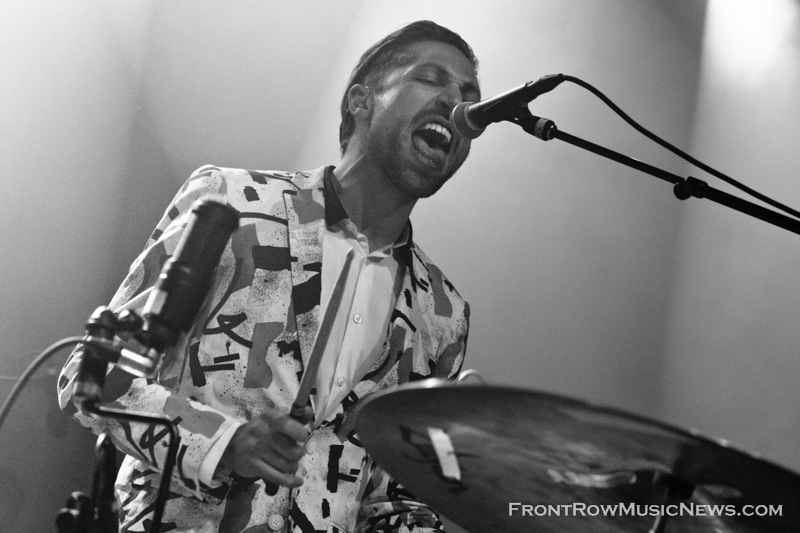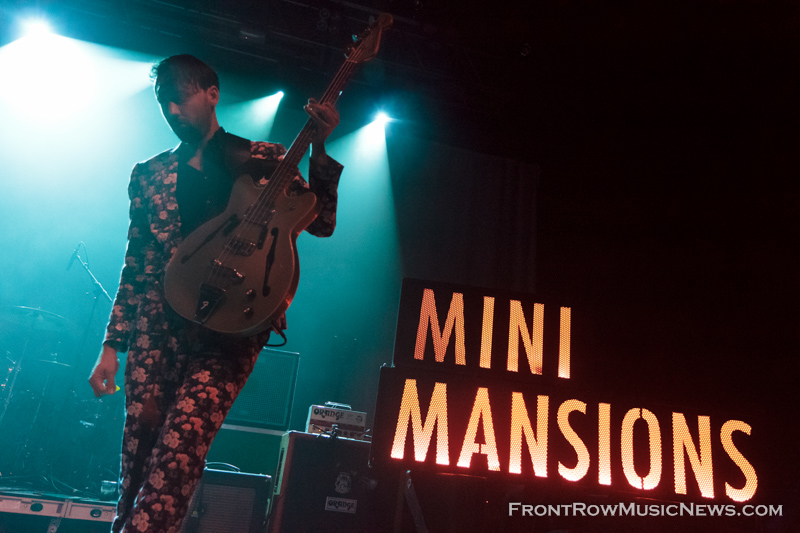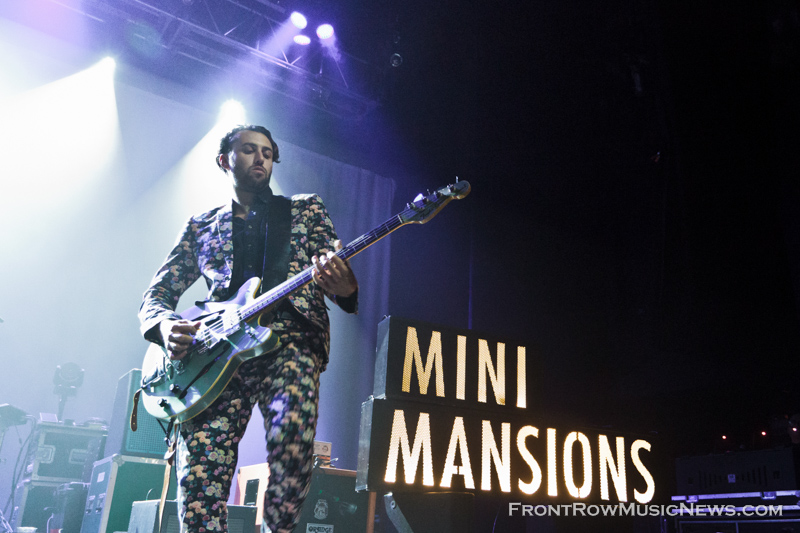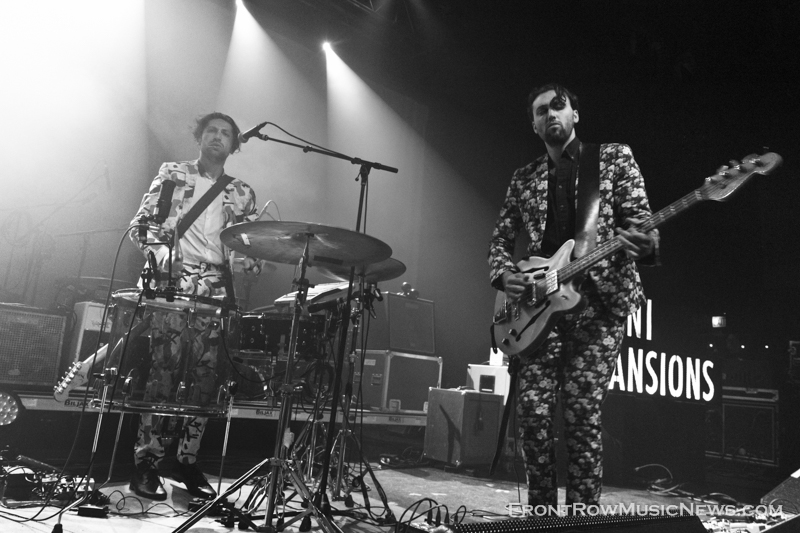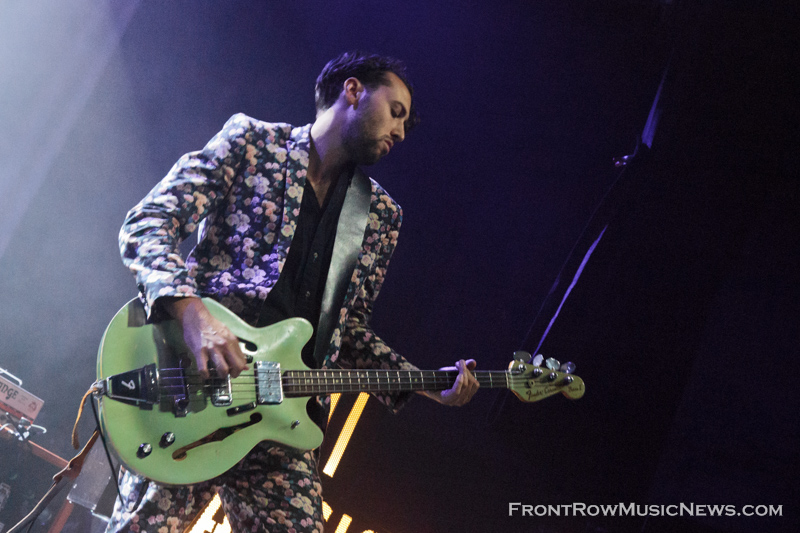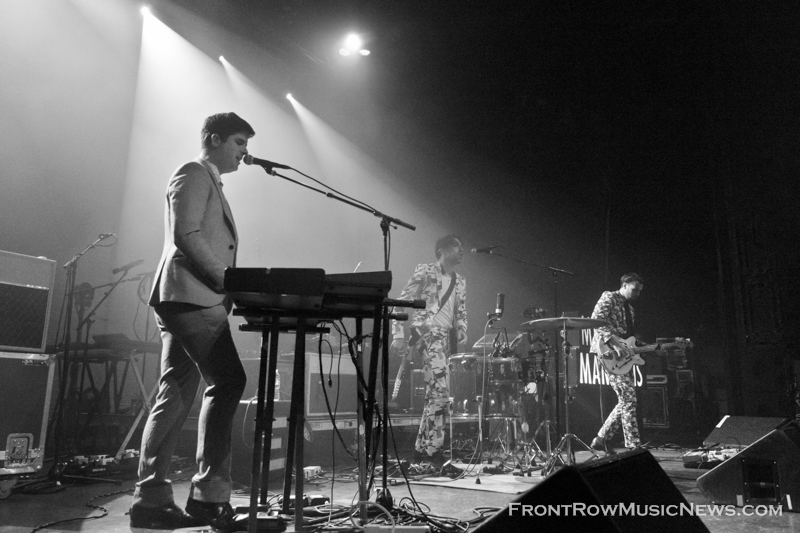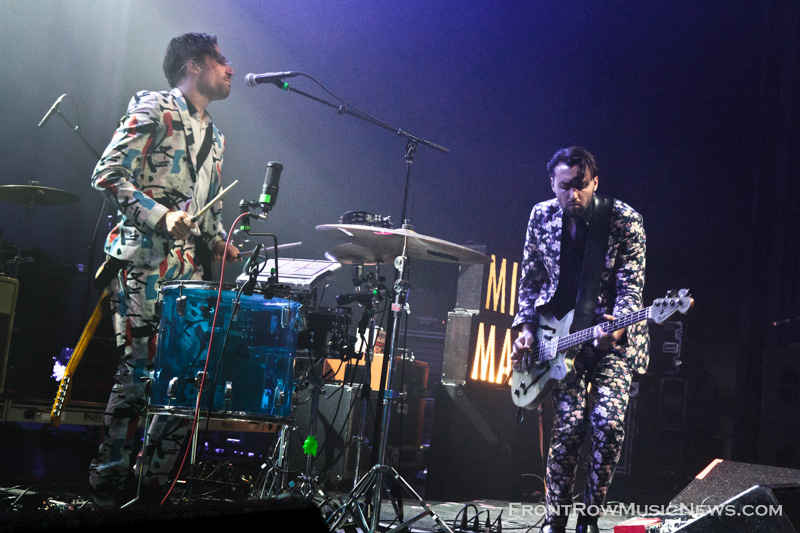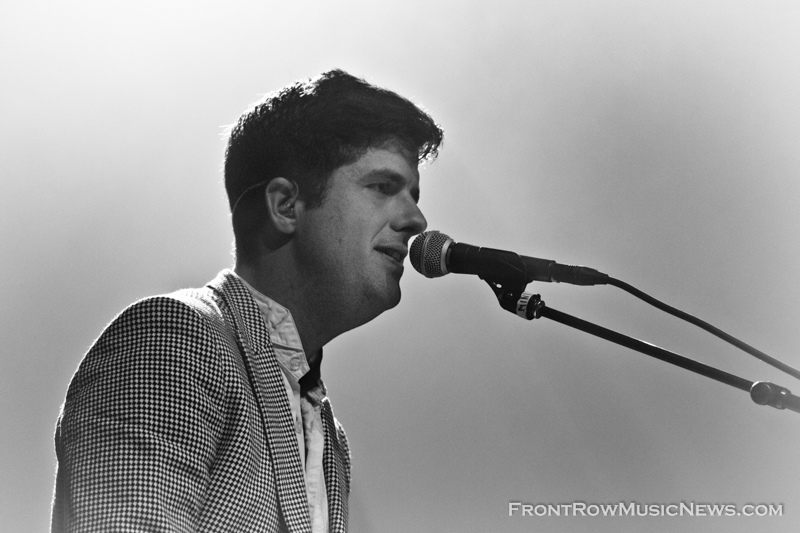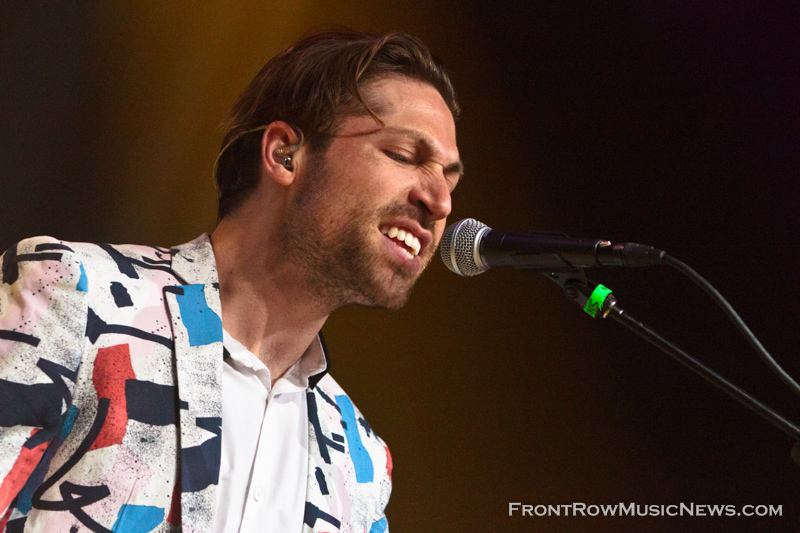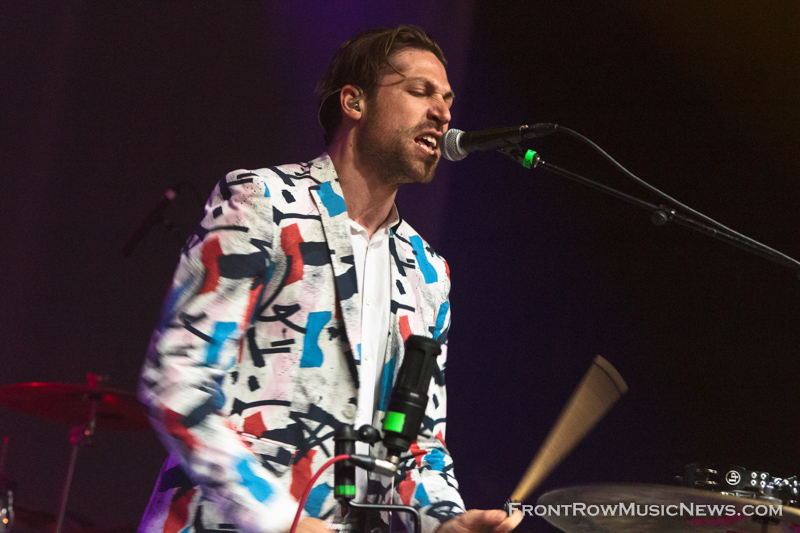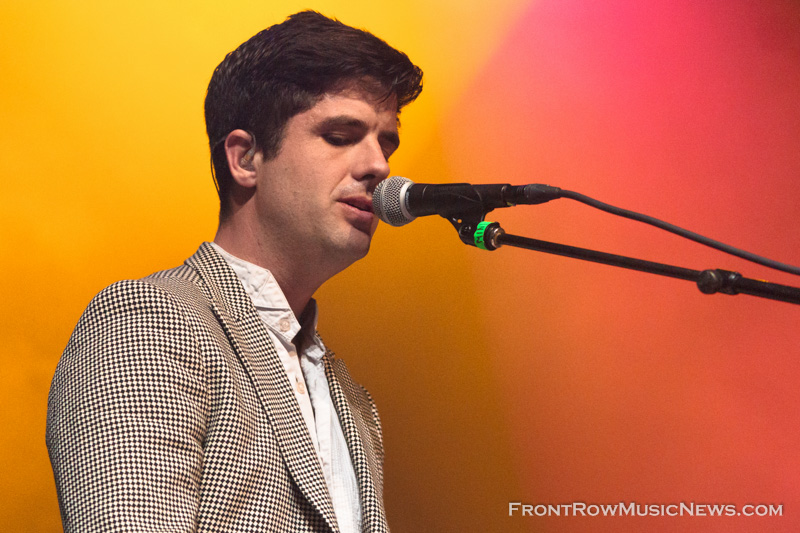 Missed Mini Mansions on their stop at the Riviera Theatre? Or were you there and would simply love to relive it all again? Either way, it's good news for you because Front Row Music News was there to snap a few pics of the LA trio for you! Check out our Mini Mansions gallery!
Mini Mansions are on tour now. Check out their facebook page for a full list of tour dates!
About Sarah Hess
You may also like...