Movements at Rams Head Live in Baltimore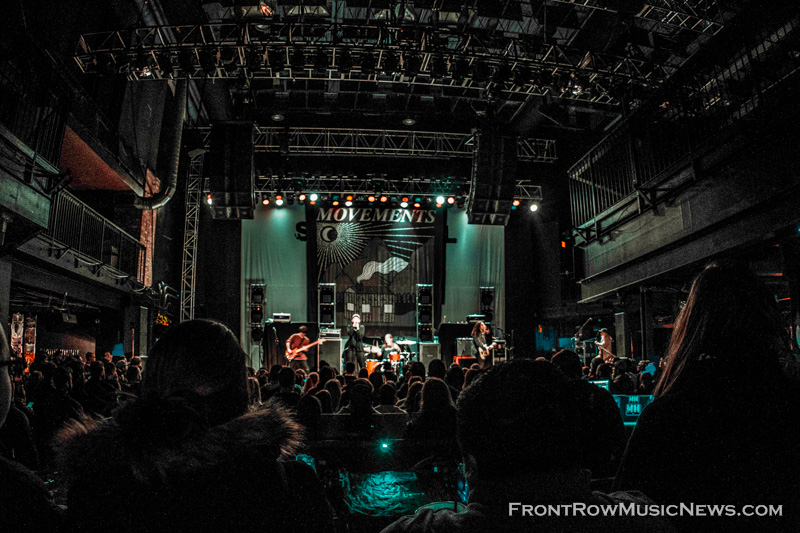 Movements-Photo-credit-Amanda-Stauffer
Formed in 2015, the Southern California 4-piece band called Movements is currently on tour, joining Senses Fail on their 15th Anniversary Tour, along with Counterparts and Like Pacific as support. On March 15th, Front Row Music News caught Movements performing at Rams Head Live! in Baltimore, Maryland.
Keep up to date with Movements information and show dates at: http://movementsofficial.com/
Tags: MovementsRam Head Live
About John Kosiewicz
You may also like...