The Pixies at The Metro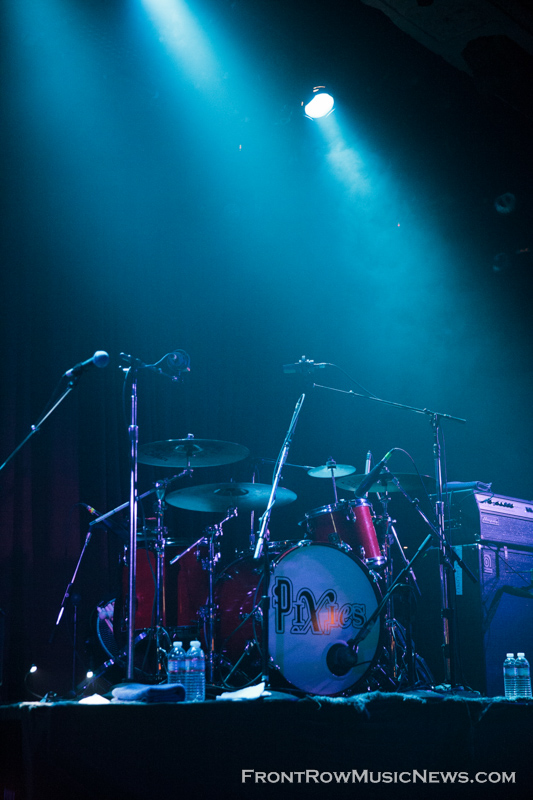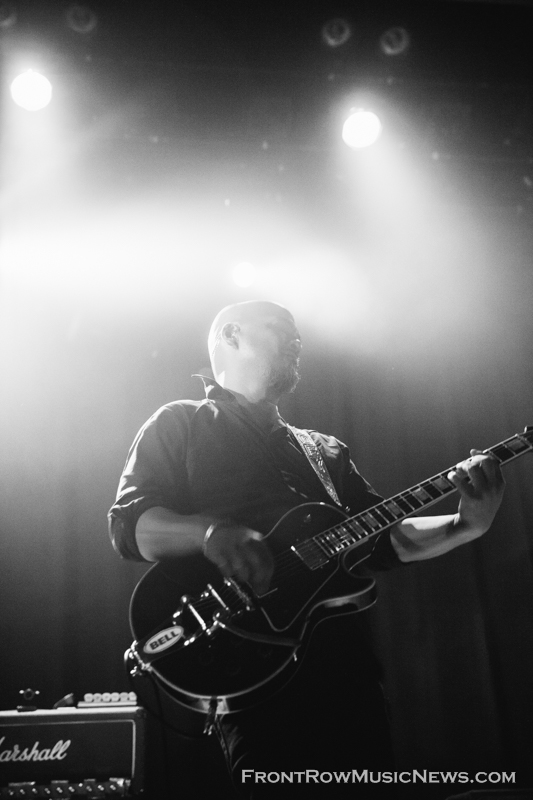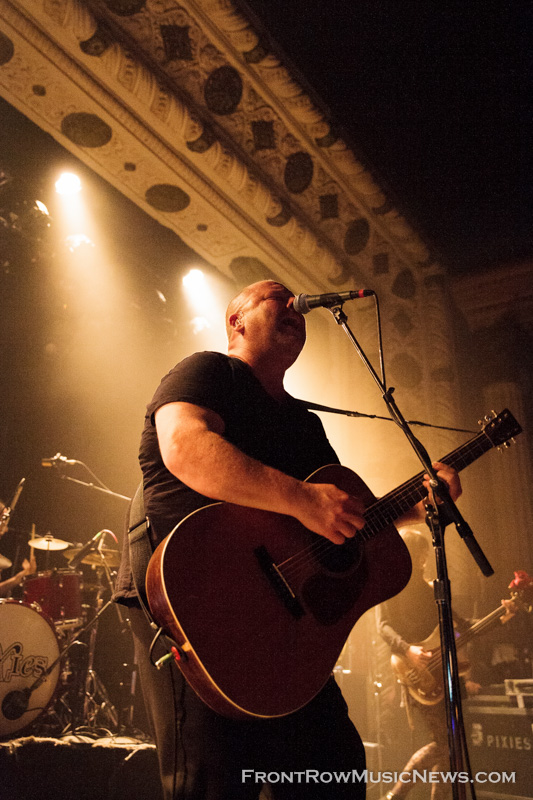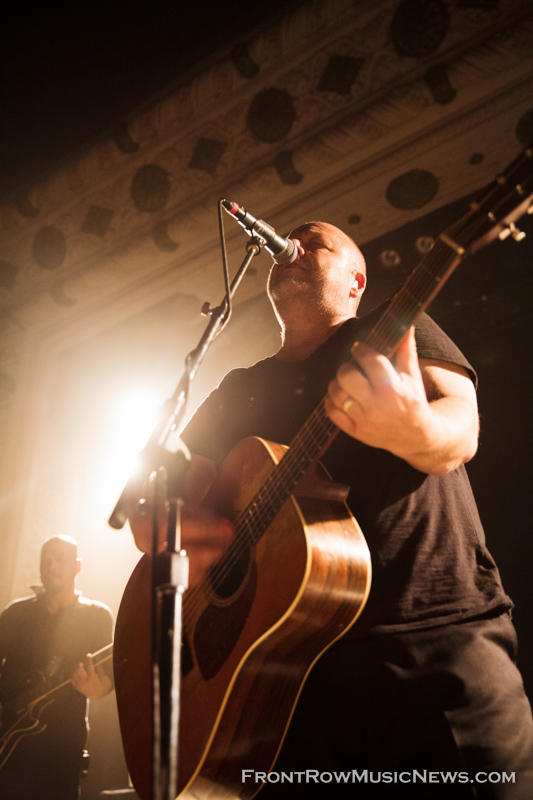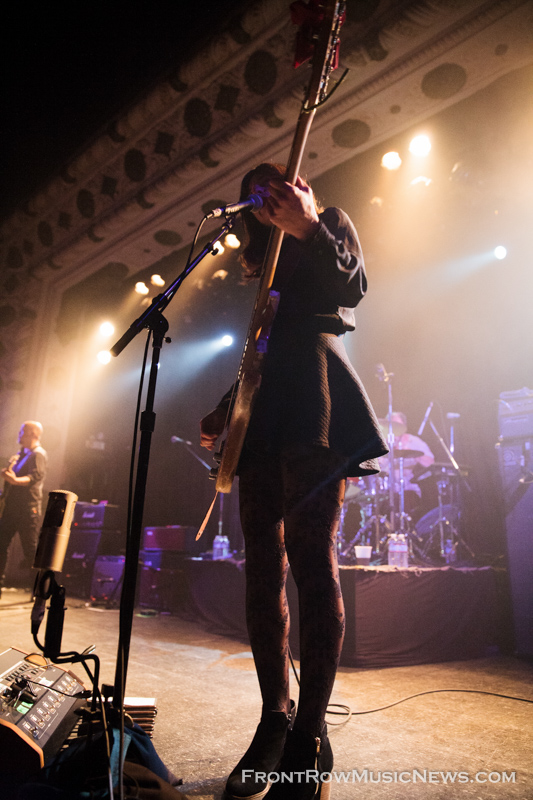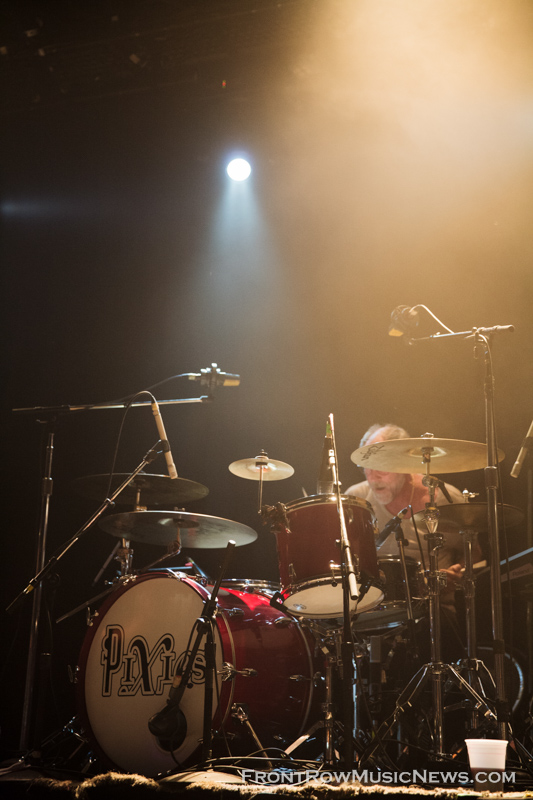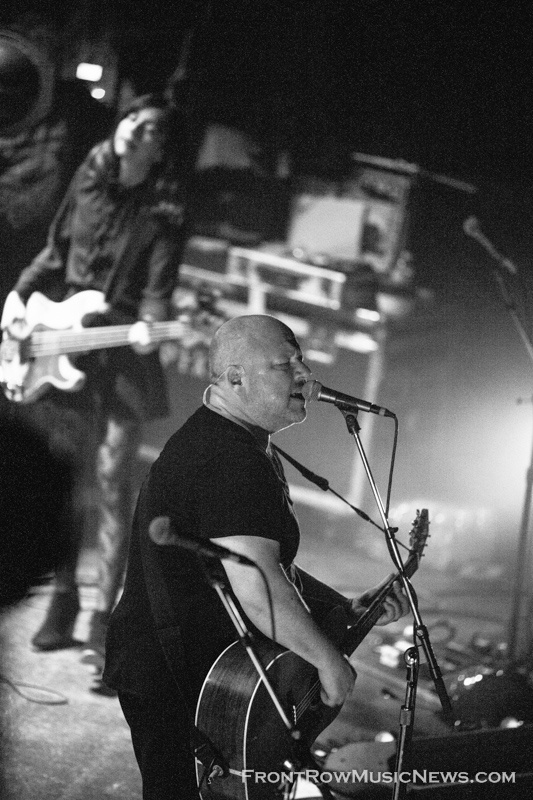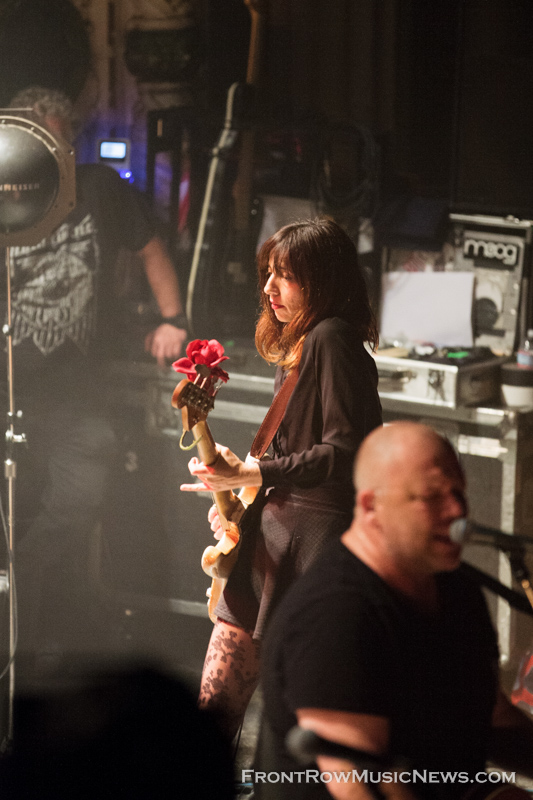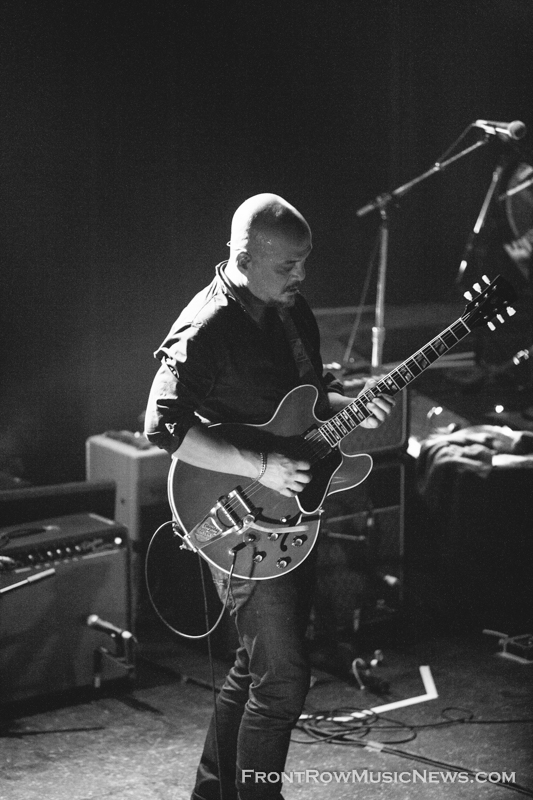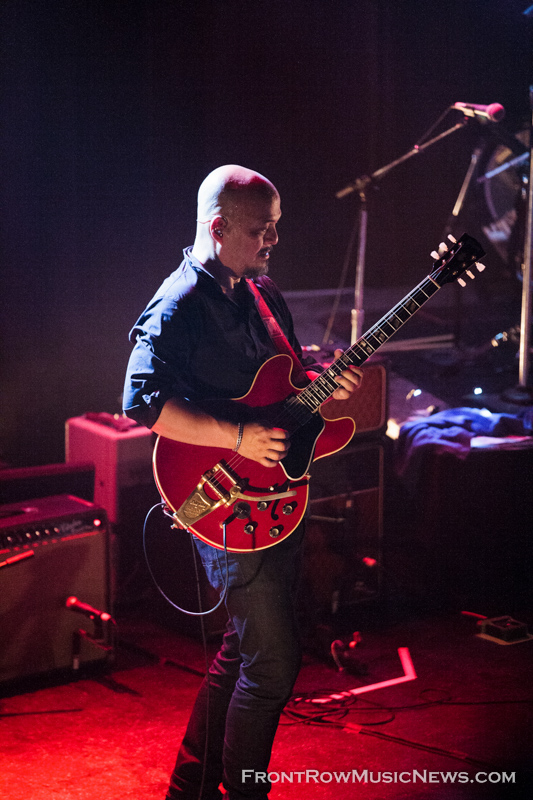 When I got wind that Robert Plant had cancelled his show at The First Merrit Bank Pavilion, I was disheartened that I would miss him and openers The Pixies, but when I learned that The Pixies decided to play that night at The Metro I felt it was a fortuitous change in plans. Going to see The Pixies at The Metro was such a dream. For one… The Pixies!! Secondly, The Metro is an awesome venue and such a Chicago music scene staple.
The Pixies took the stage a little after 10pm and kicked off their set with "Ed is Dead". Initially, I was disappointed that original bassist Kim Deal or touring bassist, Kim Hattuck weren't performing but was rather impressed by Paz Lenchantin, who has played with the likes of Zwan and A Perfect Circle. A bad ass in her own right and a wonderful addition to The Pixies.
The band celebrated guitarist Joey Santiago's belated birthday with the crowd a few songs into their set, which seemed to be a really special moment between the band and the crowd. The entire room was one giant sing along. I noticed very few fare weather fans and the affection for their songs was so contagious. I couldn't help but bop about, sing along and smile the entire time.
Follow the latest on the Pixies website.
About azuree wiitala
You may also like...