Puddle of Mudd at H.O.M.E.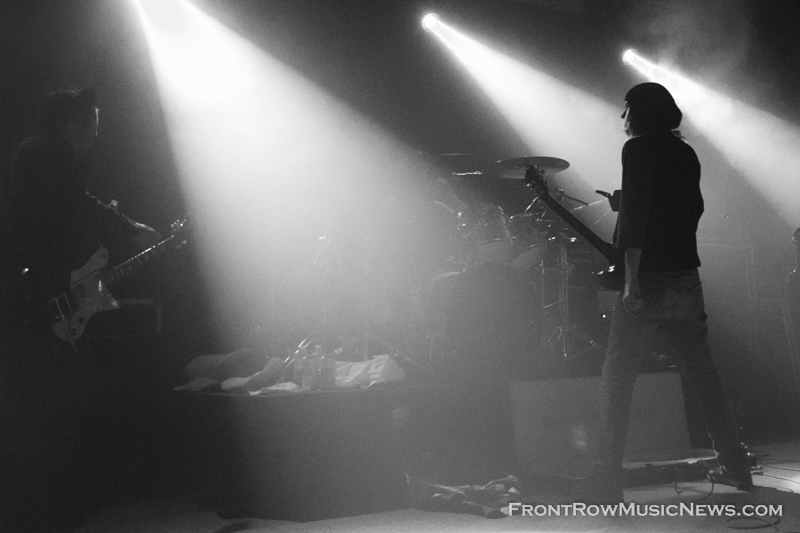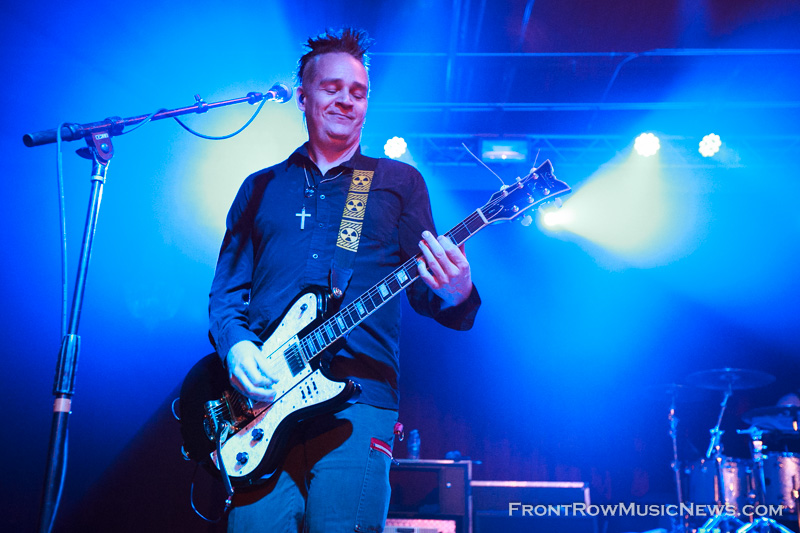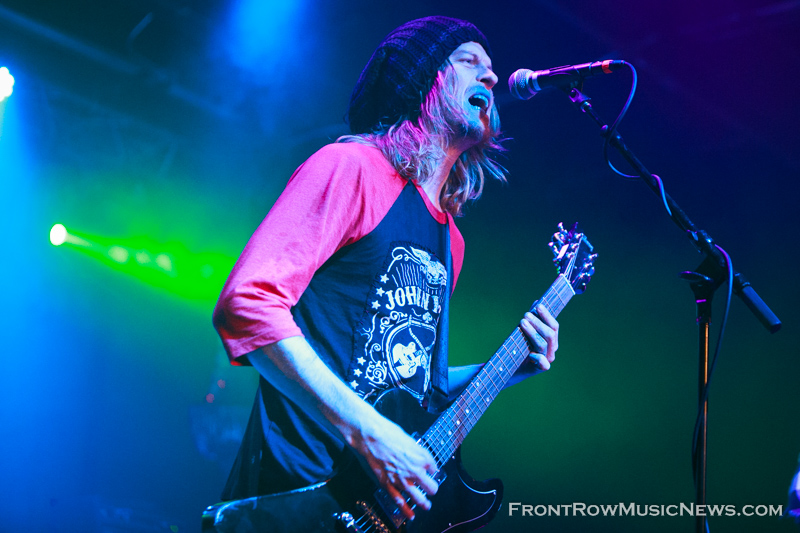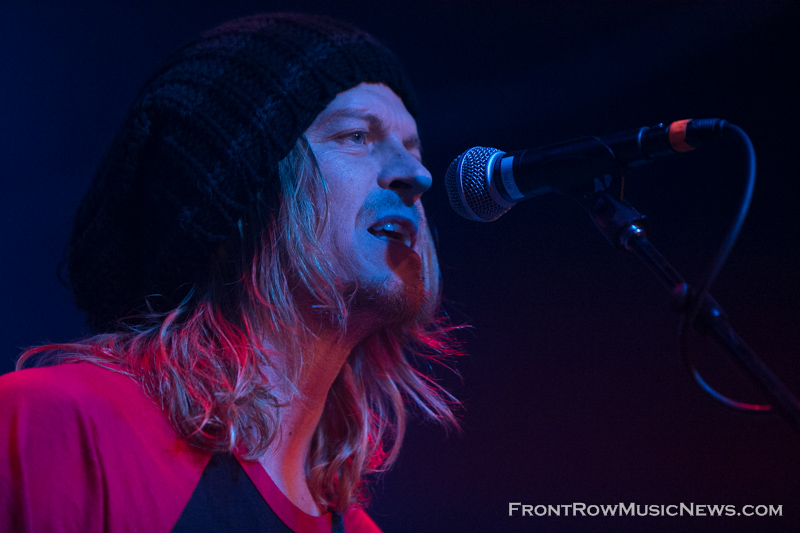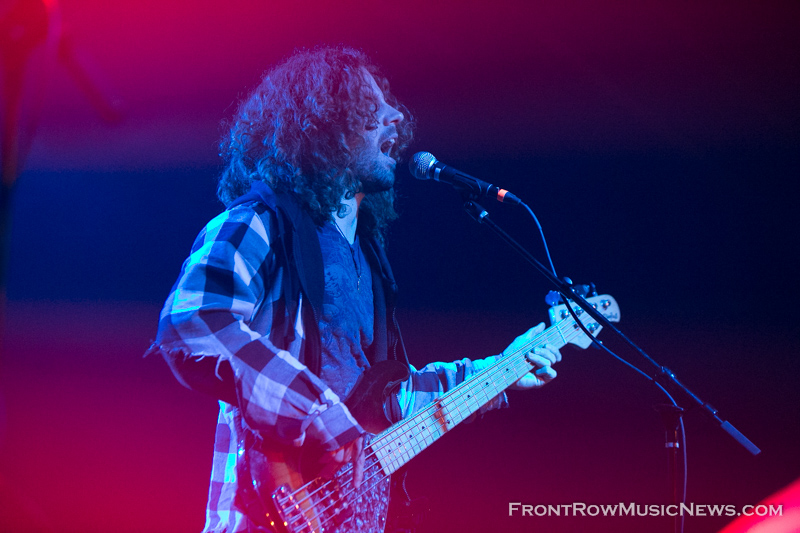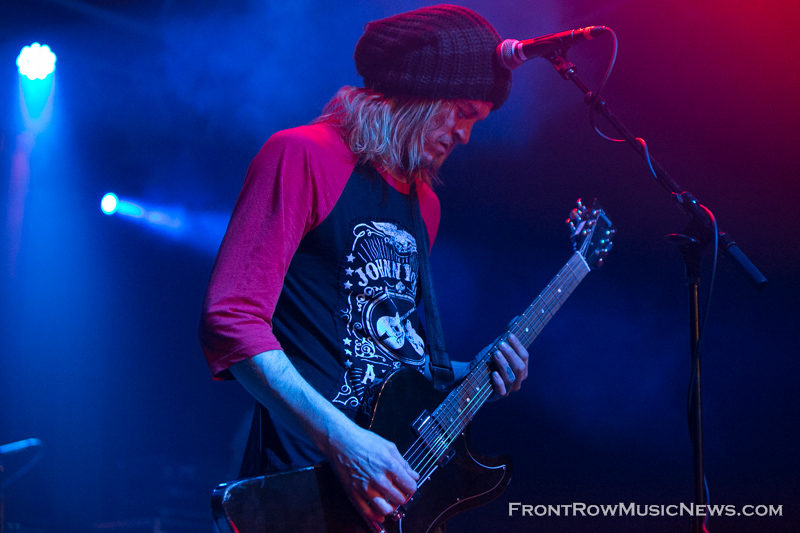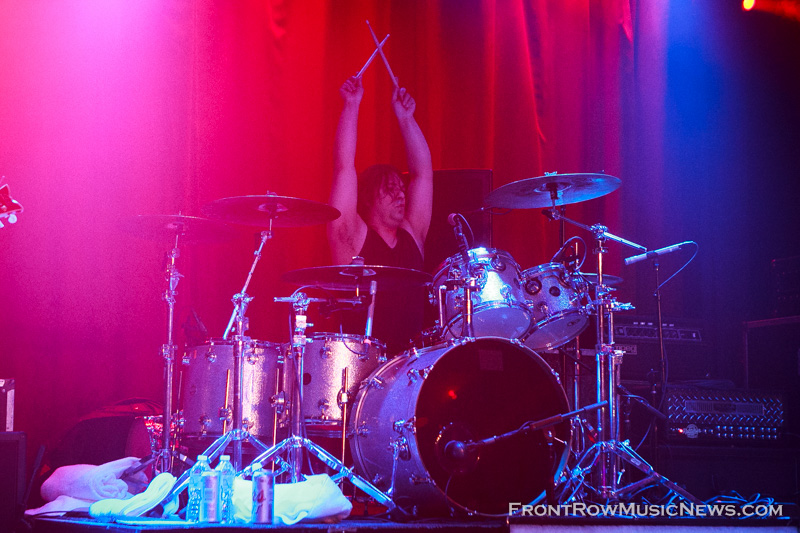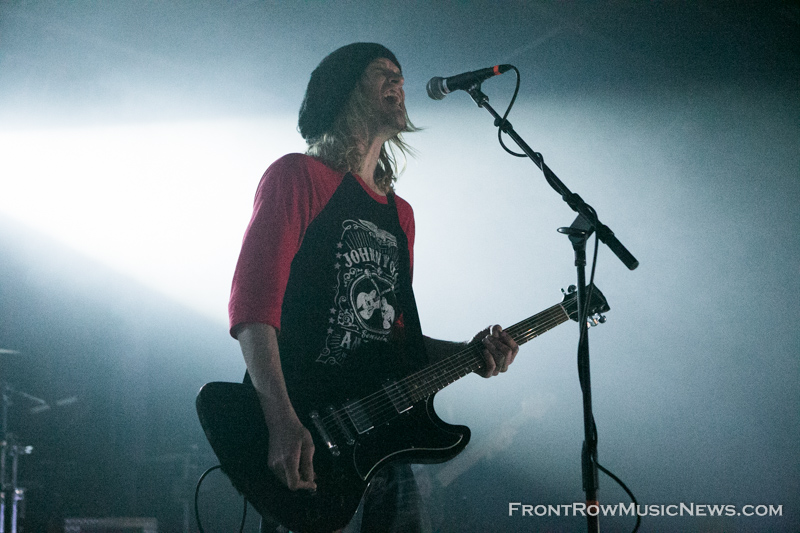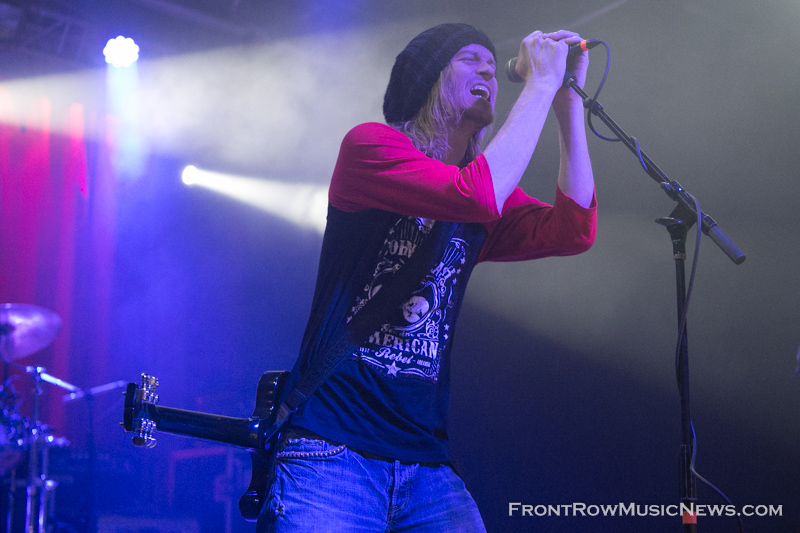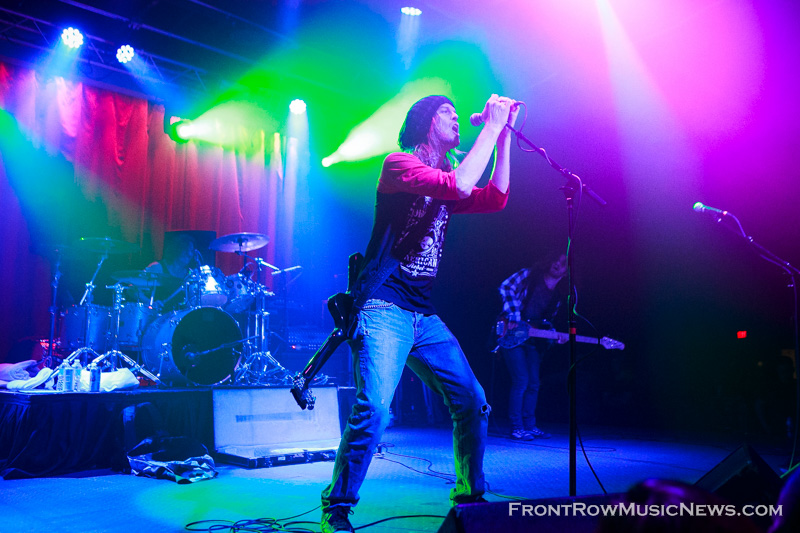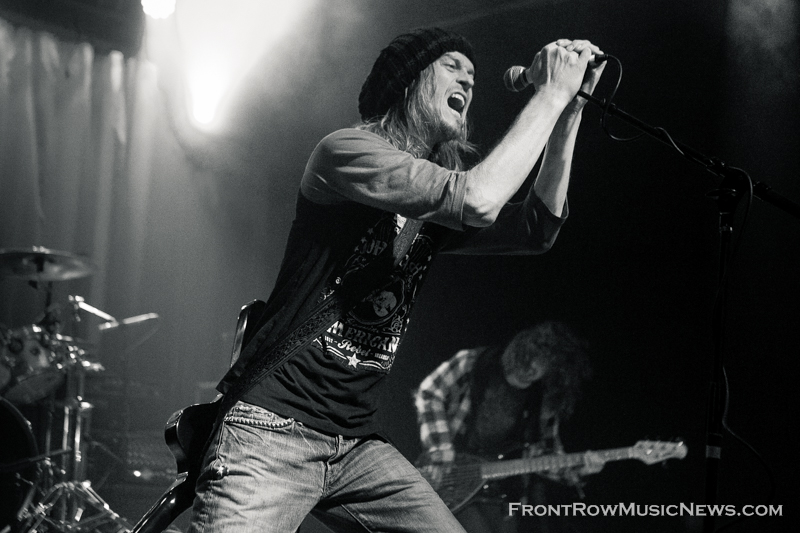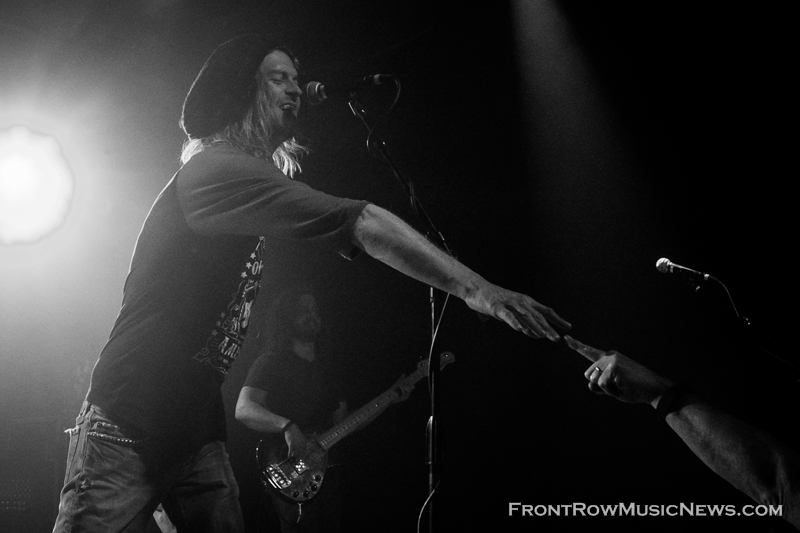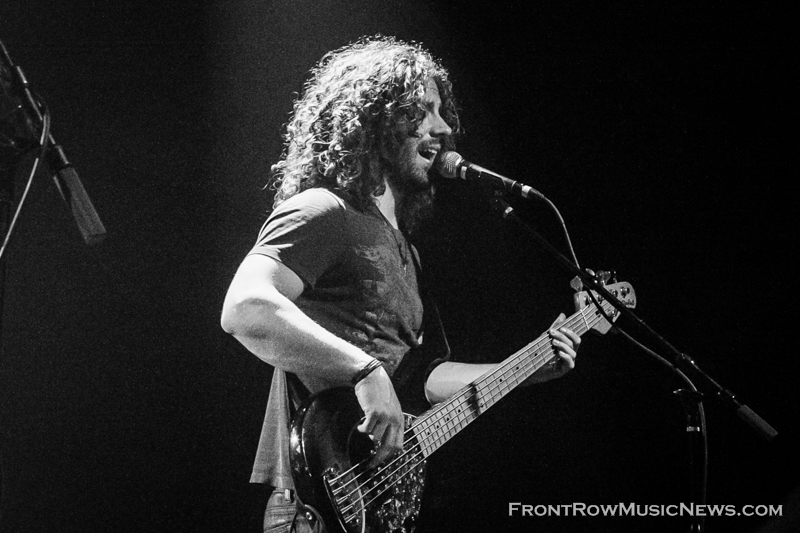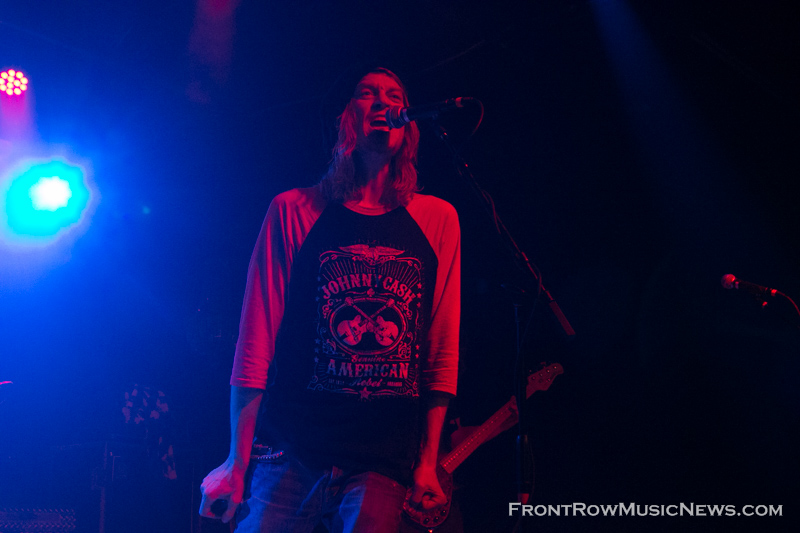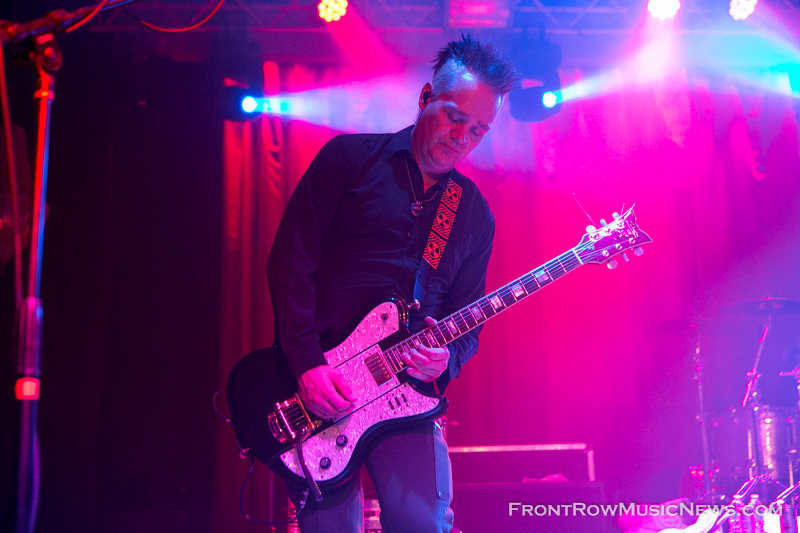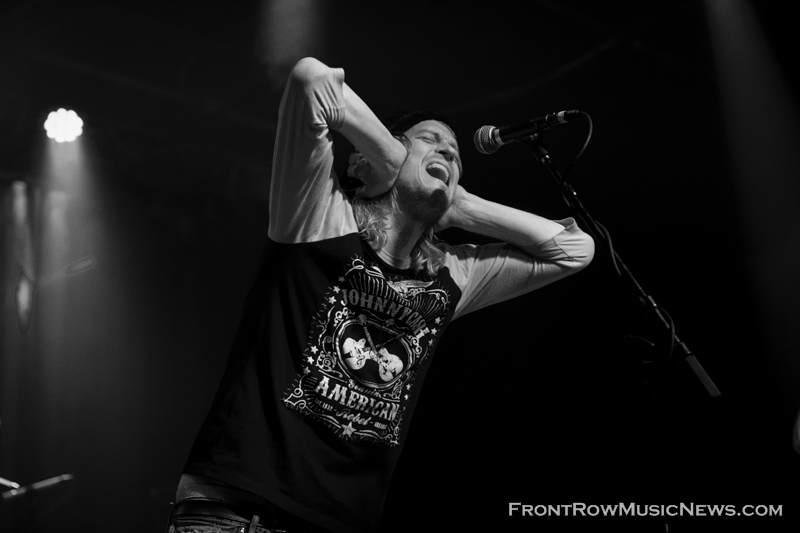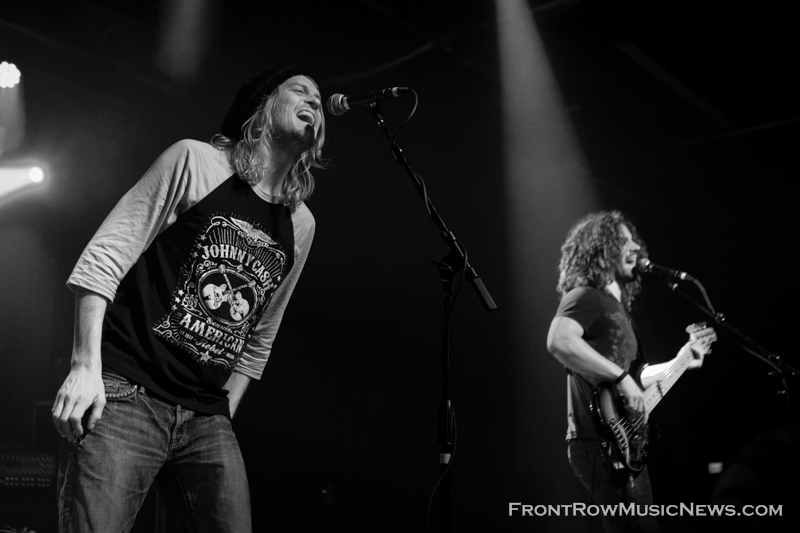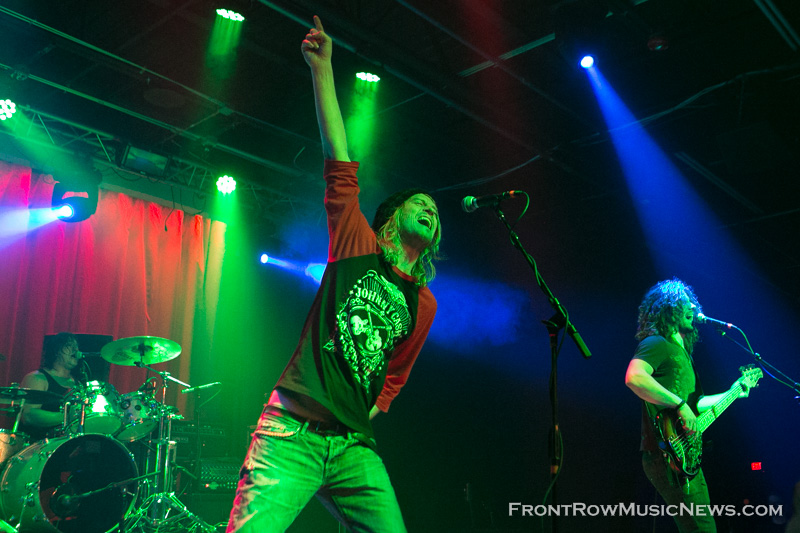 Originally from Kansas City, Missouri, alternative rock band, Puddle of Mudd splashed into the House of Music and Entertainment (H.O.M.E.) in Arlington Heights, IL on April 12, 2015. Currently, Puddle of Mudd consists of original member, Wes Scantlin (lead vocals, rhythm guitar), along with Matt Fuller (lead guitar, vocals), Dave Moreno (drums, vocals) and Michael John Adams (bass guitar, vocals)
Puddle of Mudd is currently on tour.  A list of tour dates is available on the Puddle of Mudd website.
About John Kosiewicz
You may also like...