RATATAT at the Riviera in Chicago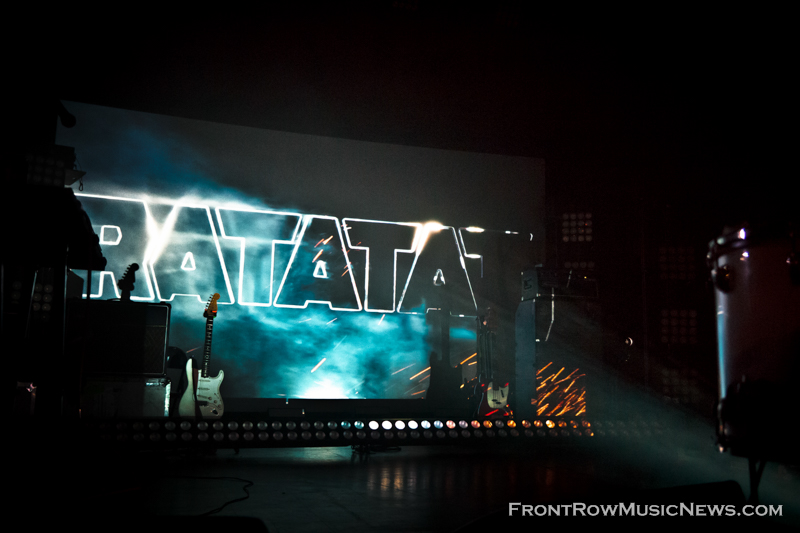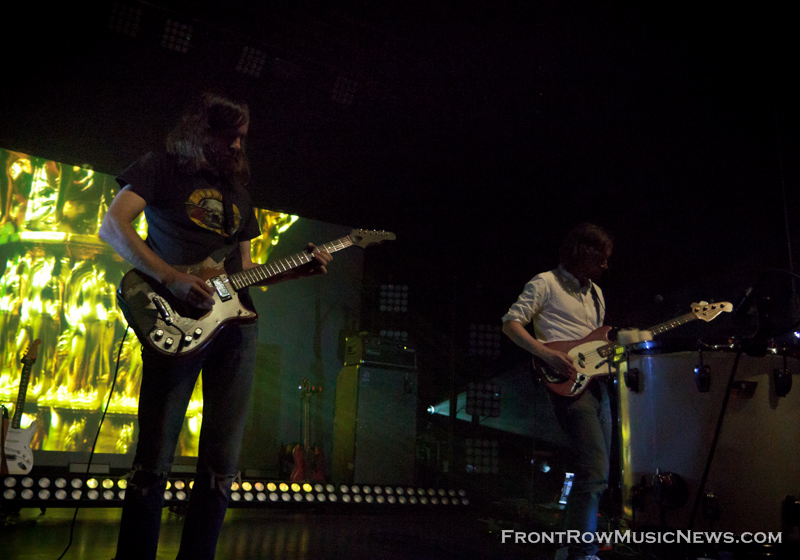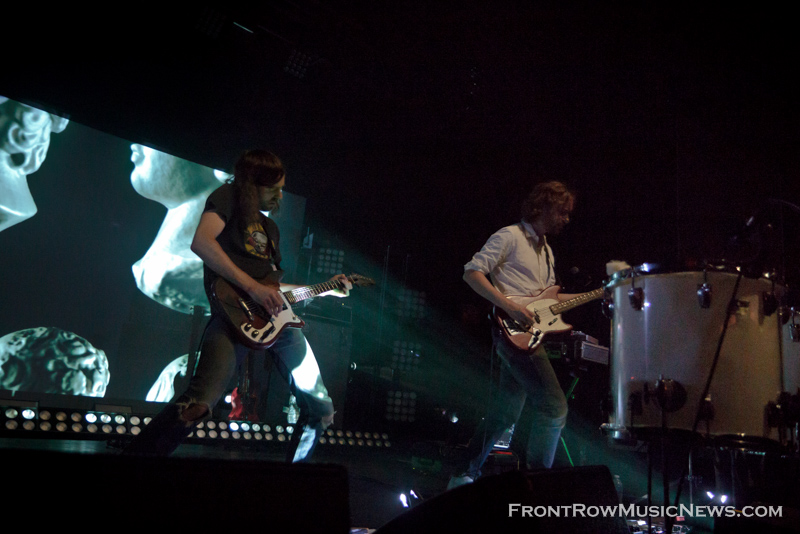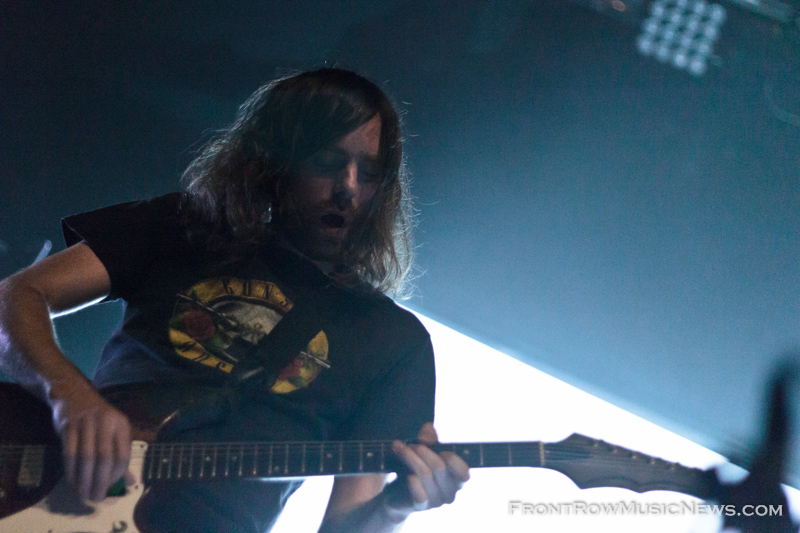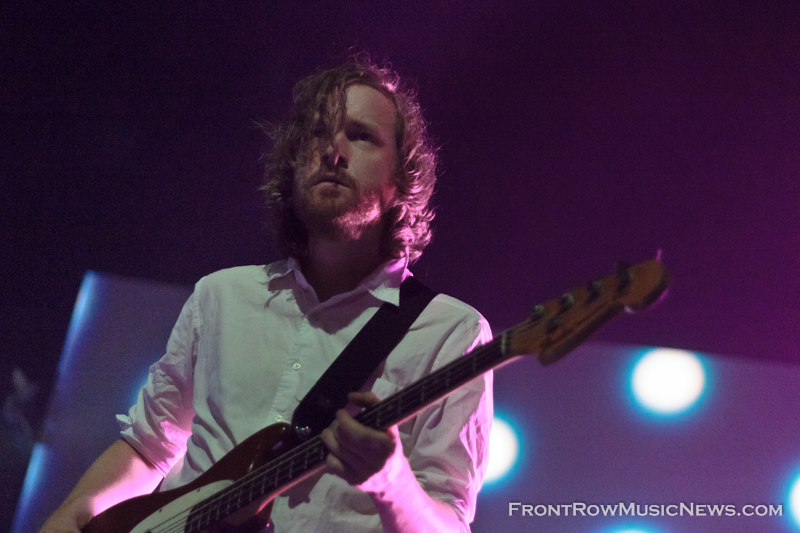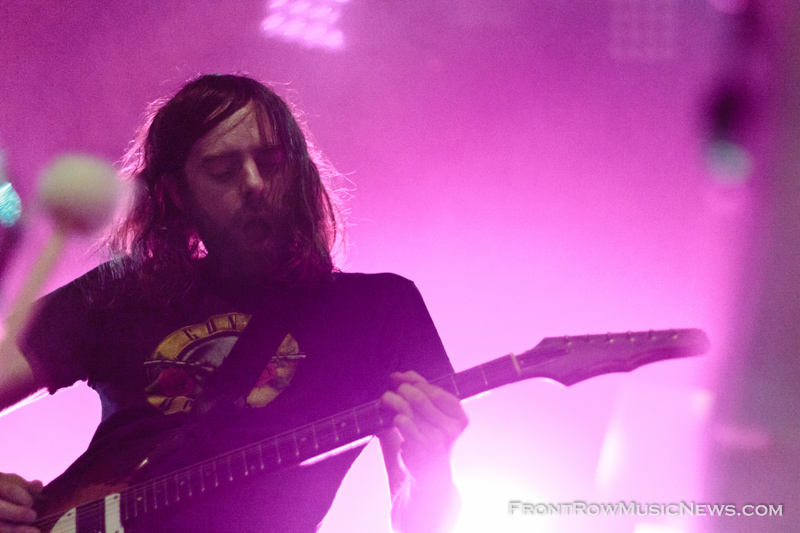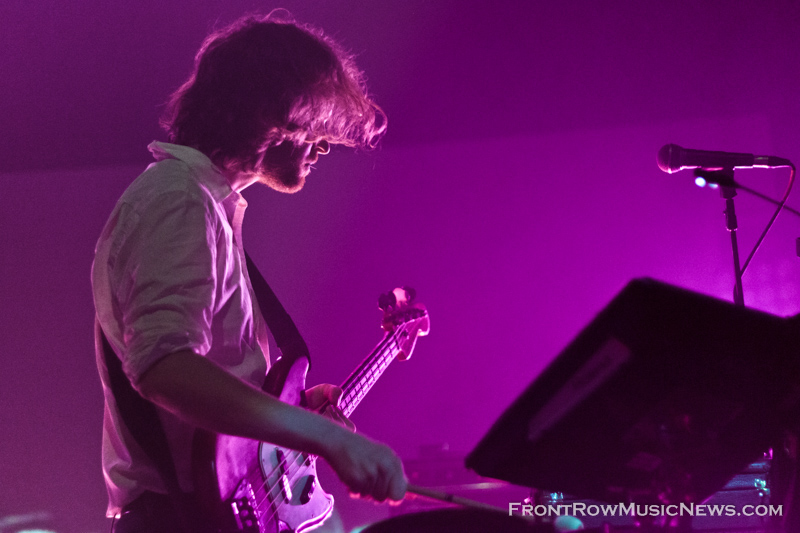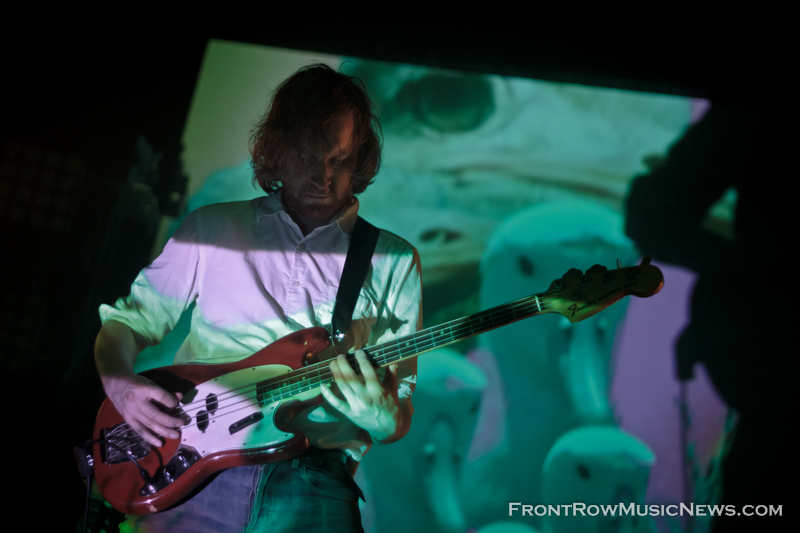 Brooklyn rocktronica duo RATATAT took over Chicago's Riviera Theatre on September 8, 2015. Front Row Music News was on hand to capture friends Evan Mast and Mike Stroud create one hell of a dance party. The duo have been touring in support of their fifth album, Magnifique (Because Music).
Ratatat is currently on tour. A full list of tour dates is available on the Ratatat Facebook page.
Tags: ratatatRiviera Theatre
About Sarah Hess
You may also like...