Sammy Hagar Taste of Joliet 2014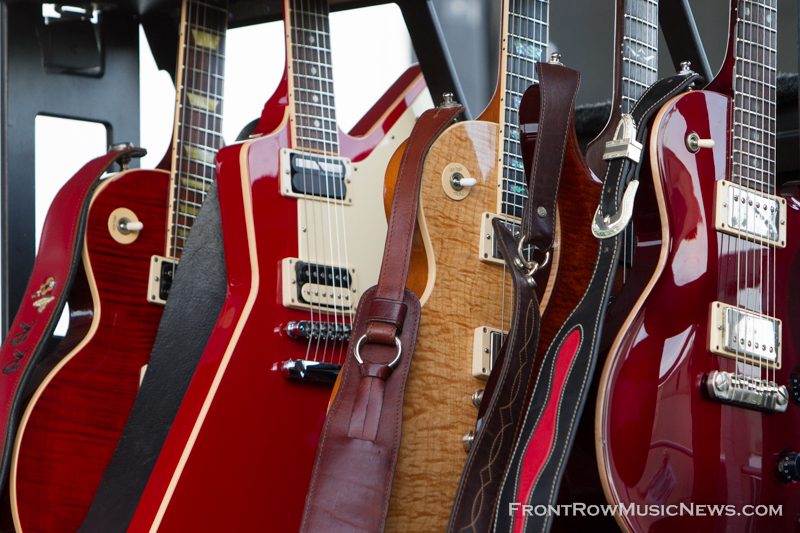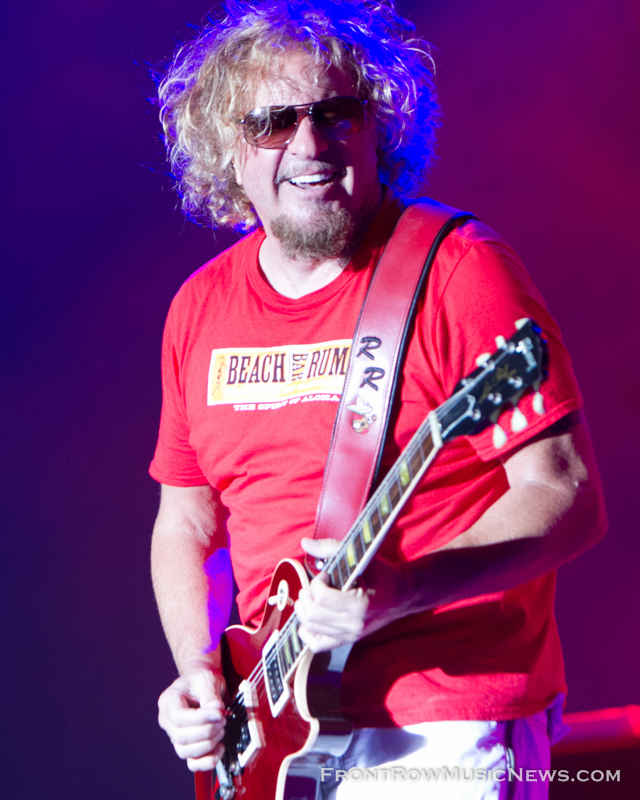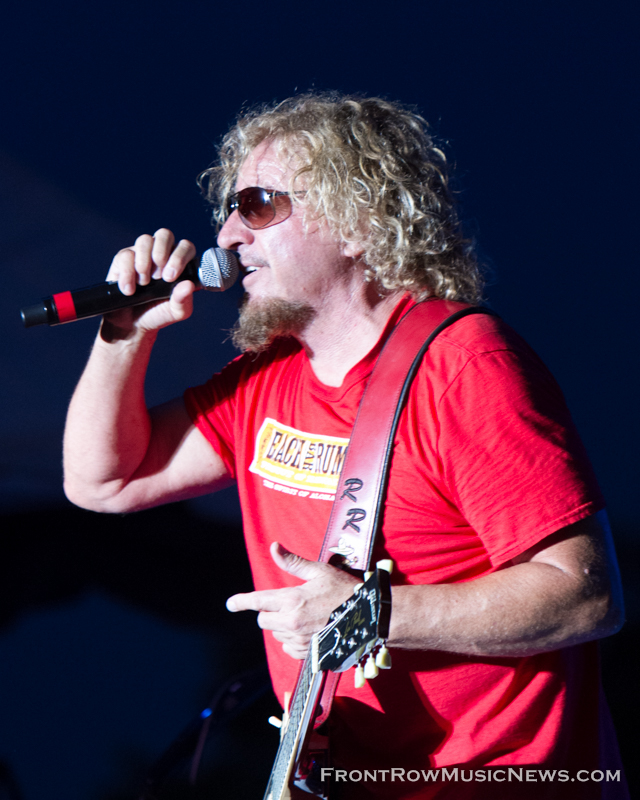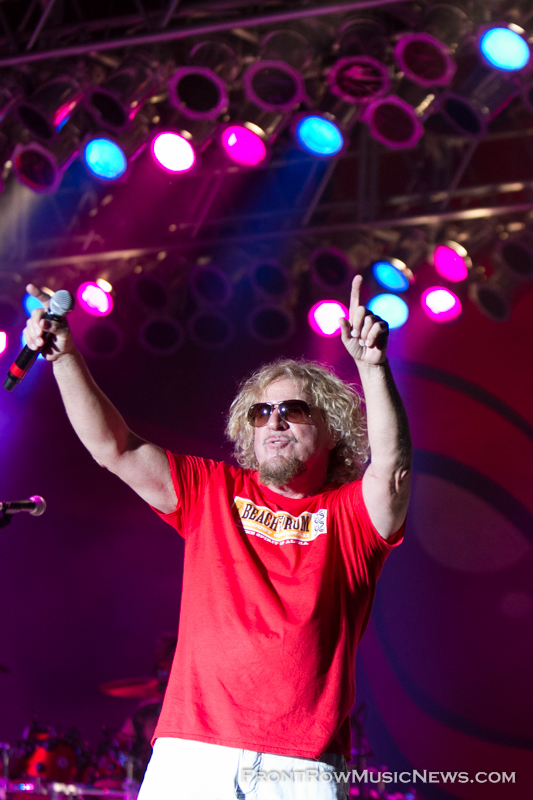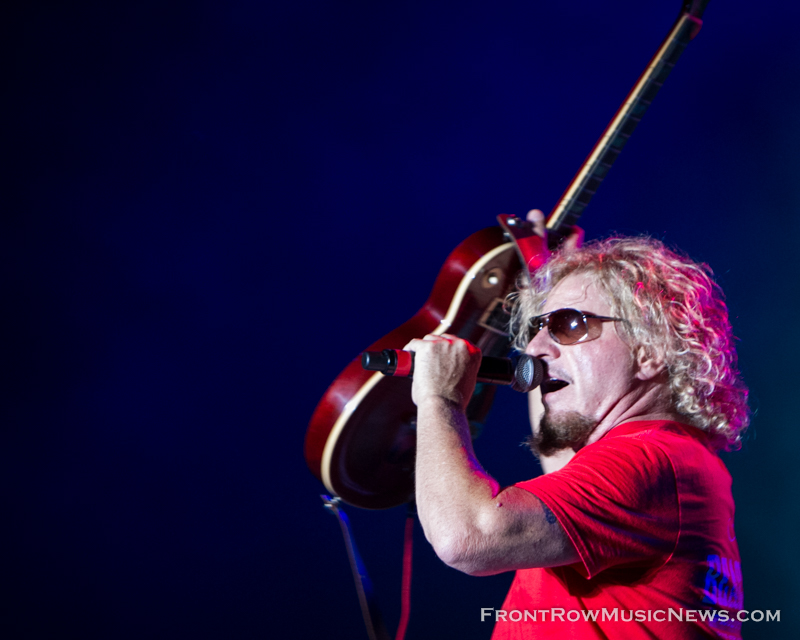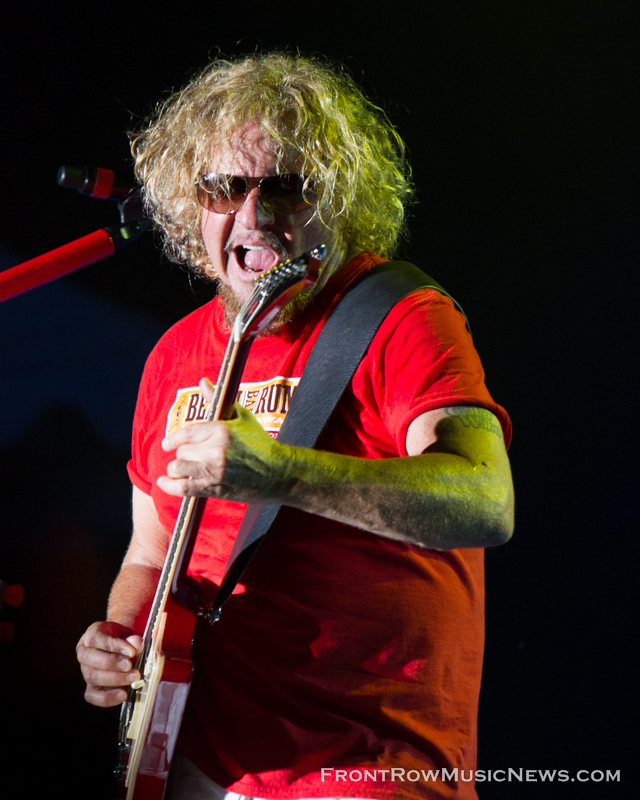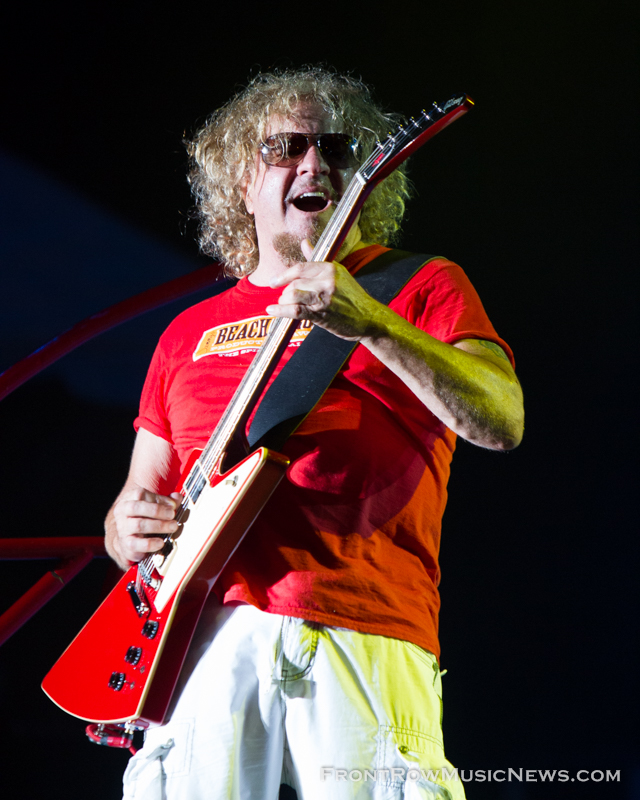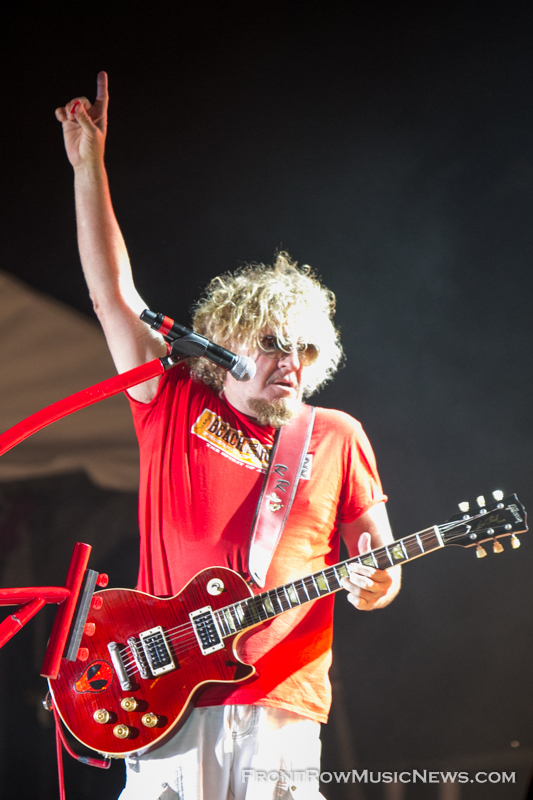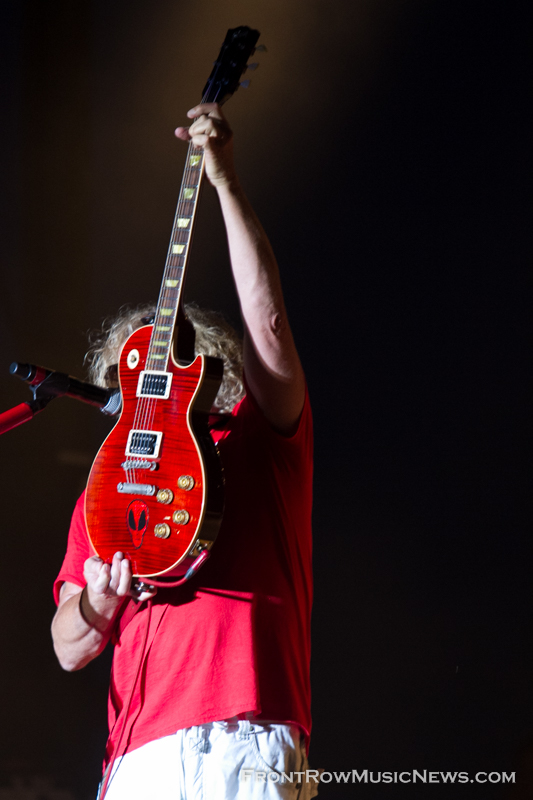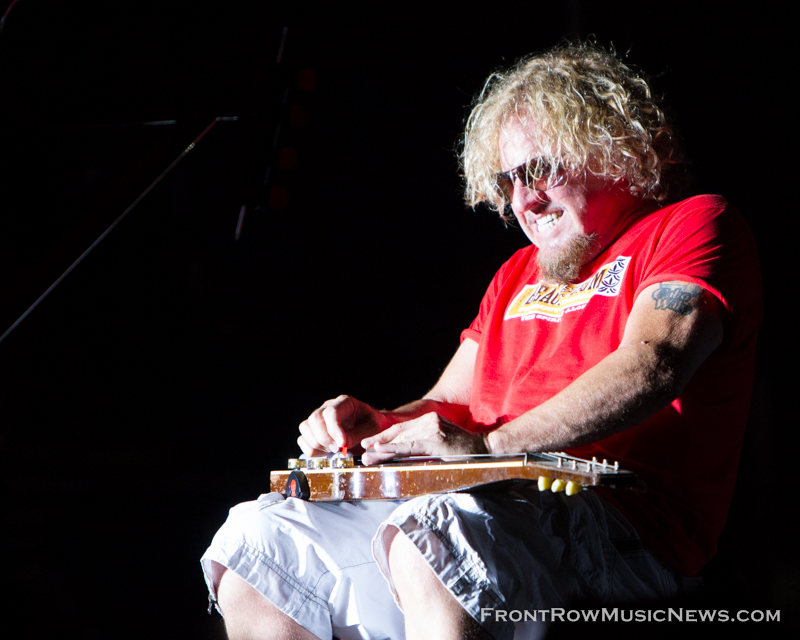 Sammy Hagar Taste of Joliet 2014: The Red Rocker, Sammy Hagar, along with The Waboritas, performed at Taste of Joliet. The Waboritas, also known as the Wabos, consist of David Lauser on drums; Mona on bass and vocals; and Vic Johnson on guitar and vocals.
During the concert, Sammy made reference to a past fest he did in another Chicago suburb, "Reminds me of a few years ago, Napperville or something".  Also mentioning that there was supposed to be 20,000 people at that fest. See my photos of Sammy Hagar Ribfest 2010 in Naperville, IL.
About John Kosiewicz
You may also like...