Saving Abel at H.O.M.E.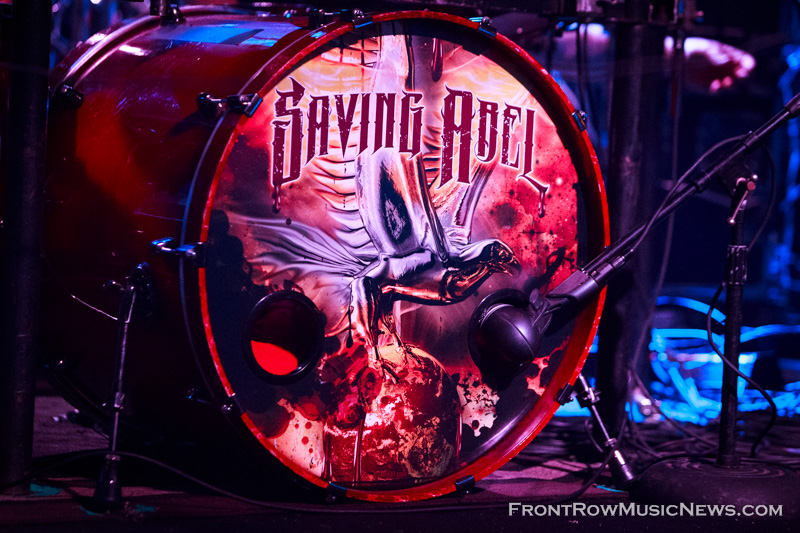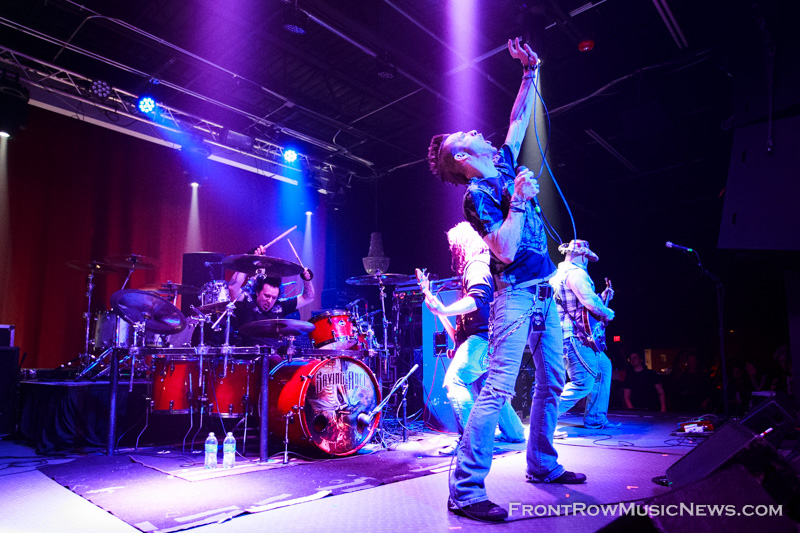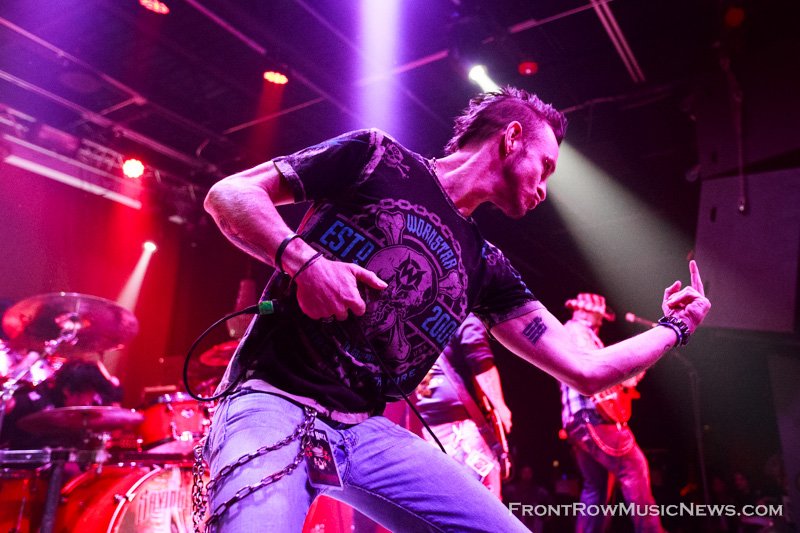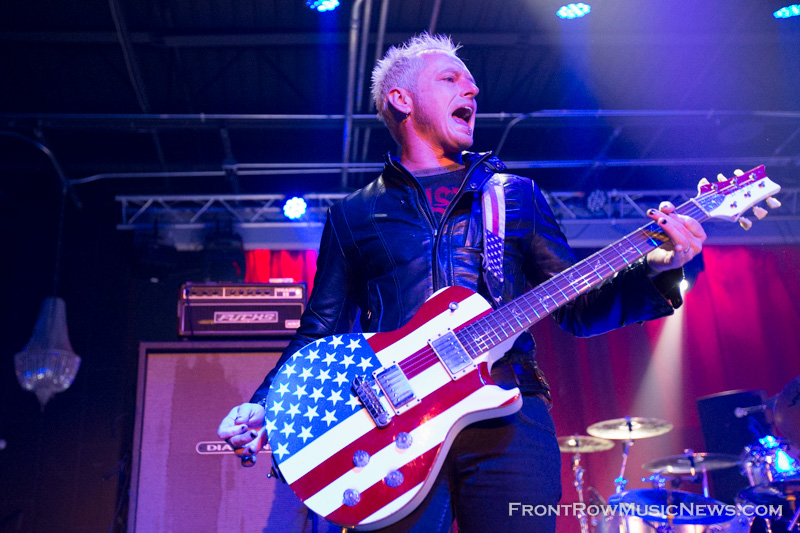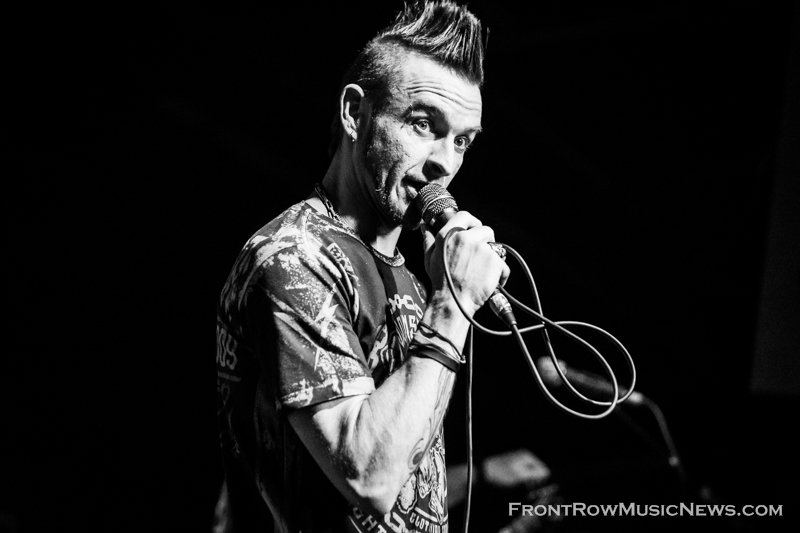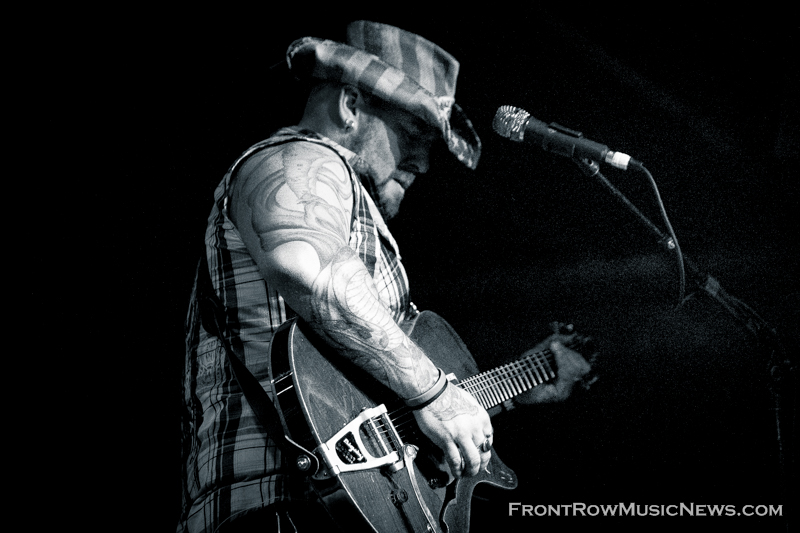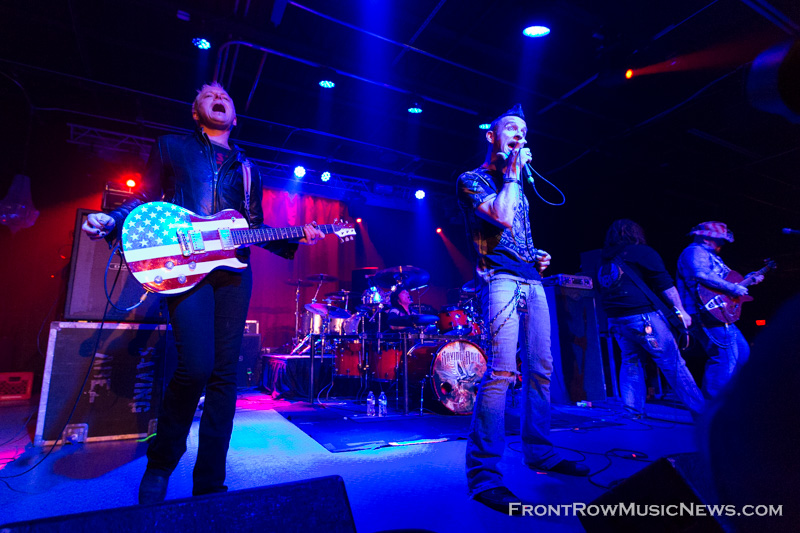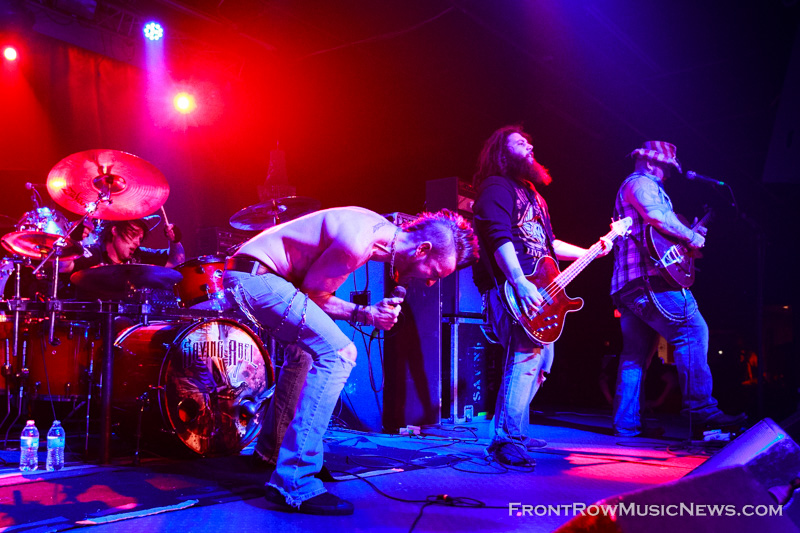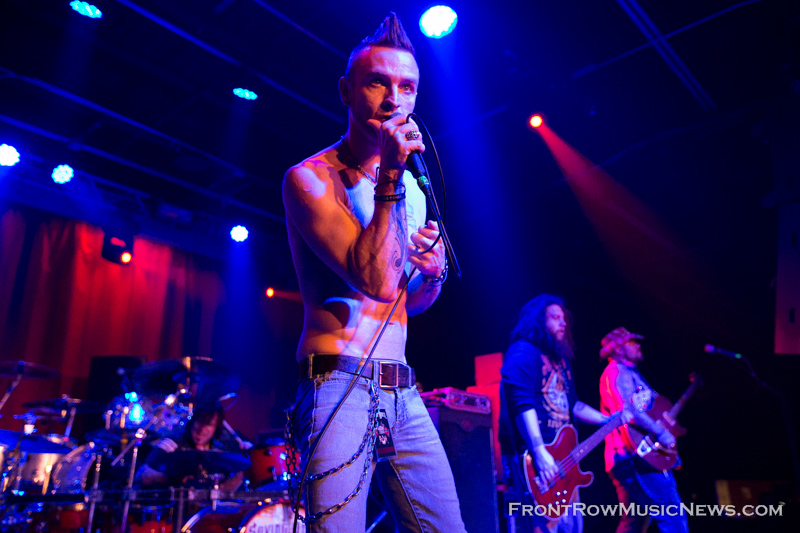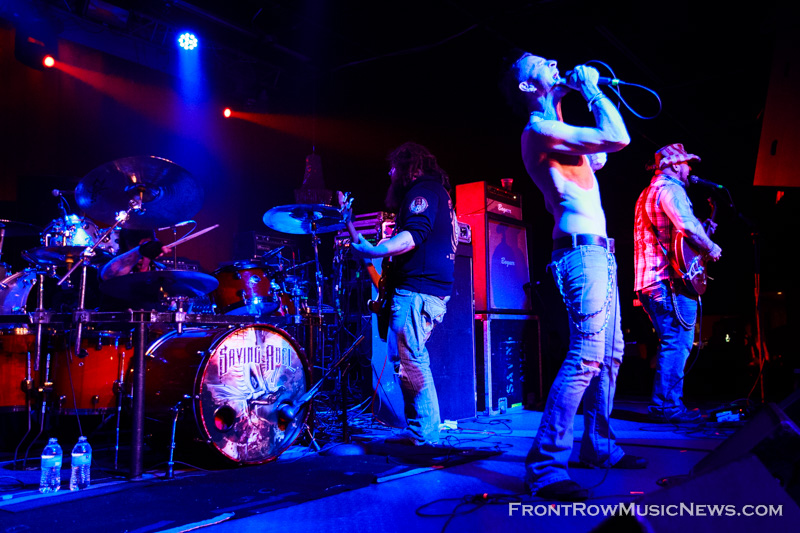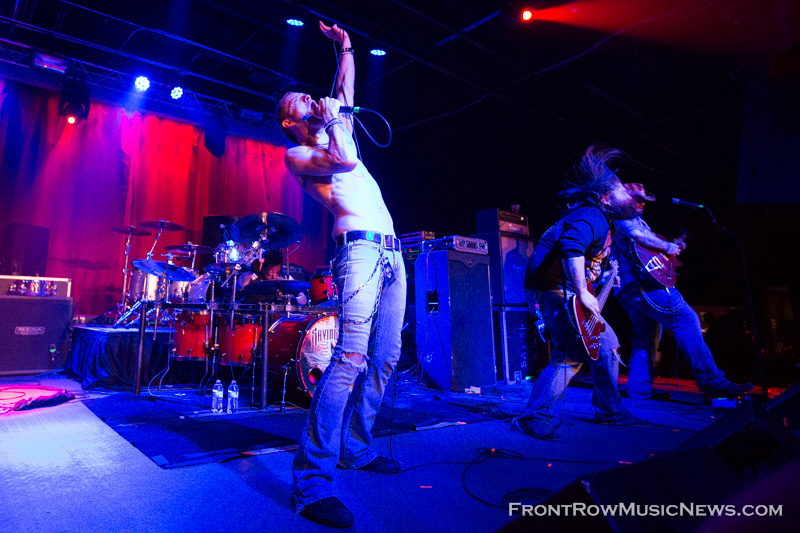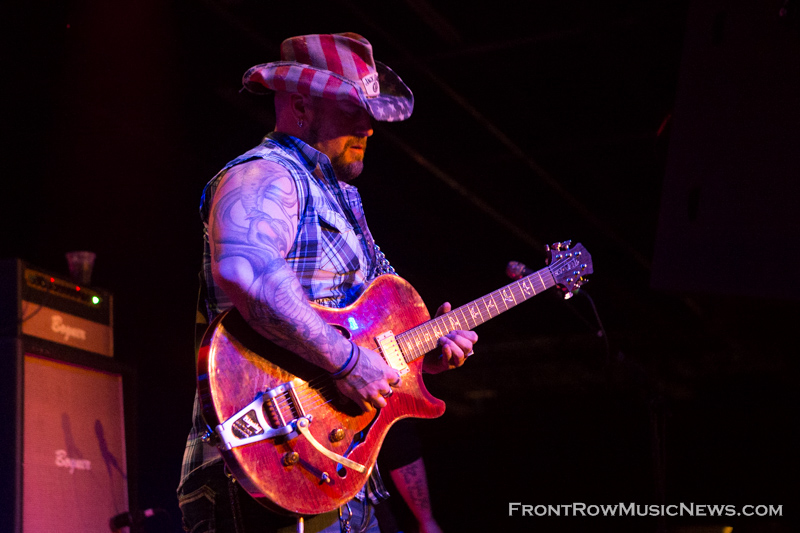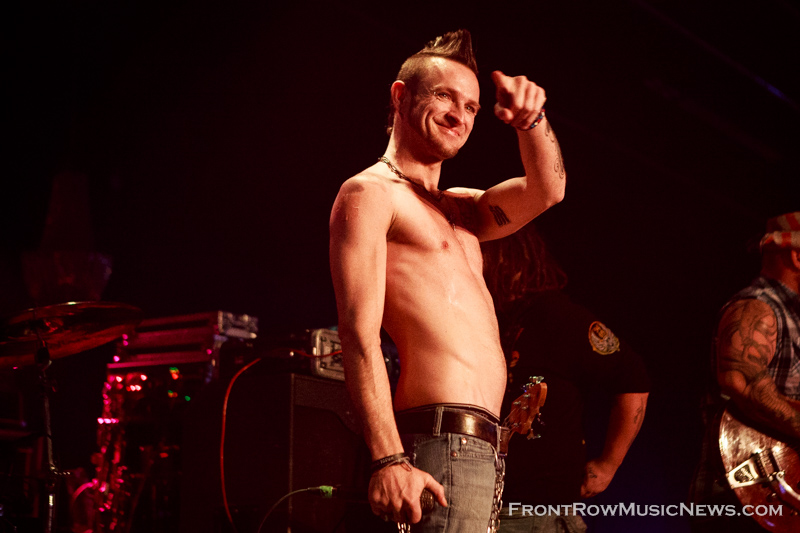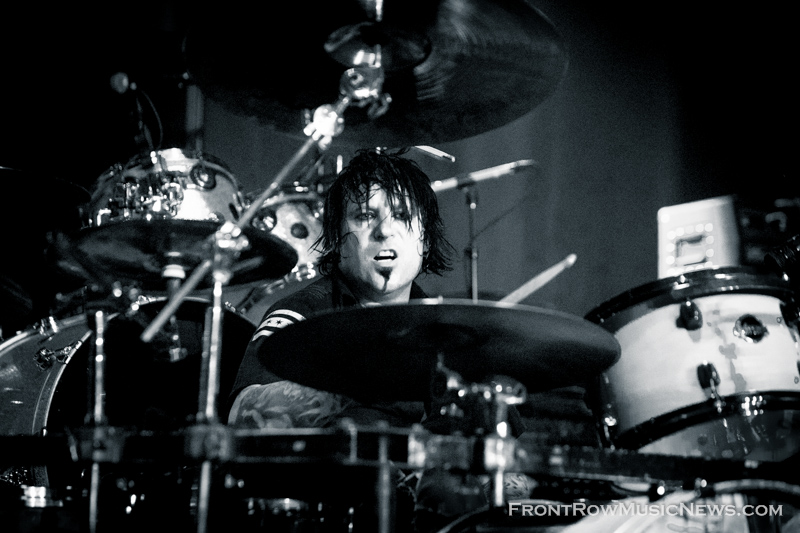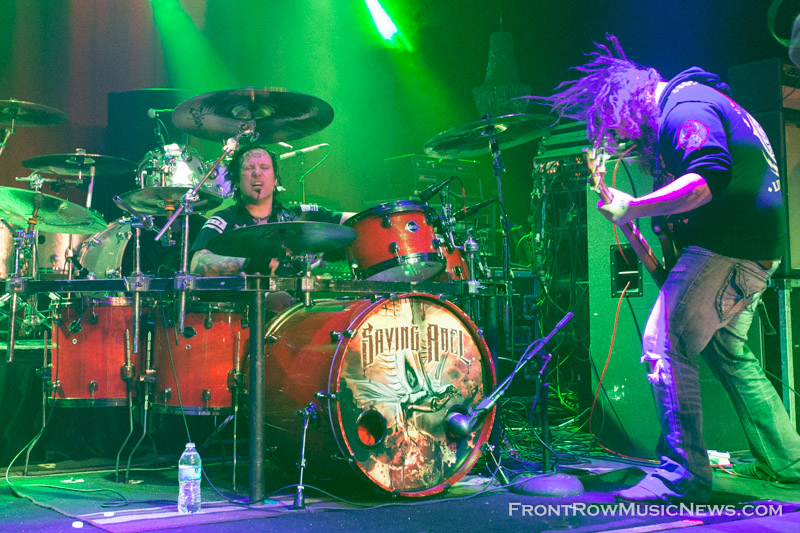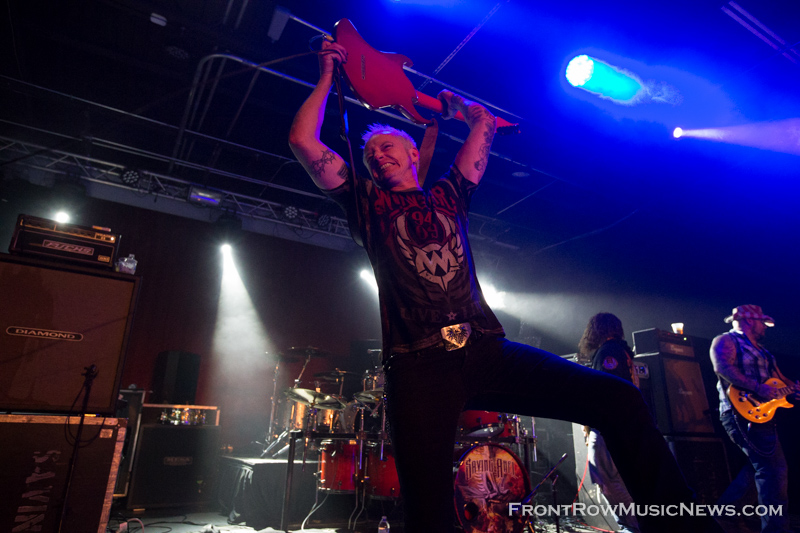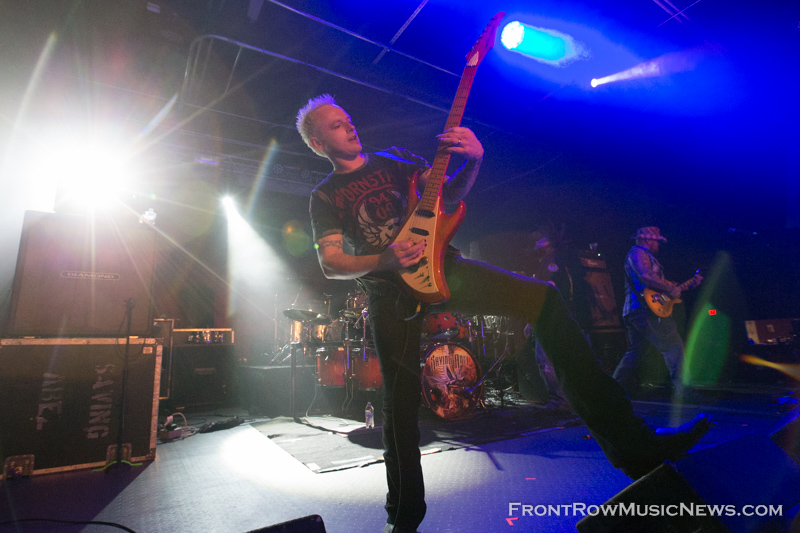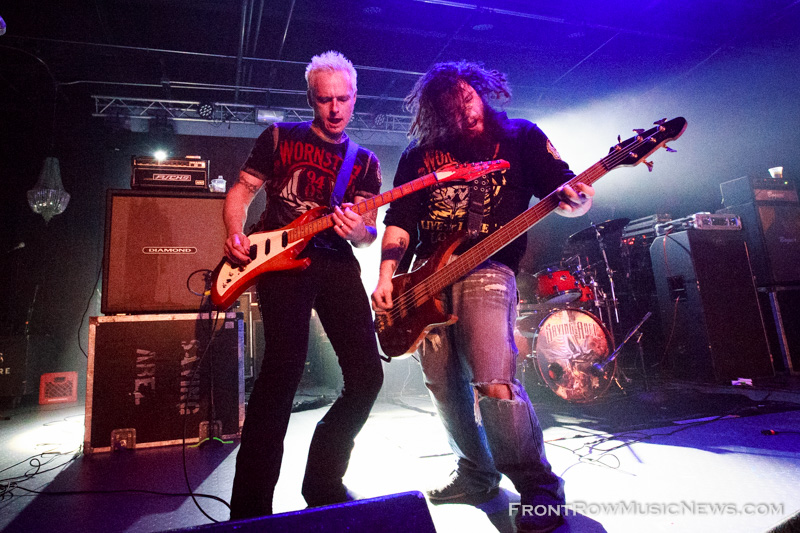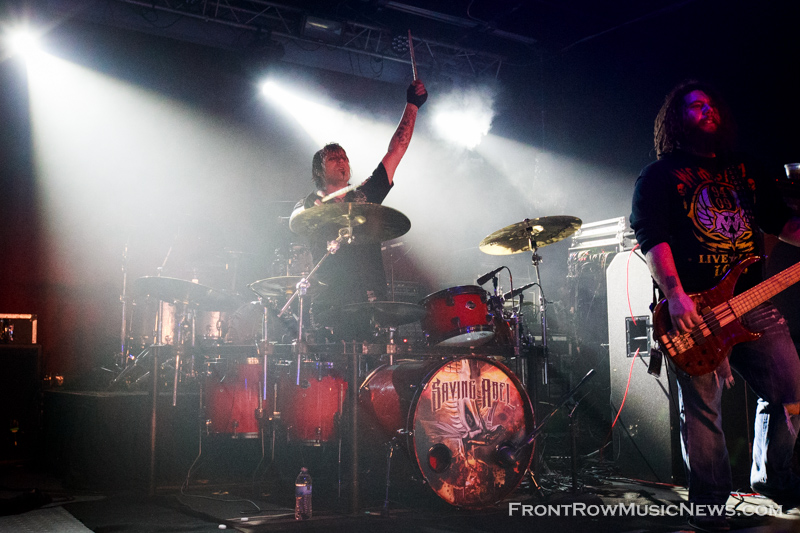 With the rest of the band already on stage, lead singer, Scotty Austin, strolled out and shouted to the audience, "We came here for a rock and roll party, what about you?" The fans erupted with excitement and Saving Abel did not disappoint the H.O.M.E. (House of Music and Entertainment) crowd.
Originally formed in 2004 from Corinth, Mississippi, rock band Saving Abel is currently made of Scott Austin (lead vocals), Jason Null (lead guitar, vocals), Scott Bartlett (rhythm guitar, vocals), Eric Taylor (bass guitar, vocals) and Steven Pulley (drums). Saving Abel started the night's party, opening with "Ready to Burn" from their fourth studio album, "Blood Stained Revolution".
With smiles throughout the entire performance, Austin was full of energy and seemed to be enjoying every minute on stage, pointing to fans and they loved it. The night was filled with fan favorites such as "Love like Suicide", "Sex is good", "18 Days", "Drowning (Face Down)" and ending the set with "Addicted".  About half way through "Addicted", Austin jumped down in the audience, exclaiming to the fans, "Everyone has to sing this", and they did, "I'm so addicted to, all the things you do…"
Currently, Saving Abel is on tour.  You can keep up with their tour and latest information on the Saving Abel web site.
Tags: H.O.M.E.Saving Abel
About John Kosiewicz
You may also like...