A Day to Remember at Self-Help Festival at Festival Pier at Penn's Landing in Philadelphia, PA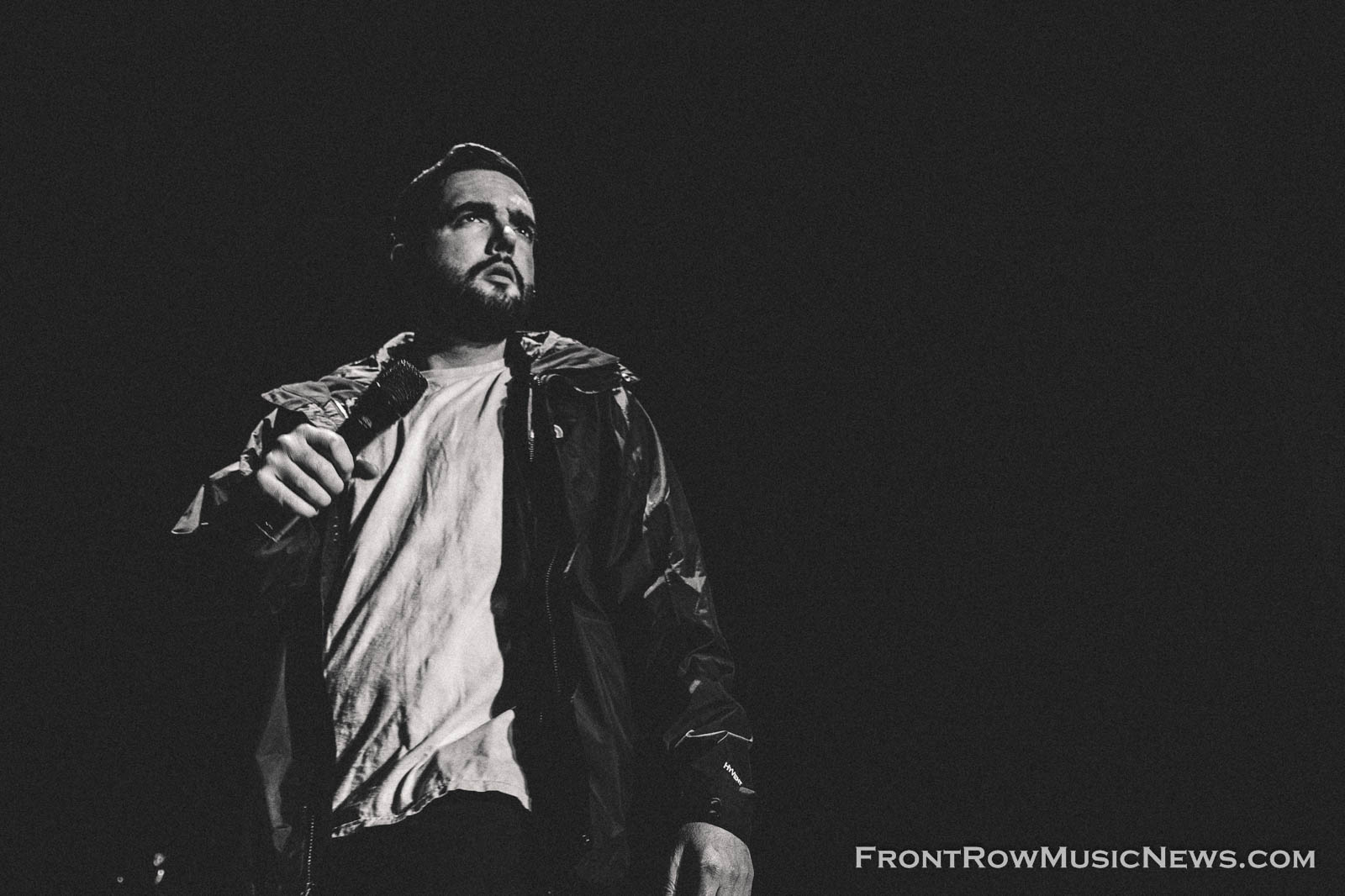 A-Day-to-Remember-Photo-credit-Amanda-Stauffer
The creators of the fun-filled Self-Help festival put on quite the show for their little tour. This was my fourth time seeing A Day to Remember and I have never been disappointed. With every show that they put on they always add something new and exciting to their performance whether it be crowd-surfing in a hamster ball or serenading the crowd while everyone holds up lighters and flashlights. If you have not had the chance to see them live, I highly recommend it. During the show Jeremy asked the audience to crowd surf but have someone stand one the person laying down and crowd-surfing almost as if they are a human surf board. A Day to Remember always keeps their shows interesting and their music has always been great.
Be sure to keep up with A Day to Remember on their official website: adtr.com, as well as on their Facebook page: Facebook.com/adtr.
About amandaleahphoto
You may also like...