Underoath at Self-Help Fest at Festival Pier in Penn's Landing in Philadelphia, PA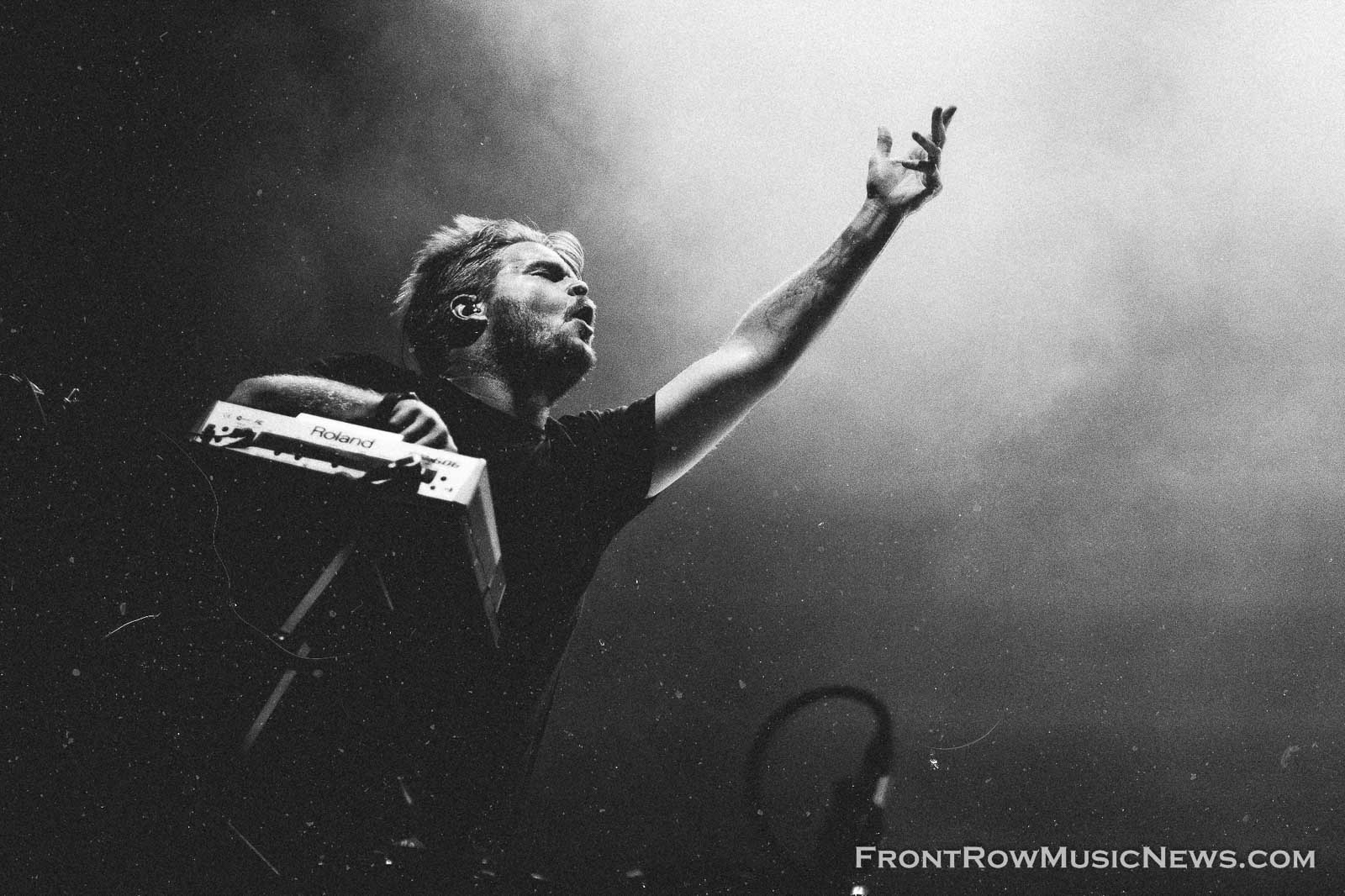 Underoath-Photo-credit-Amanda-Stauffer
Originating from Tampa, Florida, Christian metal band known as Underoath took the stage at the Self-Help festival formed by A Day to Remember (see photos from ADTR at Self-Help Fest 2017). The band is made up of guitarists Tim McTague and James Smith, bassist Grant Brandell, keyboardist Chris Dudley and vocalists Aaron Gillespie and Spencer Chamberlain. After going off the radar for a while, Underoath is finally back and performing spine-chilling shows. The stage presence of this band is unbelievable and gives with a must-see live performance with every concert.
Be sure to check out my full Self-Help festival post, as well as visit Underoath on their official website at: underoath777.com and follow them on Facebook at: Facebook.com/underoath for future show dates they may have.
Tags: ChristianmetalPennsylvaniaPhiladelphiaSELF HELP FESTIVALUnderoath
About amandaleahphoto
You may also like...