SIMO at the Double Door in Chicago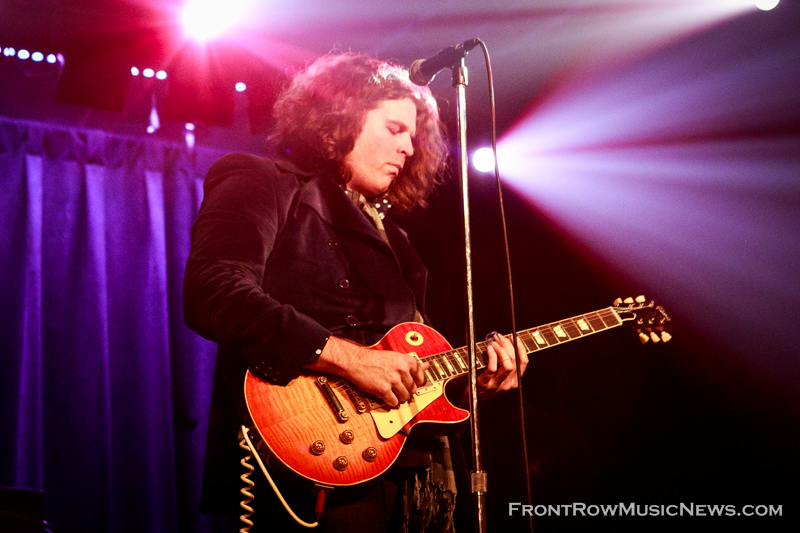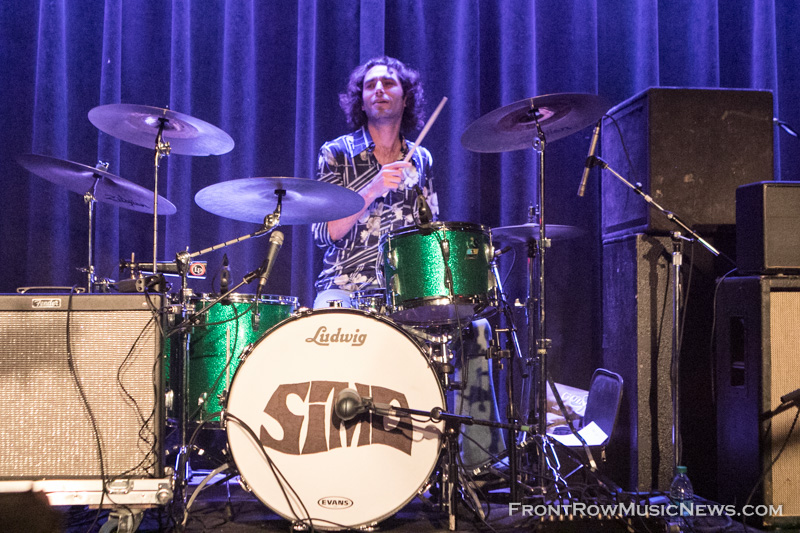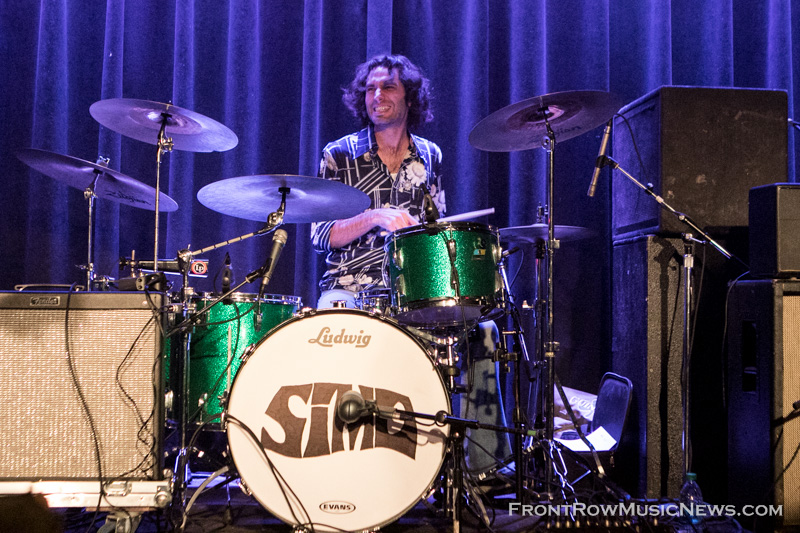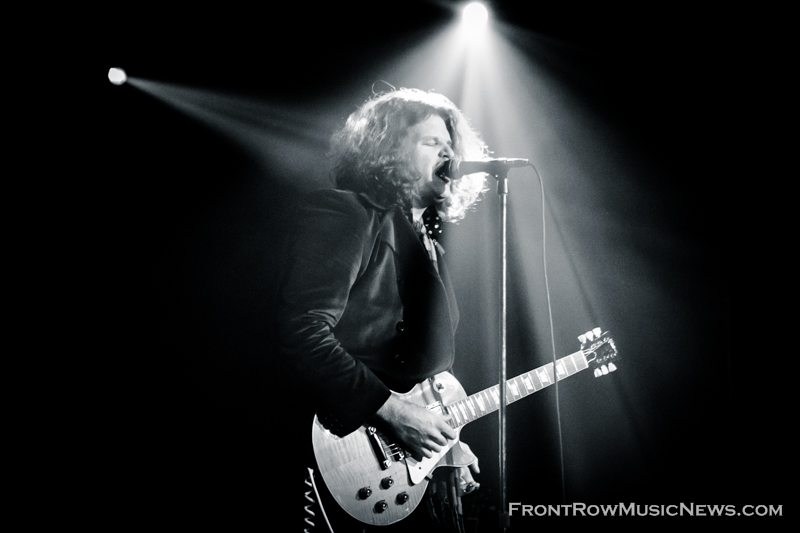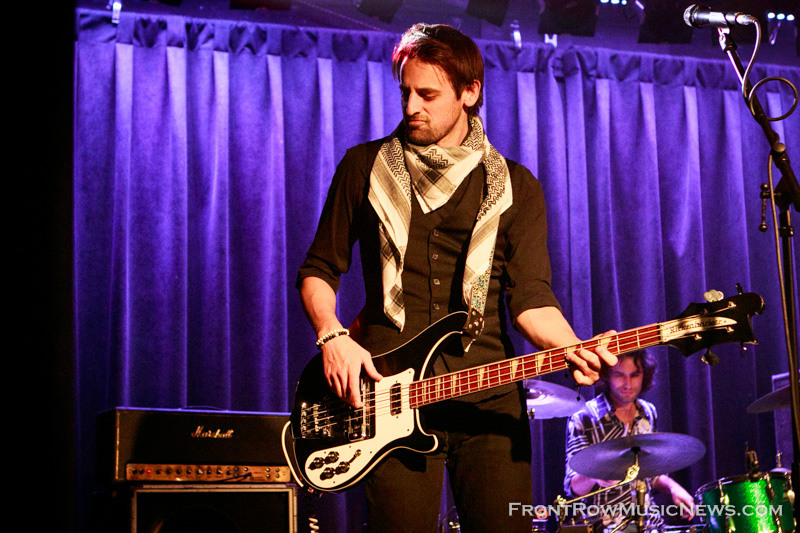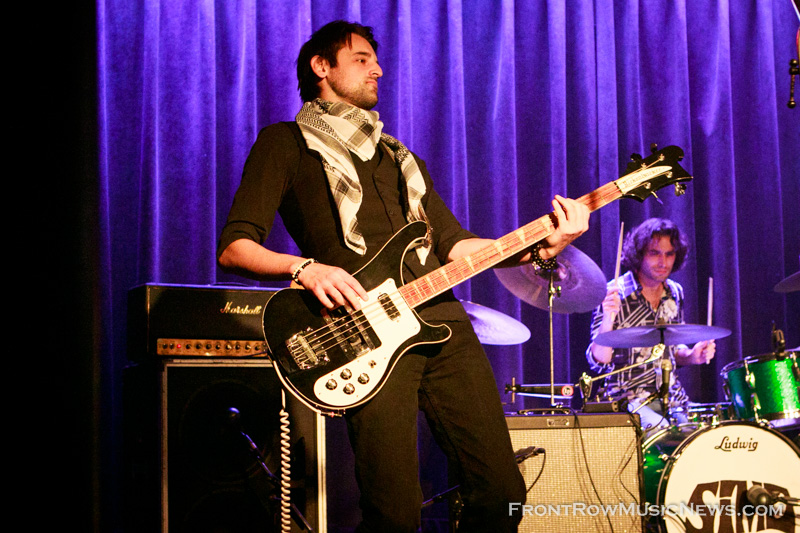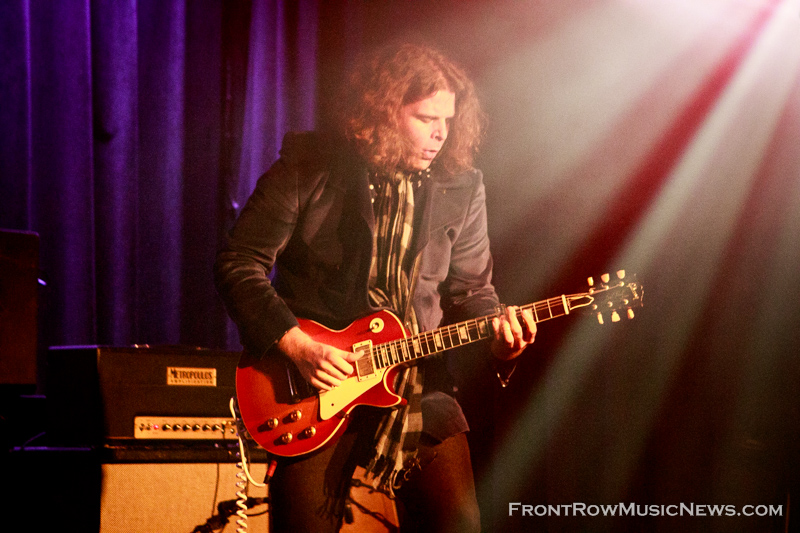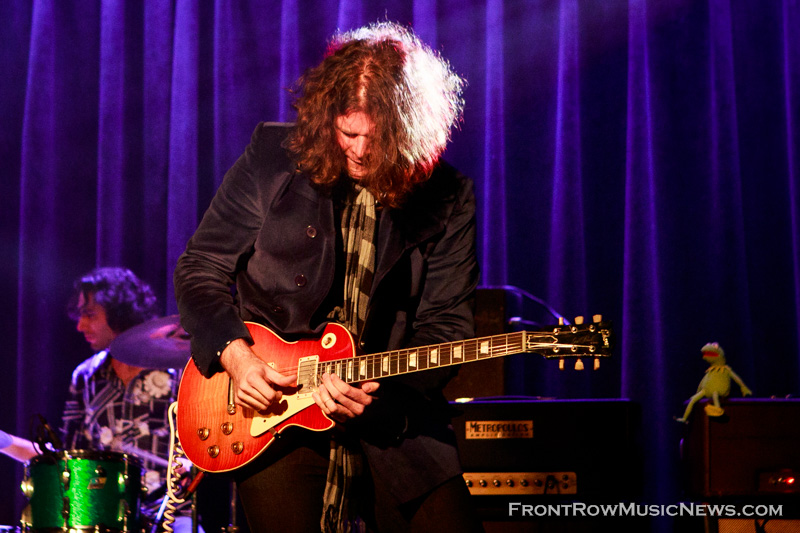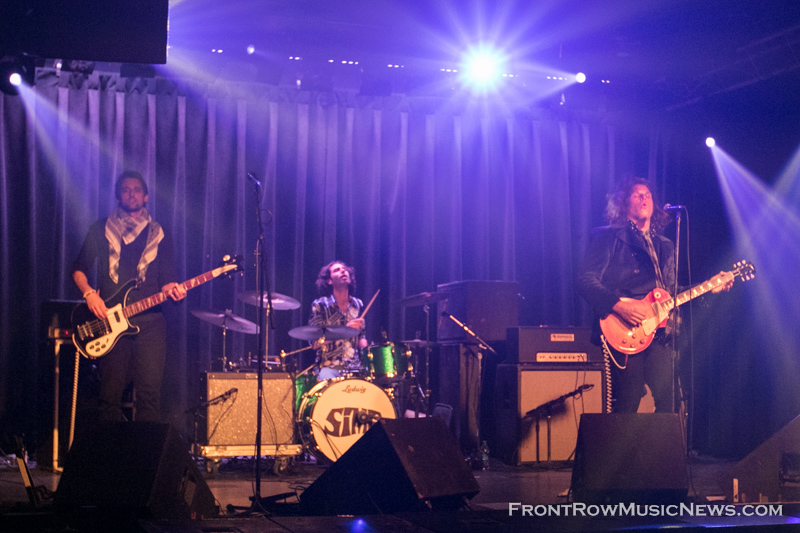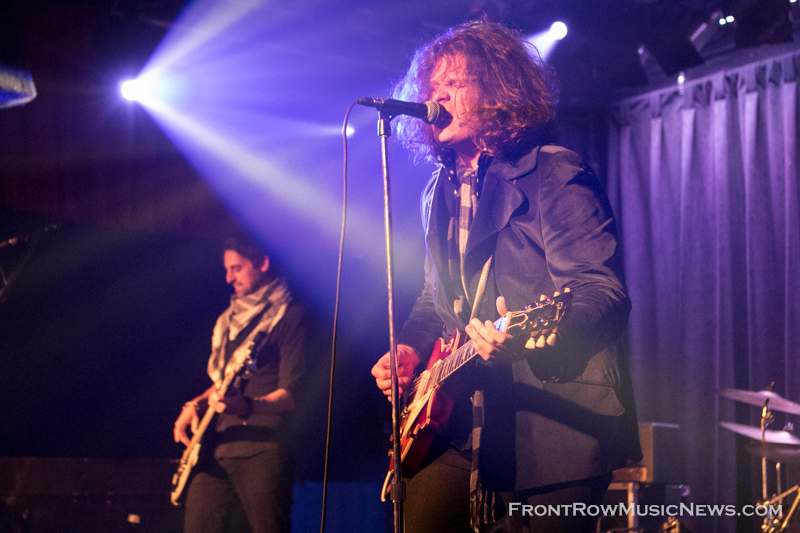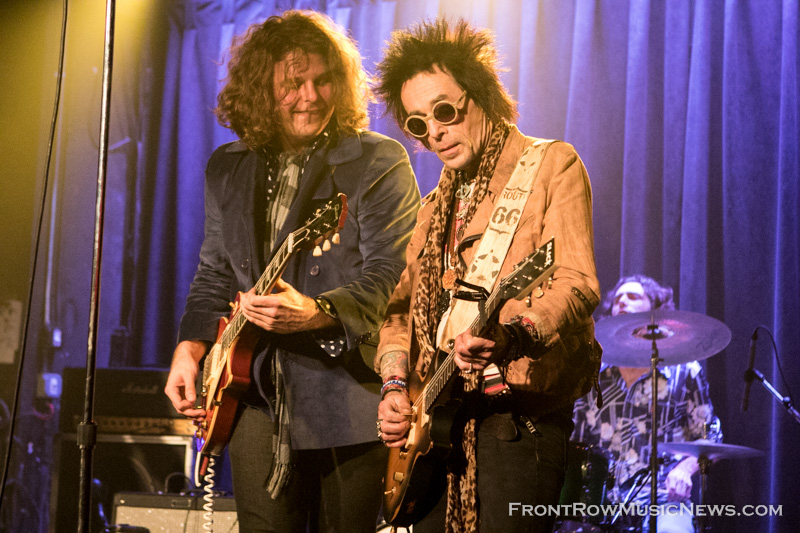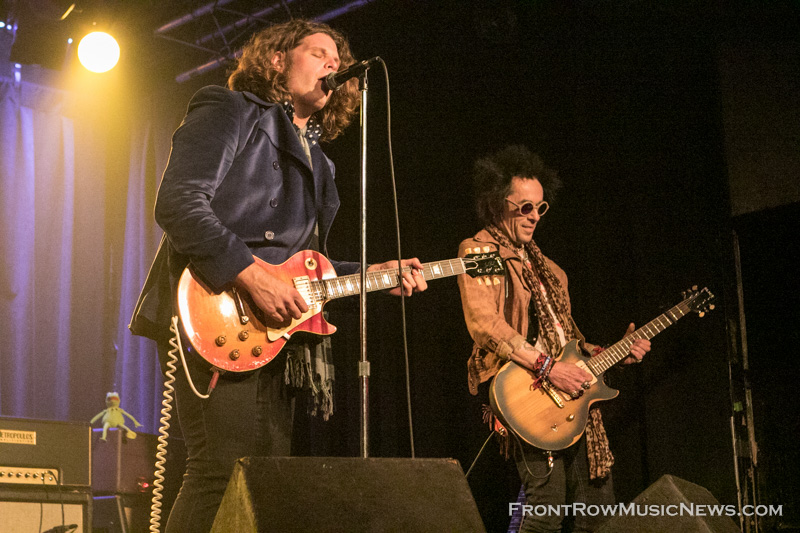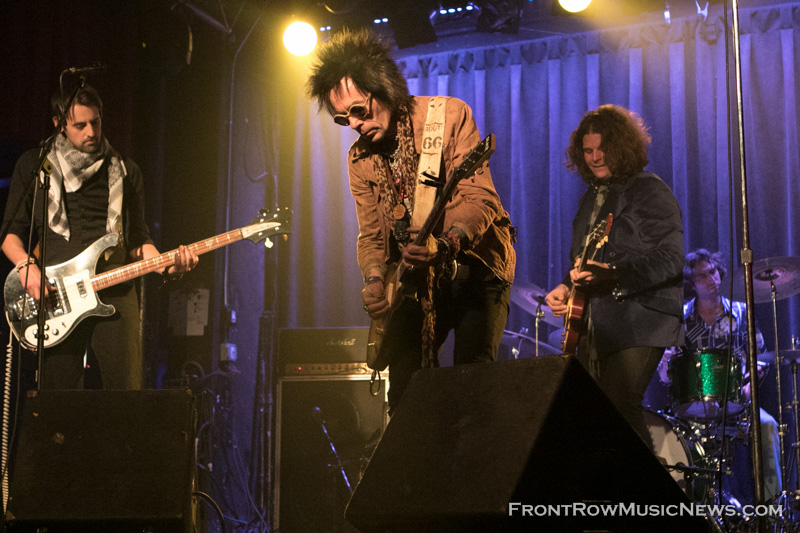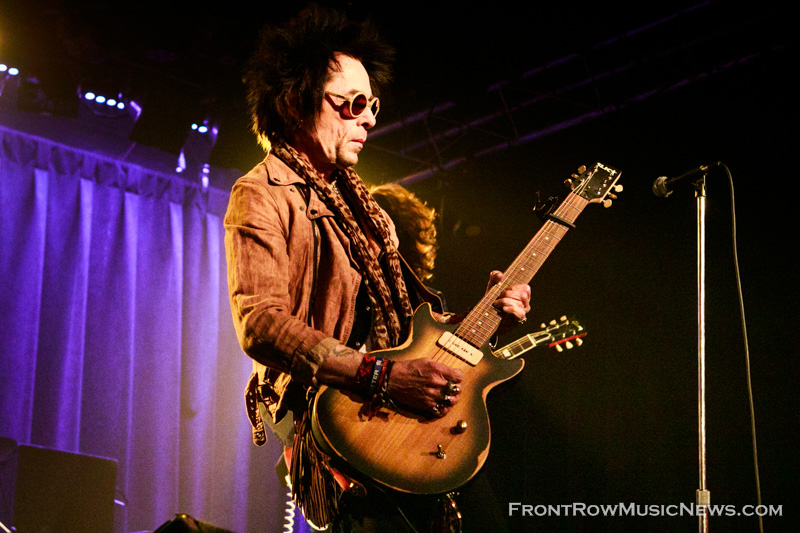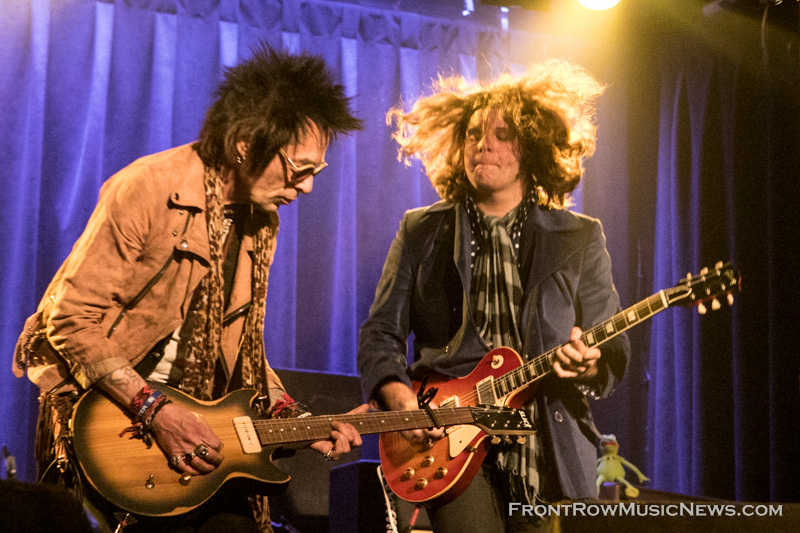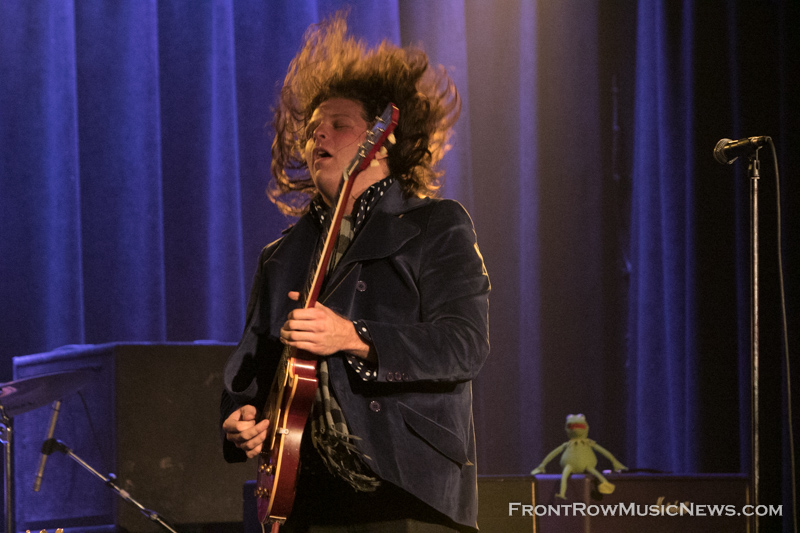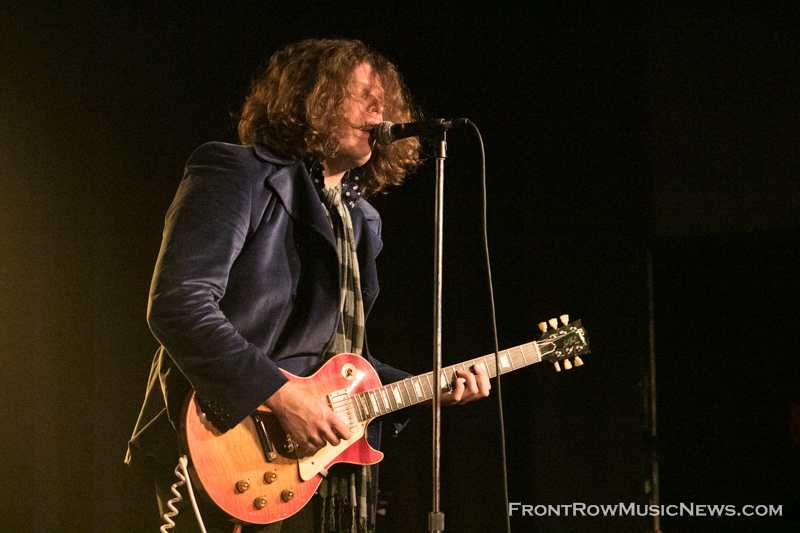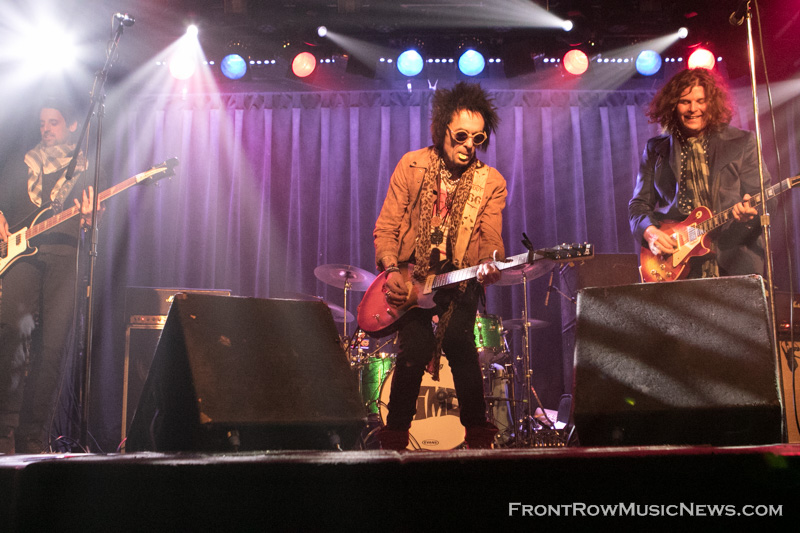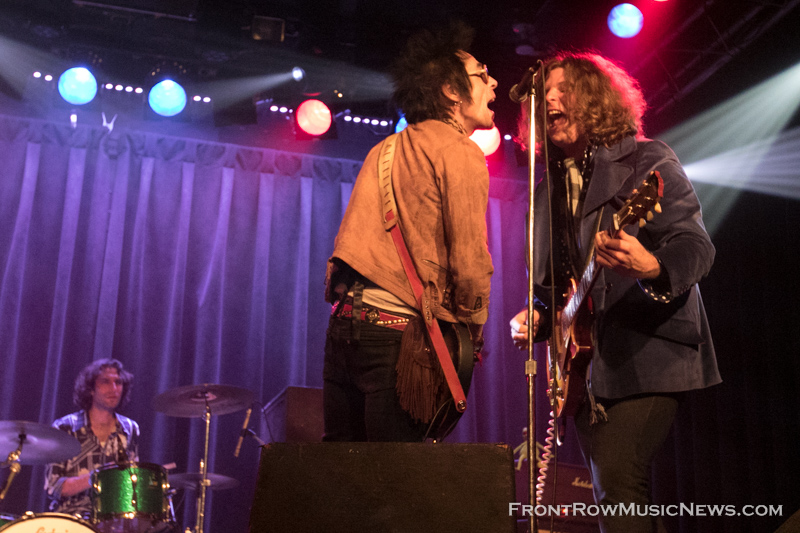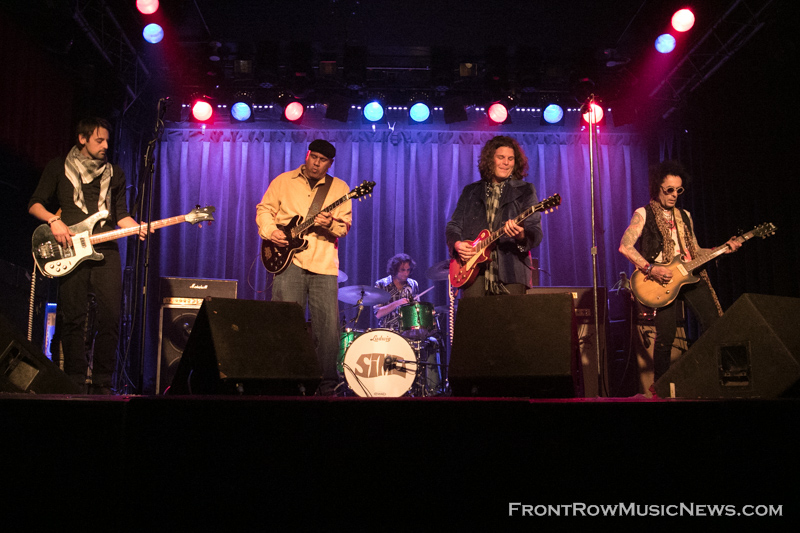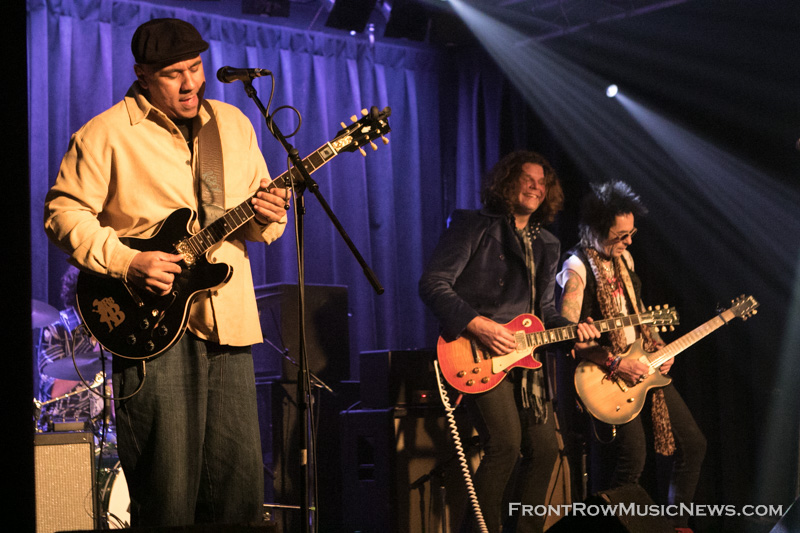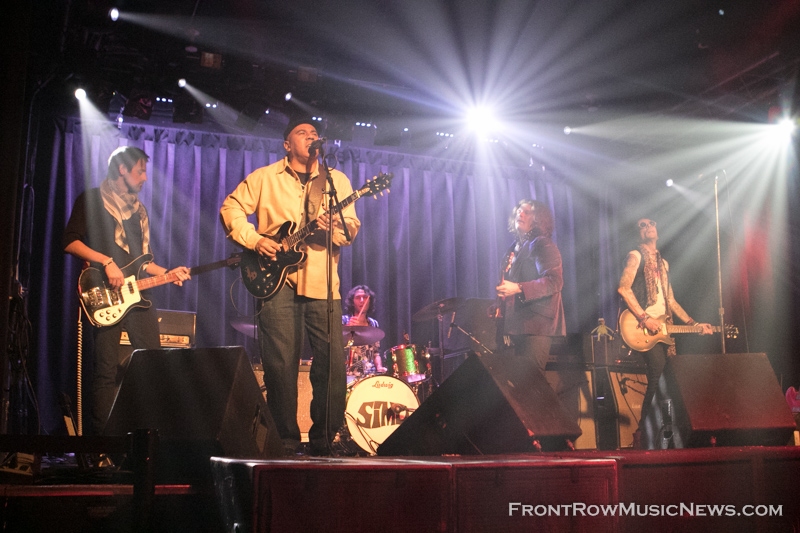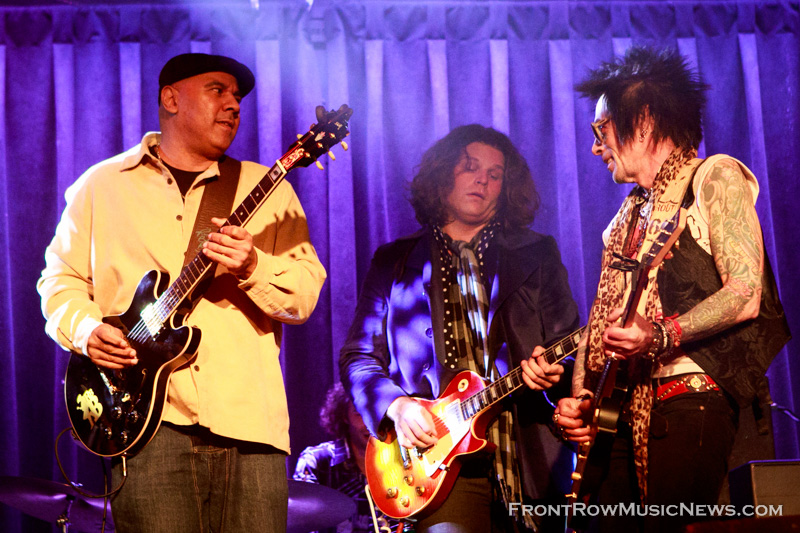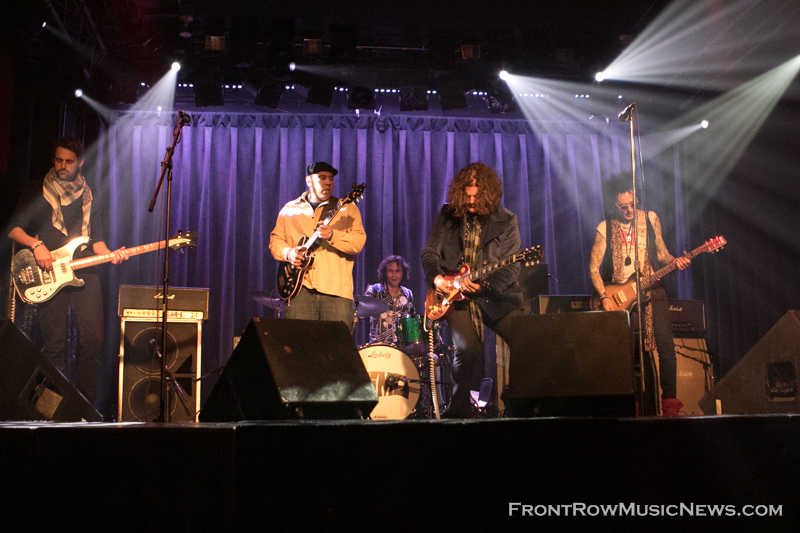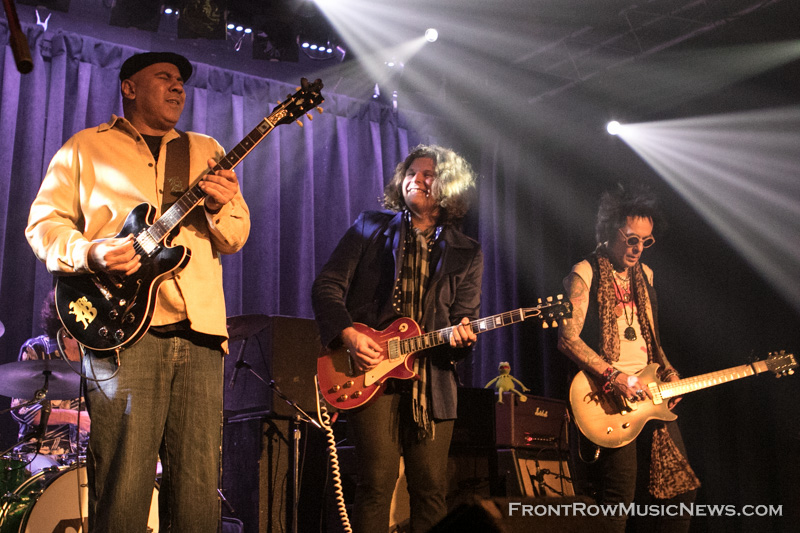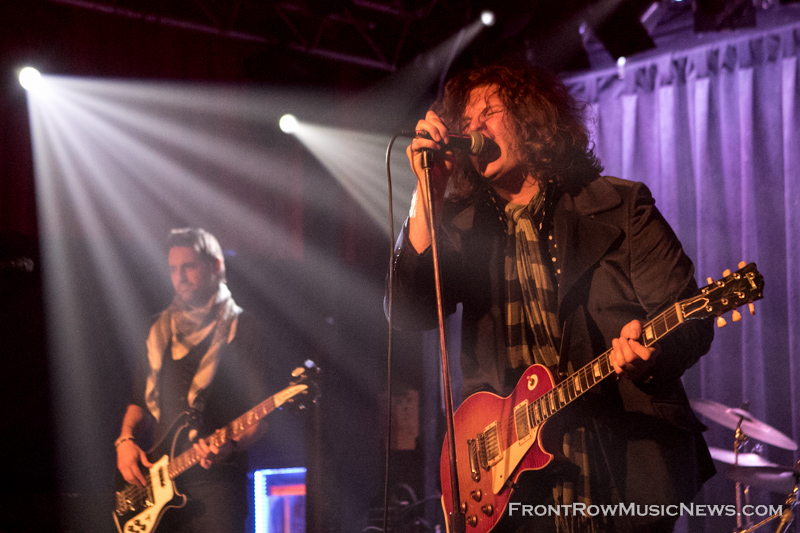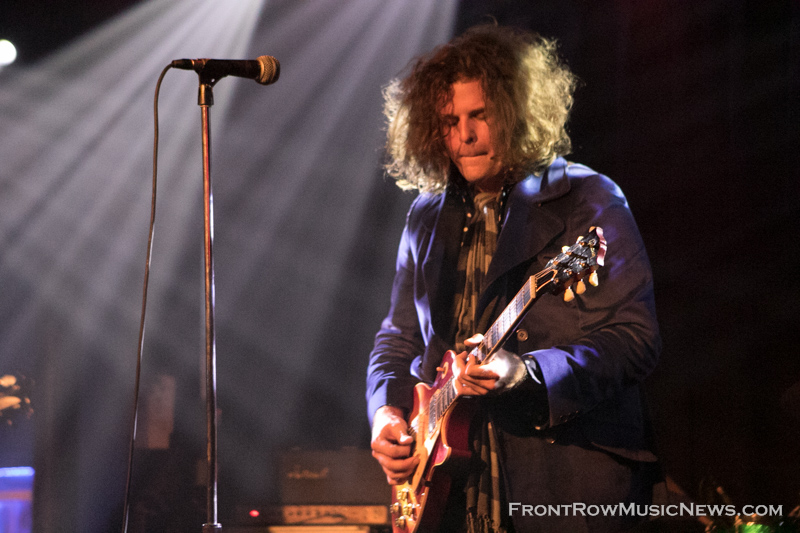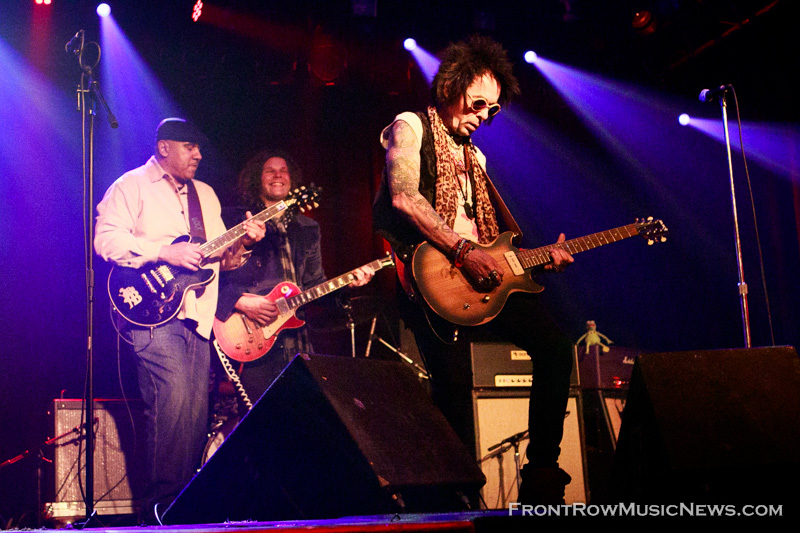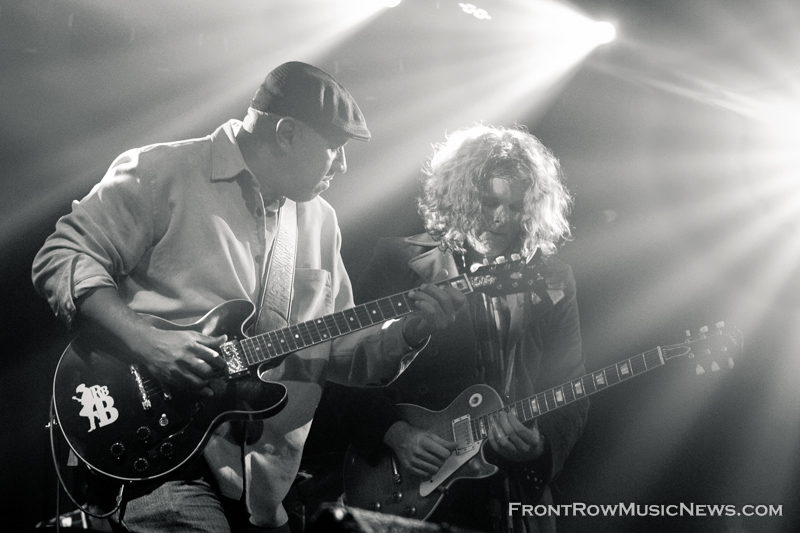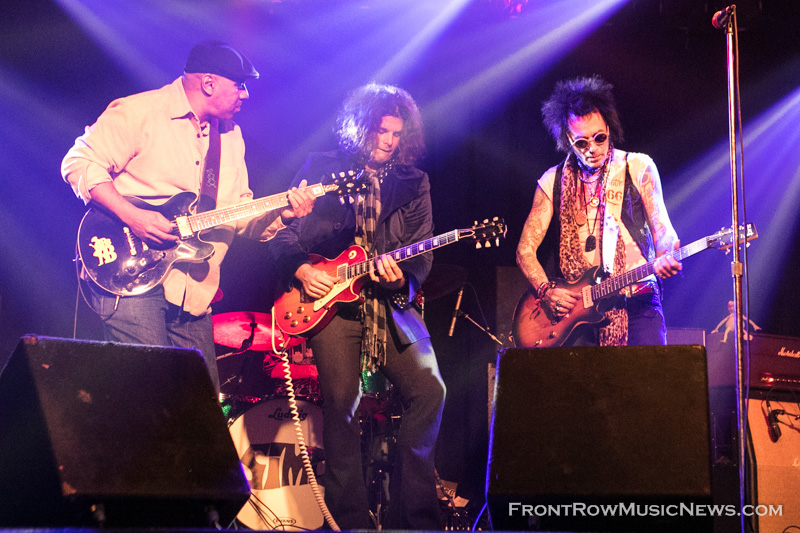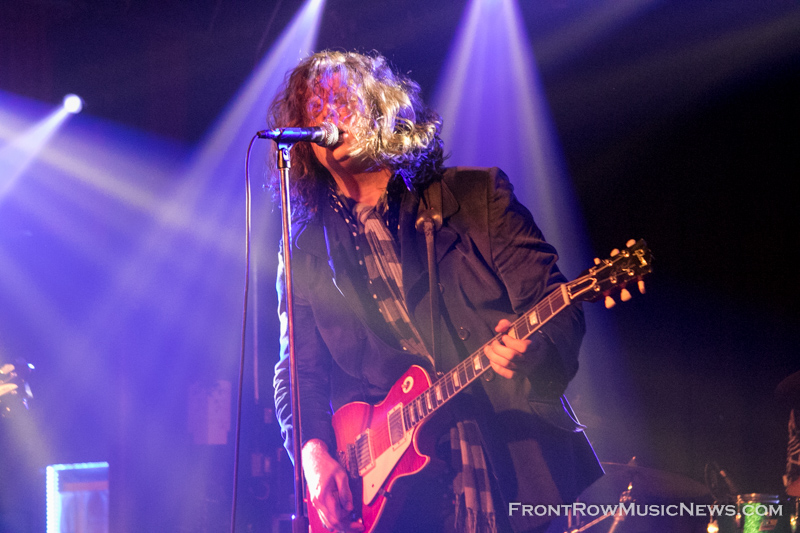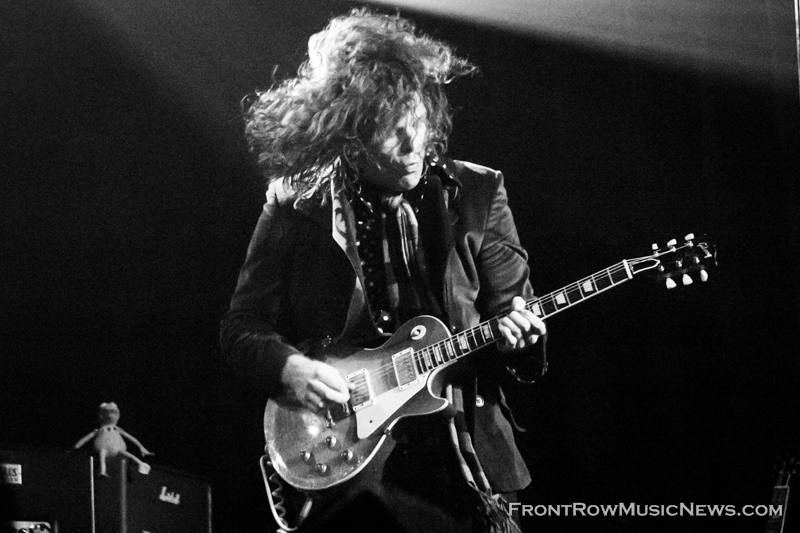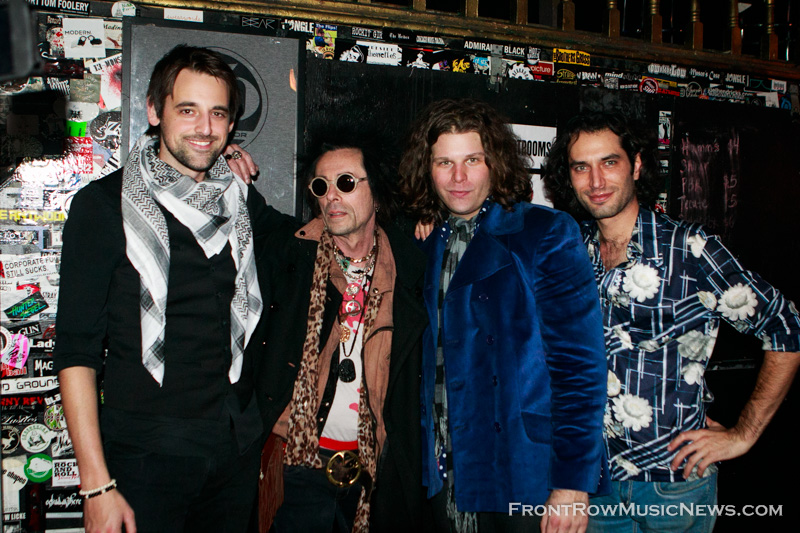 From the audience, a voice yelled out, "Welcome home!" In a simple and sincere response, J.D. Simo replied, "It's good to be home!" Chicago's own, guitarist and singer-songwriter, J.D. Simo, along with his band, returned to play at the Double Door on January 15, 2015.
Having grown up near Wrigley Field in Chicago, J.D. started playing guitar at a very early age. By the age 15, he realized that music was his life and was touring through his teenage years, either on solo gigs or in various bands. J.D. landed in Nashville, Tennessee, where he established himself as the lead guitarist in the Don Kelley Band at Robert's Western World. This led to J.D. Simo's recognition around Nashville.
On January 15, 2015, the performance at the Double Door was sure to be a very special night to remember. In addition to the amazing guitar playing of JD Simo, backed by his band SIMO, surprises were in store for the audience. Little did the fans know that earlier that day, a first time meeting between J.D. Simo, Ronnie Baker Brooks and Earl Slick took place. Ronnie Baker Brooks, son of blues musician Lonnie Brooks, is a Chicago blues and soul guitarist, singer and songwriter. Earl Slick is best-known as guitarist for David Bowie. These three amazing guitarist were planning to perform together and make it a night to remember.
After SIMO warmed up the audience playing some of their own songs, Earl Slick joined the band and played SIMO's song "What's on Your Mind".  They followed that up with a little old school rock and roll from the Rolling Stones', "Jumping Jack Flash."  Ronnie Baker Brooks joined the stage and the three of them were jamming like old friends.  You can see the joy in J.D.'s face with the opportunity to play with these other artists.  The guests took a short break from the fun to let SIMO perform a little more on their own.  One highlight of the night was the tribute to the late great Joe Cocker playing "With a Little Help From My Friends".  Slick and Brooks returned back with SIMO for a fitting rendition of Sweet Home Chicago!
You can keep up with J.D. Simo at his online blog at: JDs Vintage Guitar Corner
About John Kosiewicz
You may also like...