Skillet at Rock the Universe in Orlando, FL 2019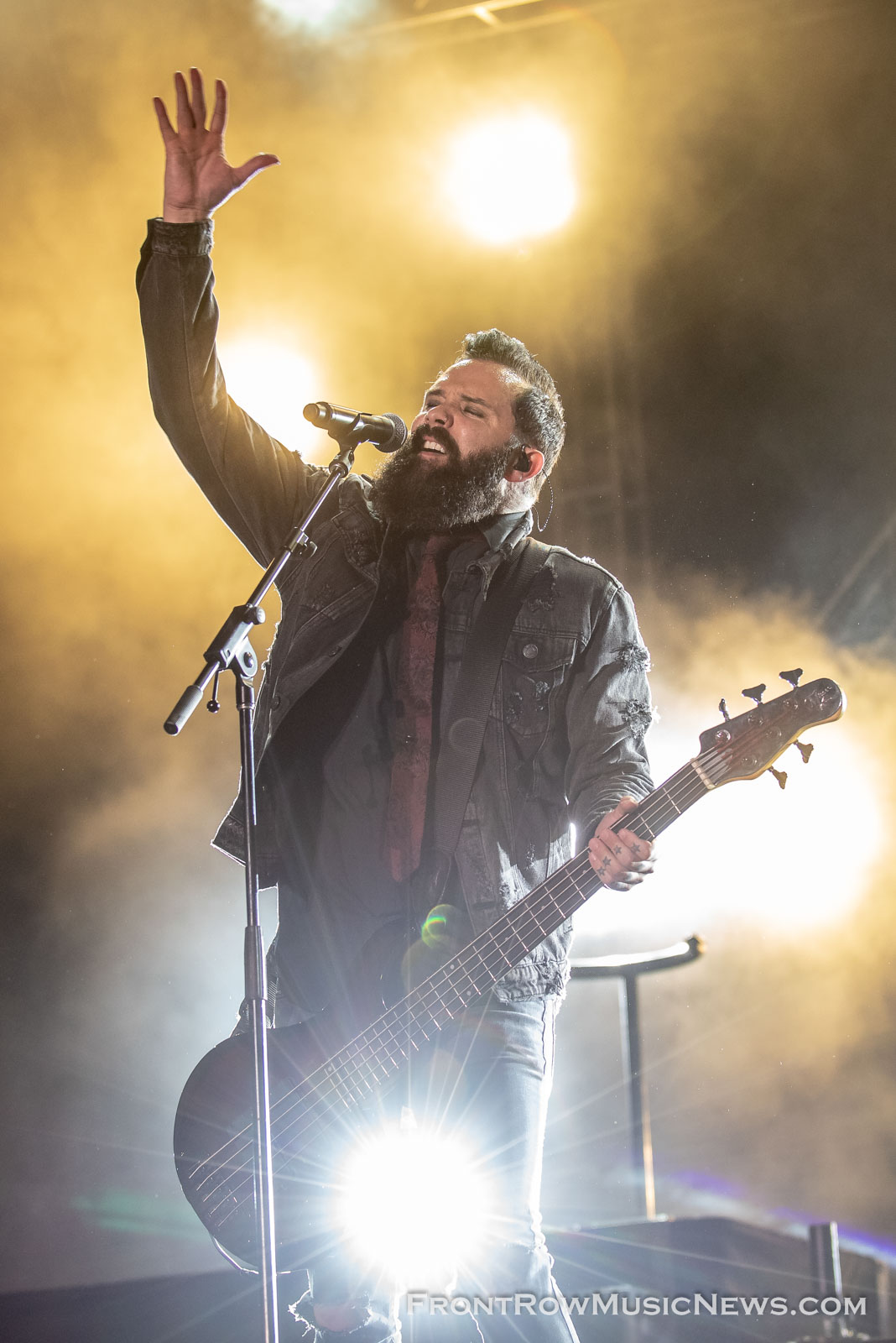 RTU-Skillet-Photo-credit-Daniel-Moll
On February 2, 2019, Grammy-nominated platinum-selling rockers, Skillet, headlined night 2 of Rock the Universe (be sure to see our full post) at Orlando Resorts. Formed in the mid-90s, the band has release nine albums, their first being the self-titled release through Forefront Records in 1996. Skillet's current line-up includes: John L. Cooper (vocals, bass), Korey Cooper (keyboards, piano, drum programming, samples, string arrangements), Seth Morrison (guitar) and Jen Ledger (drums).
Be sure to keep up with the latest Skillet information and tour dates at: Skillet.com
About John Kosiewicz
You may also like...