Soul Asylum Summerland Tour 2014 in Chicago at HOME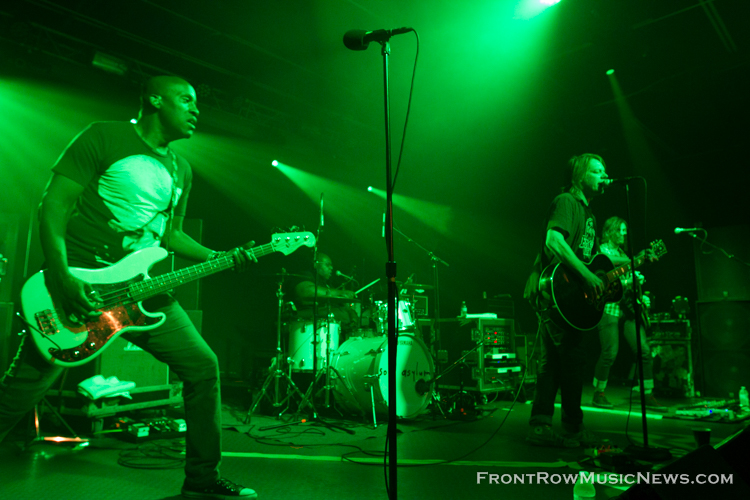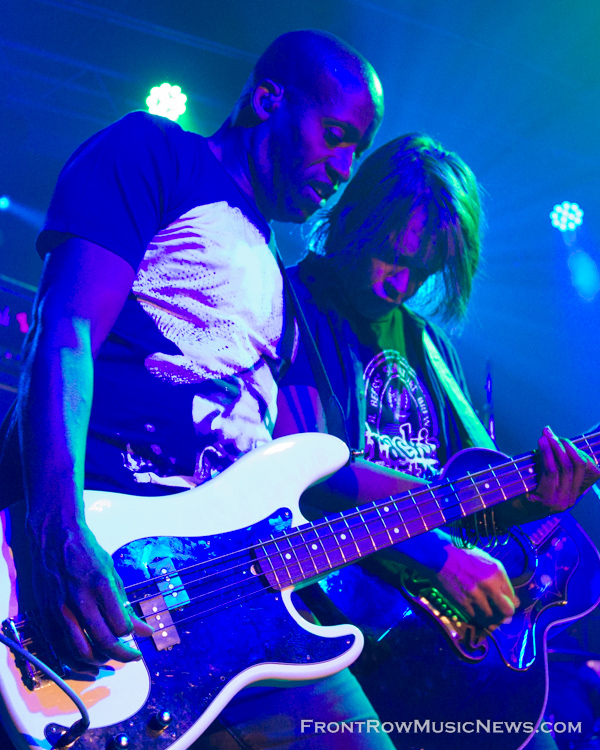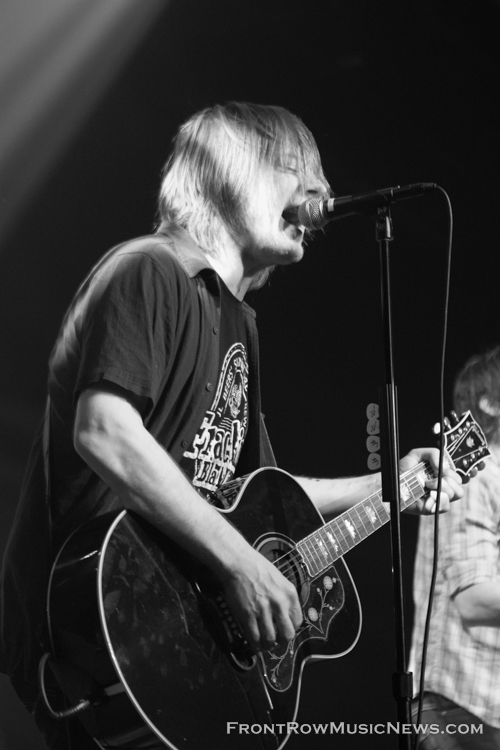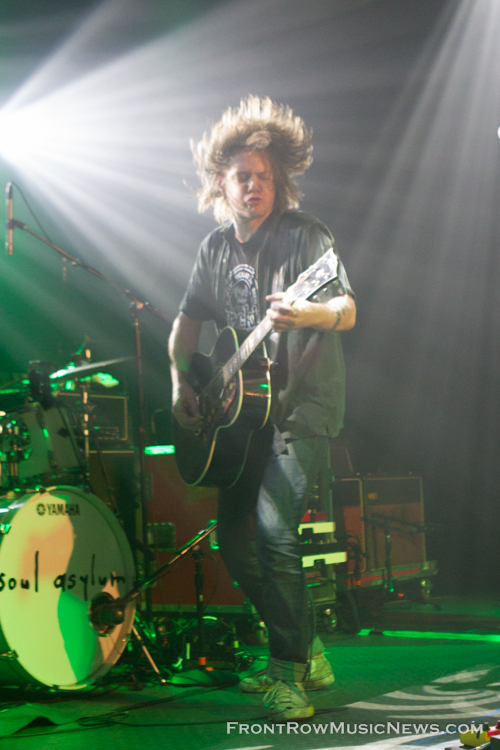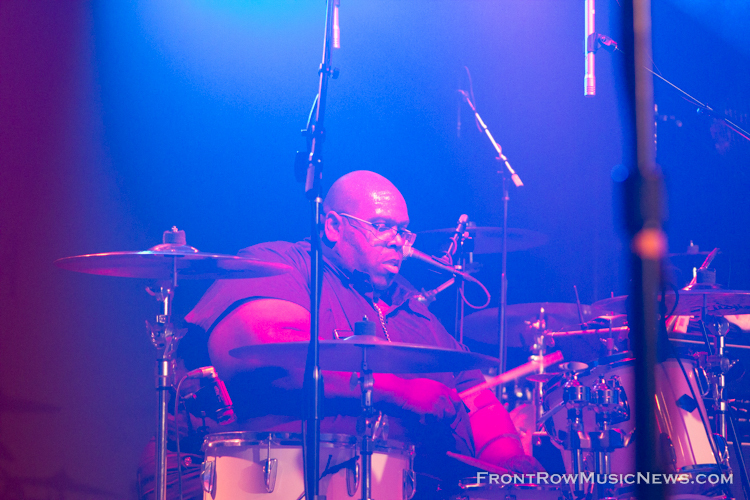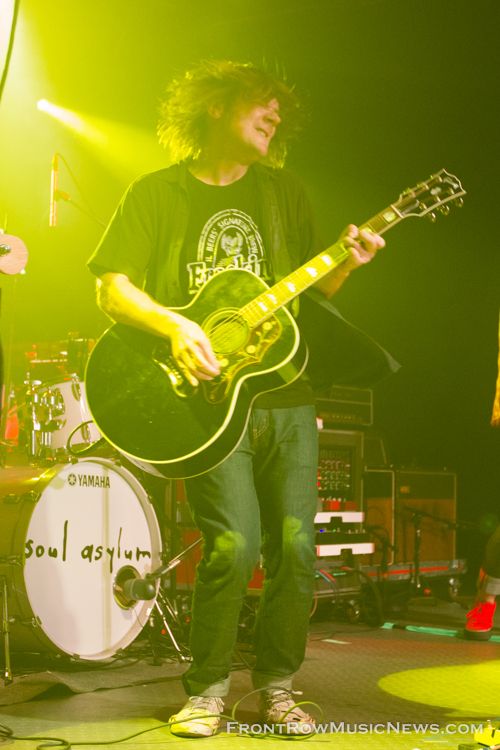 Soul Asylum Summerland Tour 2014
On August 8, 2014, the Summerland Tour 2014 including Soul Asylum made a stop at HOME, the House of Music and Entertainment, in Arlington Heights, IL. This year, the 3rd annual 90's alternative music tour brings an exciting show with all of the following bands on one stage: Spacehog, Eve6, Soul Asylum and Everclear.
Soul Asylum started their show with their smash hit Runaway Train.
In addition to Soul Asylum Summerland Tour 2014 at HOME, check out photos for Spacehog, Eve6,  Everclear.
Setlist for Soul Asylum Summerland Tour 2014
Runaway Train
Black Gold
Without a Trace
Misery
Just Like Anyone
Somebody to Shove
April Fool
About John Kosiewicz
You may also like...