Steely Dan at Ravinia Festival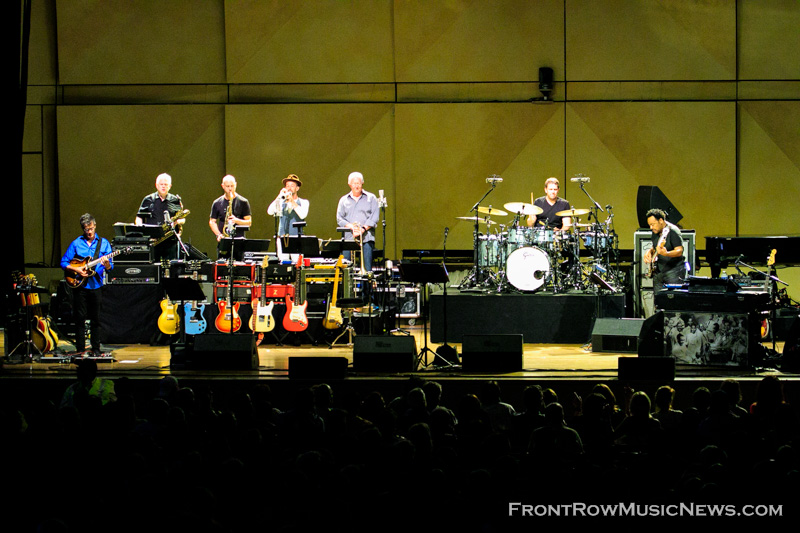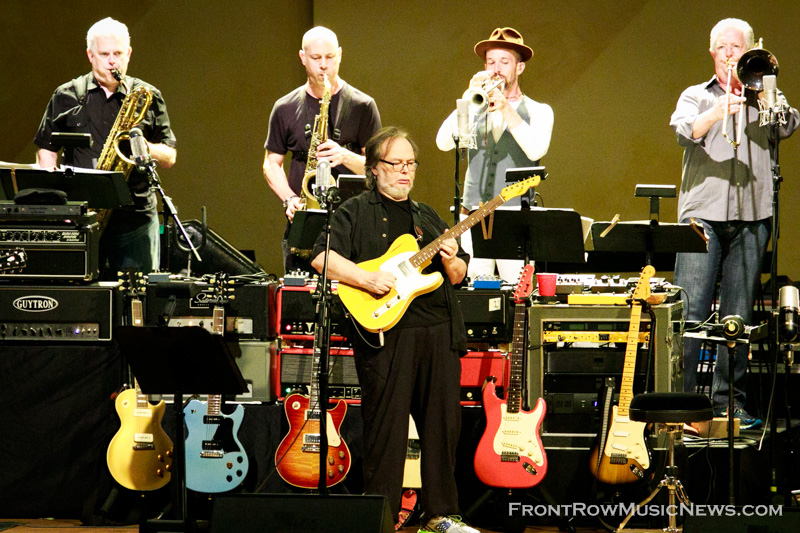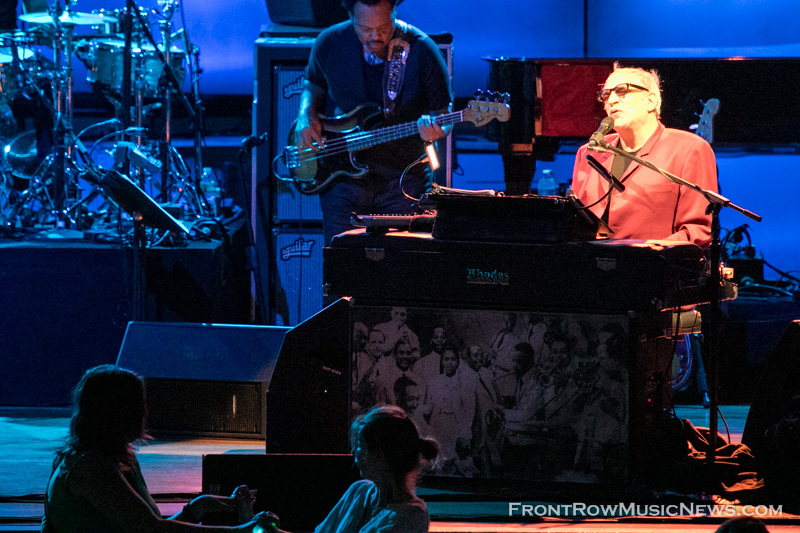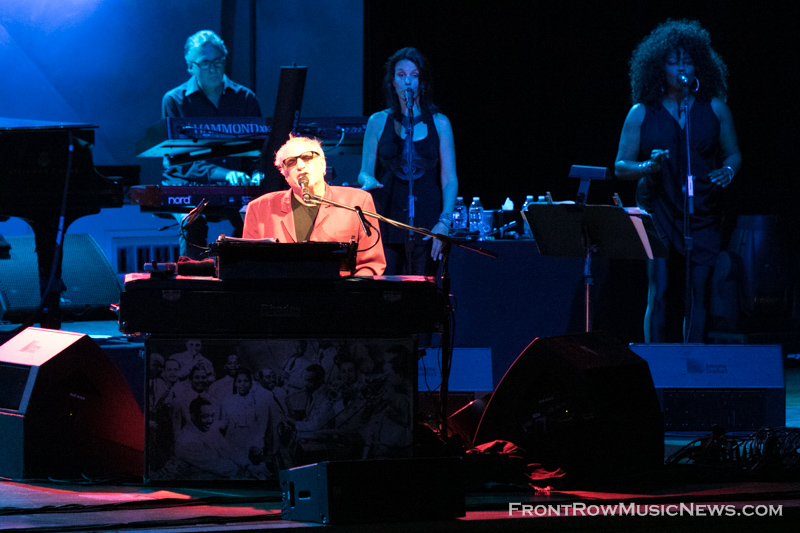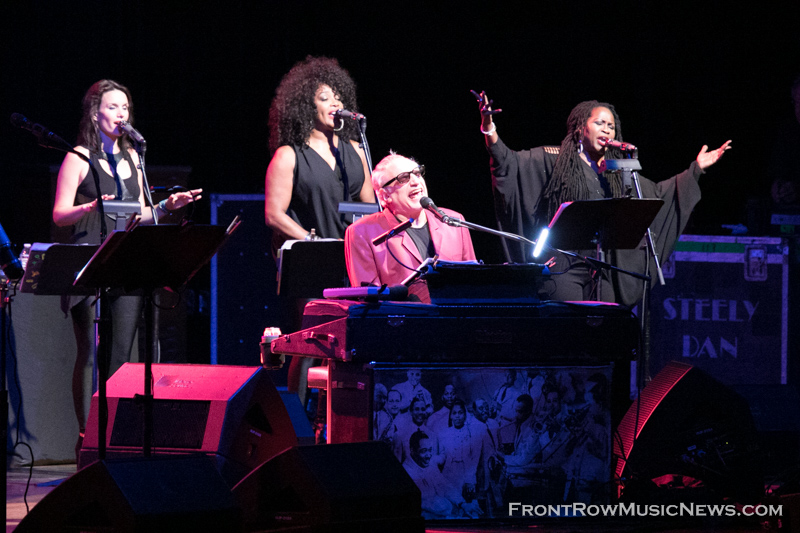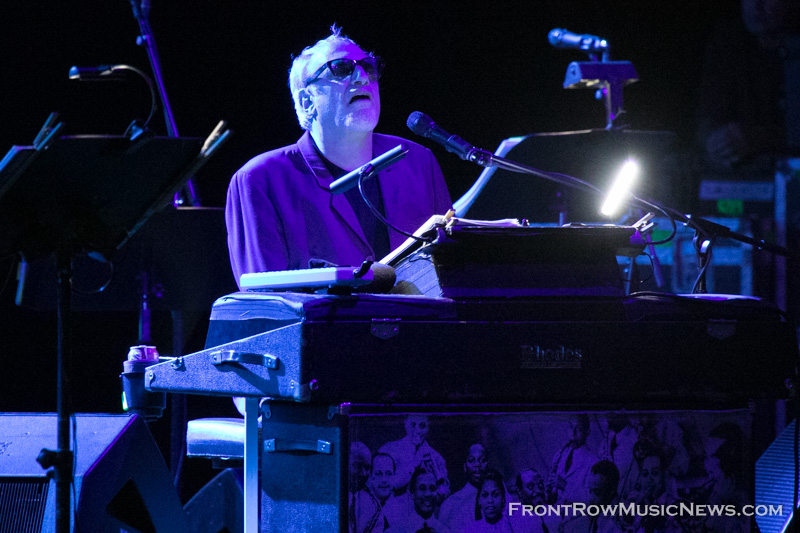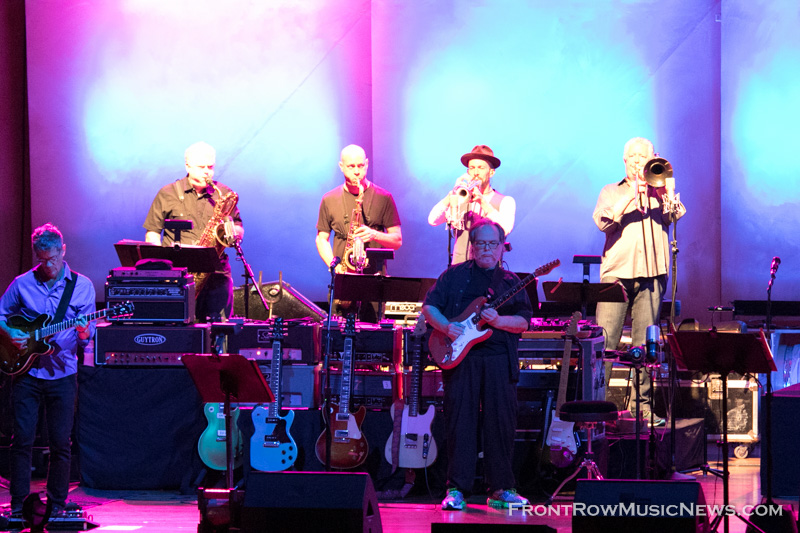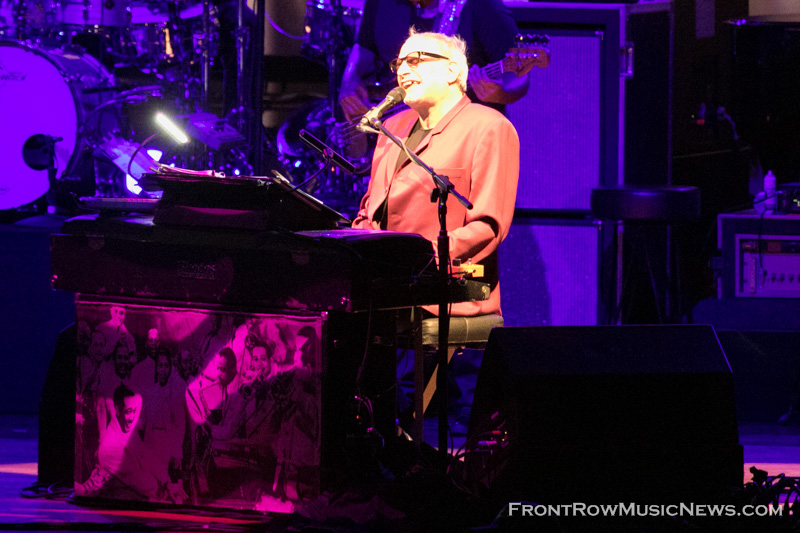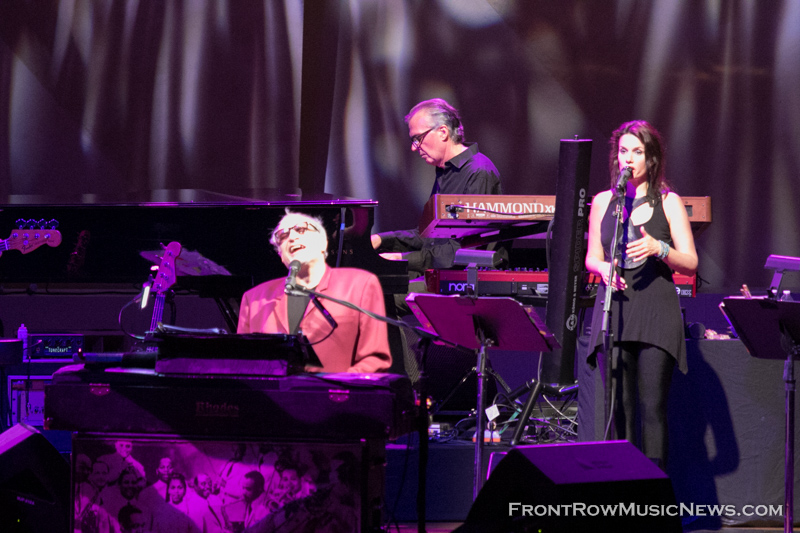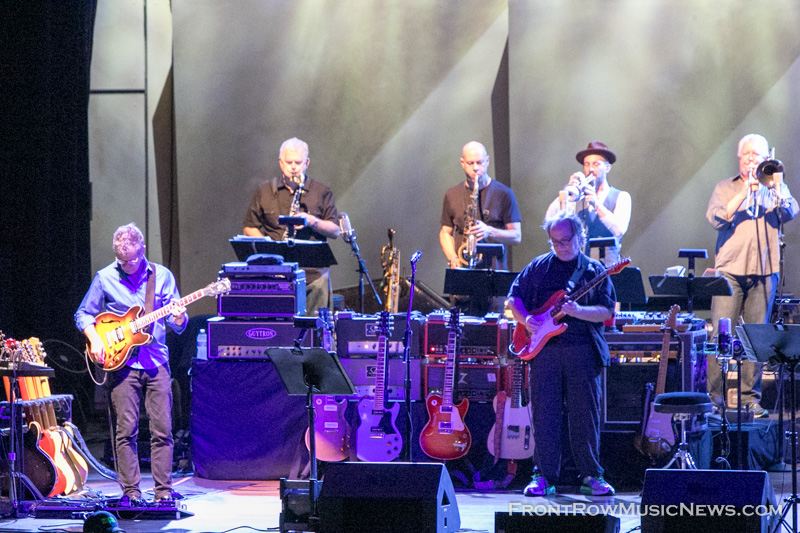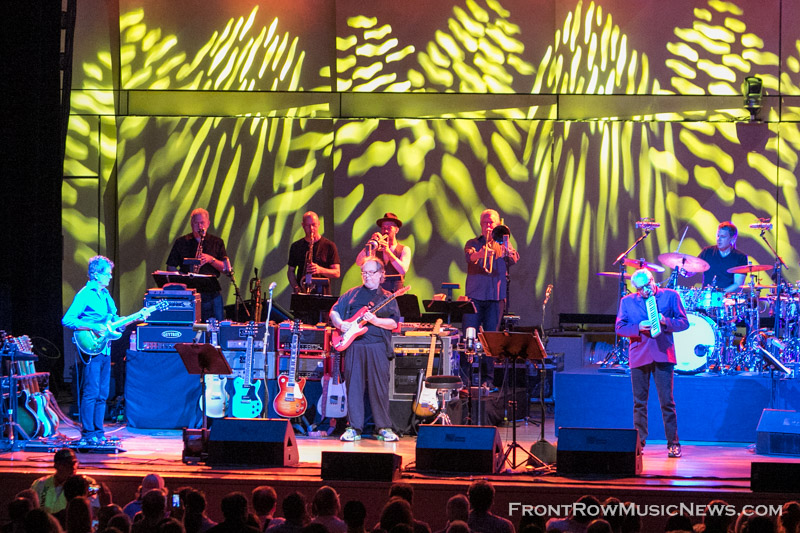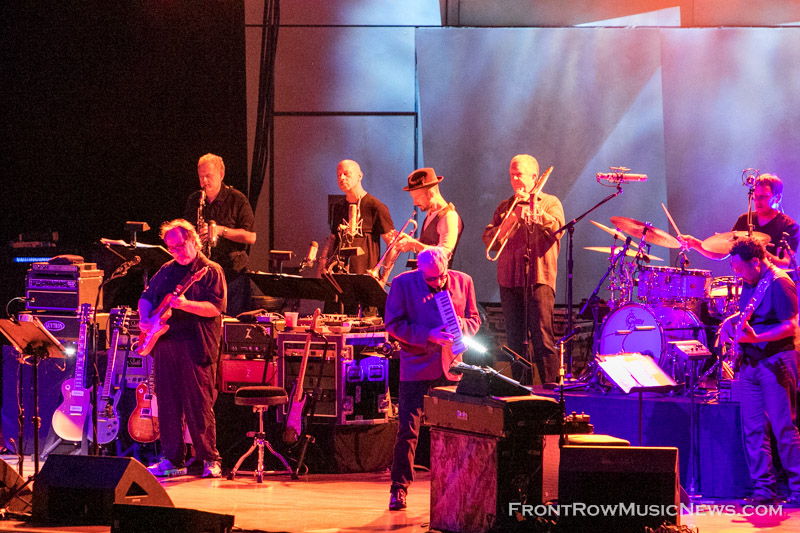 On July 24 & 25, 2015, Rock & Roll Hall of Famers, Steely Dan made a two day stop at Ravinia Festival in Chicago. Original members, Walter Becker and Donald Fagen, along with their supporting ensemble filled the stage. Each nights performance was in front of about 3,250 people seated in the pavilion, along with the lawn which has a capacity of up to 15,000 people. Front Row Music News was there to catch the first night.
For the ROCKABYE GOLLIE ANGEL Tour, Steely Dan is supported on stage by what Walter Becker referred to as "All-Time Forever Steely Dan Band" who are "the best band in the land". The night started out with just the ensemble with Becker and Fagen strolling on stage to close off the Oliver Nelson cover song, "Teenie's Blues". The ensemble consists of: Jim Beard on keyboards; Freddie Washington on bass; Keith Carlock on drums; Jim Pugh on Trombone; Michael Leonhart on trumpet and keys; Walt Weiskopf on saxophone; Roger Rosenberg on baritone saxophone; and Jon Herington on guitar. In addition, three background singers included Paulette McWilliams, Cindy Mizelle and Carolyn Leonhart.
For almost 50 years, Walter Becker and Donald Fagen have been "partners in crime" and formed Steely Dan in 1972. They created seven platinum albums between 1972 and 1980, along with their multi-Grammy winner "Two Against Nature" in 2000, and follow-up "Everything Must Go" in 2003. With the exception of the 1974 release, "Pretzel Logic" and the 2000 release, "Two Against Nature", songs were sprinkled from each release throughout the setlist. Although, I'm sure that many of the Steely Band Fans, who "are the best people in the world" according to Becker, would have loved to hear "Rikki Don't Lose That Number" off of "Pretzel Logic".
Dancing along throughout the night, fans sang along with many of their favorite songs, such as "Hey Nineteen", "Peg", "Reelin' in the Years" and "Kid Charlemagne". Quoting Friedrich Nietzsche during the classic hit, "Hey Nineteen", Becker stated, "Without music, life would be a mistake". Well, for that night at Ravinia Festival there was no mistake, there was great music thanks to Steely Dan.
Steely Dan is currently on tour. Check out the Steely Dan website for show dates in your area.
About John Kosiewicz
You may also like...