Sufjan Stevens at The Chicago Theatre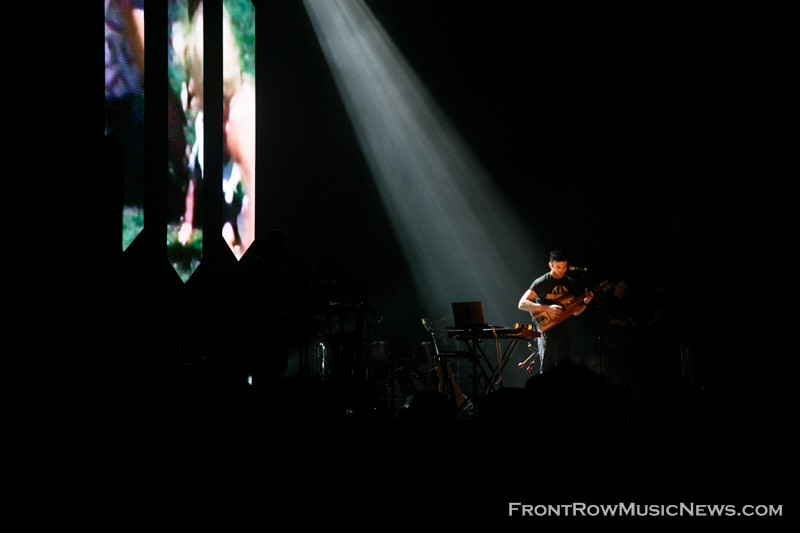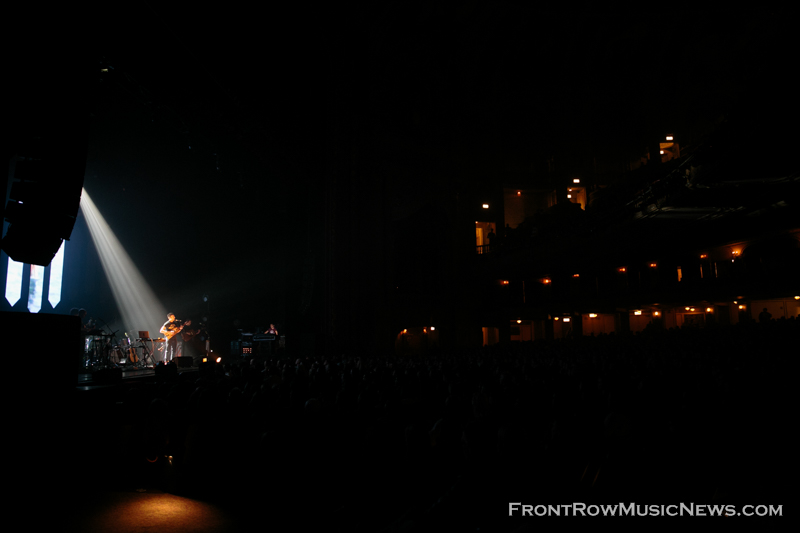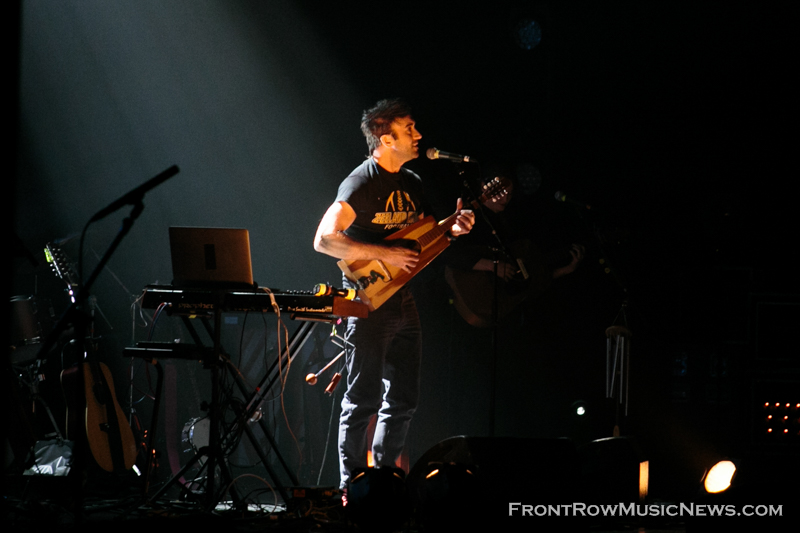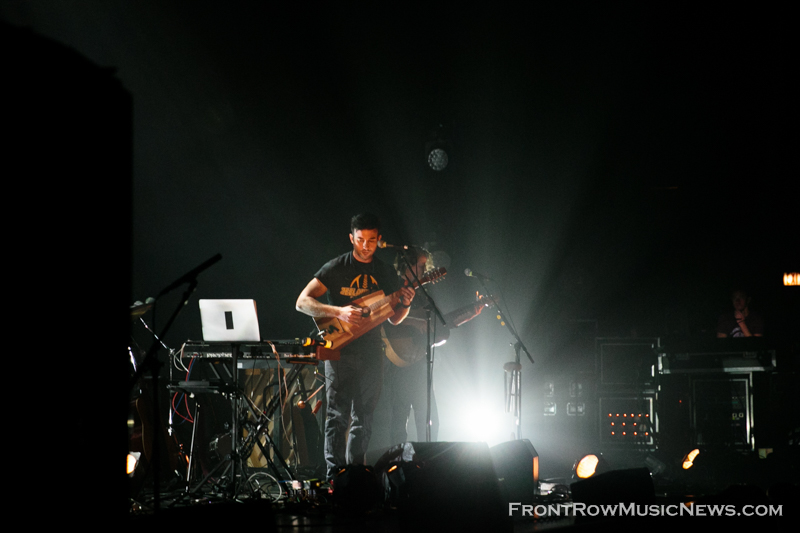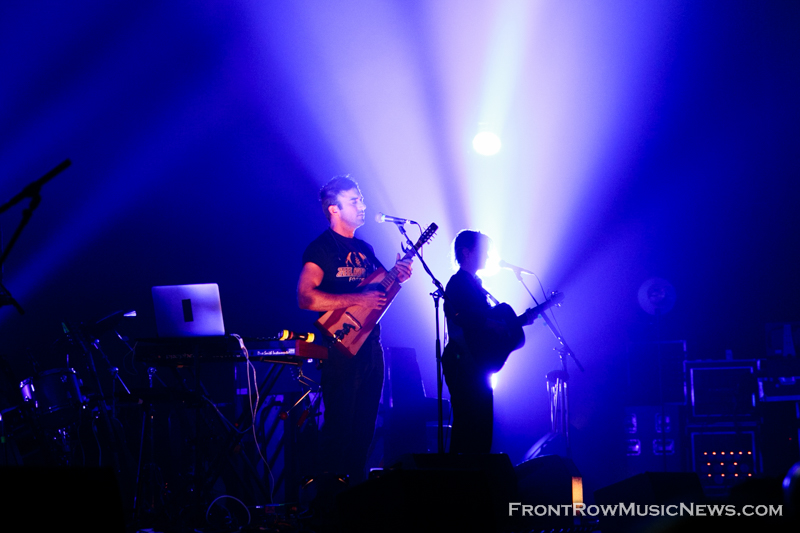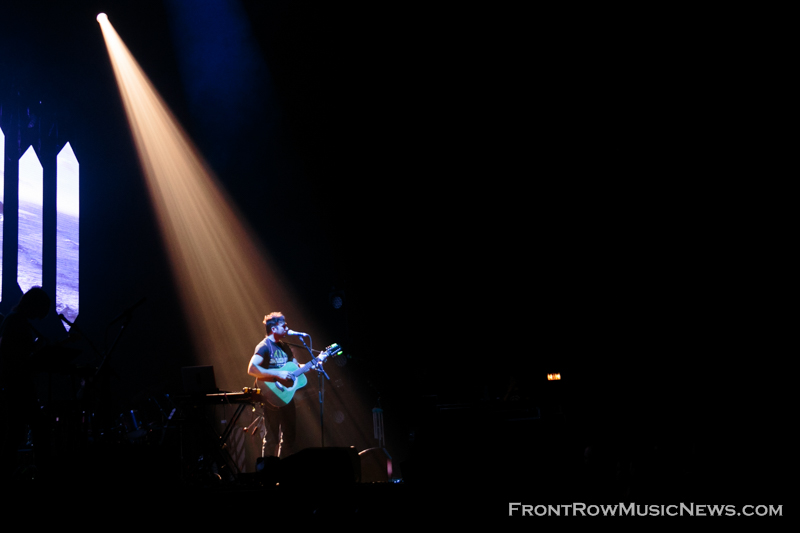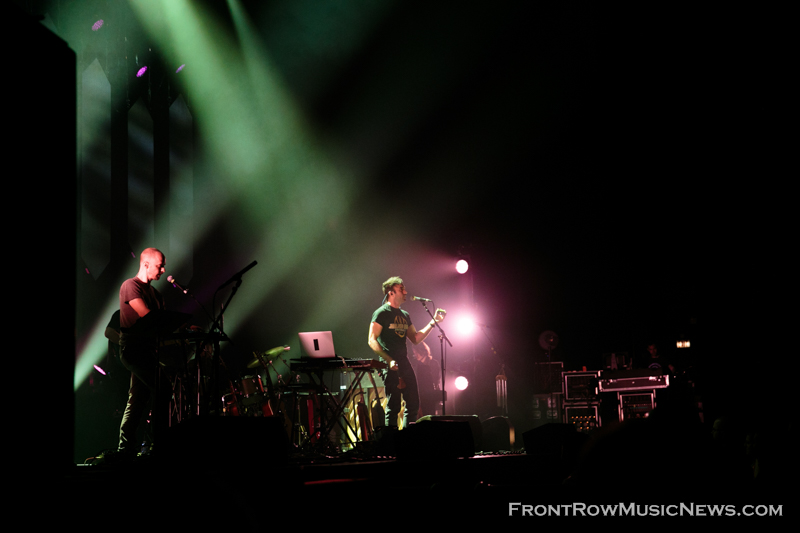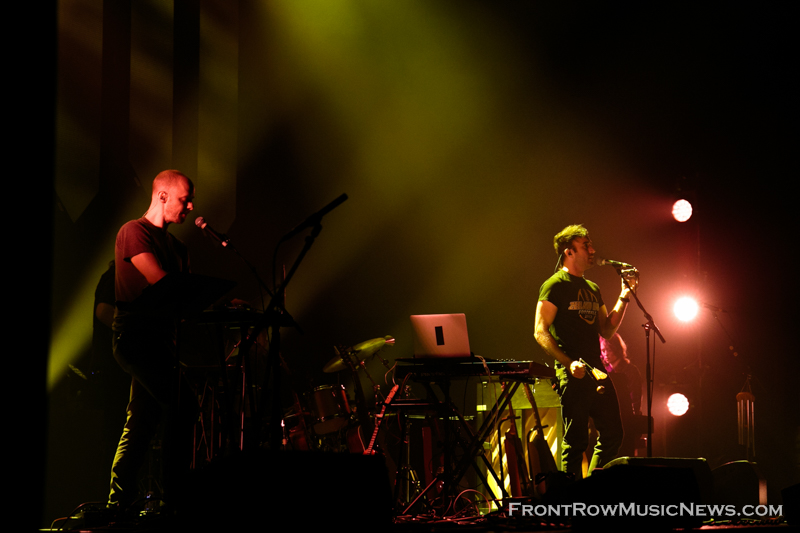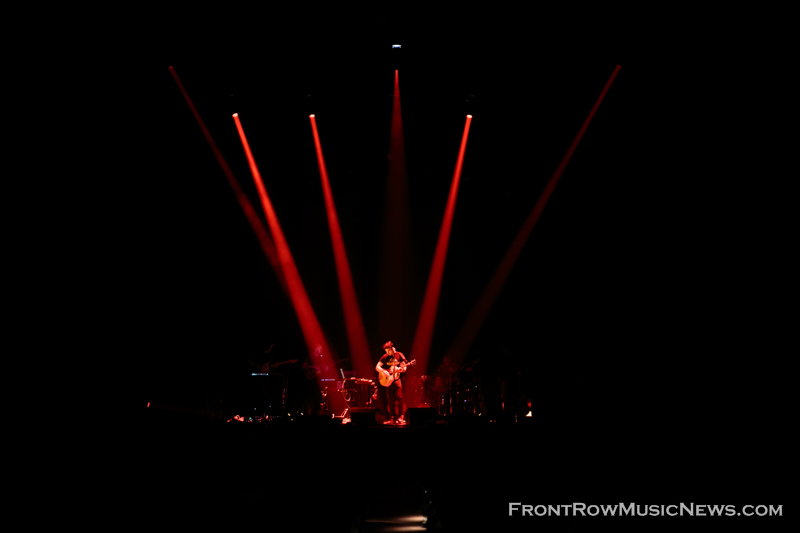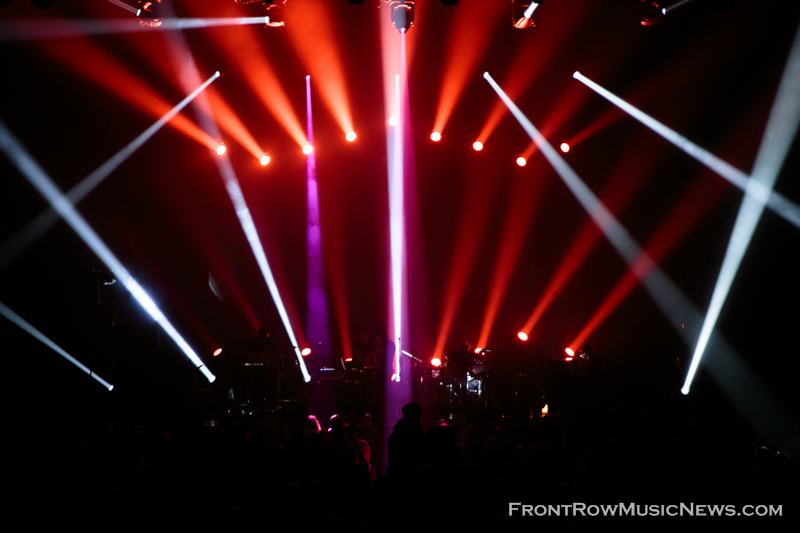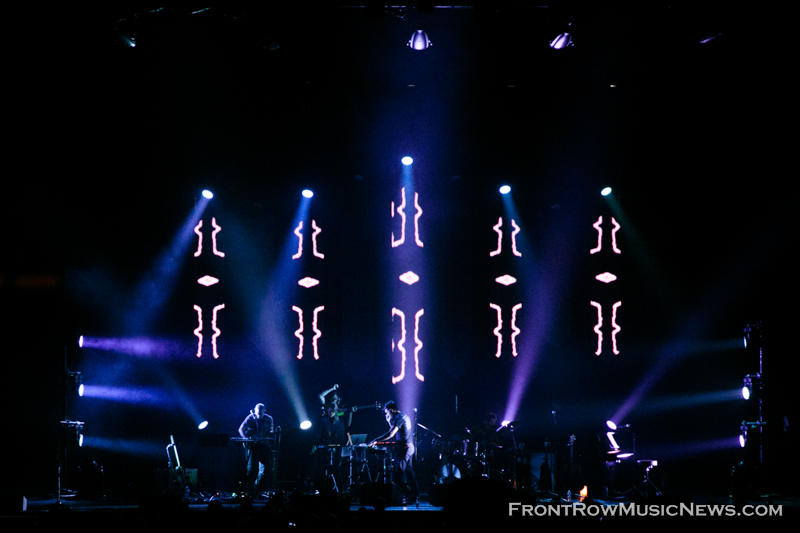 Sufjan Stevens, indie rocks sweet heart, is well known for his interesting costumes and performances. I have seen him dressed as a boy scout with a spread of gigantic wings, dressed in neon clothes with neon tape around his extremities and face, and once with a huge spinning wheel on stage and the perfect amount of confetti. To say that he never lets you down is an understatement. I have always left a Sufjan show with my expectations exceeded and his show at The Chicago Theatre was no different.
This time there were no costumes, unless you consider his t shirt and jeans get up some kind of front. There tone set seemed very serious, being that the show was at the beautiful and classic Chicago Theatre but also the lack of quirky antics. The show was all about the lights and the projection panels that were behind him. The lighting show was the best I've ever seen. It was intense, somber, electrifying, exciting and surreal all at different times. Everyone I spoke to after the show said they had cried at some point, which isn't surprising. There wasn't a lot of banter between songs, the mood of the show and the lighting seemed to perfectly reflect that of his latest record, Carrie and Lowell, a bit sad, very serious and grown up.
I left the show with my heart completely full, as always when I'm seeing Sufjan.
About azuree wiitala
You may also like...