Taking Back Sunday – Taste of Chaos in Chicago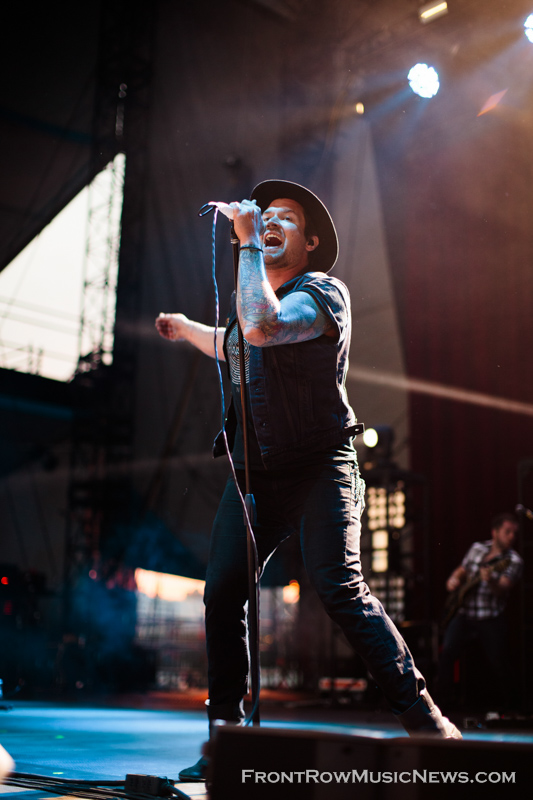 Taking-Back-Sunday-Photo-credit-Azuree-Wiitala
Taking Back Sunday is co headlining this year's Taste of Chaos tour along with Dashboard Confessional and a slew of your favorite emo bands from the 2000's. We recently caught them when they were in Chicago at FirstMerit Pavilion.
Don't miss the tour when it comes to your city! Check out tour dates at the Taste of Chaos website.
About azuree wiitala
You may also like...