The Cult at House of Blues in Chicago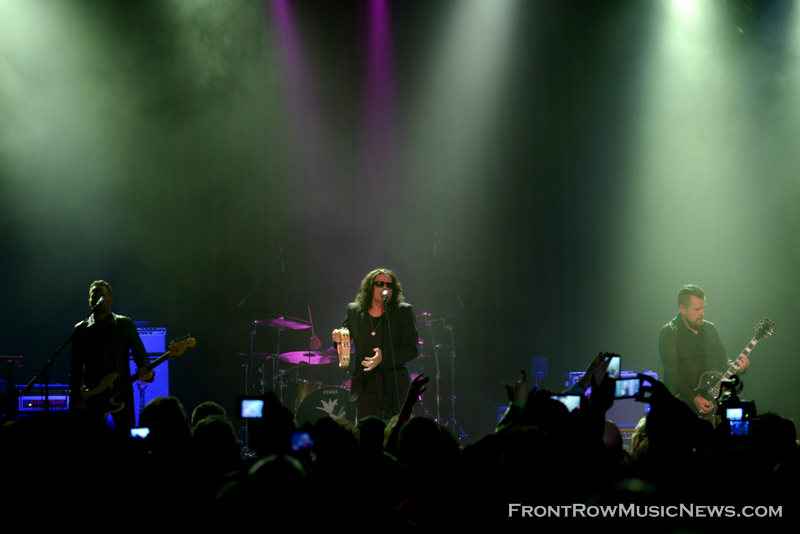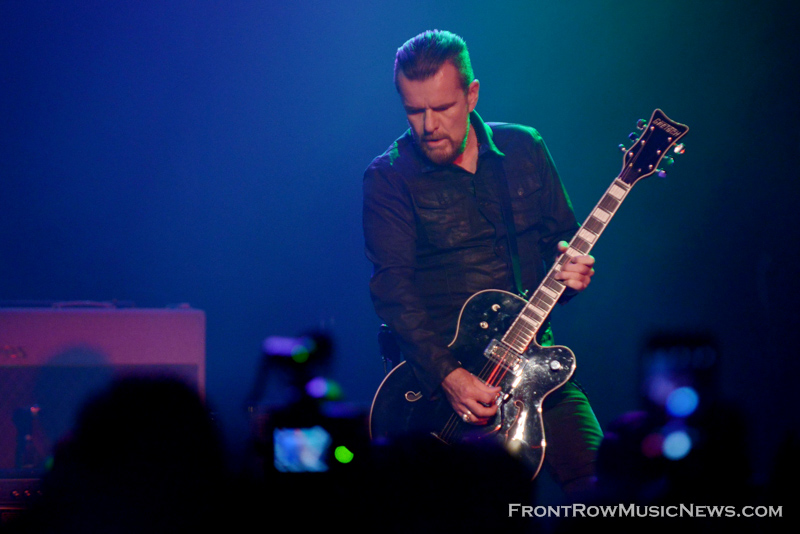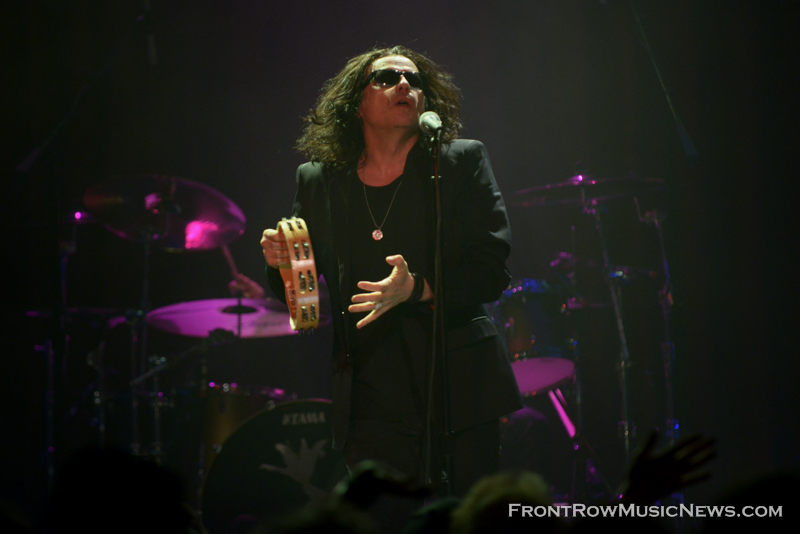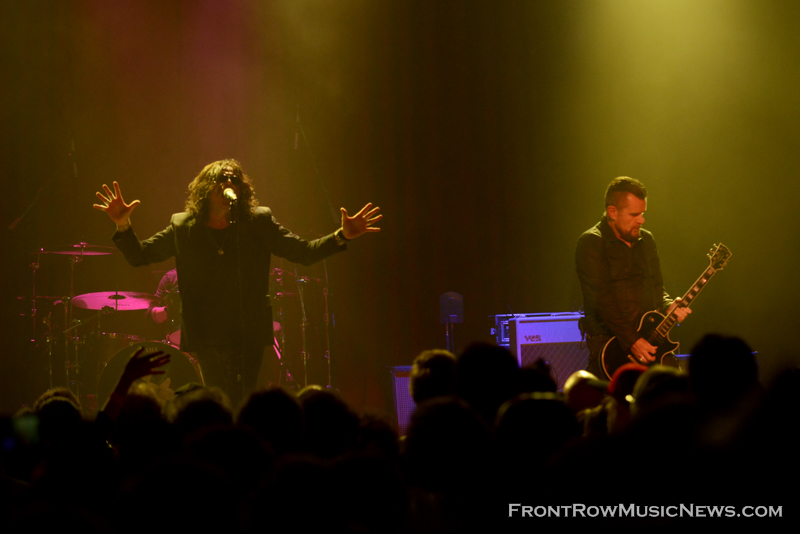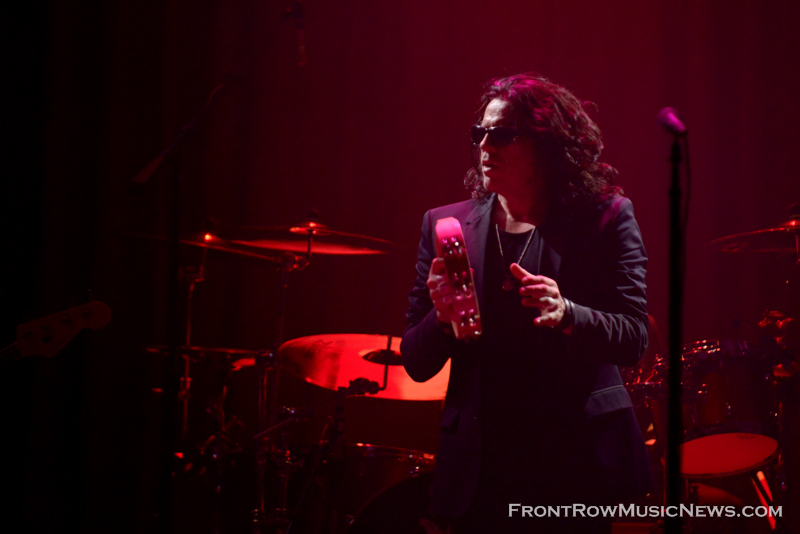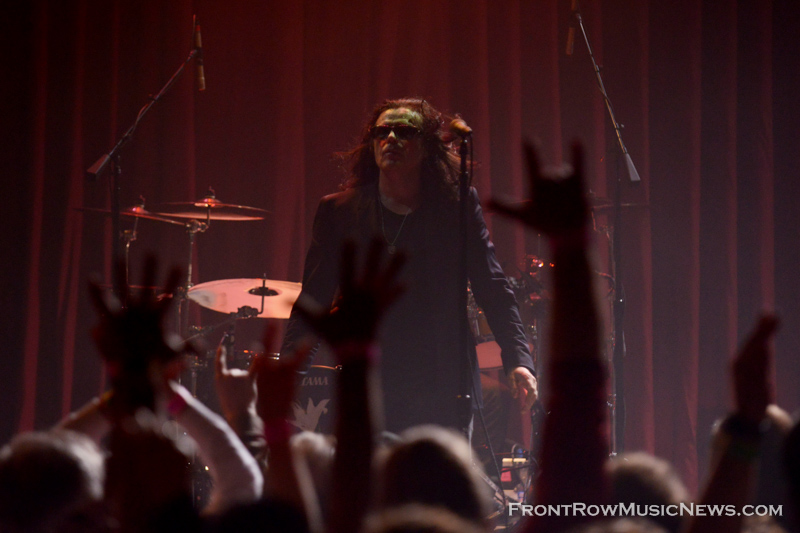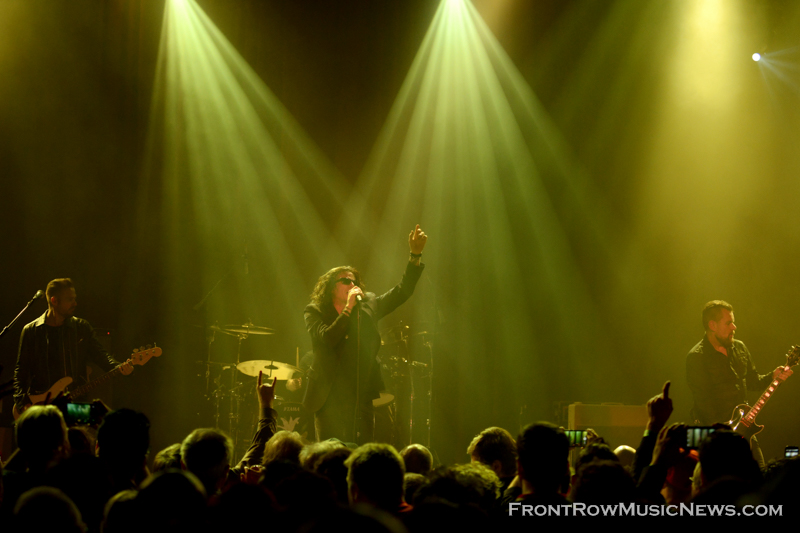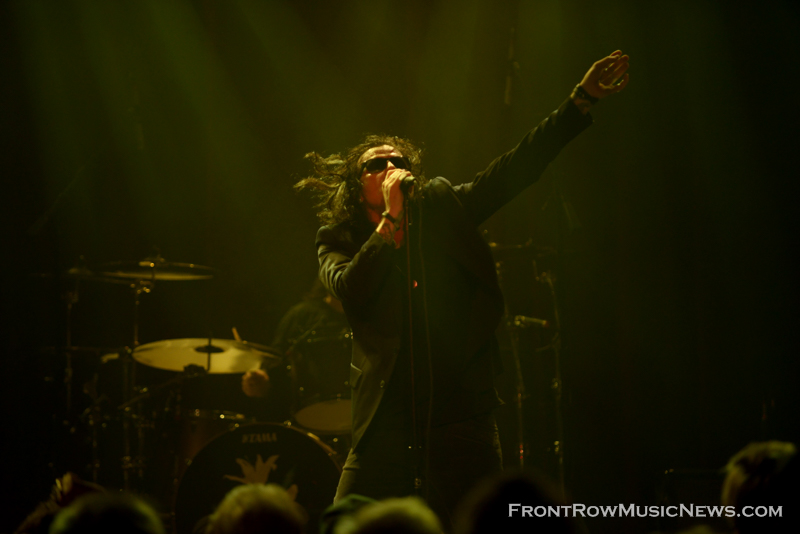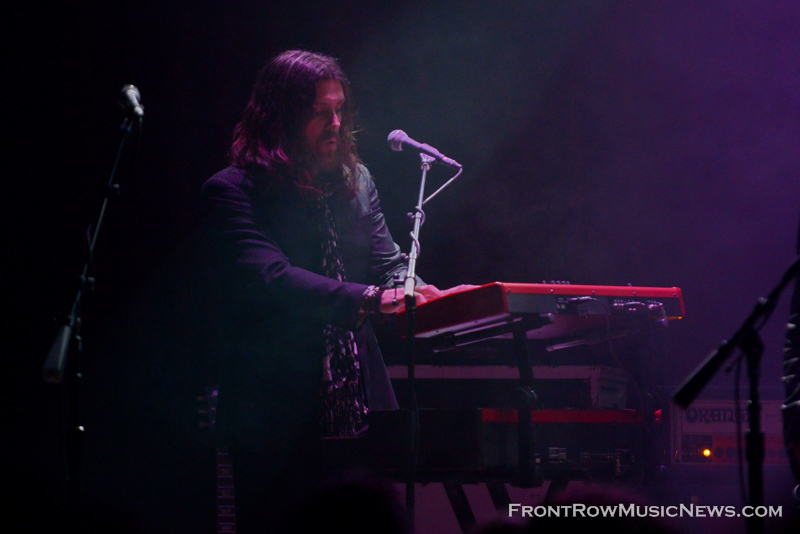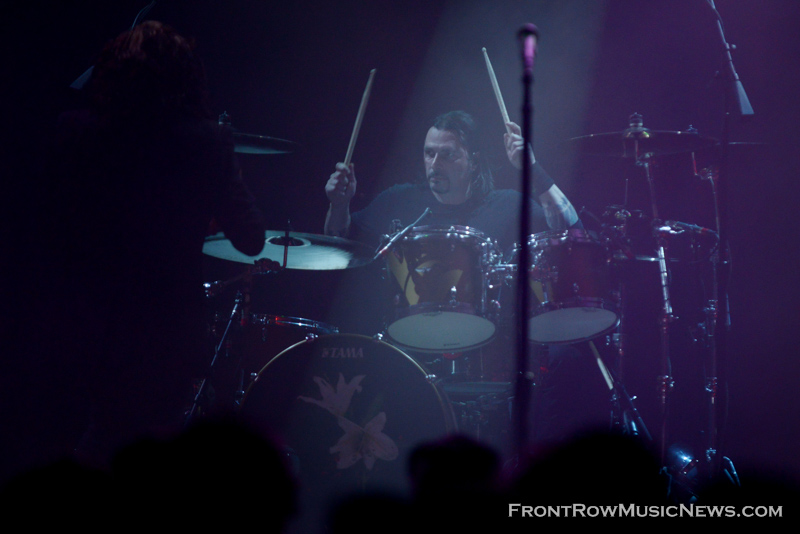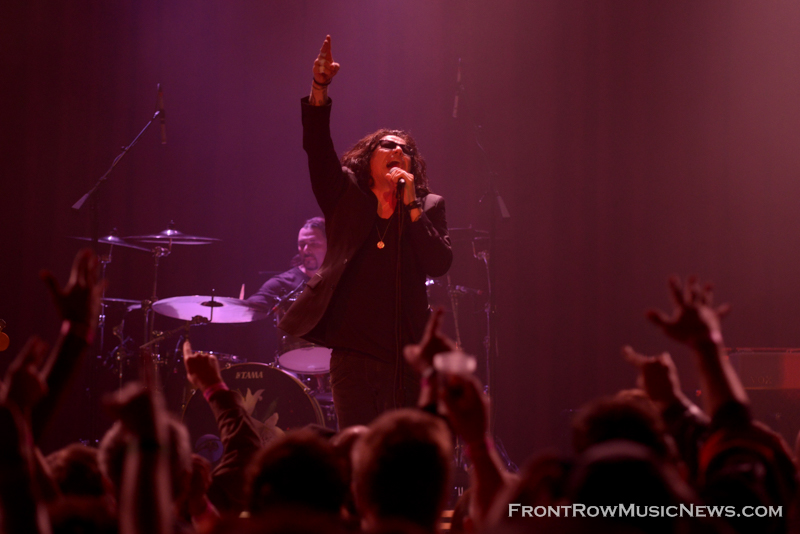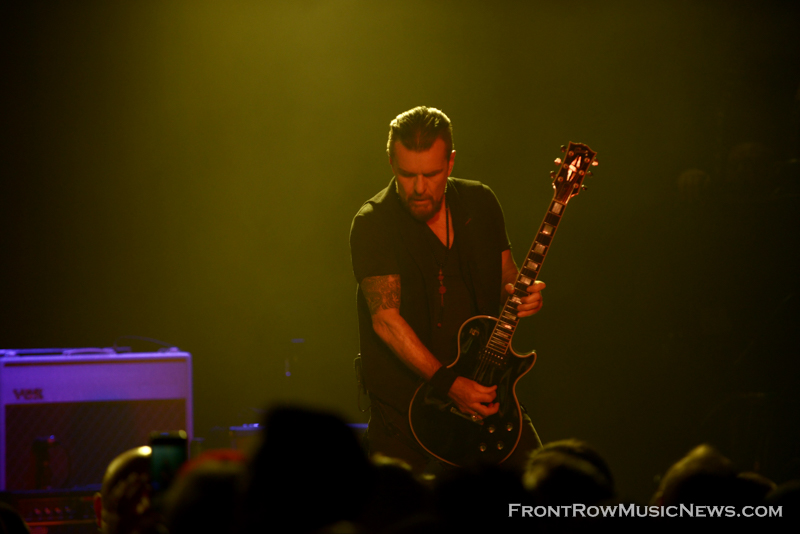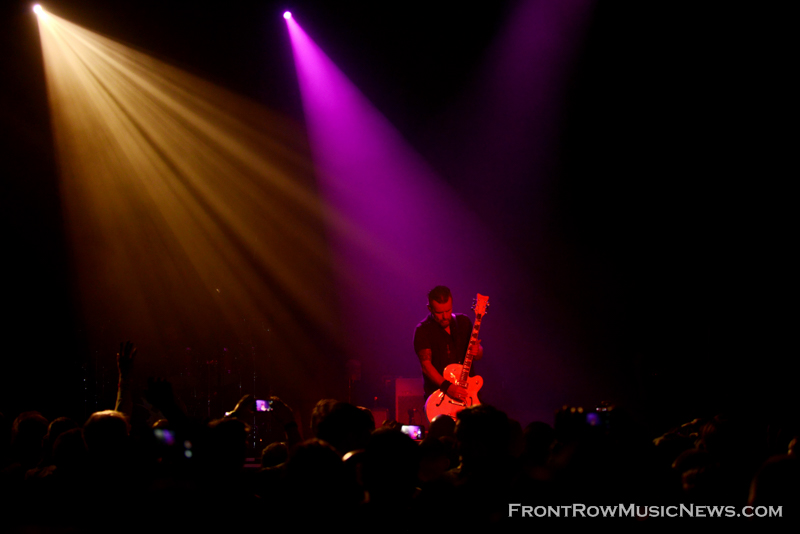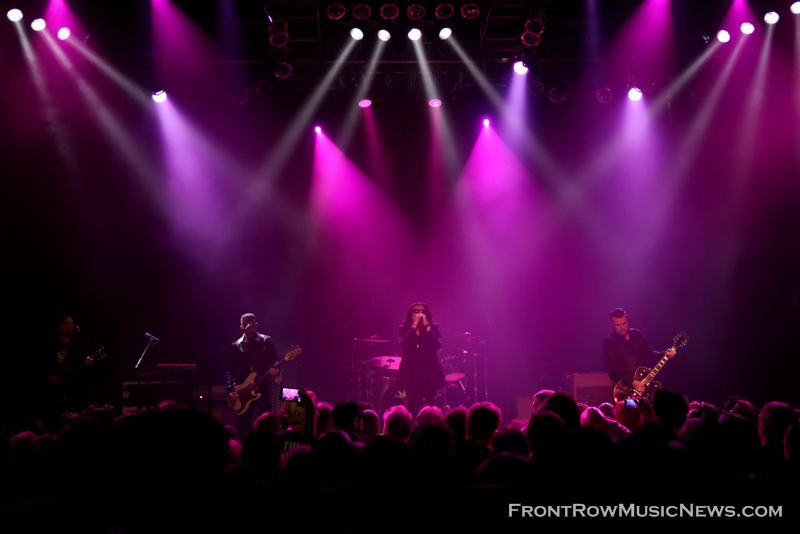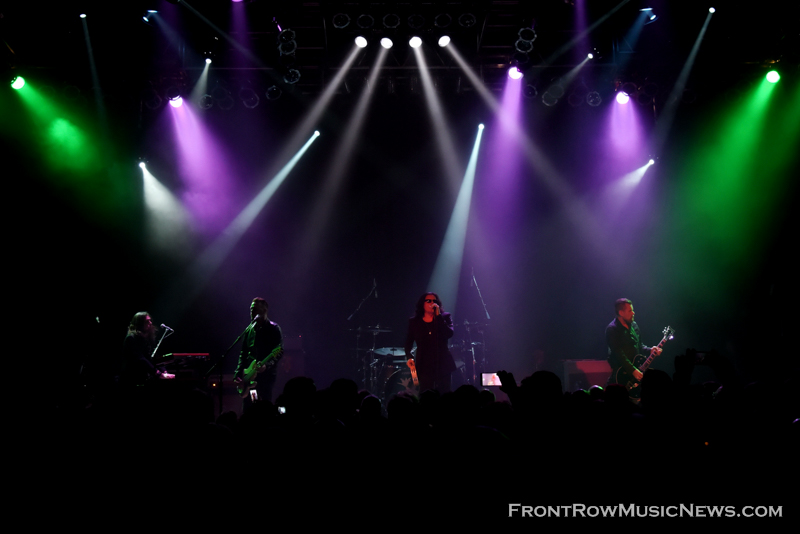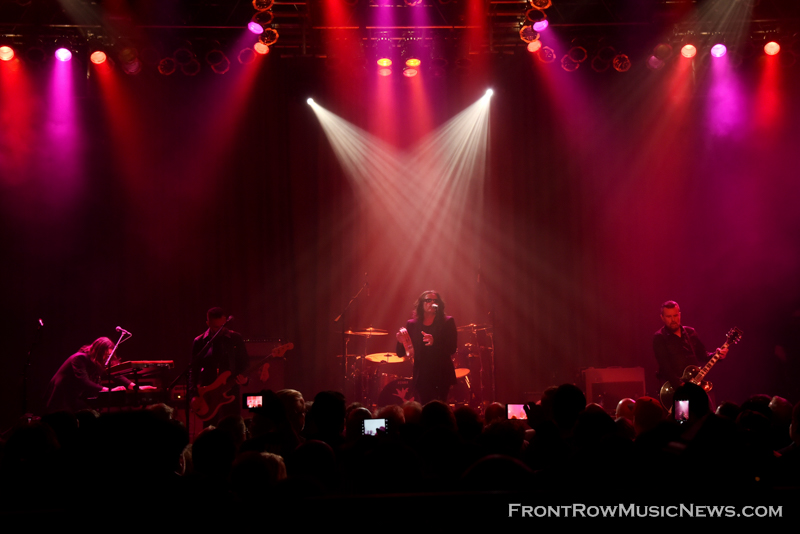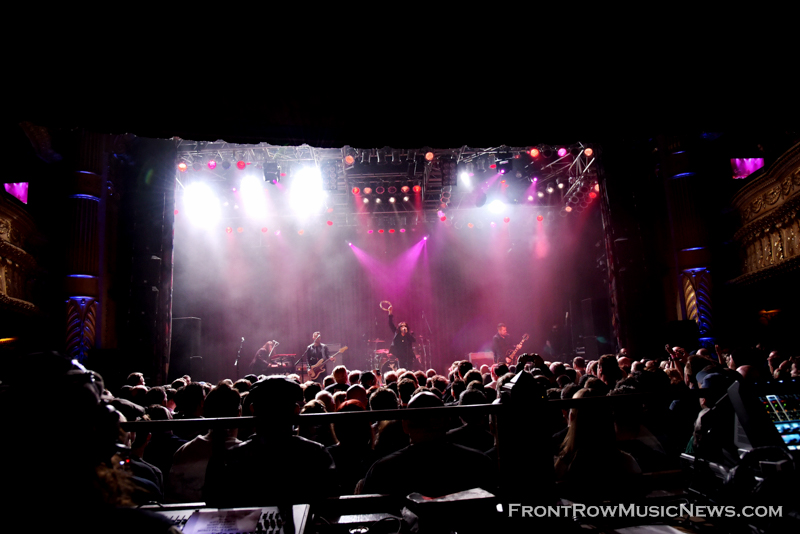 Formed in 1983, British rock band, The Cult released their new album, entitled Hidden City, on February 5, 2016. Currently, The Cult consists of original band members: Ian Astbury on lead vocals, percussion and Billy Duffy on guitar; along with John Tempesta on drums.
The Cult is presently on tour supporting the new album and performed on March 25, 2016 at the House of Blues in Chicago.
Keep up on the latest information and show dates at The Cult web site.
Tags: House of BluesThe Cult
You may also like...