The Glorious Sons at House of Blues in Chicago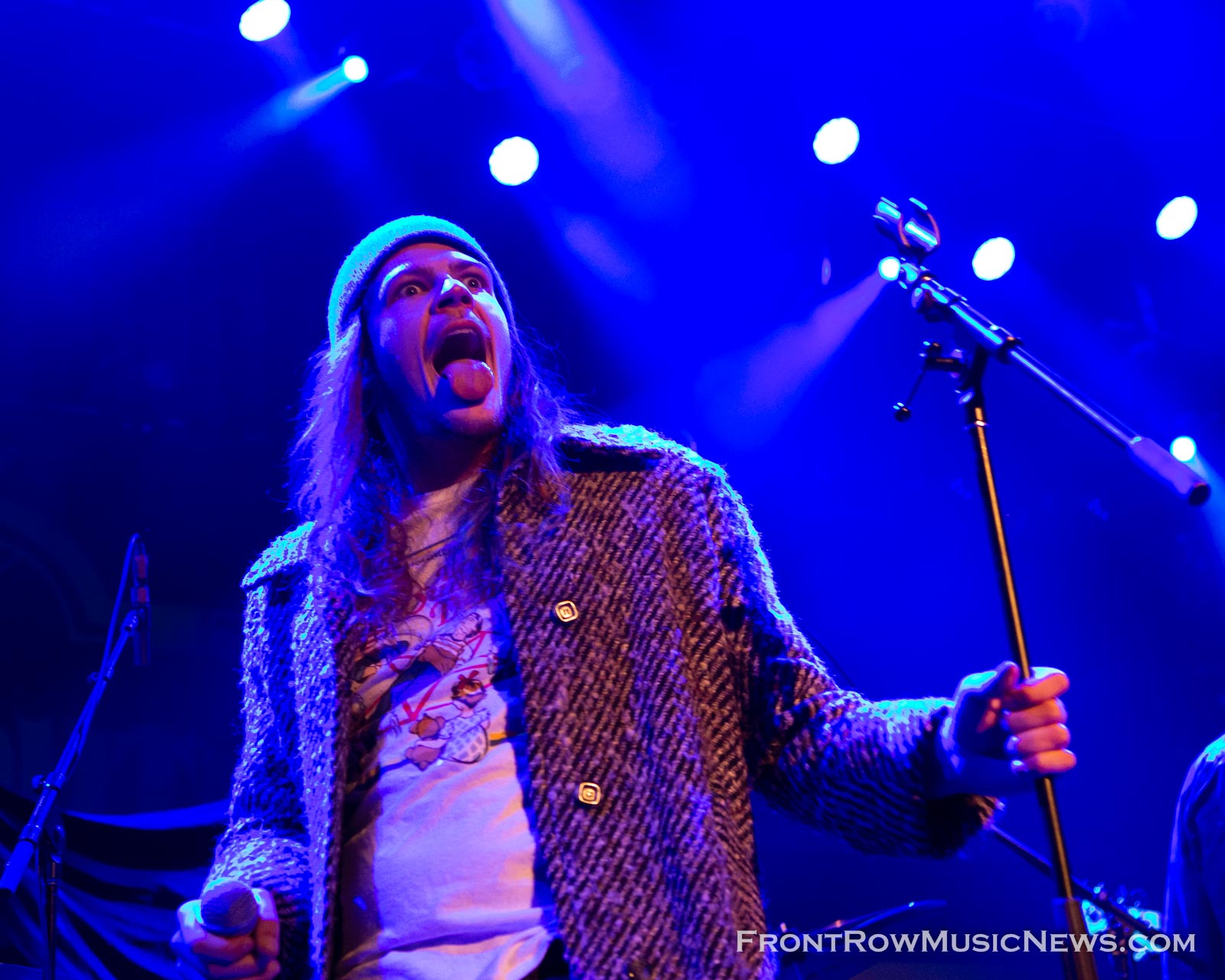 The-Glorious-Sons-Photo-credit-John-Kosiewicz
On November 23 and 24, 2018, Canadian rock band, The Glorious Sons, opened at the House of Blues in Chicago for two sold out shows by The Struts. Formed in 2011, the five-piece band is out of Kingston, Ontario. Current members of the band include: Brett Emmons on vocals, guitar, harmonica and keys; Jay Emmons on guitar and vocals; Chris Koster on guitar and vocals; Adam Paquette on drums and vocals; and Chris Huot on bass.
The night's performance kicked off with "White Noise" off their debut full-length, The Union. They rolled right into a crowd favorite and current single, "S.O.S. (Sawed Off Shotgun)" which is off their 2017 release Young Beauties and Fools. The set list also included a few other songs off Young Beauties and Fools which won the Juno Award for Rock Album of the Year. Emmons was seen getting close with his audience by reaching out from the stage. Later, he jumped in the photo pit where he was able to get even closer to the audience. Also, on the song list was their stand-alone single, "Kill the Lights" which was released on January 27, 2017. They closed out their set with a rockin' rendition of the cover of The Rollings Stones classic, "Gimme Shelter."
Don't forget the name of this band, The Glorious Sons and be sure to keep up with the latest information and tour dates at The Glorious Sons website: TheGloriousSons.com.
The Glorious Sons Setlist
House of Blues, Chicago, IL
November 23, 2018
White Noise
S.O.S. (Sawed Off Shotgun)
My Poor Heart
So Much Love to Give
Lobotomy (?)
Everything Is Alright
Kill the Lights
Gimme Shelter (The Rolling Stones cover)

Tags: House of BluesThe Glorious SonsYoung Beauties and Fools
About John Kosiewicz
You may also like...