The Living Statues at 2015 Summerfest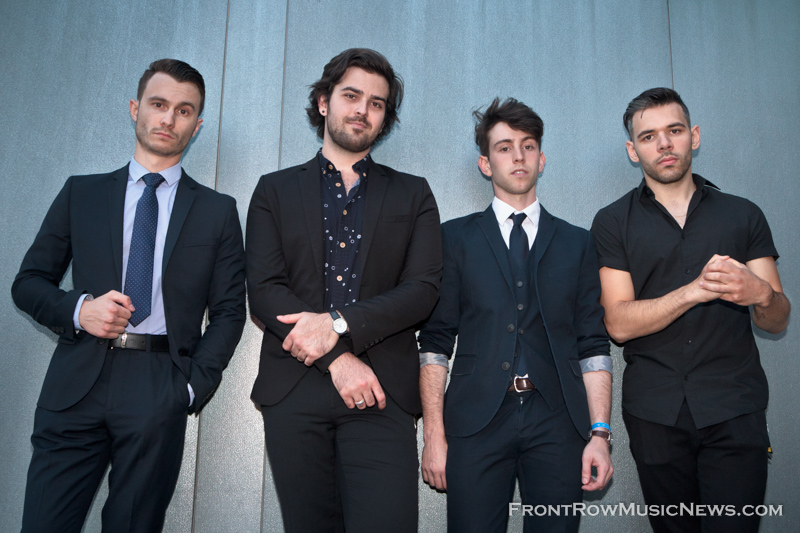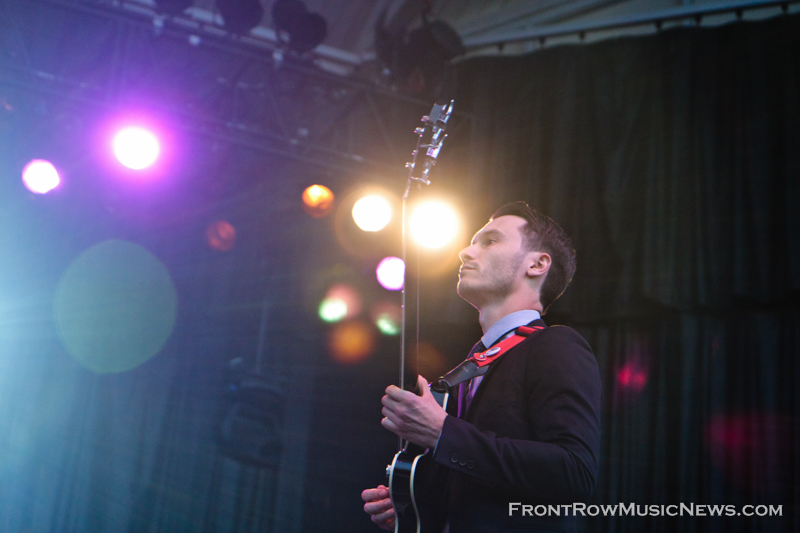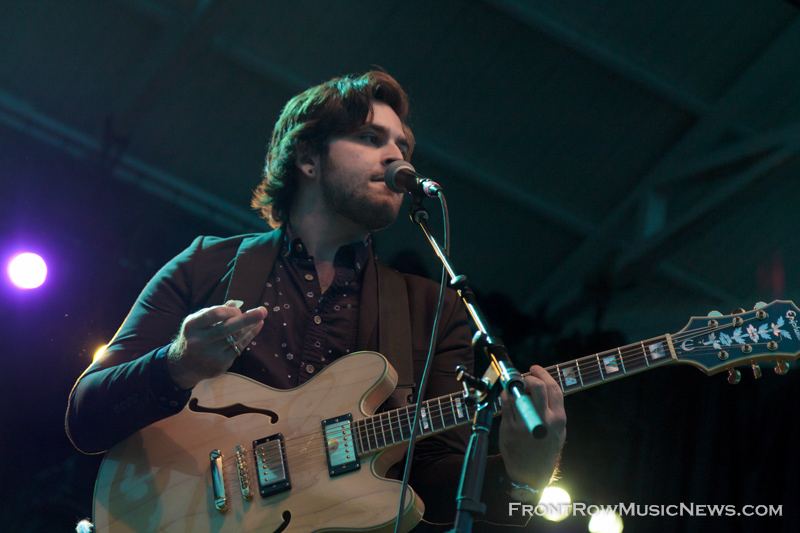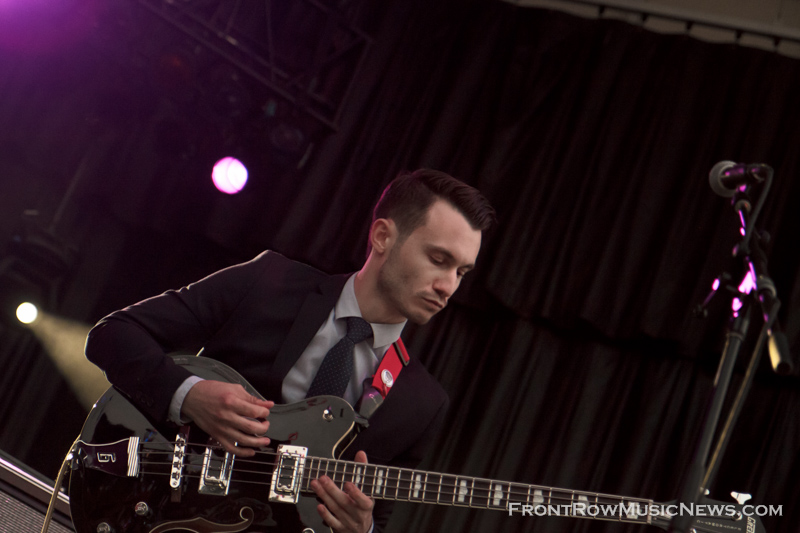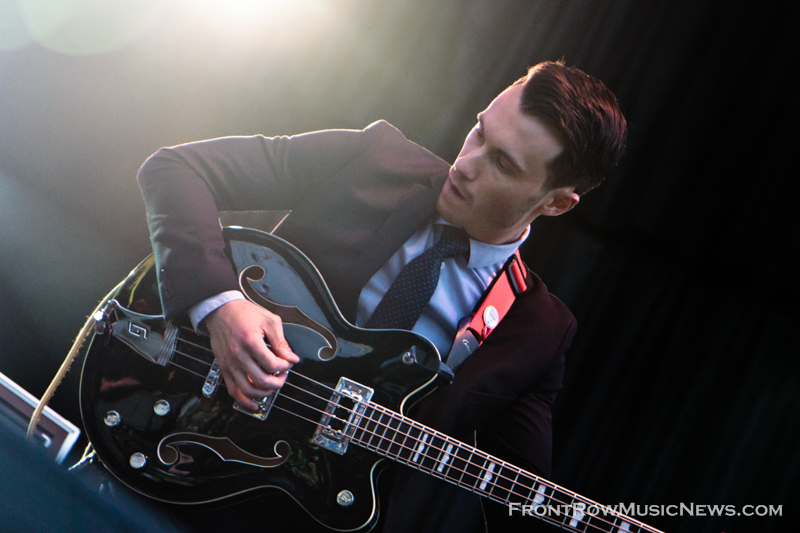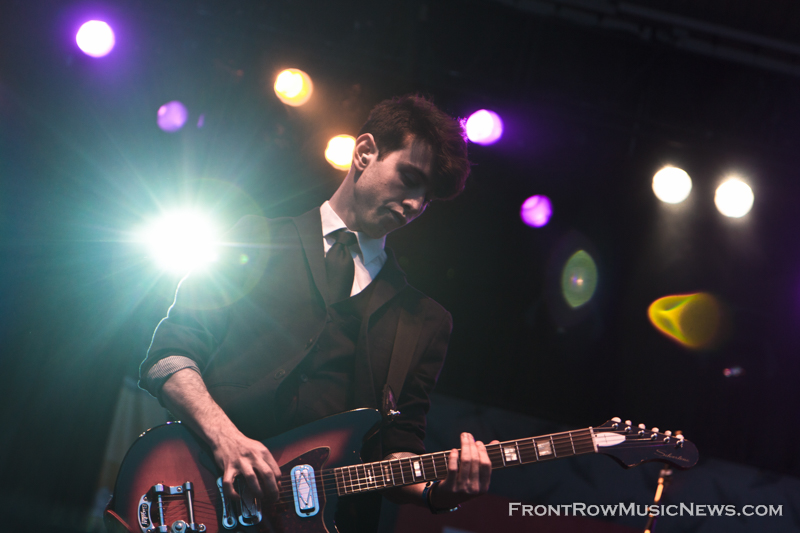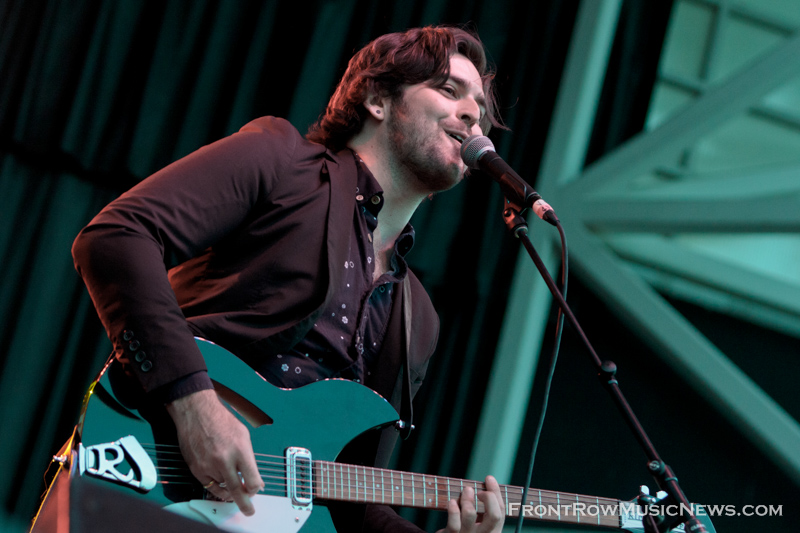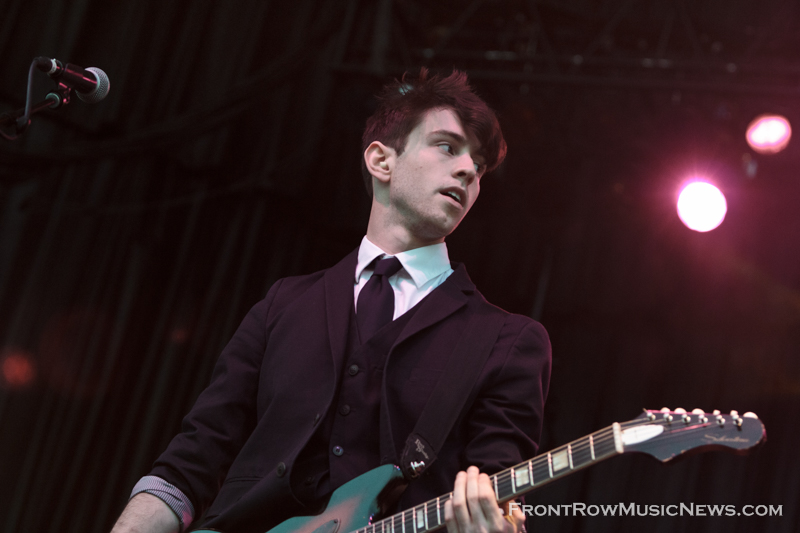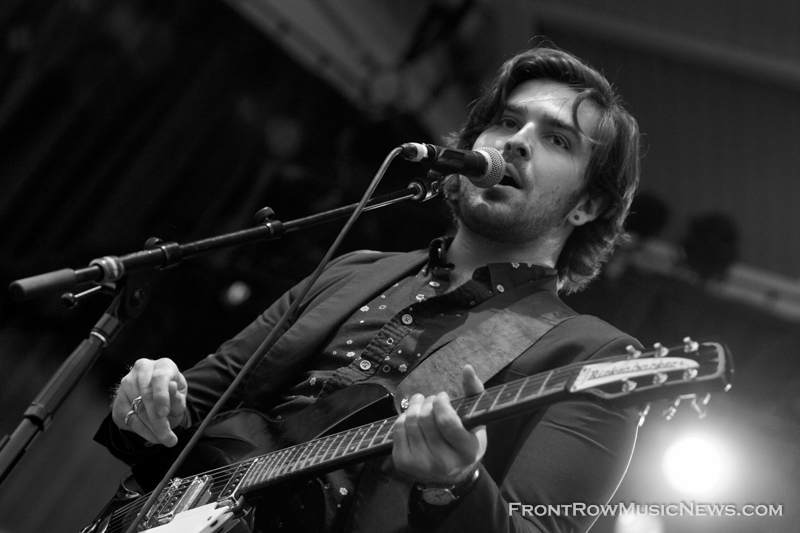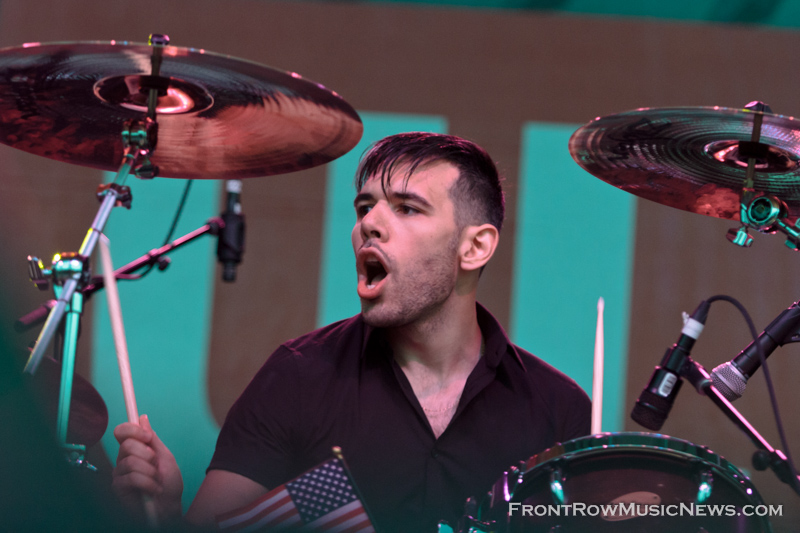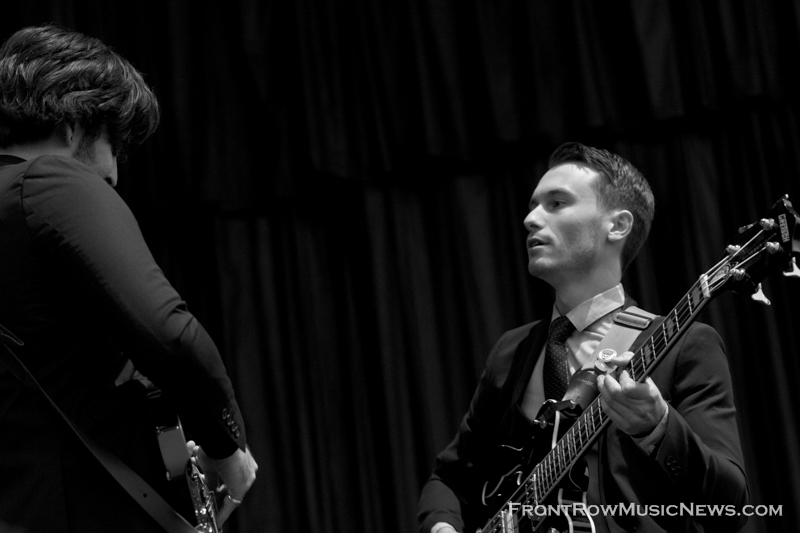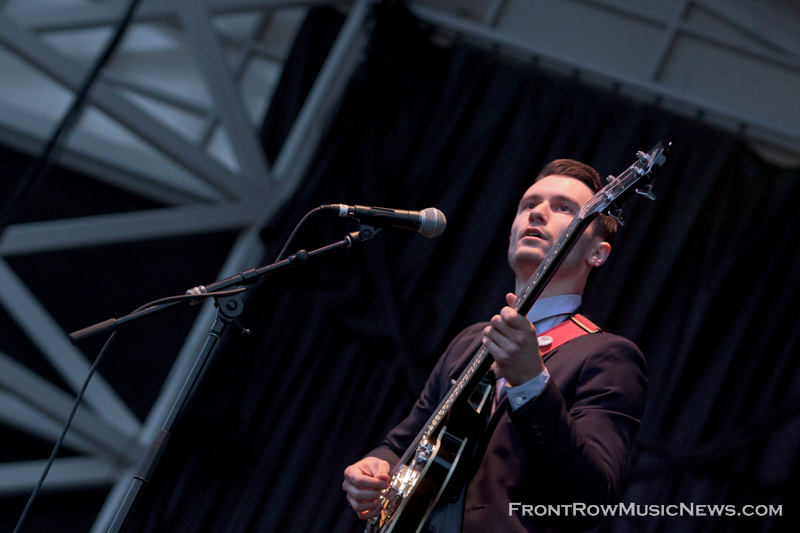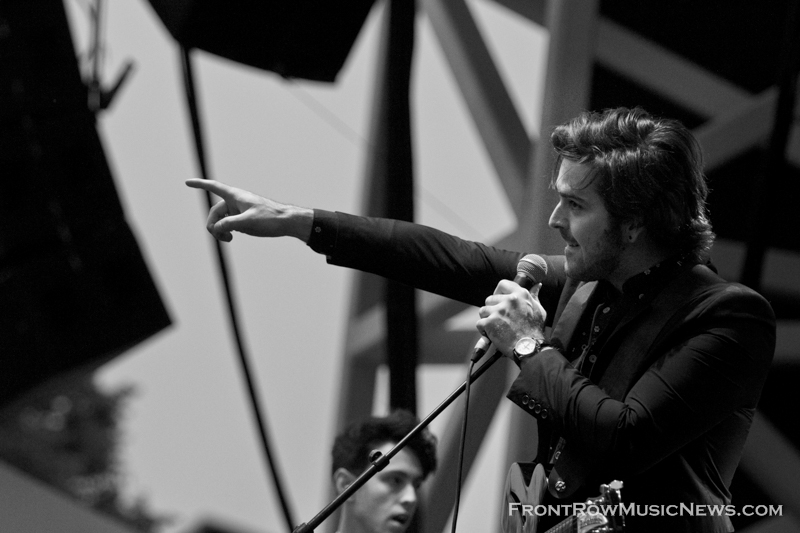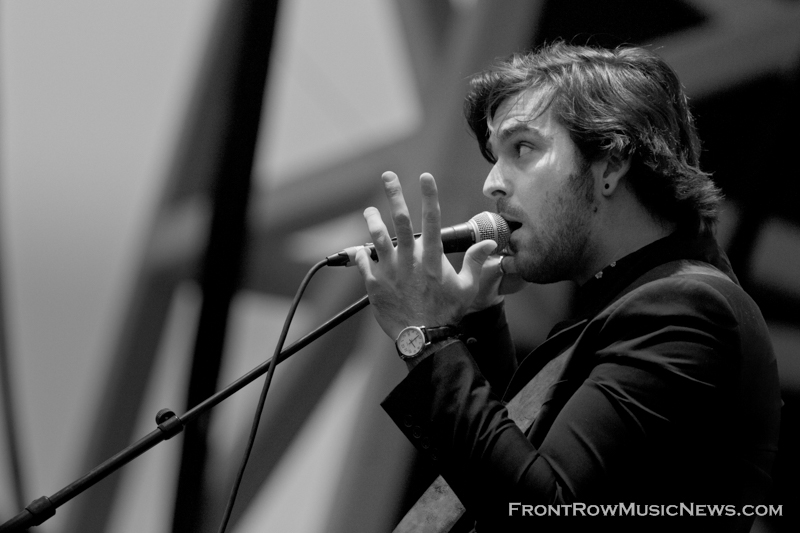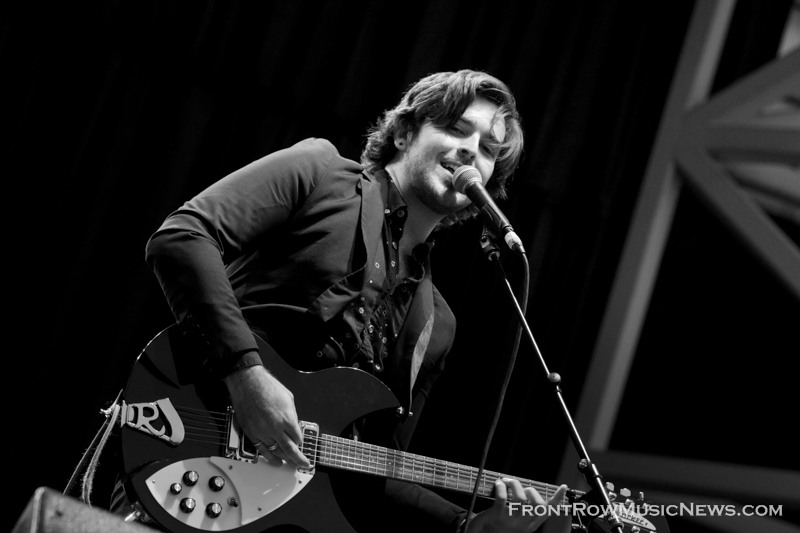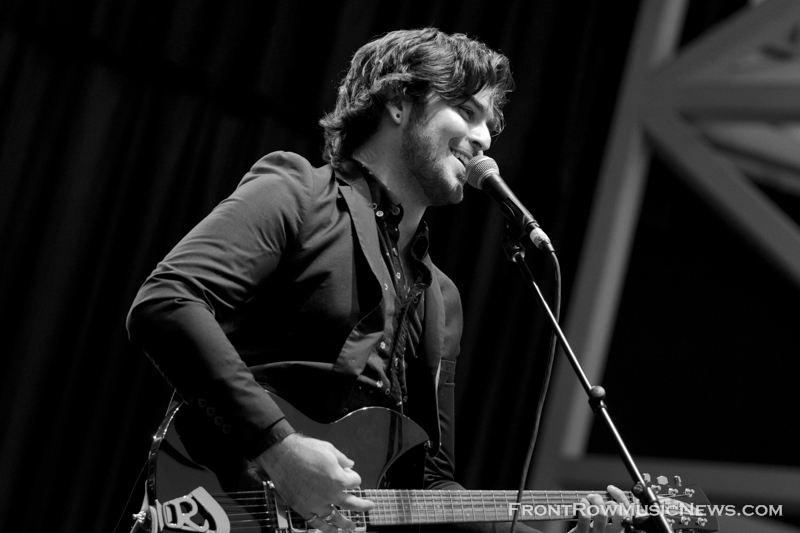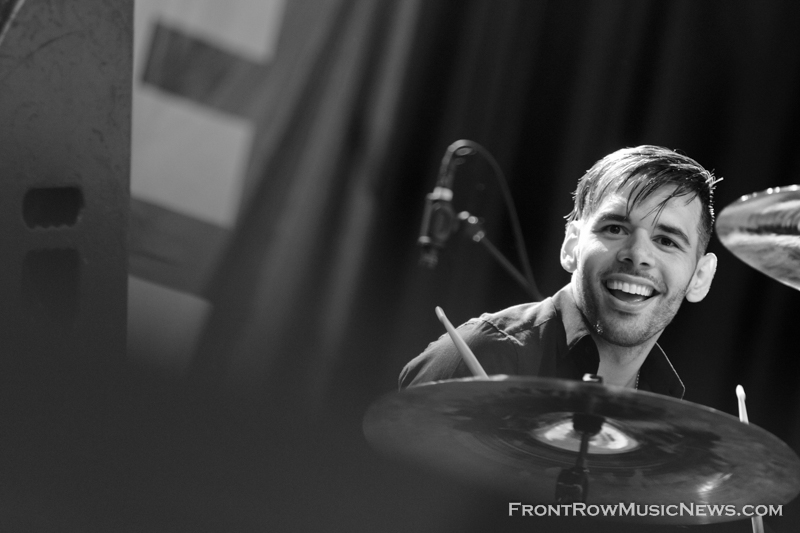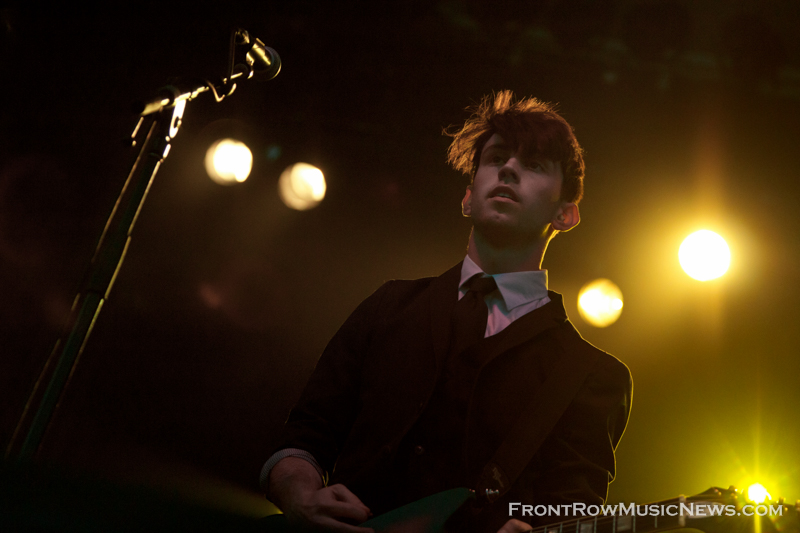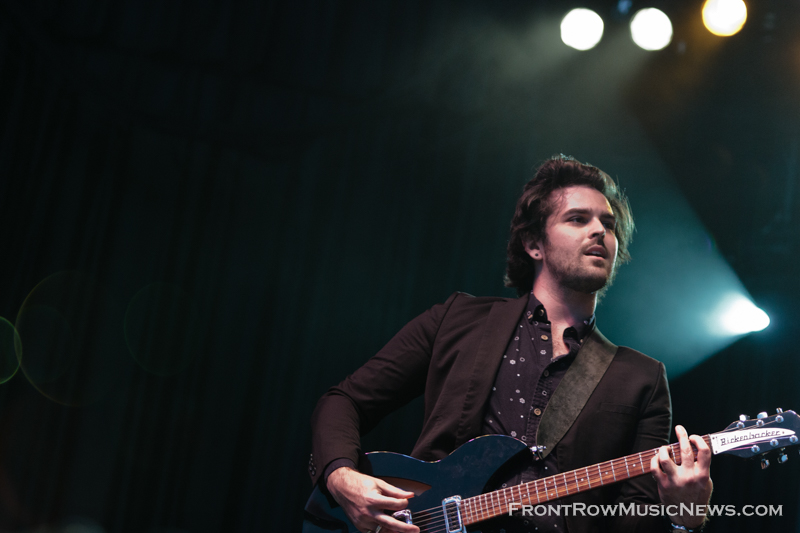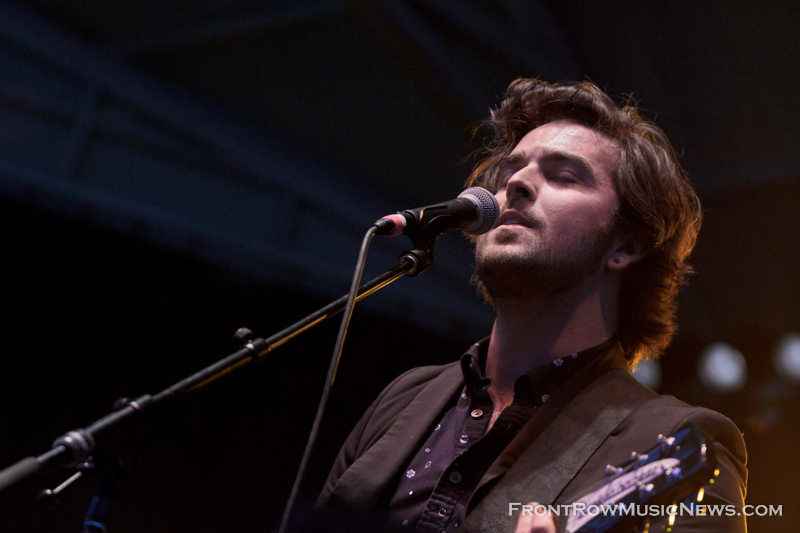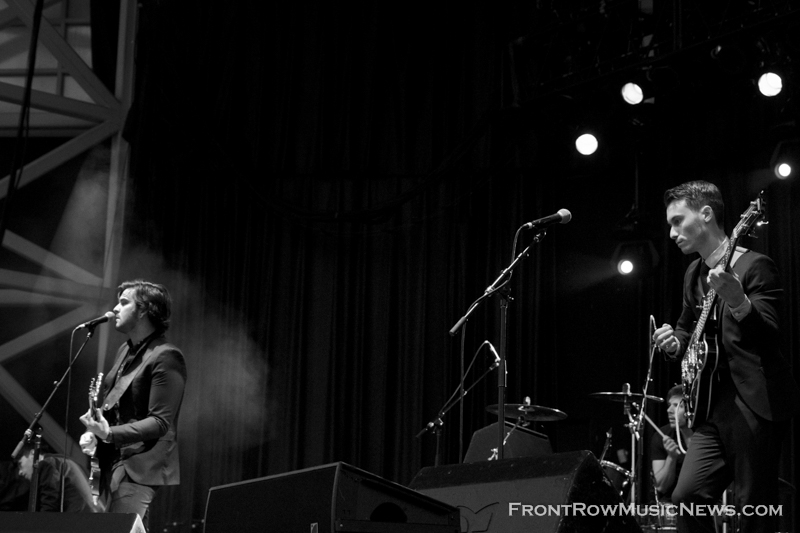 Milwaukee's very own The Living Statues opened for OK Go at Summerfest, kicking off the Fourth of July Weekend with some good old rock 'n' roll. Front Row Music News caught up with the stylish rockers, who recently released the irresistible single "All My Girls." The foursome added an "Extra Day" of fun to our four-day weekend. Check out these photos of The Living Statues and keep up with one of our favorite Midwestern bands by following The Living Statues on Facebook and Twitter!
About Sarah Hess
You may also like...