The Preatures Made Schubas Dance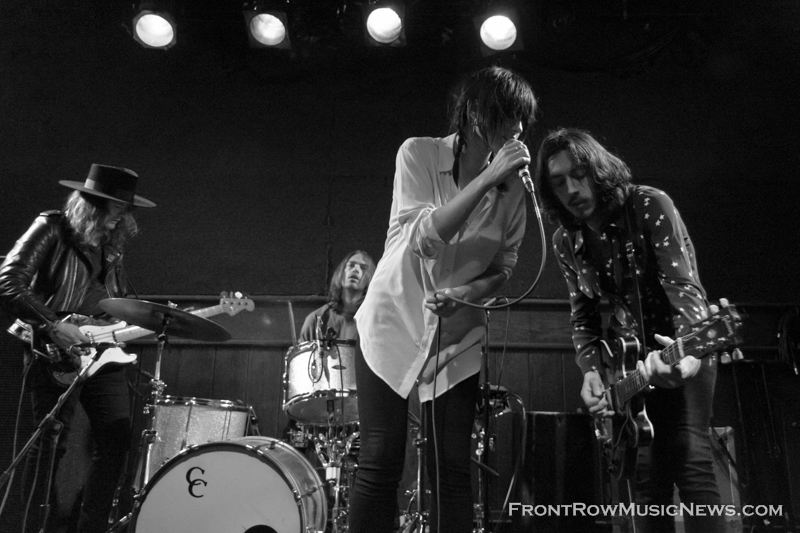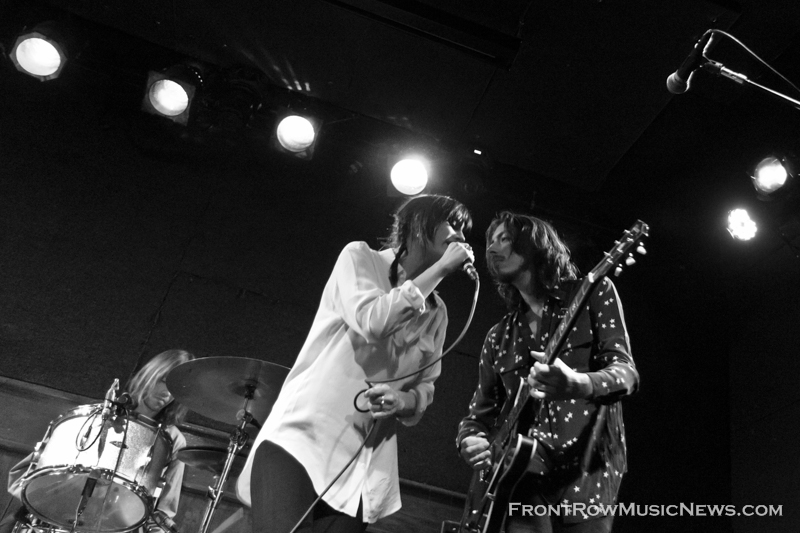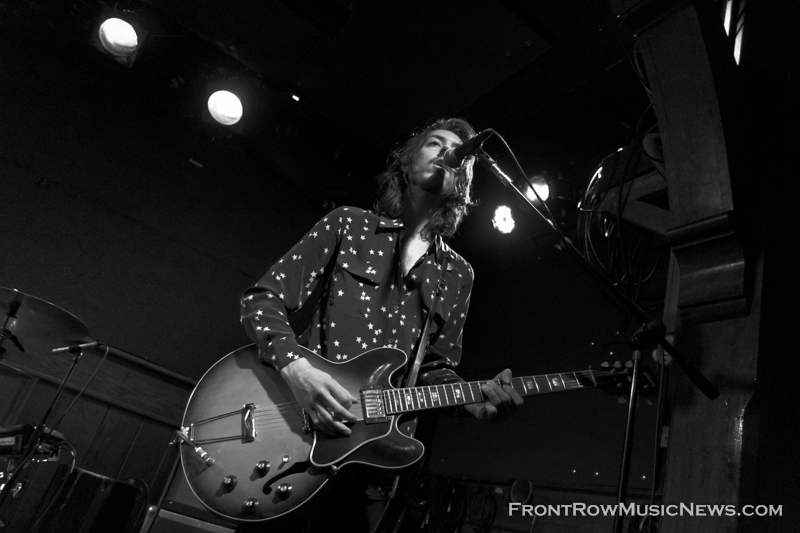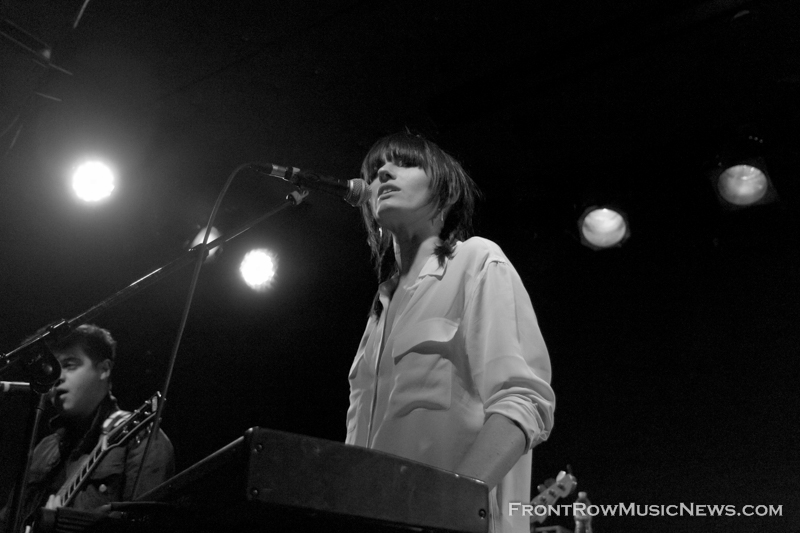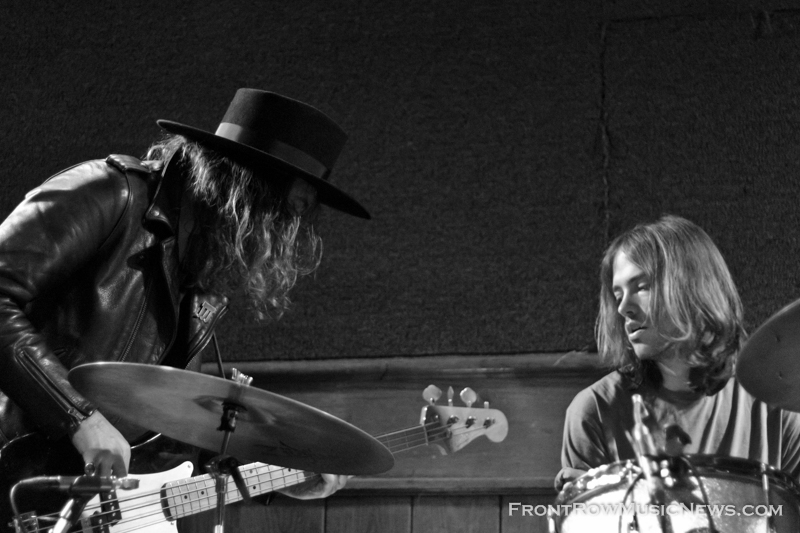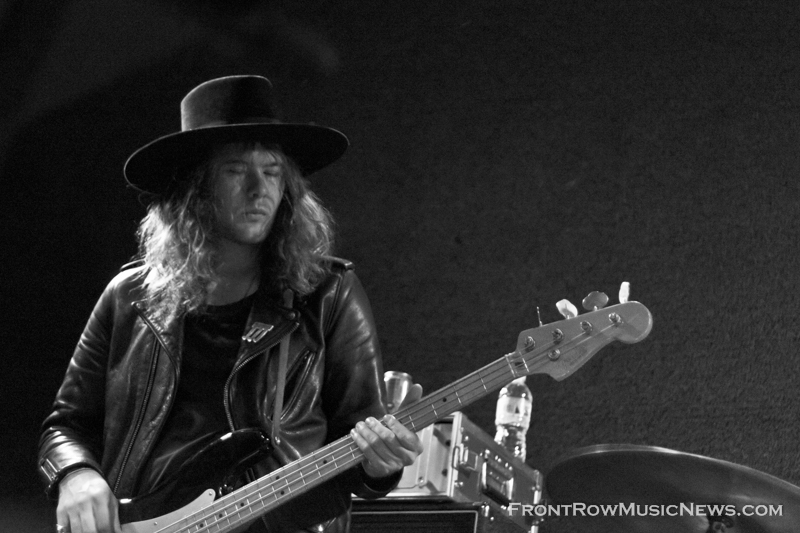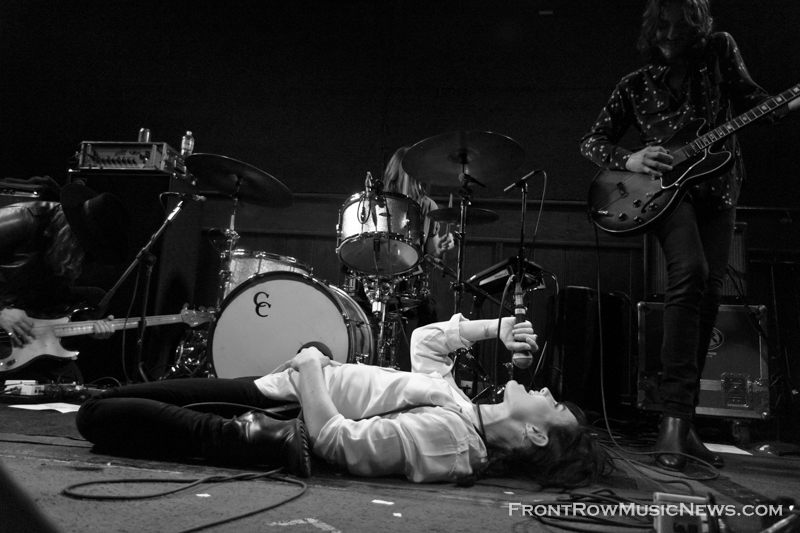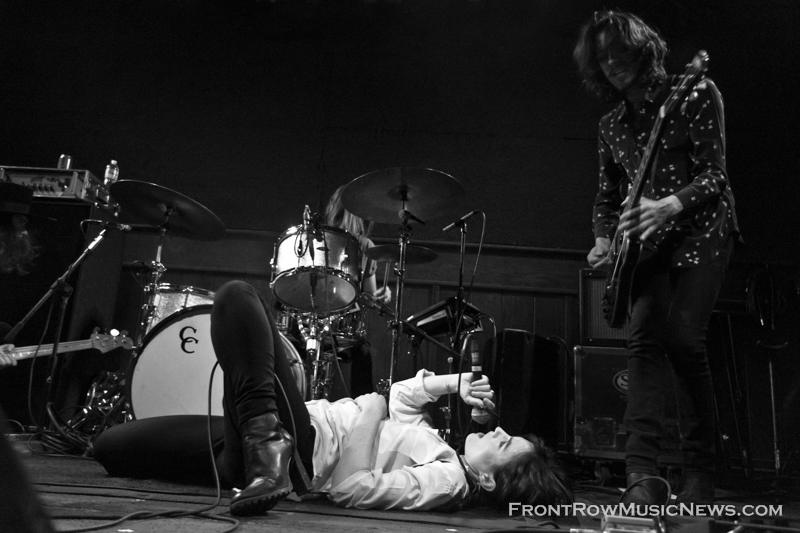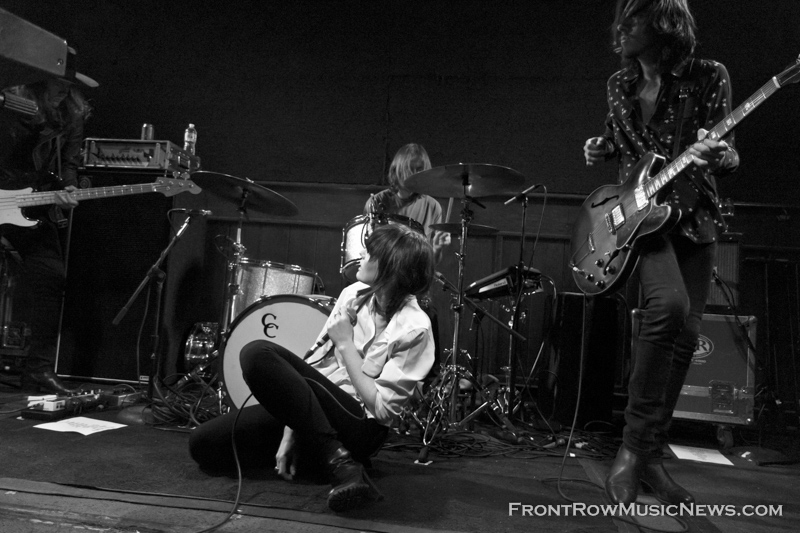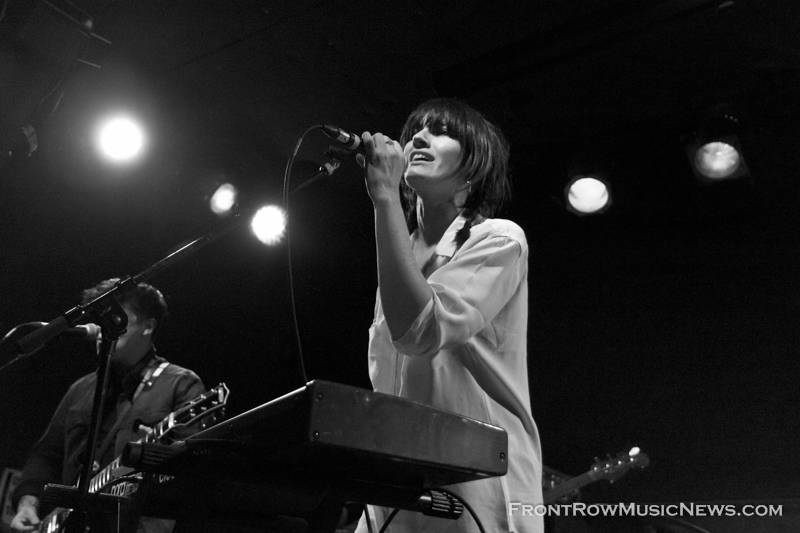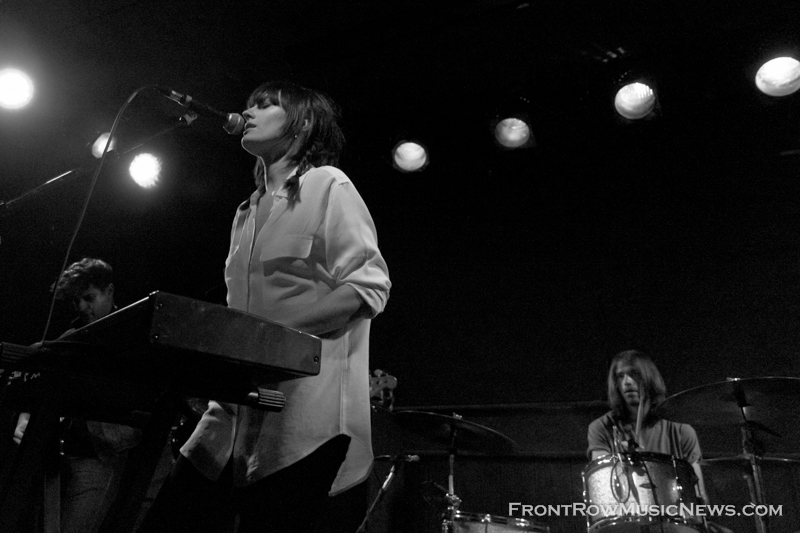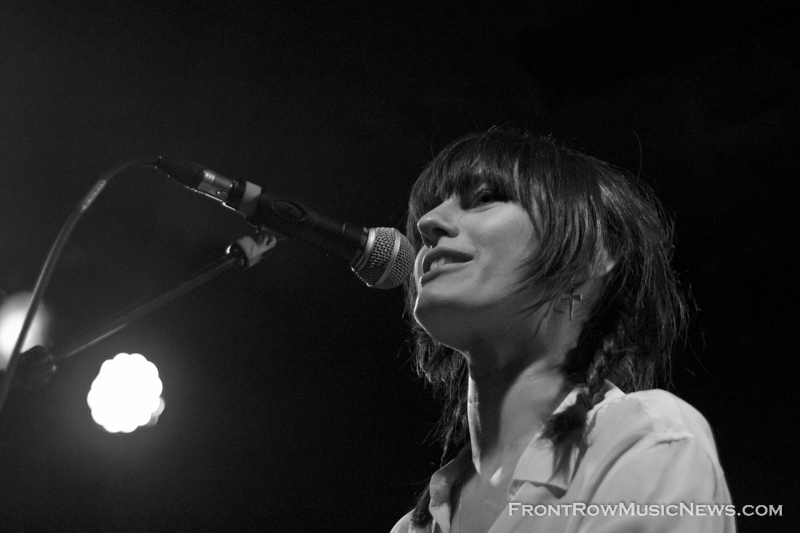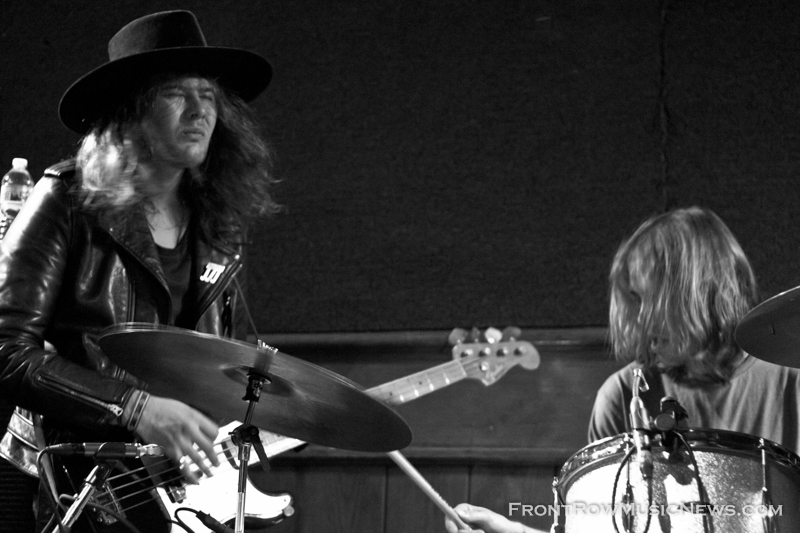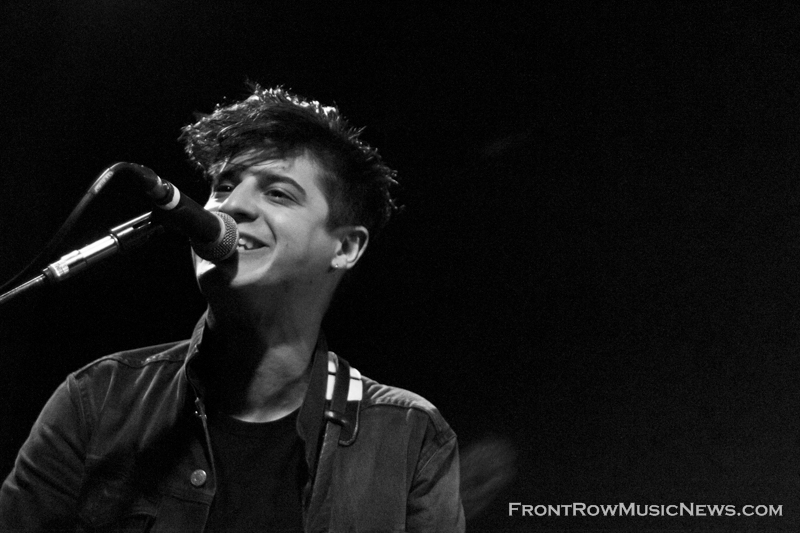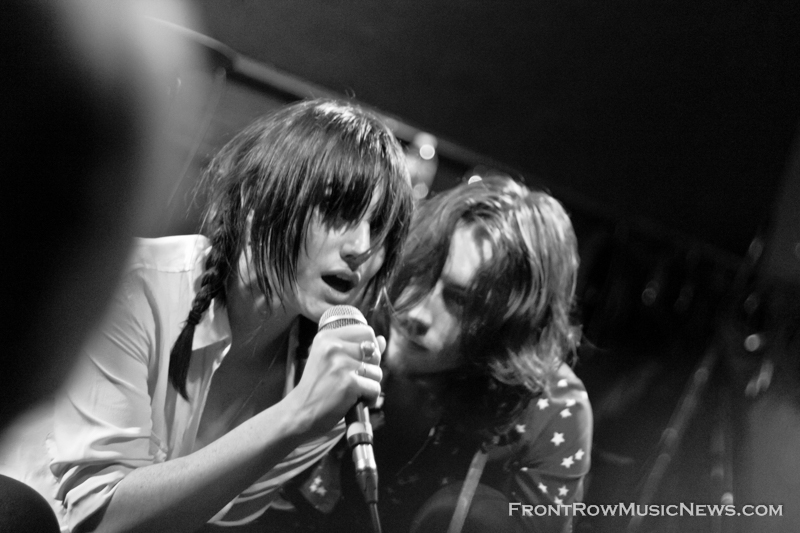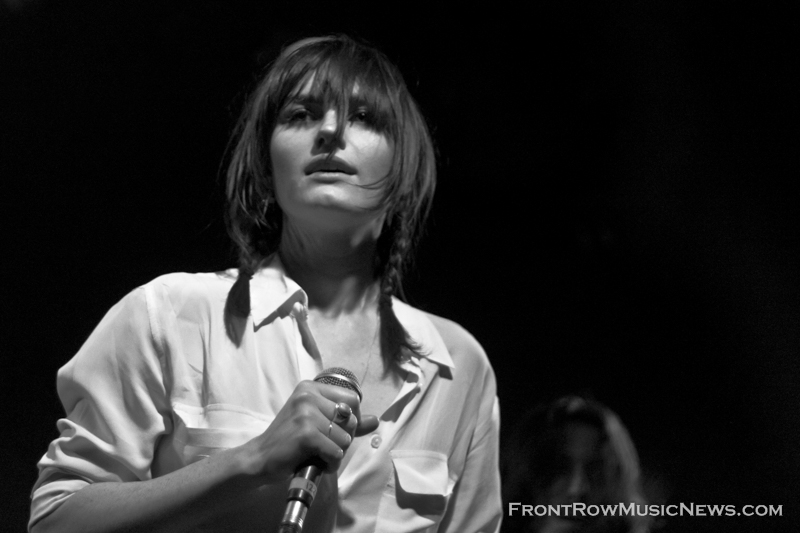 "Are you ready to dance?" Izzi Manfredi screamed excitedly into her microphone. Chicago fans at the sold-out Schubas cheered wildly. Then they danced. They danced all night, rocking out to The Preatures' 70s and 80s inspired pop-infused rock.
This remarkable Australian band is comprised of Isabella 'Izzi' Manfredi on vocals and keys, Jack Moffitt on lead guitar, Thomas Champion on bass, Gideon Bensen on vocals and guitar, and Luke Davison on drums. Since releasing the single "Is This How You Feel?", the five-piece has been making waves and growing a loyal, loving fan base, which only intensified after The Preatures released their debut Blue Planet Eyes. The Preatures played plenty of material off the album, such as "Somebody's Talking," and older stuff like "Manic Baby" and "Take A Card." Manfredi was a ball of energy, and as usual, a delight to watch. When not slithering around the stage, she was jumping up and down, leaning into the crowd, and getting flirty with Moffitt and Bensen. Manfredi is fierce, sexy, and in control. She knows how to work the room. She may crave an ordinary life, but she is far from ordinary. Her charisma and talent are exquisite, and all the more amplified thanks to her bandmates. The Preatures are a band not to be missed!
The Preatures are currently touring North America. A list of tour dates is available on their facebook page. Go see them and dance the night away!
Tags: Gideon BensenIsabella ManfrediJack MoffittLuke DavisonThe PreaturesThomas Champion
About Sarah Hess
You may also like...