The Sons at The Metro in Chicago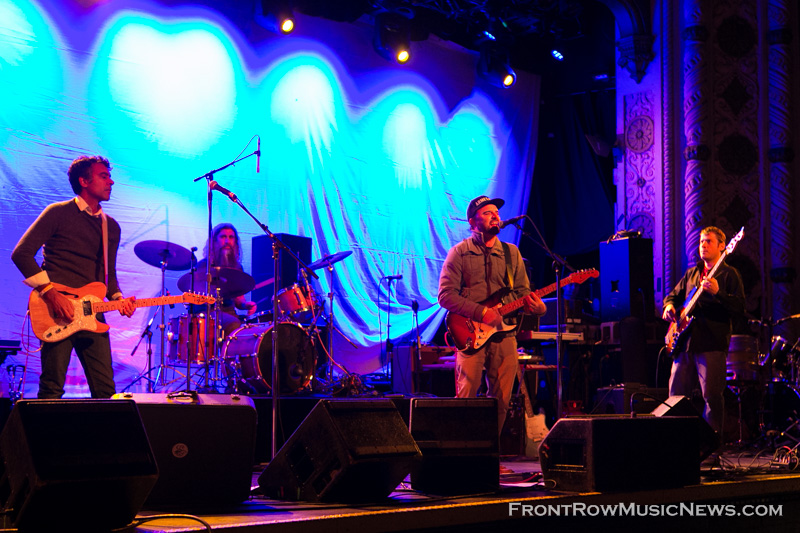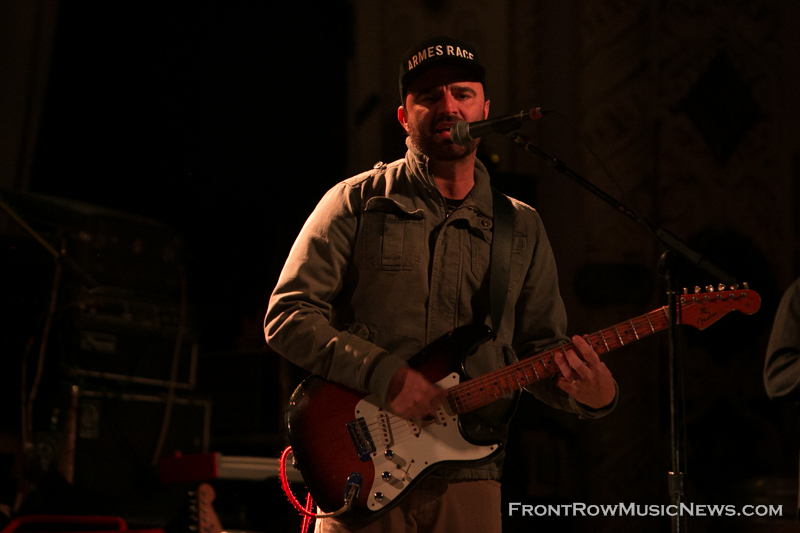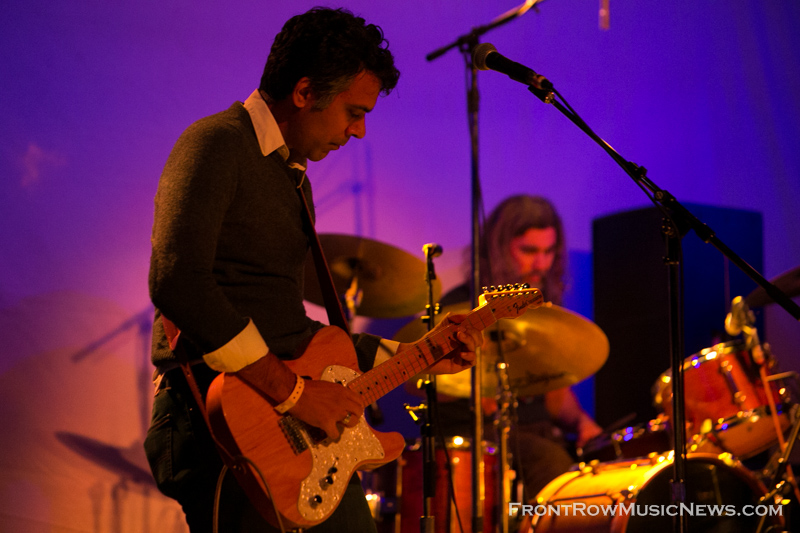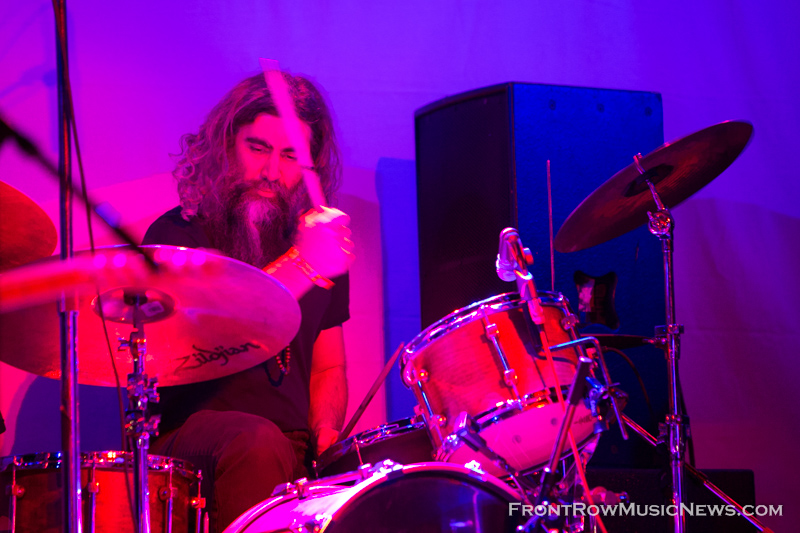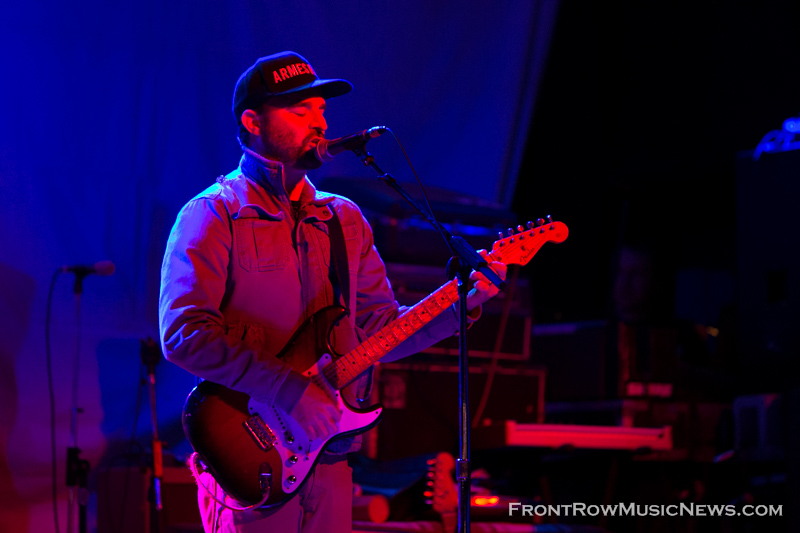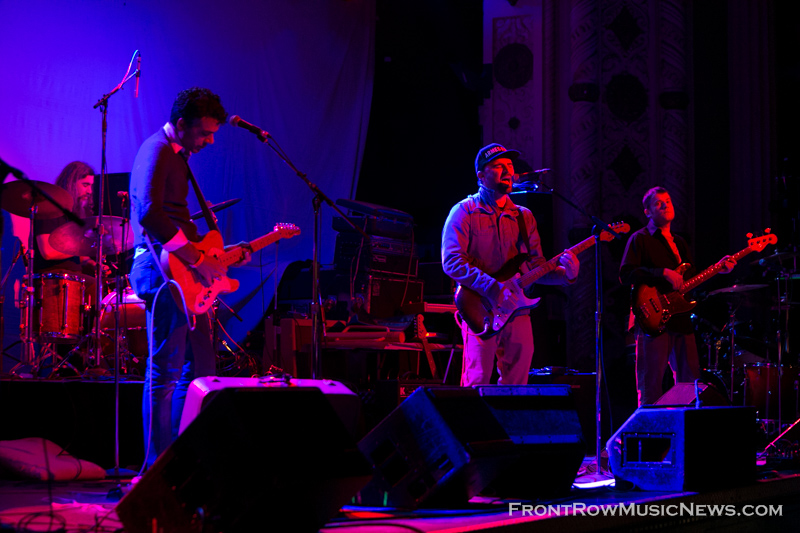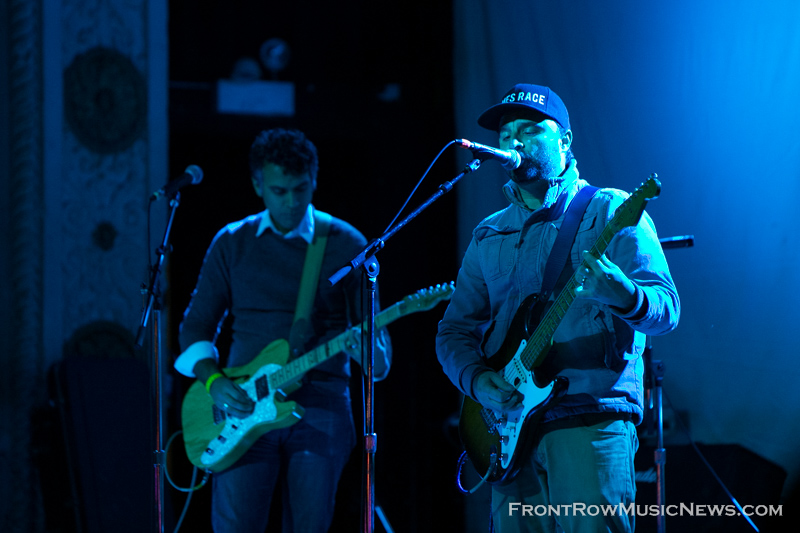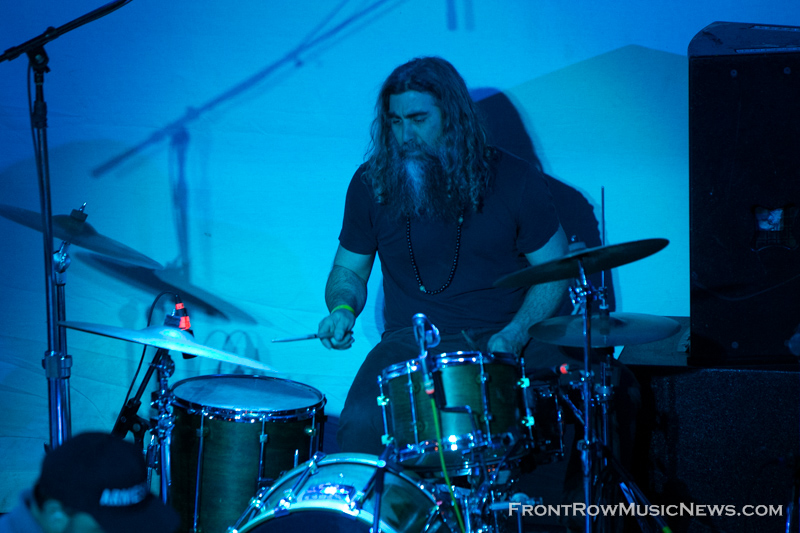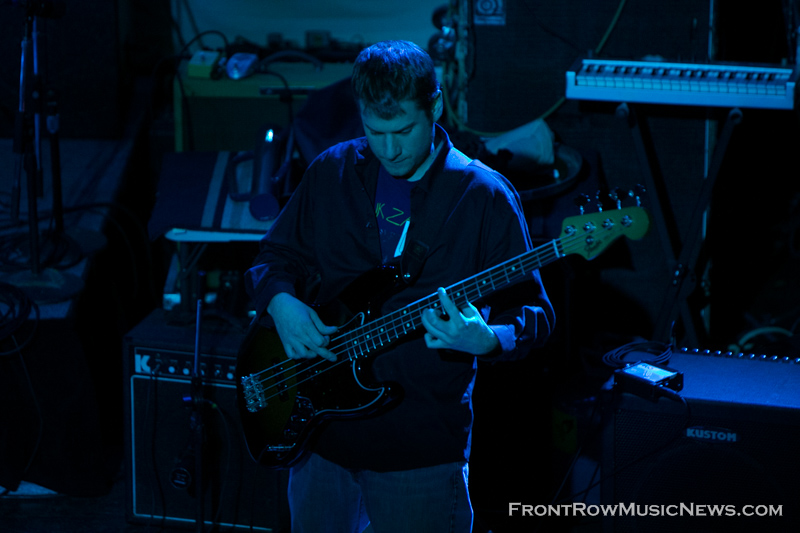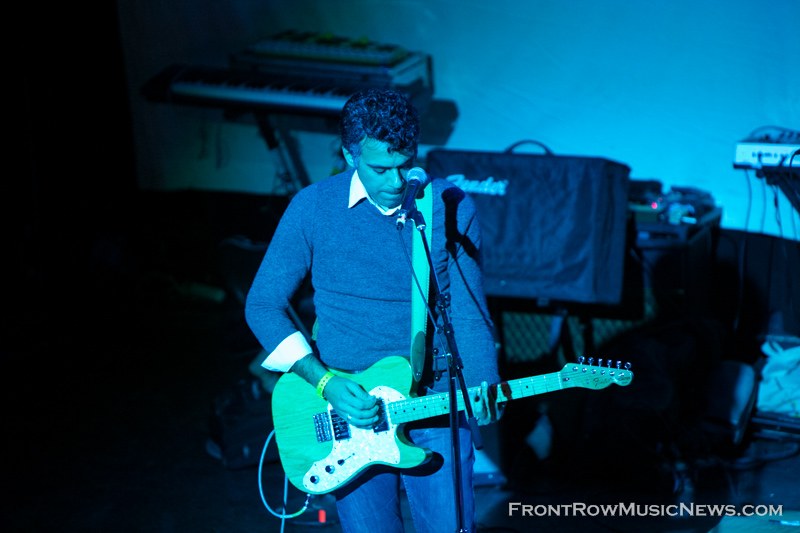 Chicago rock band, The Sons, opened up the night with the line up of »radiant devices«, The Island of Misfit Toys and headline artist, The Flips at The Metro in Chicago on February 12, 2016. The Sons band members include: Jason Starr, Sunil Chopra, Mike Neuhaus, Frank Pratt.
Follow them on The Sons Facebook page.
About John Kosiewicz
You may also like...