Third Eye Blind at FirstMeritt Bank Pavilion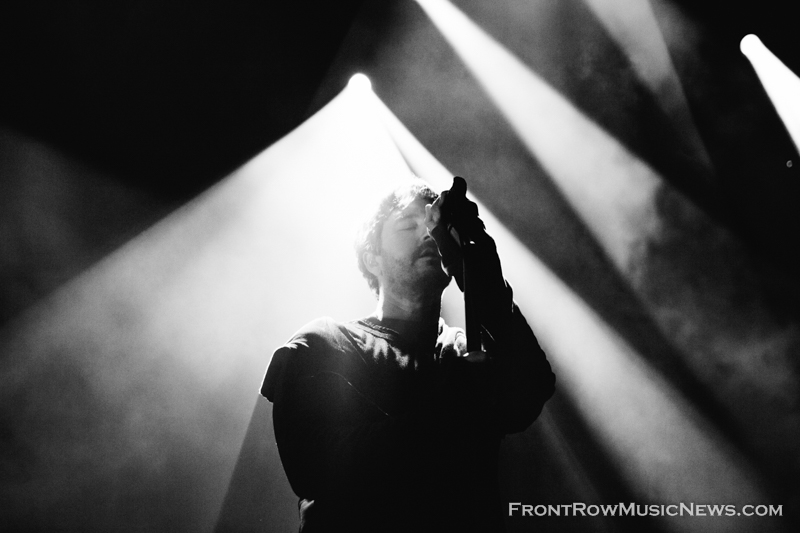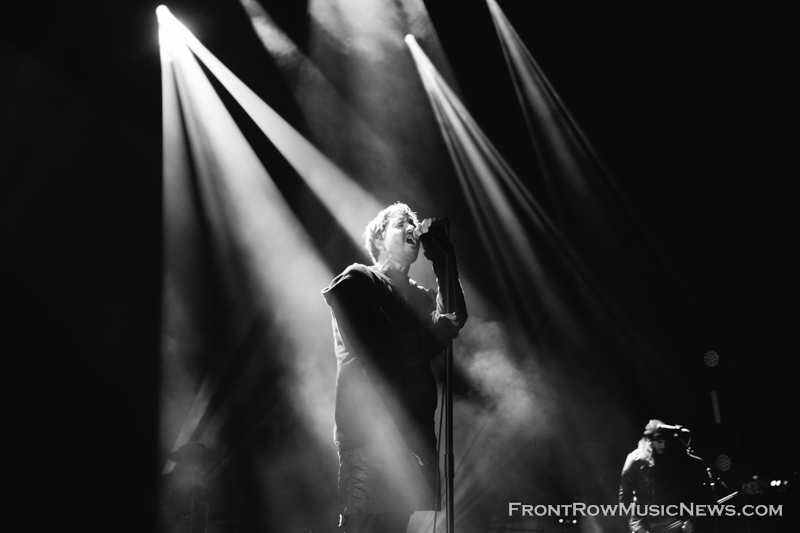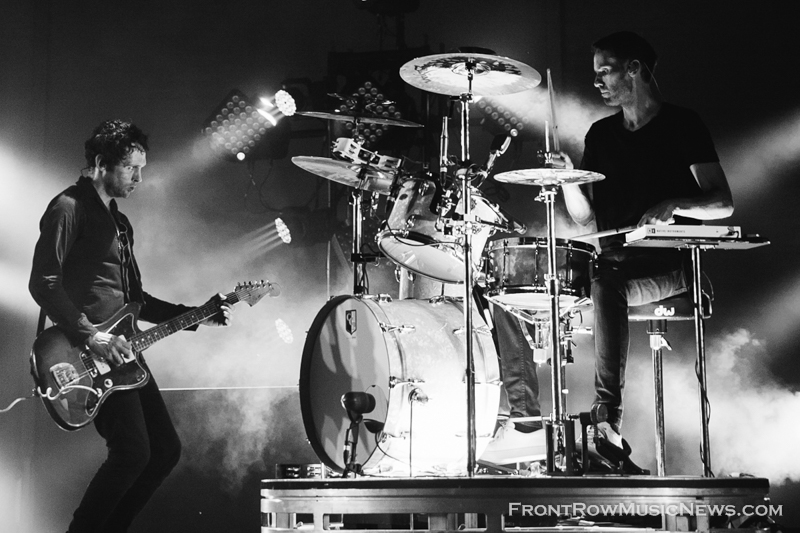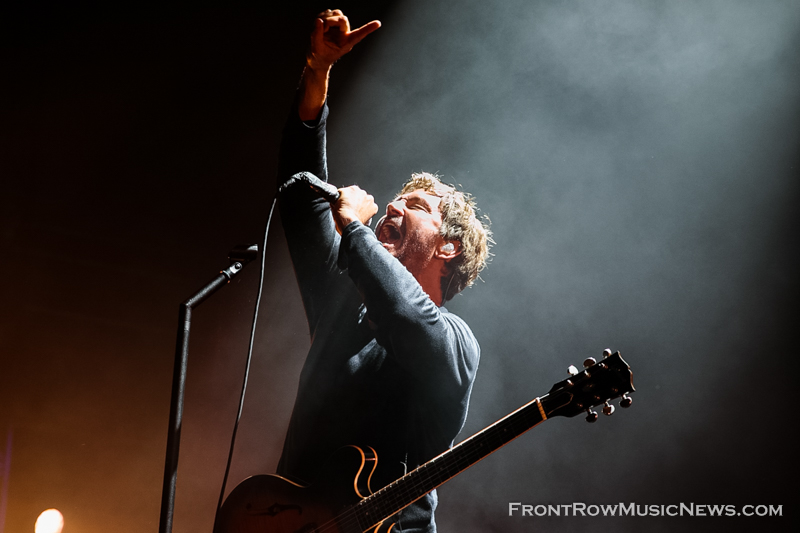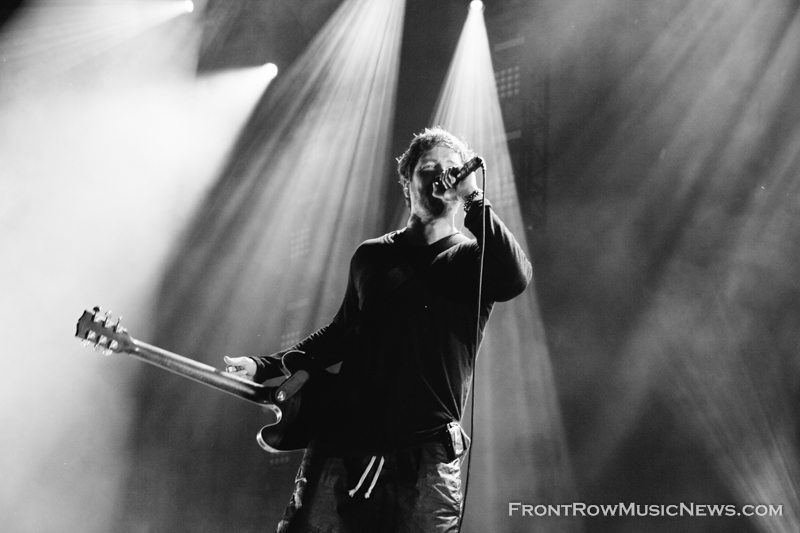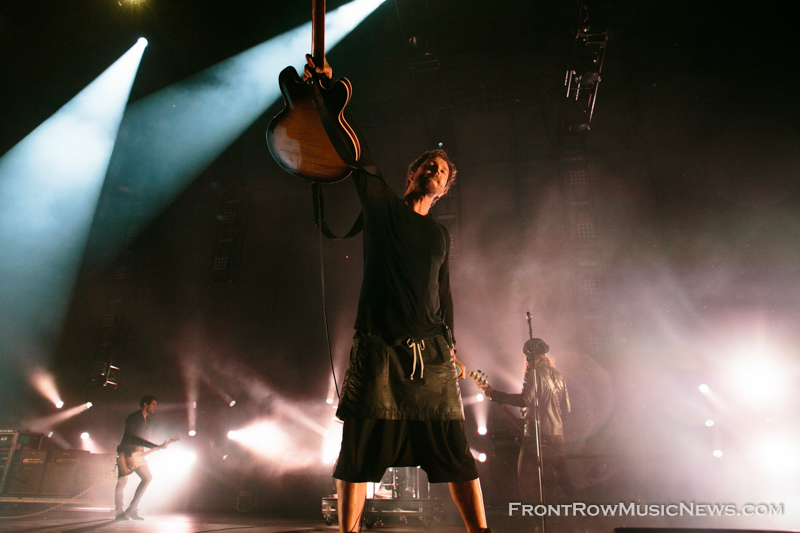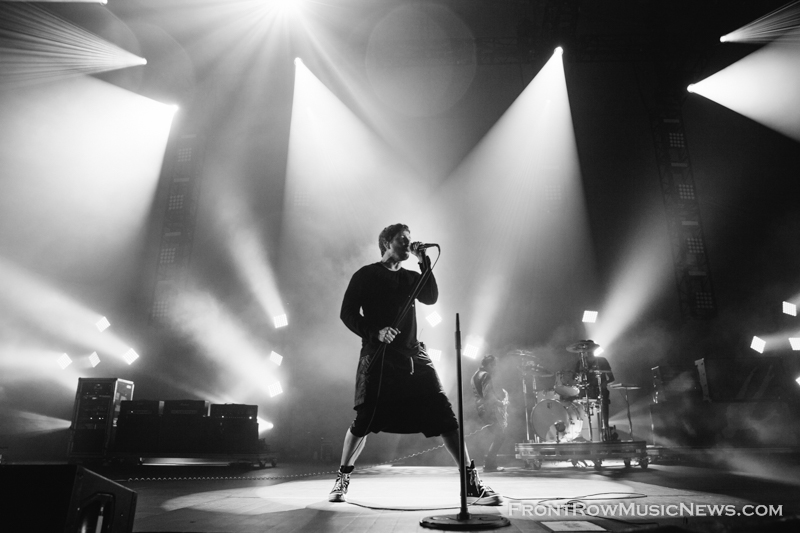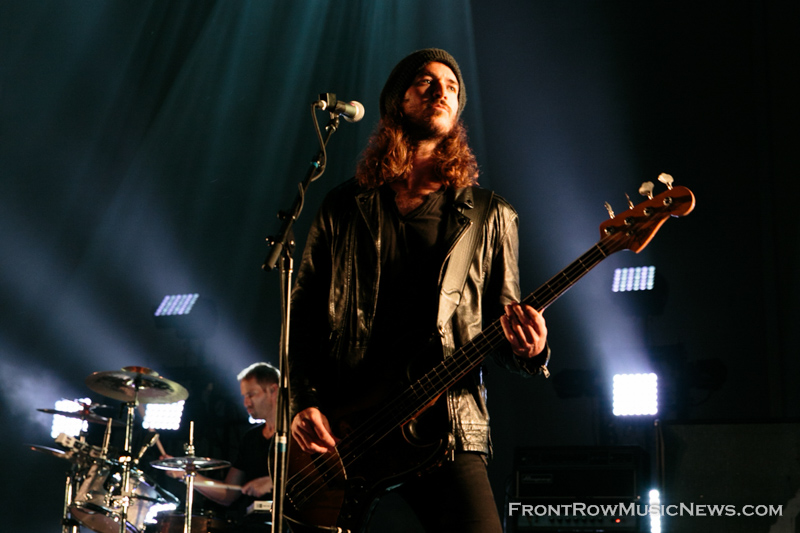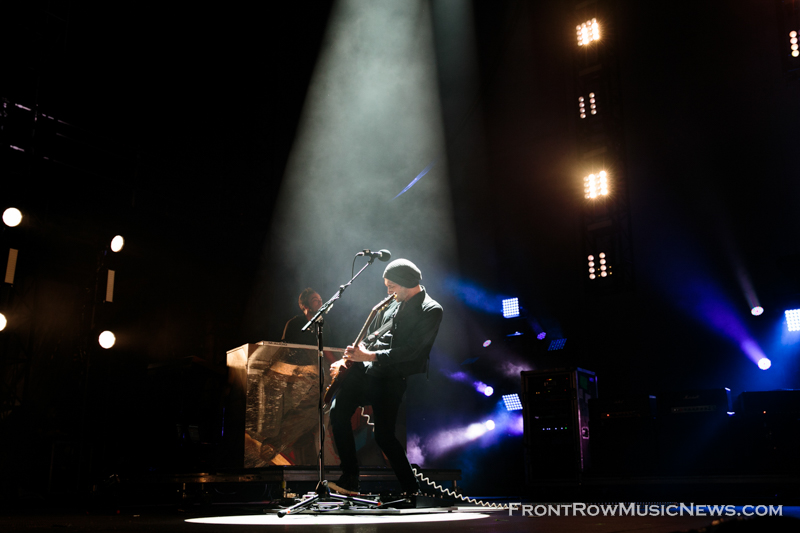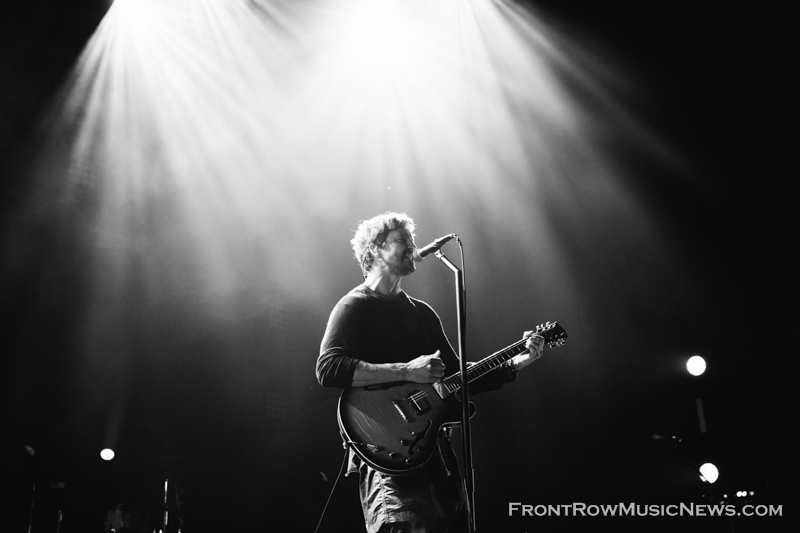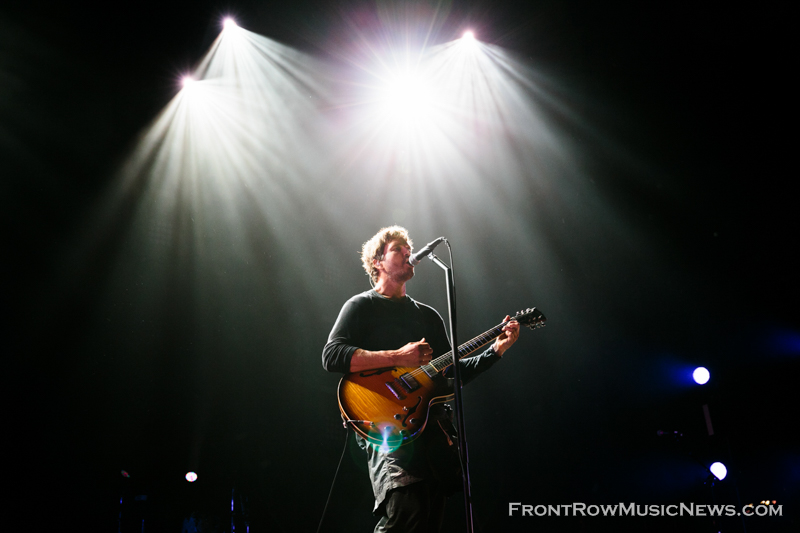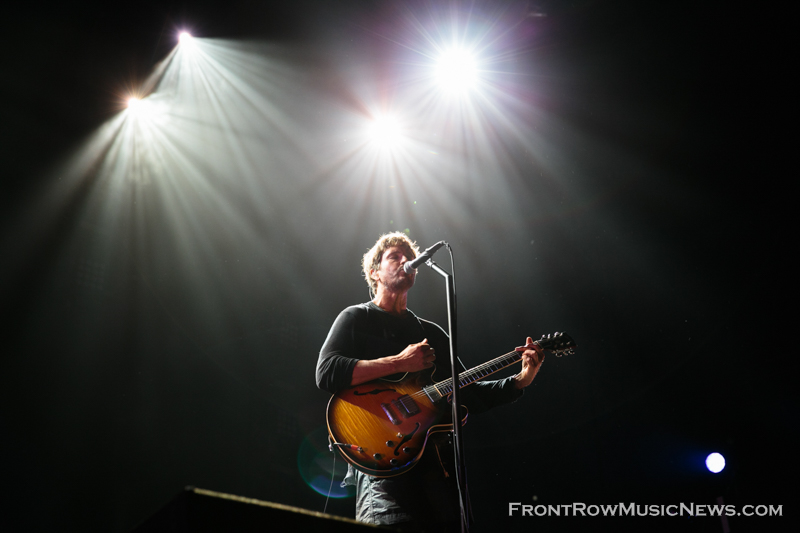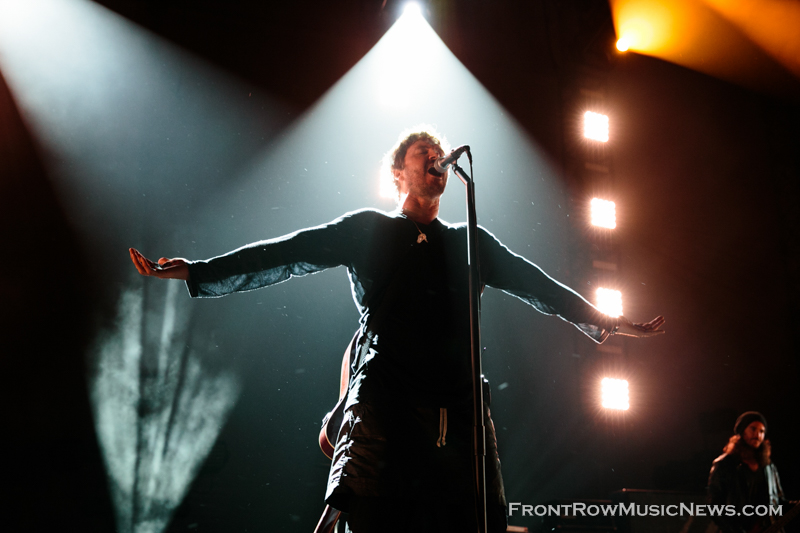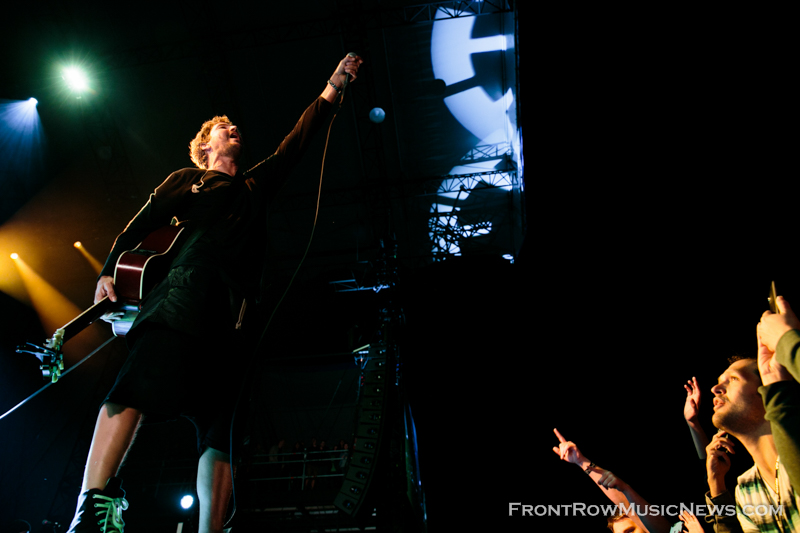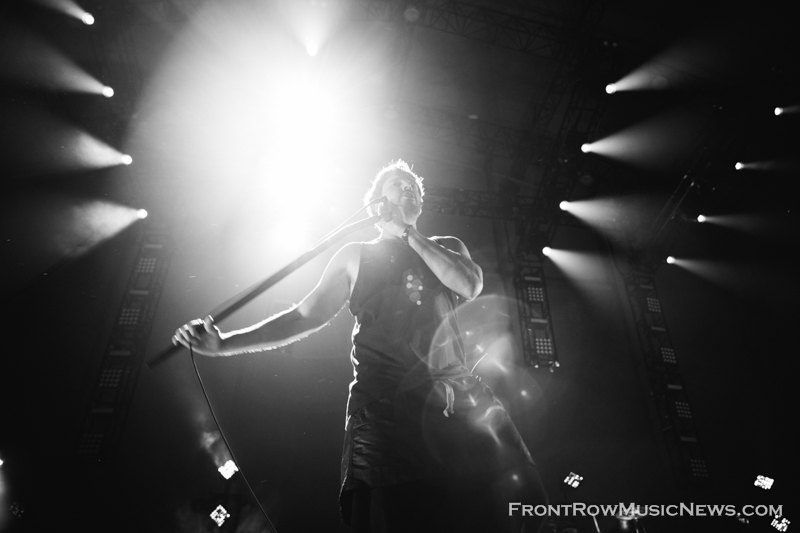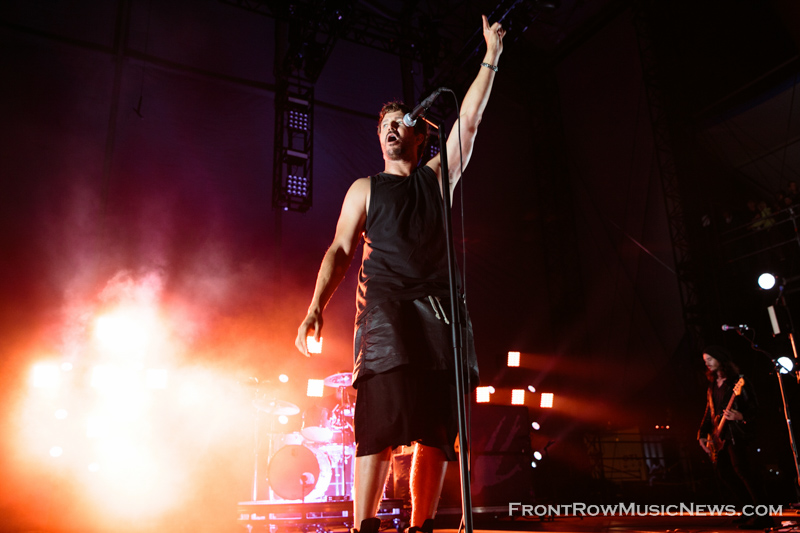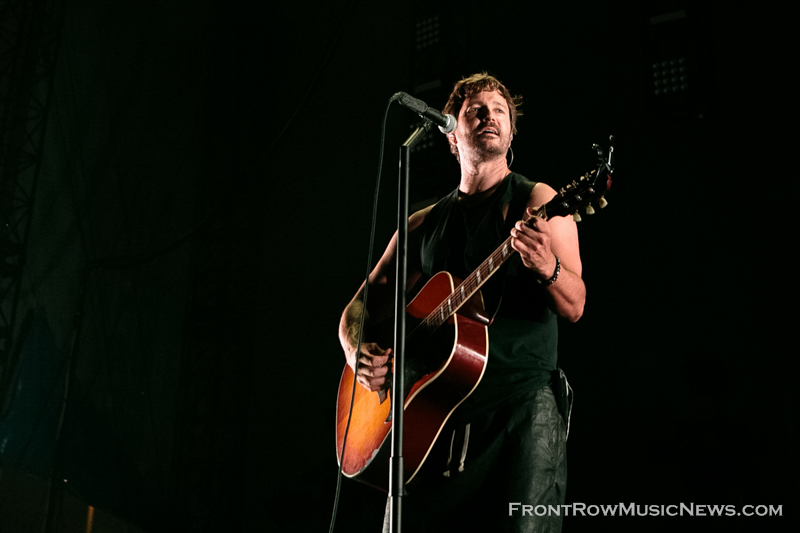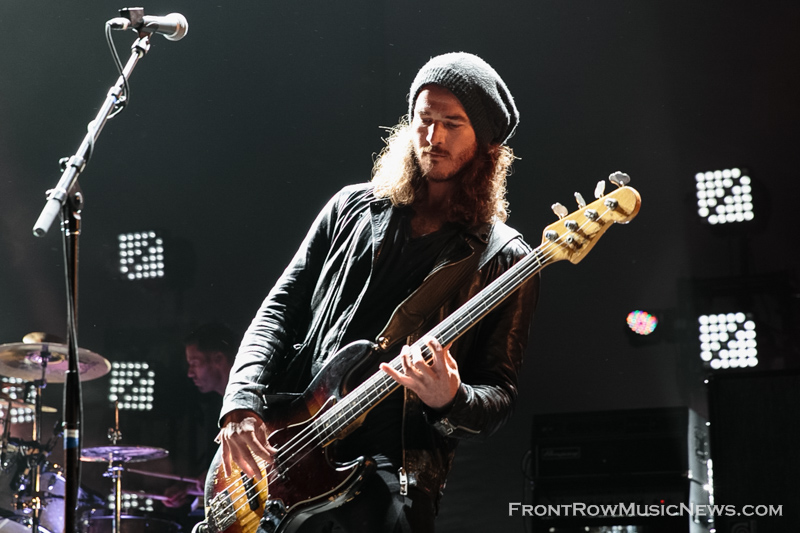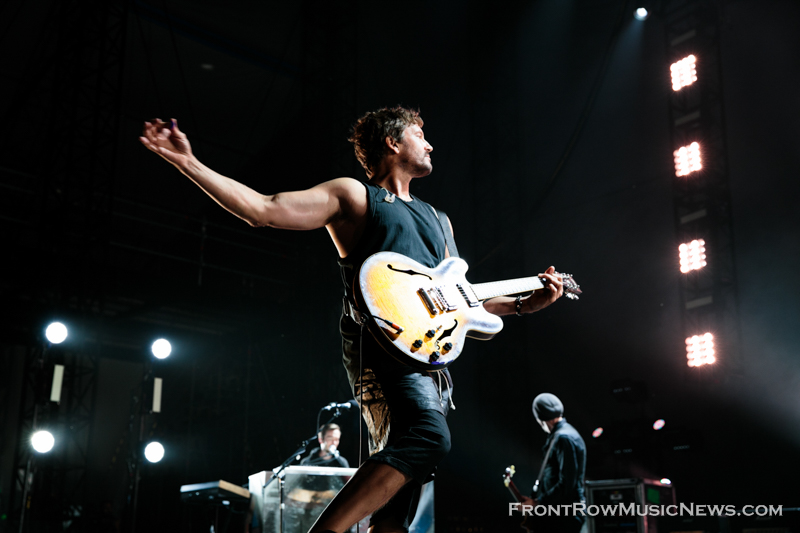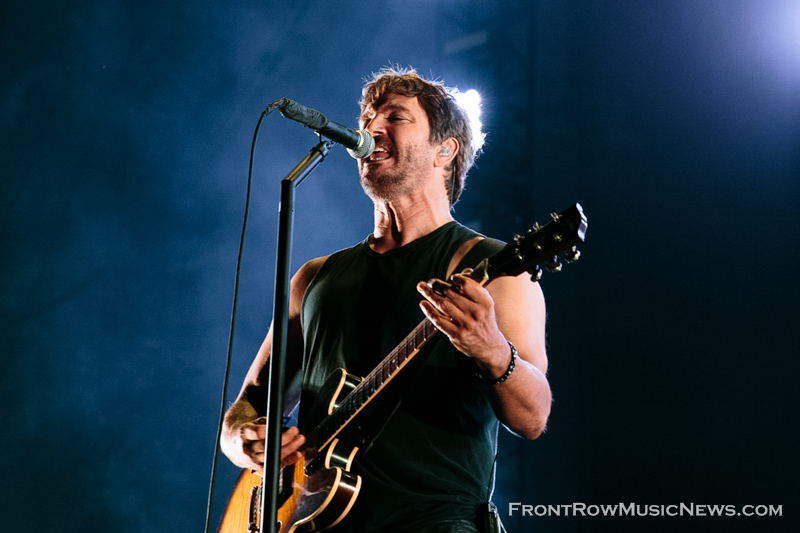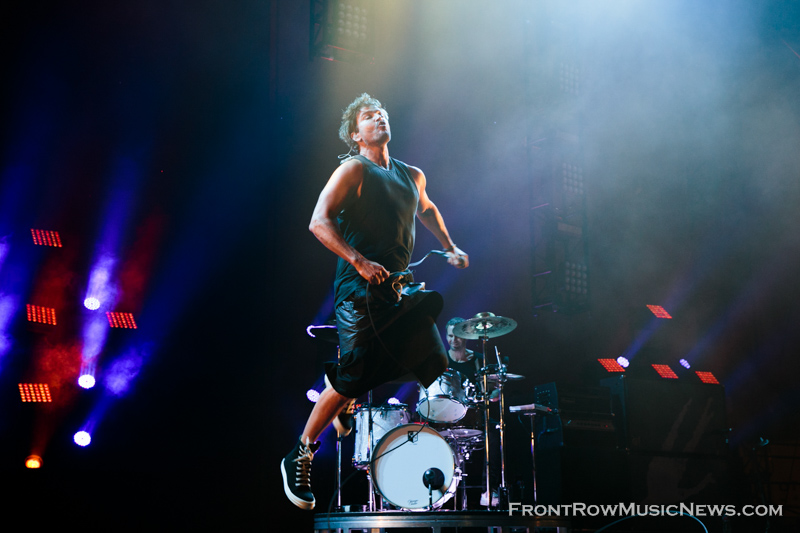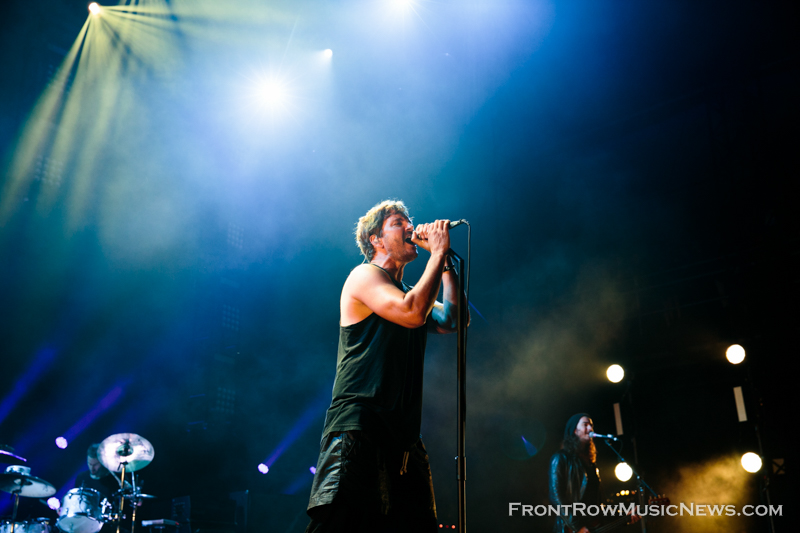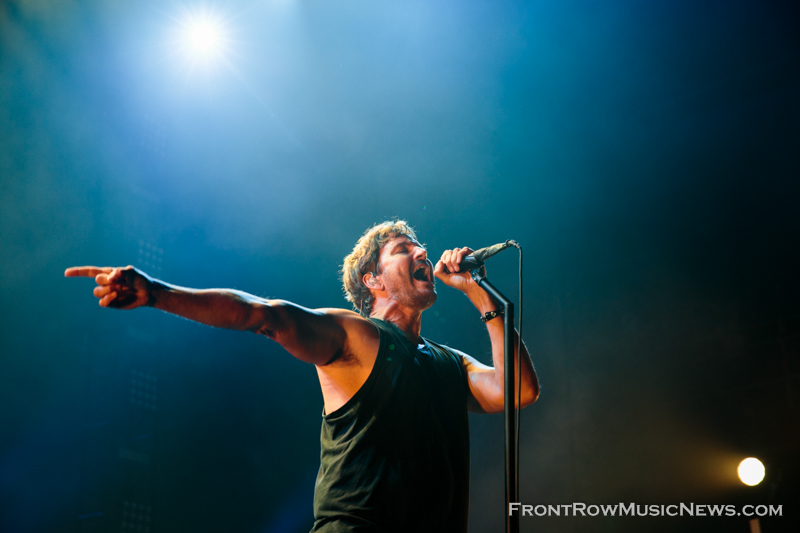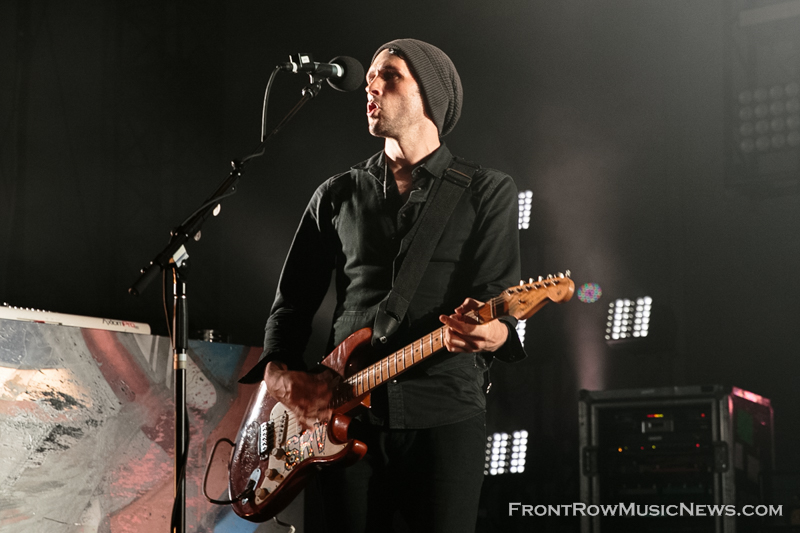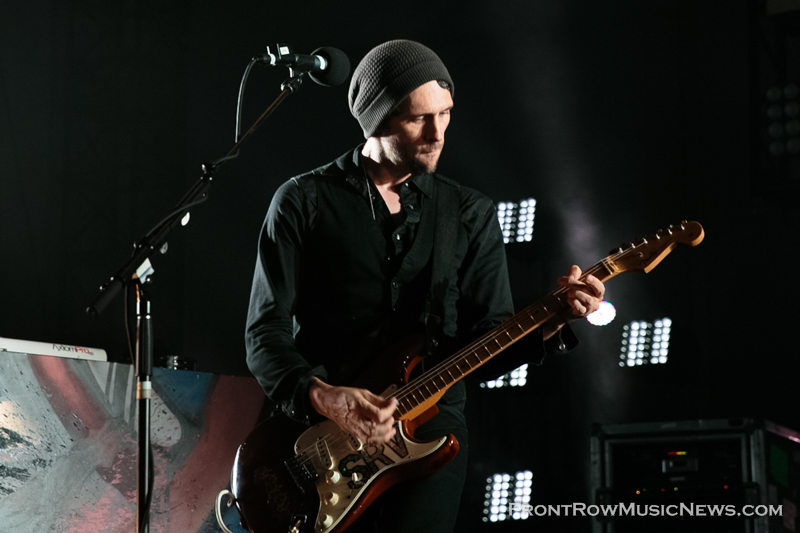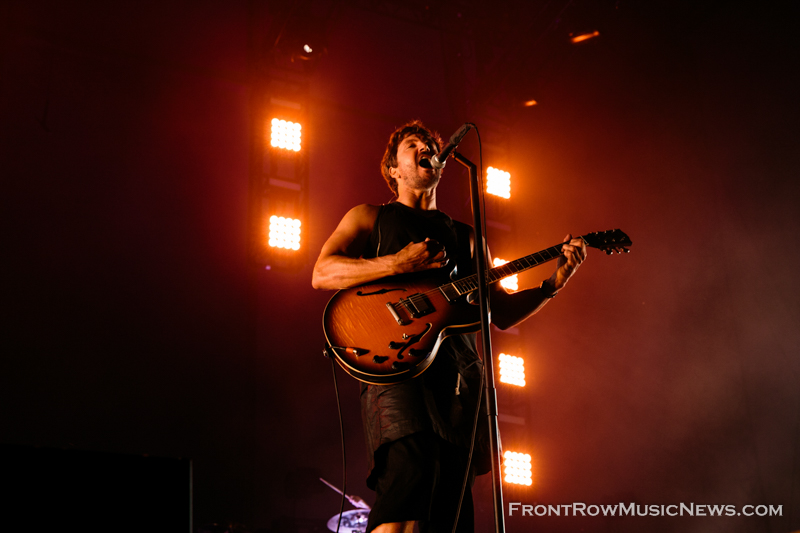 We've had a little bit of a rainy Summer in Chicago but the drizzle and downpours have not stopped fans from attending outdoor concerts. The Third Eye Blind show was no different. The San Francisco natives were well received by fans who seemed completely unphased by the constant drizzling rain at the FirstMeritt Bank Pavilion.
The set started off with "Faster". The band was shadowed in lights for the first three songs and then were unveiled during "Wounded". It was really fun to hear Third Eye Blind cover Beyonce's song Mine which makes an appearance on their latest release. Opener K.Flay joined singer Stephen Jenkins on the closing track to Dopamine, Say It. K.Flay was also on the record version of the same song.
I was so stoked to hear all my favorite Third Eye Blind songs as well as some new material from their latest release, Dopamine. Dopamine is the bands first full length album in six years and it definitely appeals to long running fans with a sound that is reminiscent of their popular 1997 self titled release that put them on the map.
Dopamine is now out, definitely give it a listen if you are a fan of the band!
About azuree wiitala
You may also like...