Twin Peaks at Thalia Hall in Chicago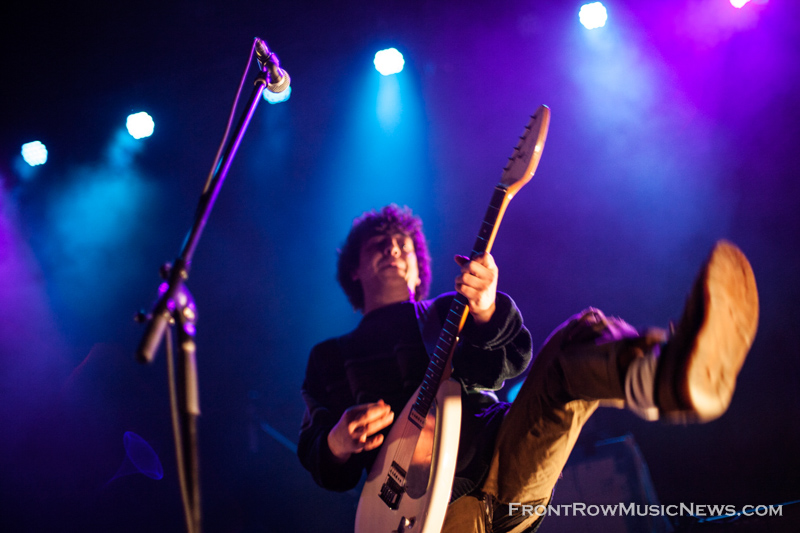 Chicago's Twin Peaks capped up an incredible year supporting their new album, Down In Heaven (out now on Grand Jury), with three hometown shows — two at Thalia Hall and one at Metro the weekend of Fri. 12/16 – Sun. 12/18. Front Row Music News was there for night 3 at The Metro.
Fri. Dec. 16 — Twin Peaks @ Thalia Hall
Sat. Dec. 17 — Twin Peaks @ Metro
Sun. Dec. 18 — Twin Peaks @ Thalia Hall
If you've yet to hear Down In Heaven, be sure to give it a listen. Keep up to date with latest show dates and band information at the Official Twin Peaks Band website.
Tags: Thalia HallTwin Peaks
About Erica McKeehen
You may also like...