Van Halen Light Up Indianapolis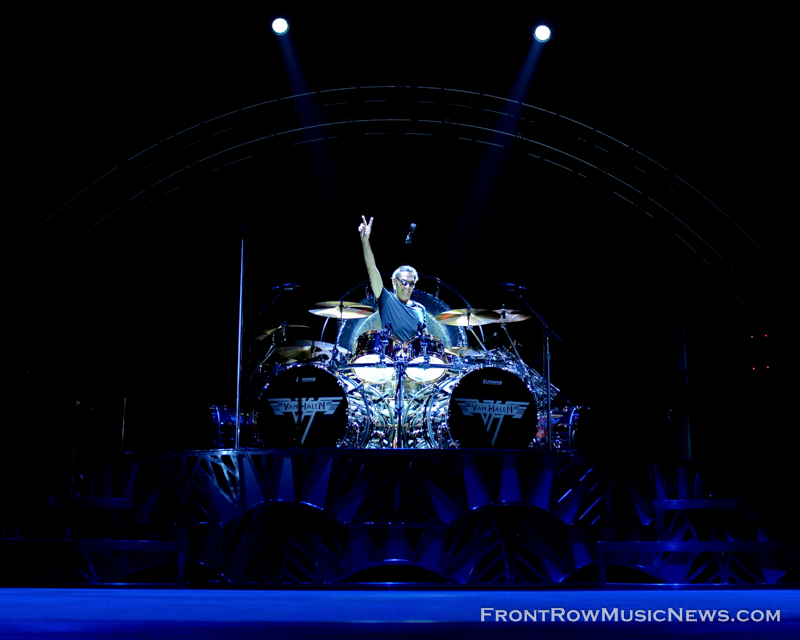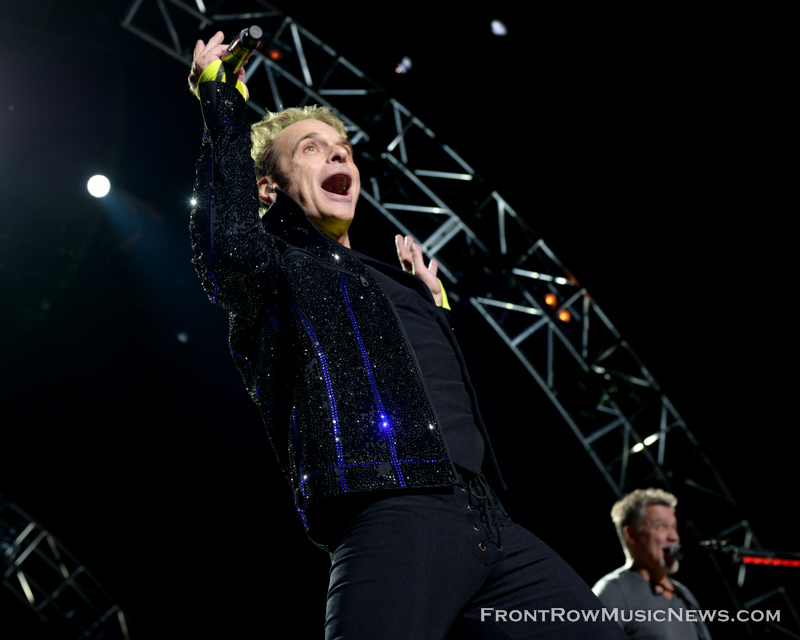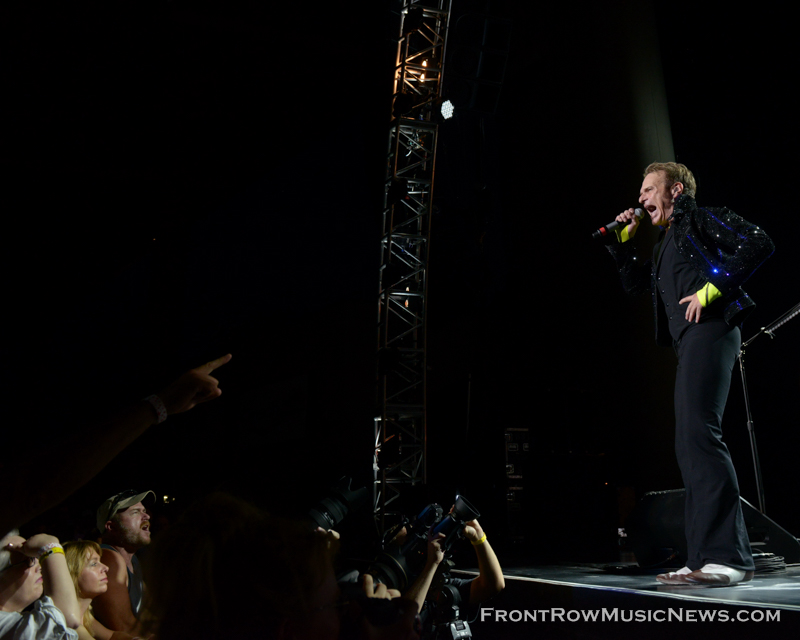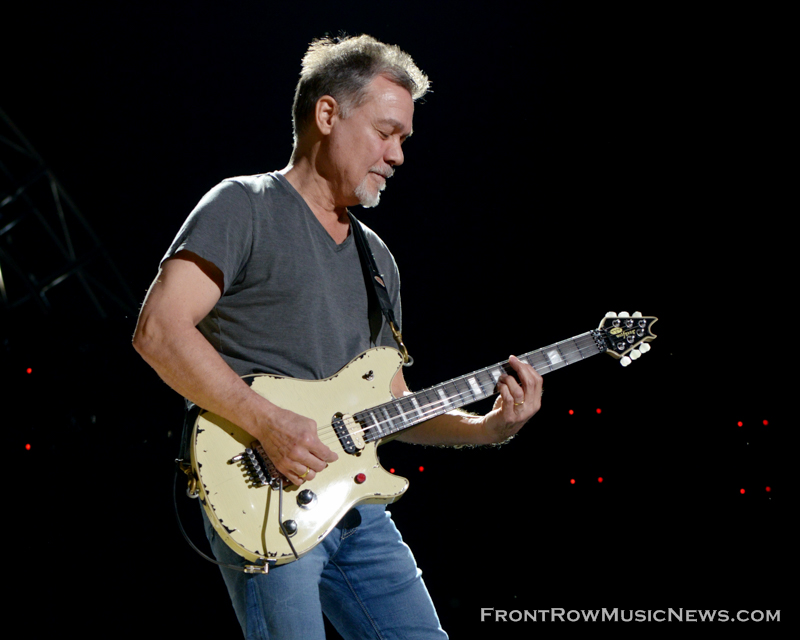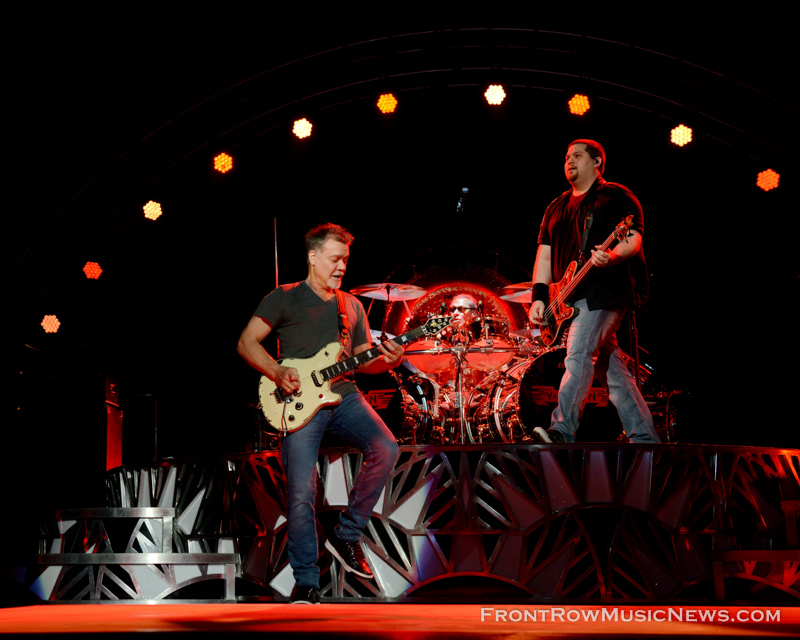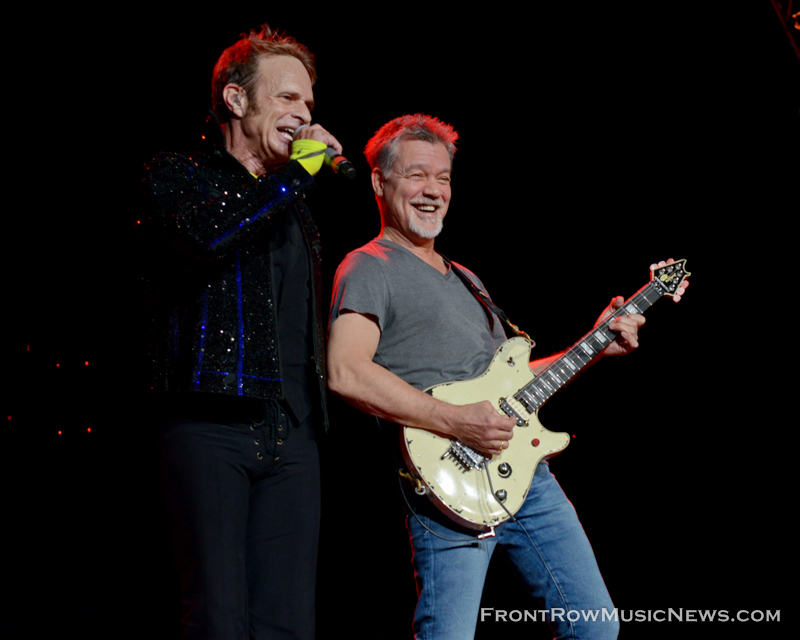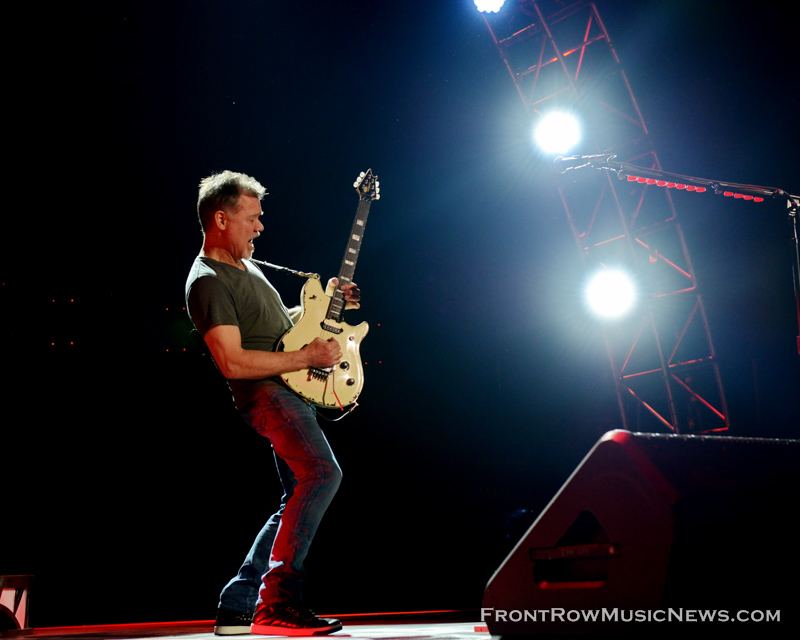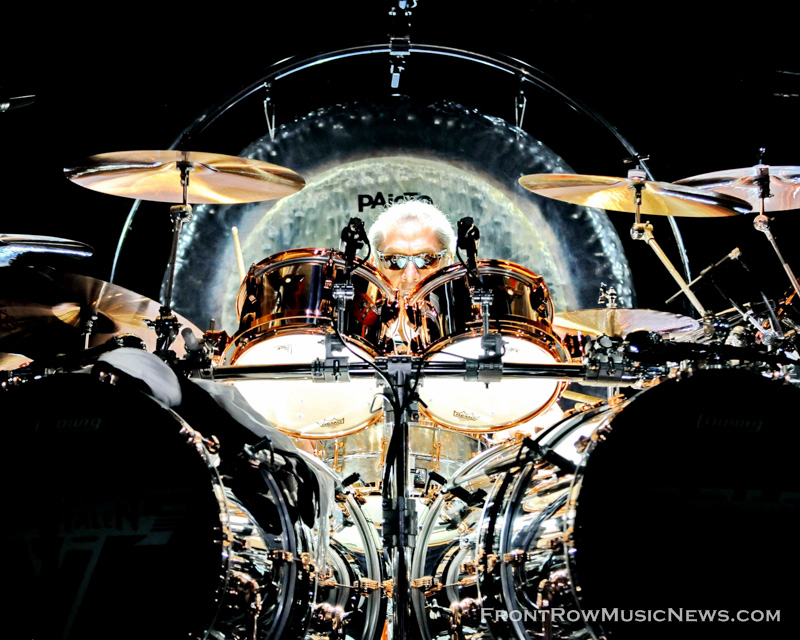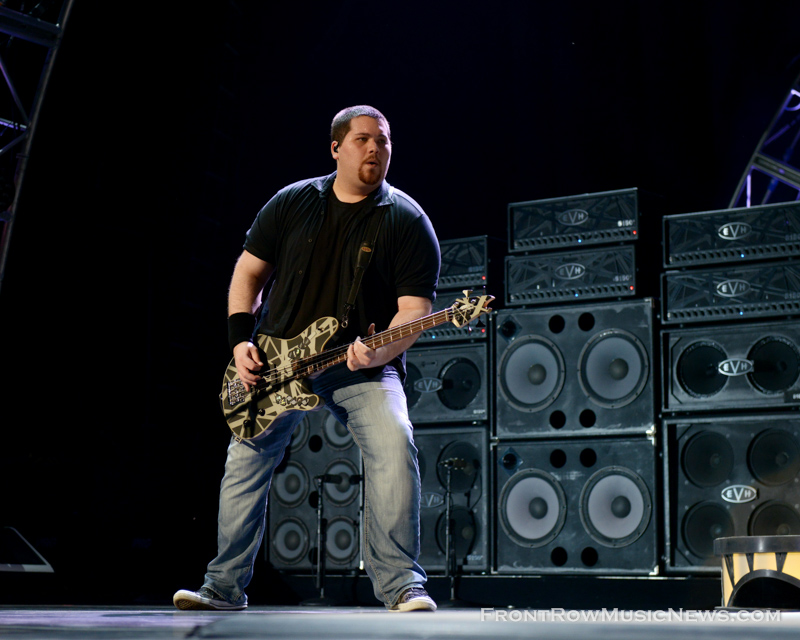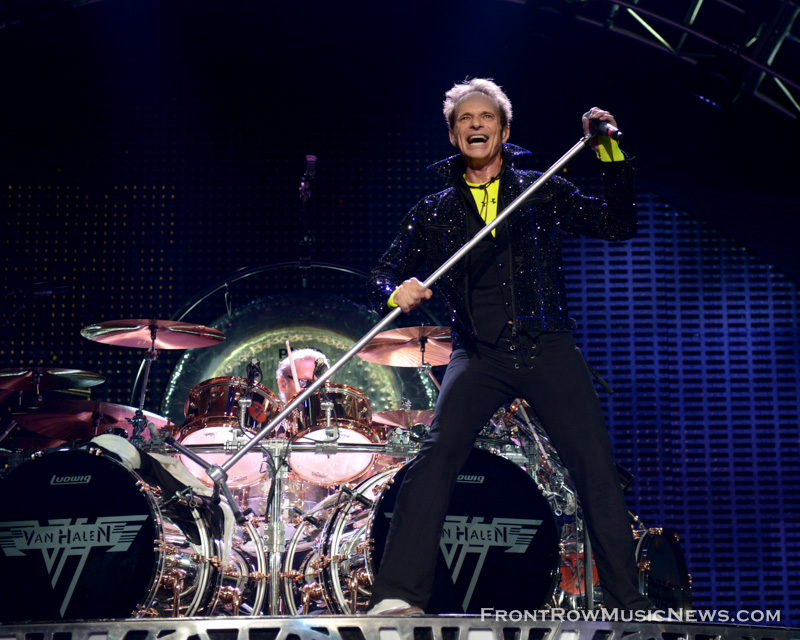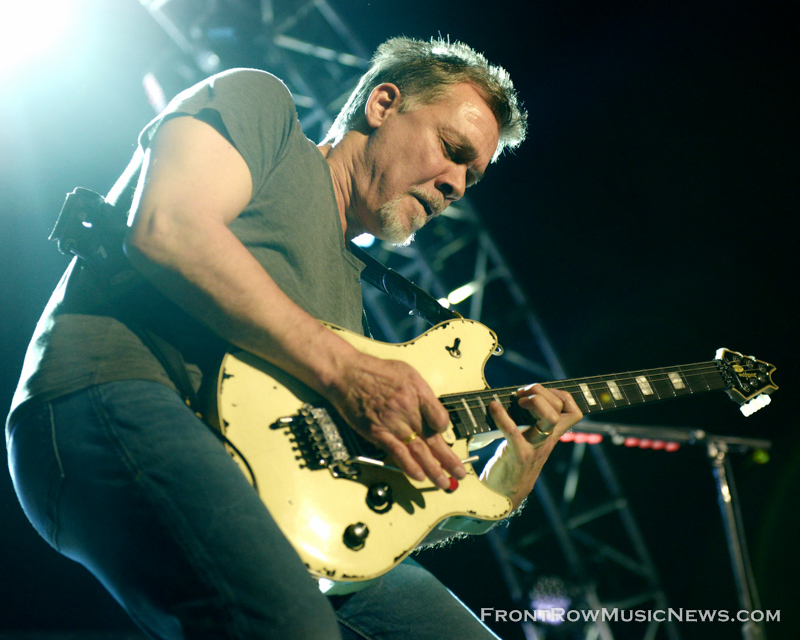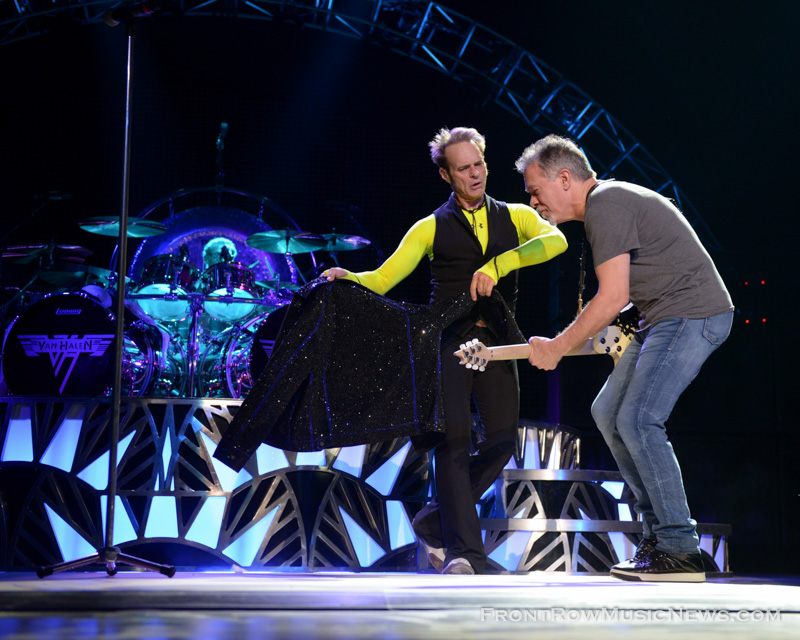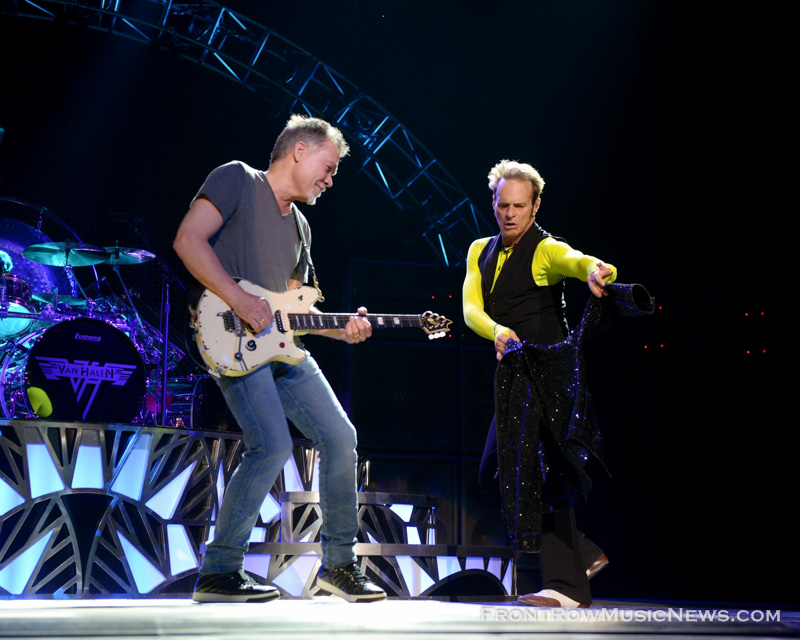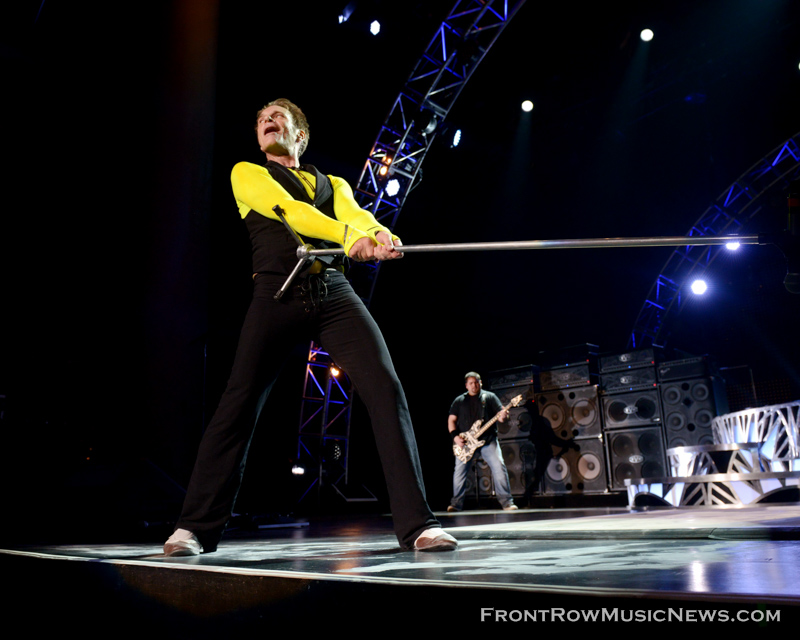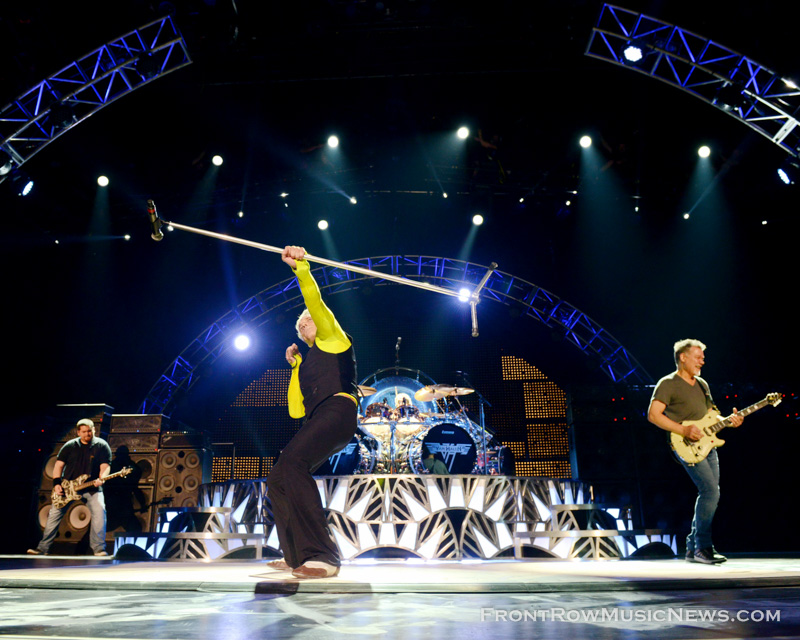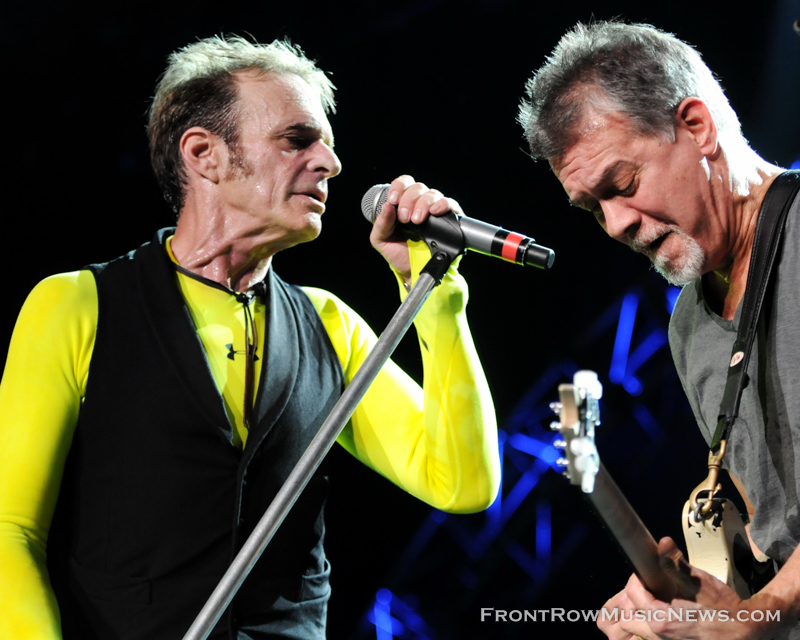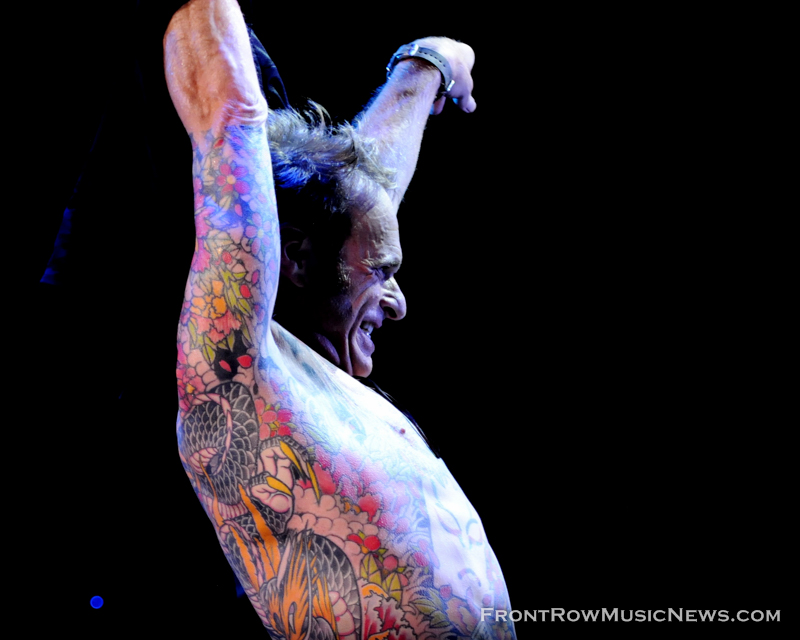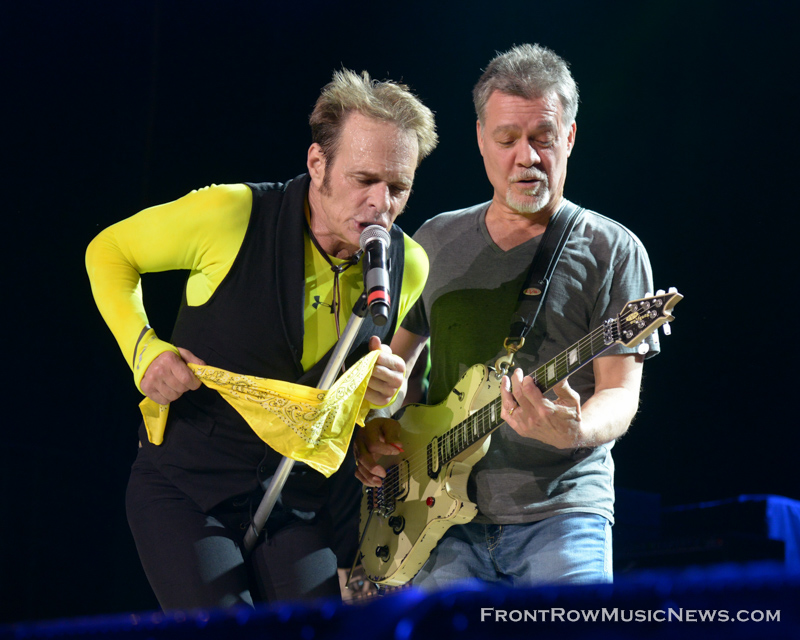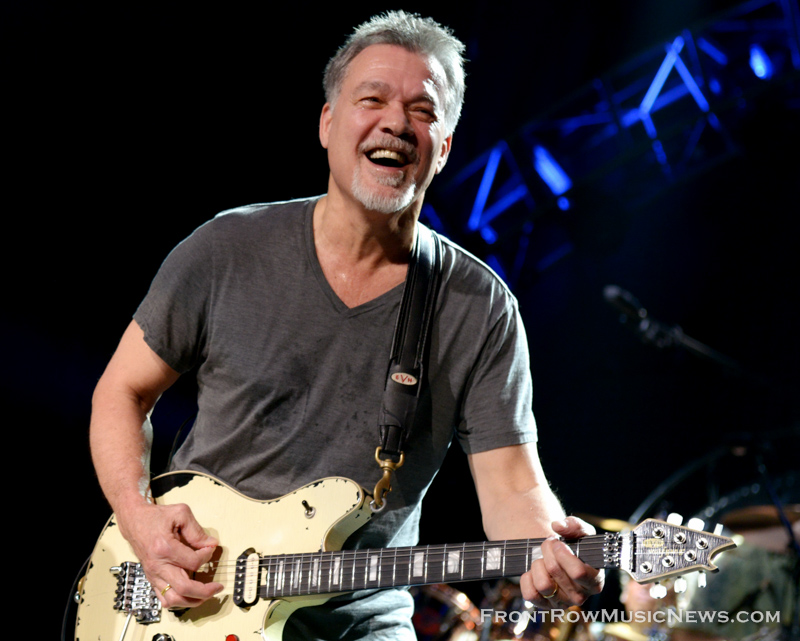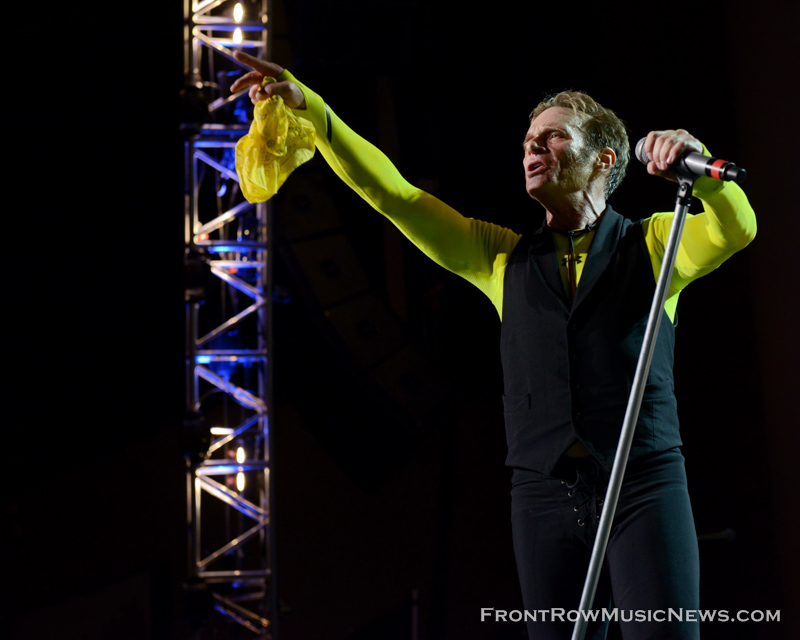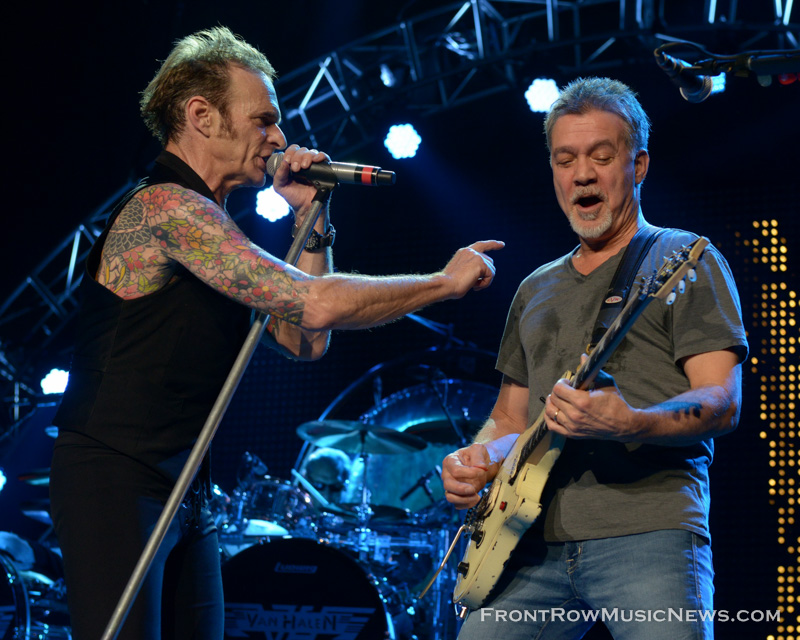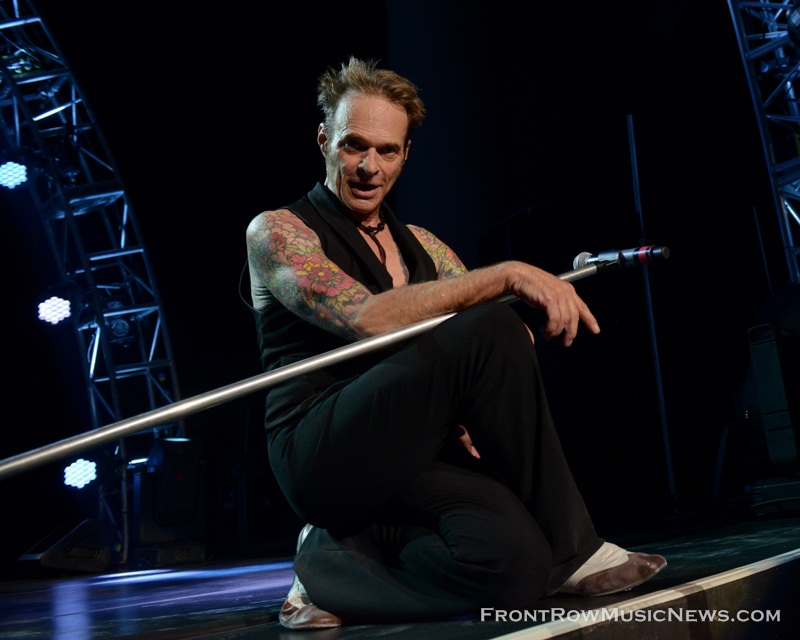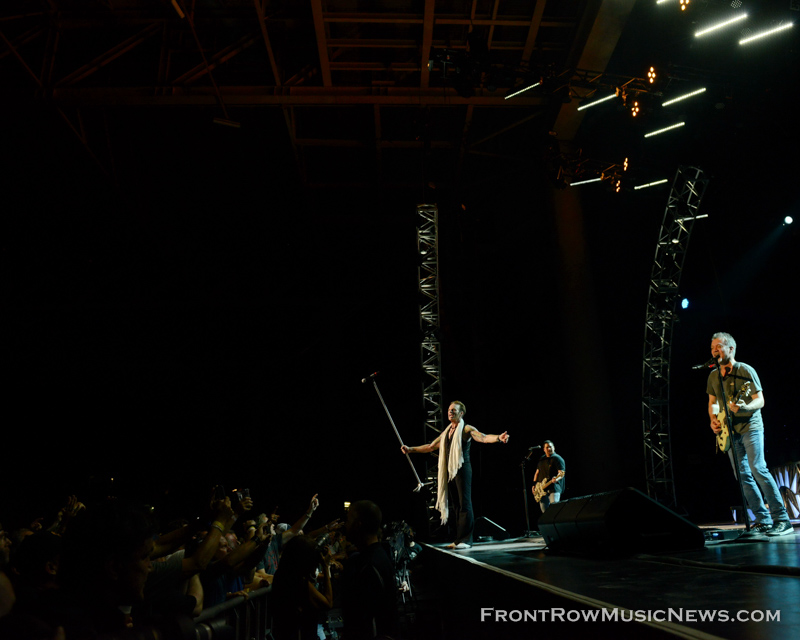 Given more than 30 years of experience and over 50 million albums sold along the way, it was no contest for Van Halen to fill the Klipsch Amphitheatre to the brim on Wednesday night in Noblesville, Indiana. For those who may have lost count, present members include co-founders David Lee Roth (vocals), Eddie Van Halen (guitar) and Alex Van Halen (drums), along with post-millennial recruit Wolfgang Van Halen (Eddie's son) taking the bass spot that once belonged to Michael Anthony.
Even with the rotations, the Van Halen family straight up slayed the masses with a tight, clean, and downright epic set that proved this veteran band is still flying high and mighty. Many times during the show, David and Eddie were shoulder to shoulder smiling while shelling out two hours worth of classics, and at one point, the matador-like Roth even took on the guitar hero with a bull fight.
The set-list covered all the fan favorites and was loaded with top shelf deep cuts, including the night's climax "In a Simple Rhyme" paired back to back with "Dirty Movies." It was nothing short of mesmerizing seeing Eddie recreate the latter's guitar parts while David was just as charismatic behind the mic. Though the singer left out his signature screams "take it off, take it off," the crowd gladly took the bull by the horns and landed them for him. (You're welcome Diamond Dave!)
In fact, any so called Facebook "friends" who've slagged the singer didn't have a leg to stand on when it came to him and the band's ability to generally deliver the goods. Sure, he was slightly off at some spots and it couldn't top anything from the '80s, but more than three decades later, he's still a helluva entertainer. "Dance The Night Away" and "Beautiful Girls" anyone? "Everybody Wants Some!!" Now class dismissed and get ready for a run with the devil!
Tags: David Lee RothEdiie Van HalenKlipsch AmphitheatreVan Halen
You may also like...