Warped Tour Chicago 2015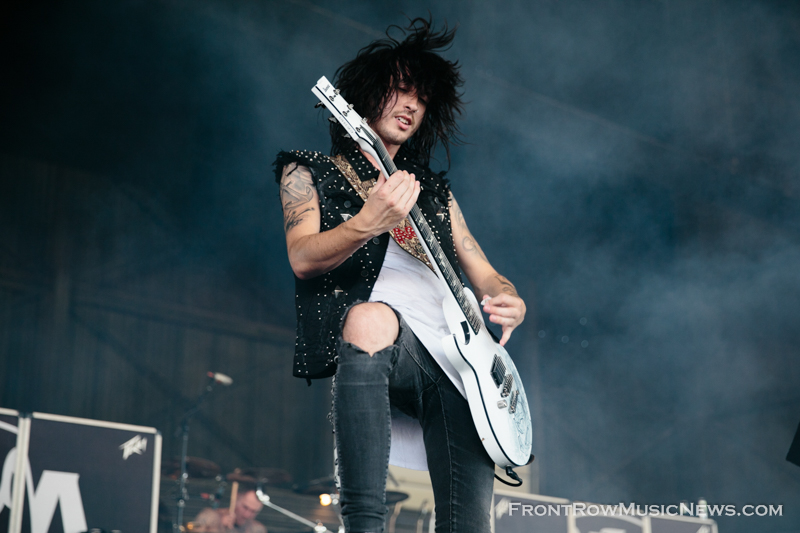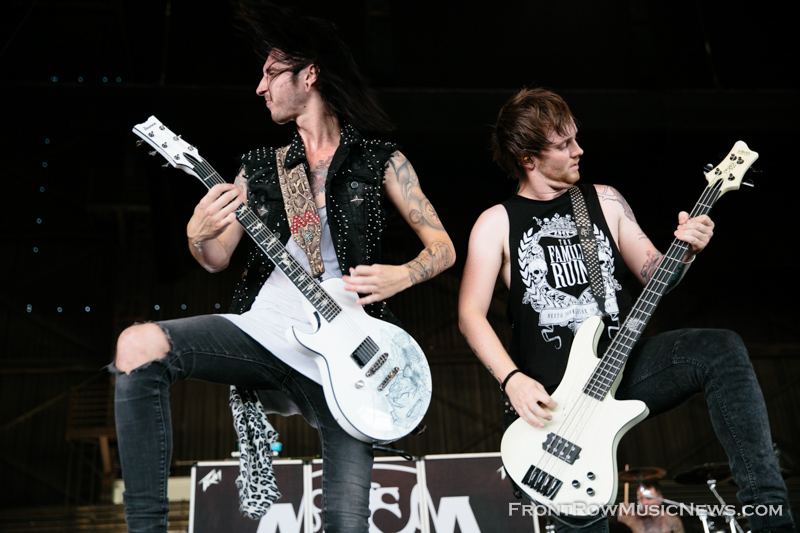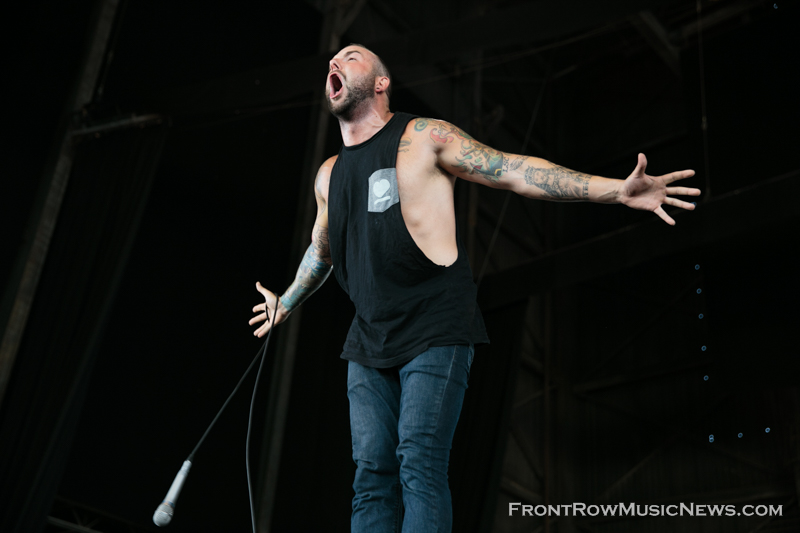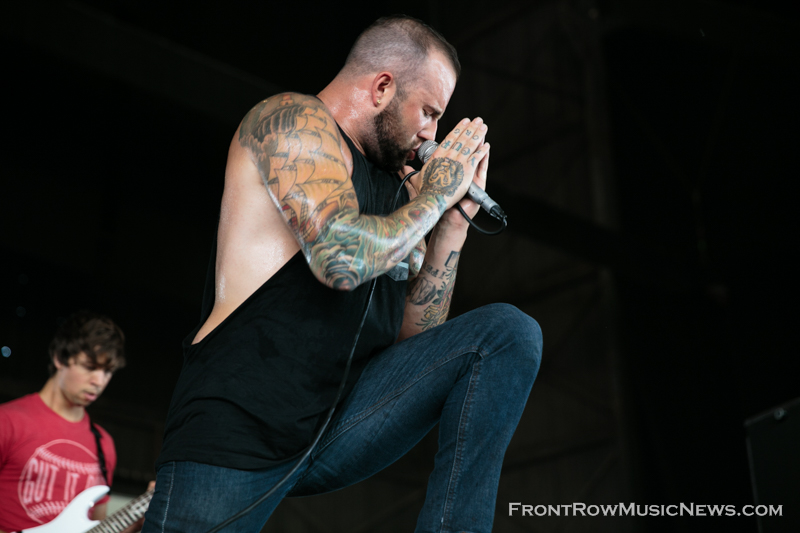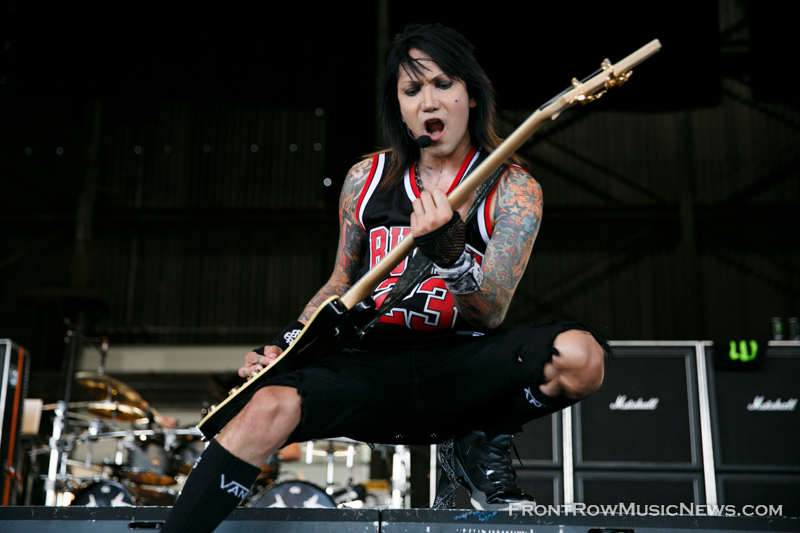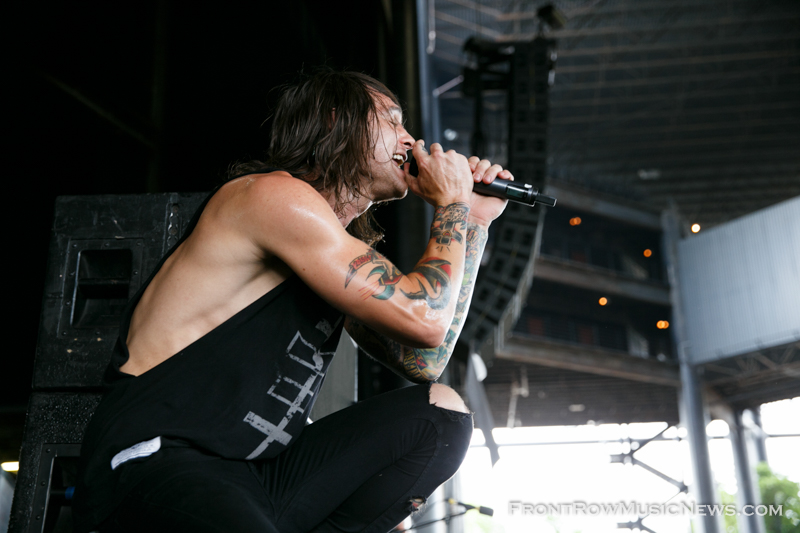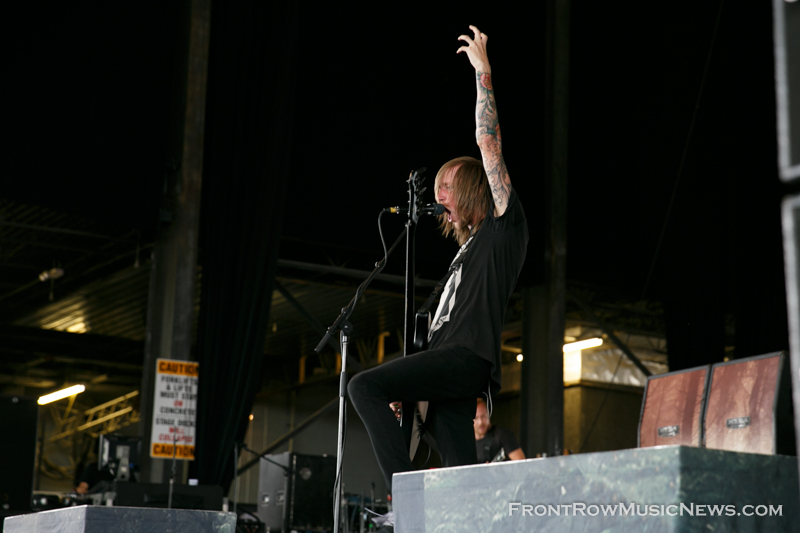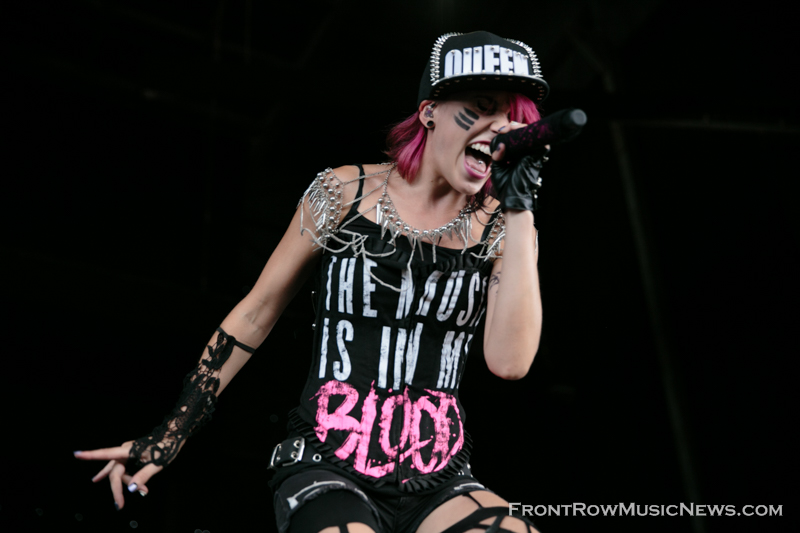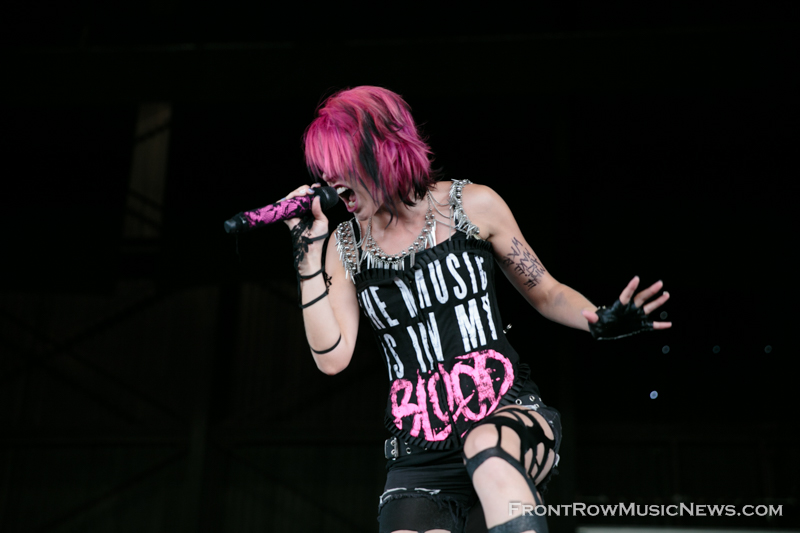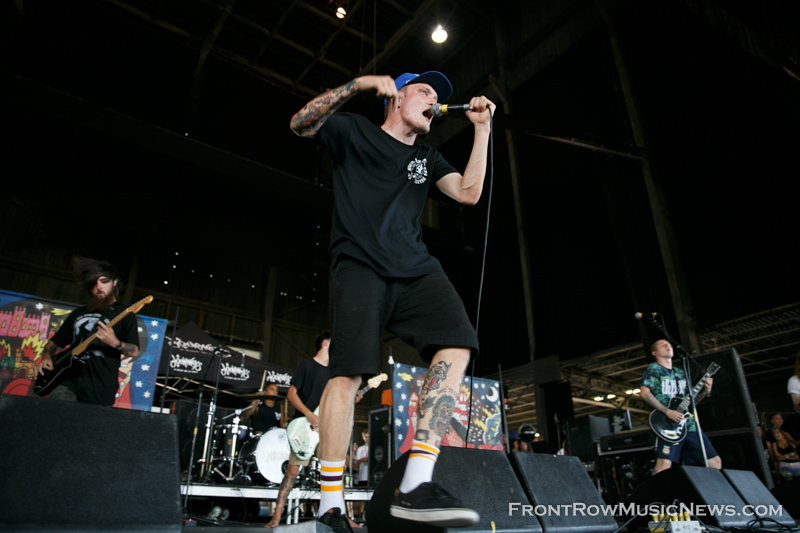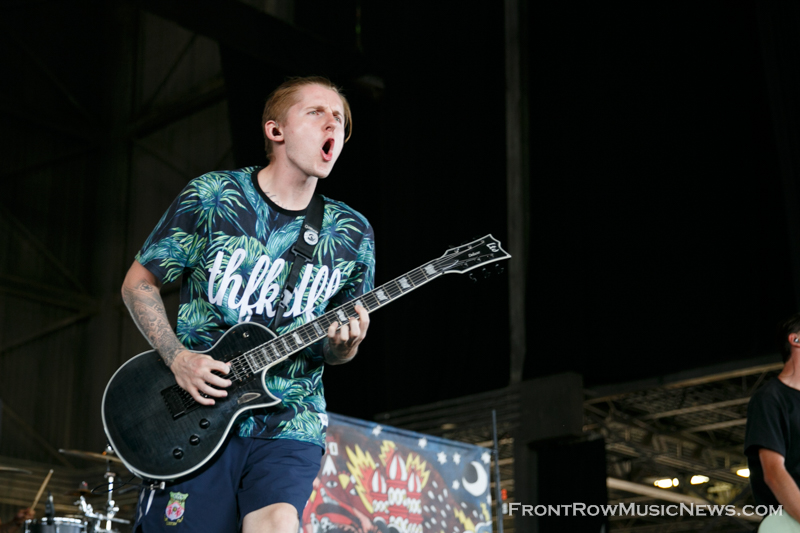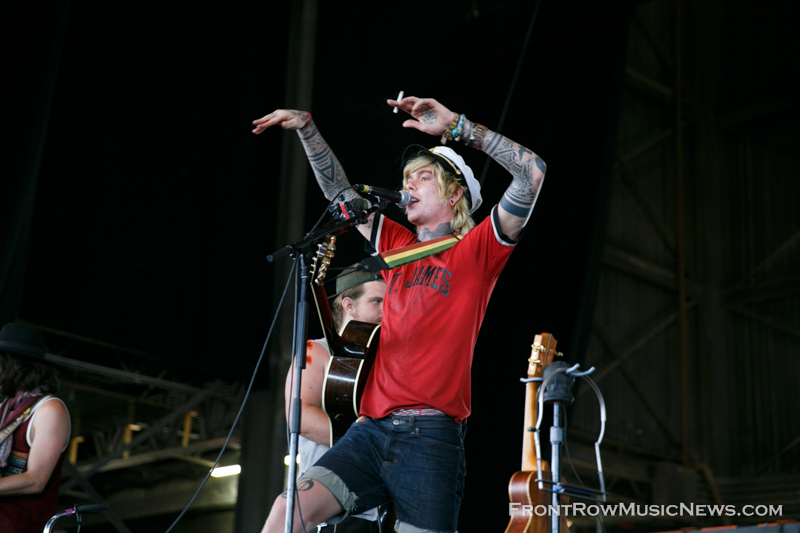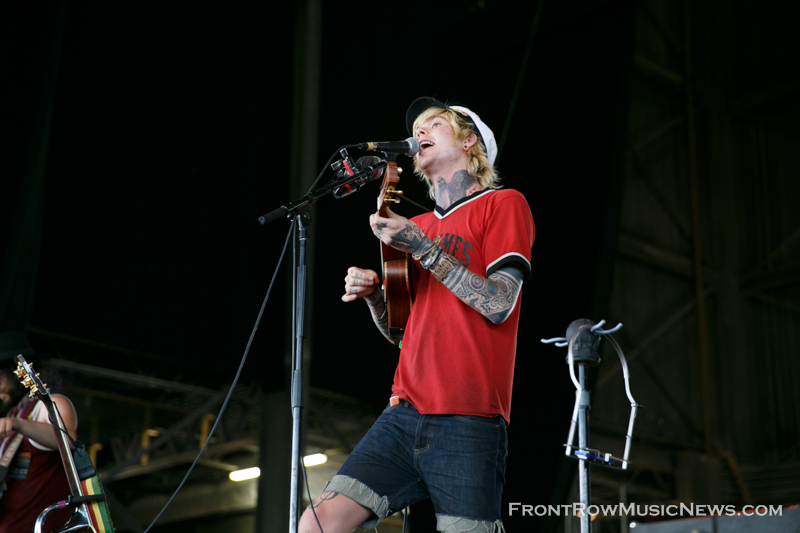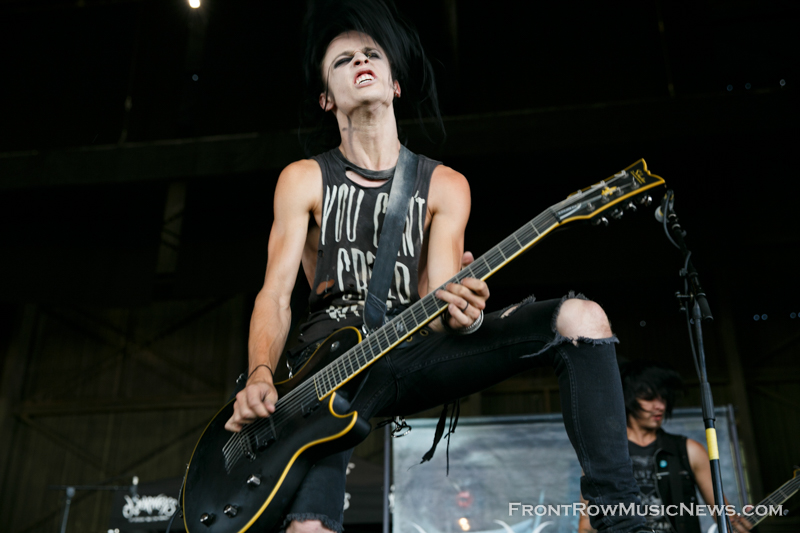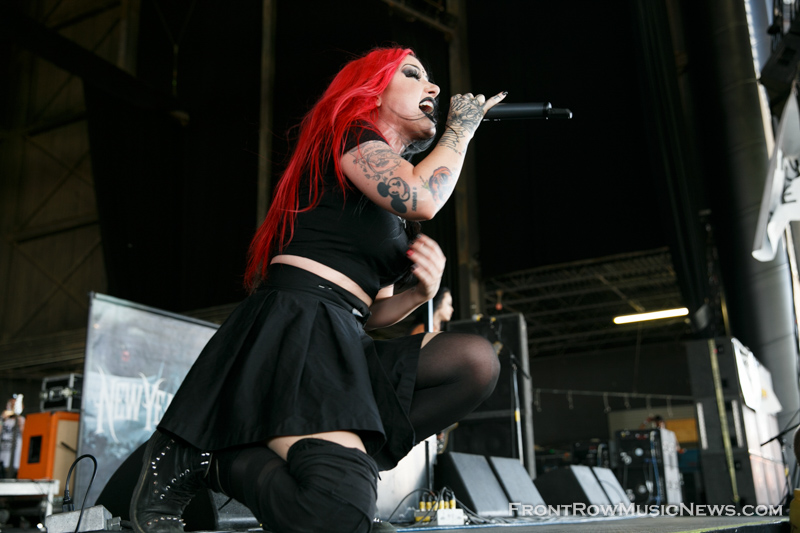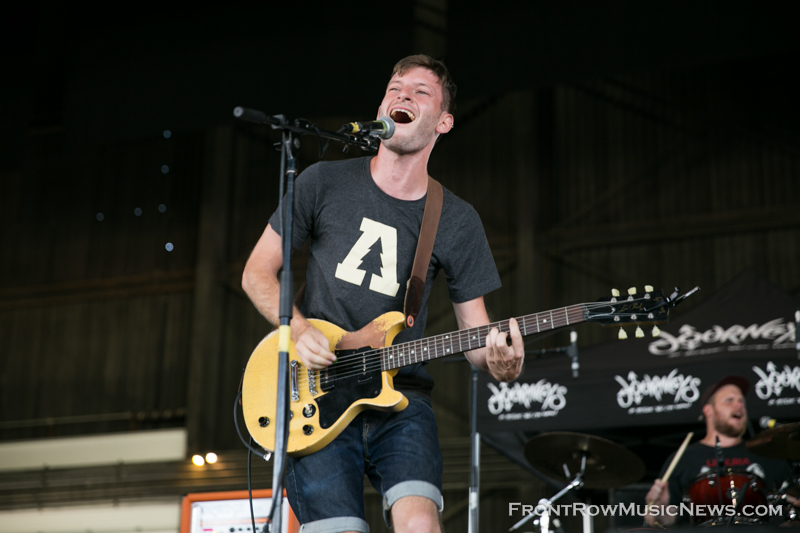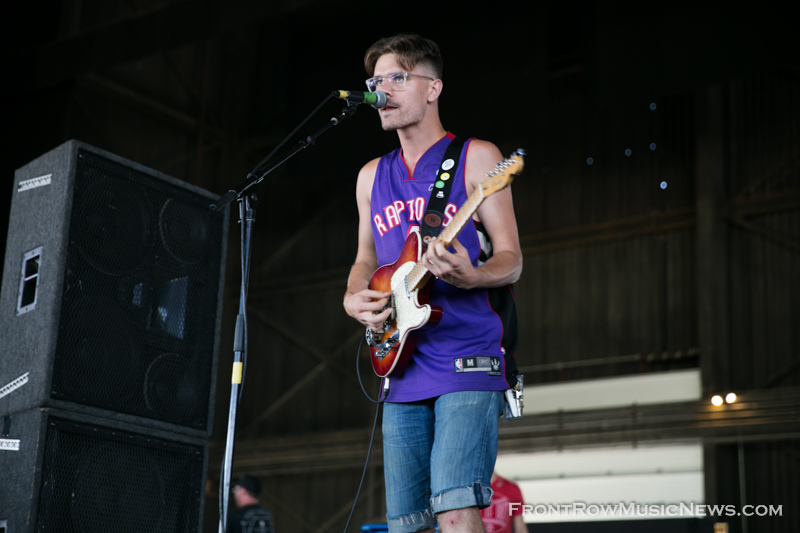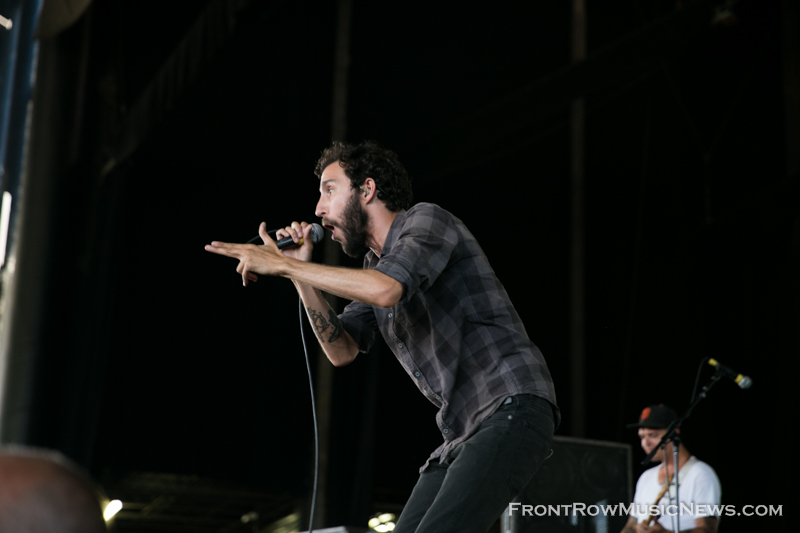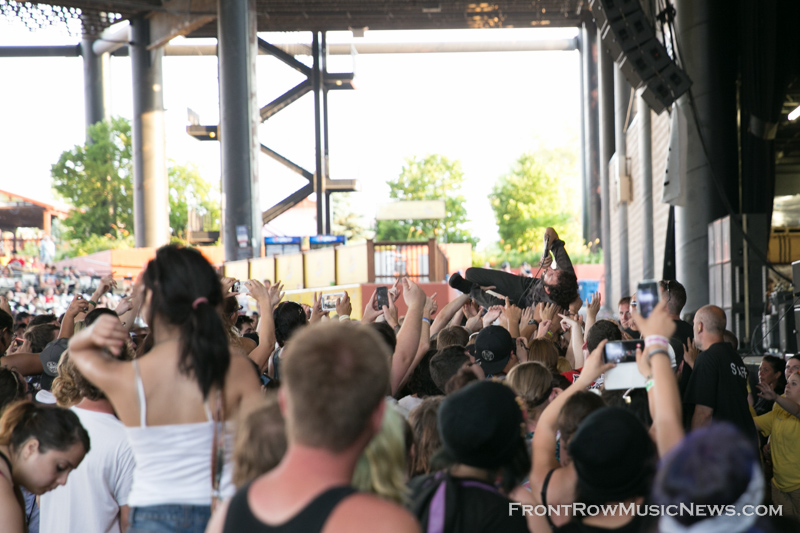 It has been many, many Summers since I last attended a Van's Warped Tour. I grew up going to Warped Tour, at the time it was a really fun way to hear new bands, meet fellow punk rock kids and learn about different activist groups. Things haven't really changed much since the last time I went, except the roster. I'm pretty sure NOFX played every Warped Tour I attended for ten years or so. They weren't there this year, but the activist tents, Van's merch tents and the stages filled with new and familiar sounds were all present.
I also noticed some new sights. A parent lounge for one, which I thought was really cute. Each minor is allowed to bring one parent with them free of charge. There's a "parent's only" tent where kids can drop their parents off to cool down and rest. There was a gigantic slip and slide for those brave enough to cool down in a communal (re: sweat pit) plastic slide. I loved the different spray tents for people to go get spritzed at to stay cool. It was very, very hot on the Chicago date of Warped Tour.
Then there were the bands of course! Here's a list of the ones I had a chance to shoot this year:
Warped Tour was just as fun as I remembered it being. The bands "brought it" despite the insane heat and all seemed so excited to be a part of such a fun Summer Tour! Can't wait for next year!
Tags: FestivalWarped Tour
About azuree wiitala
You may also like...