2016 101 WKQX TNWSC 2 – Catfish and the Bottlemen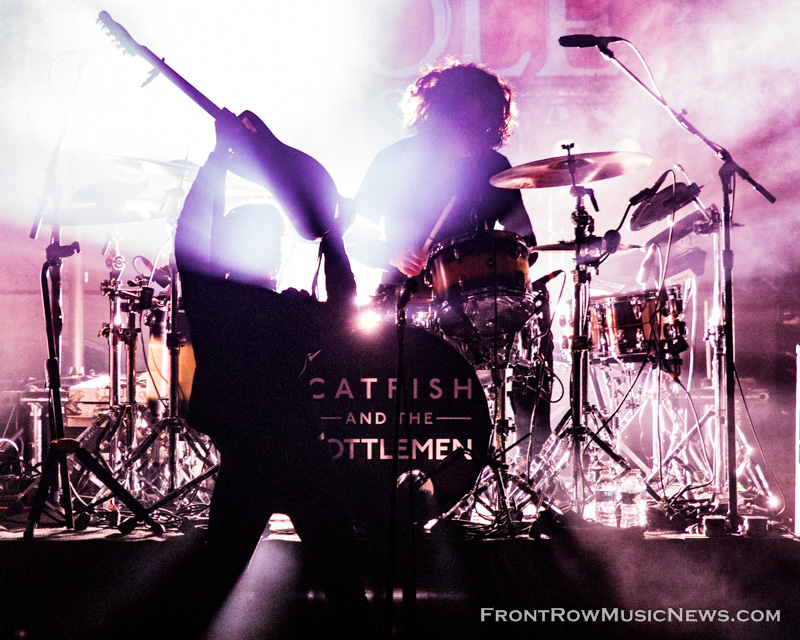 Catfish-and-the-Bottlemen-Photo-credit-John-Kosiewicz
On December 2, 2016, Catfish and the Bottlemen performed at the Aragon Ballroom for night 2 of 101.1 WKQX's, "The Nights We Stole Christmas". Sharing the stage for night 2, were headliner Cage the Elephant, along with Weathers.
Tags: 101 WKQX101wkqxAragon BallroomCATBCatfish and the BottlemenTNWS
About John Kosiewicz
You may also like...