Deep Sea Diver take full plunge in Chicago despite sickness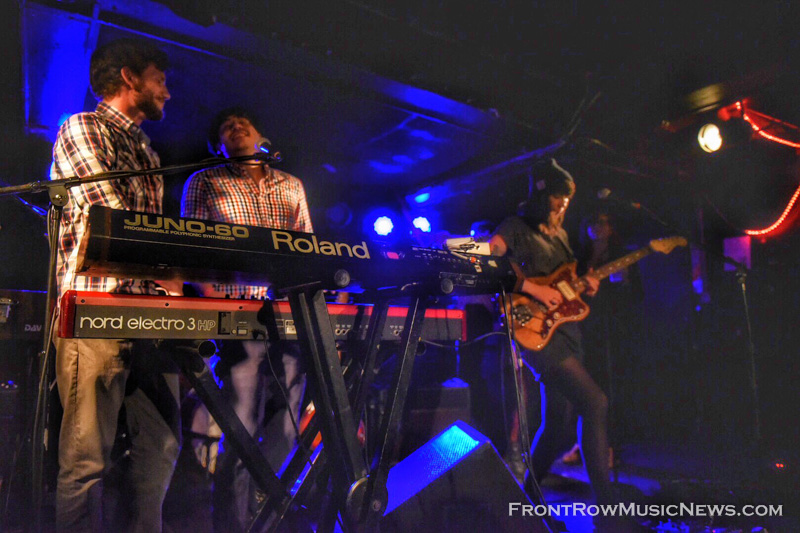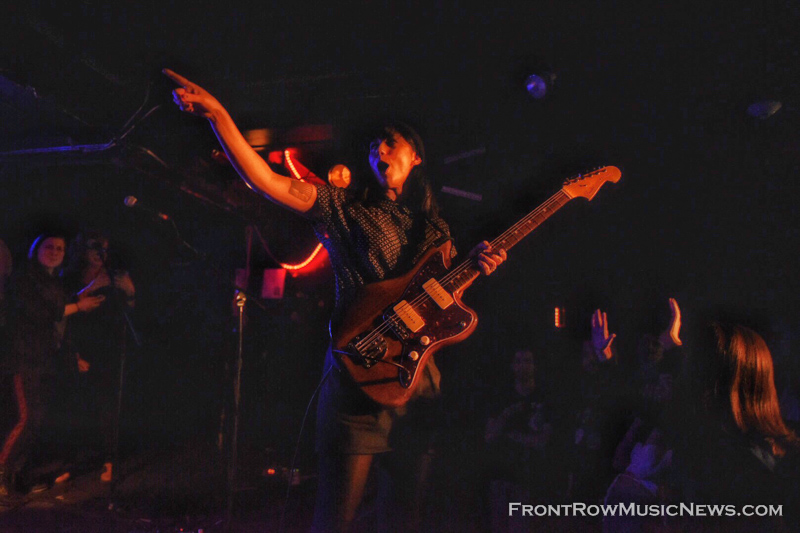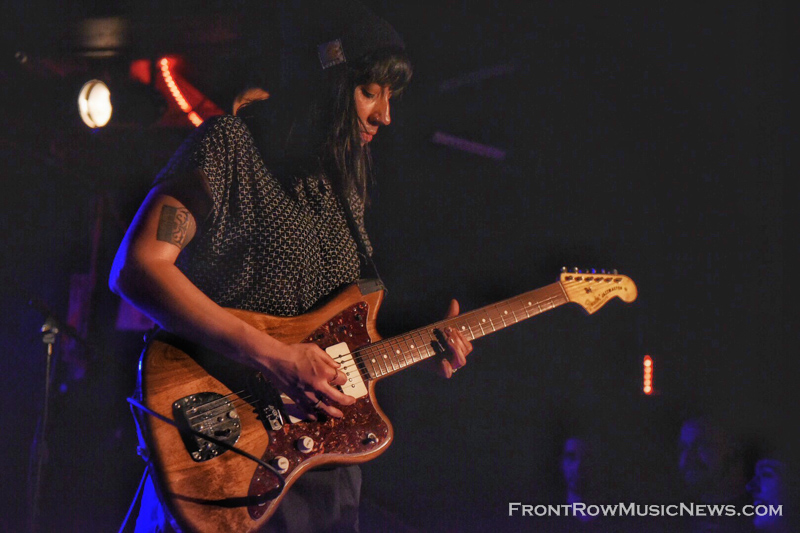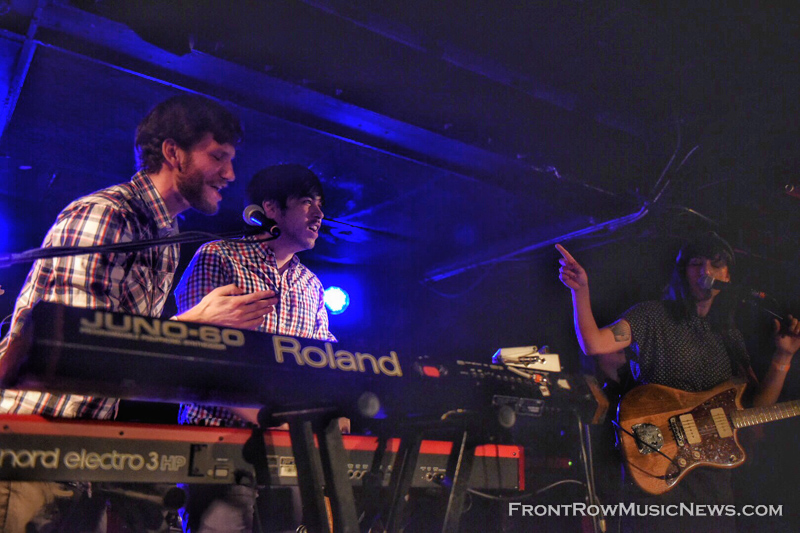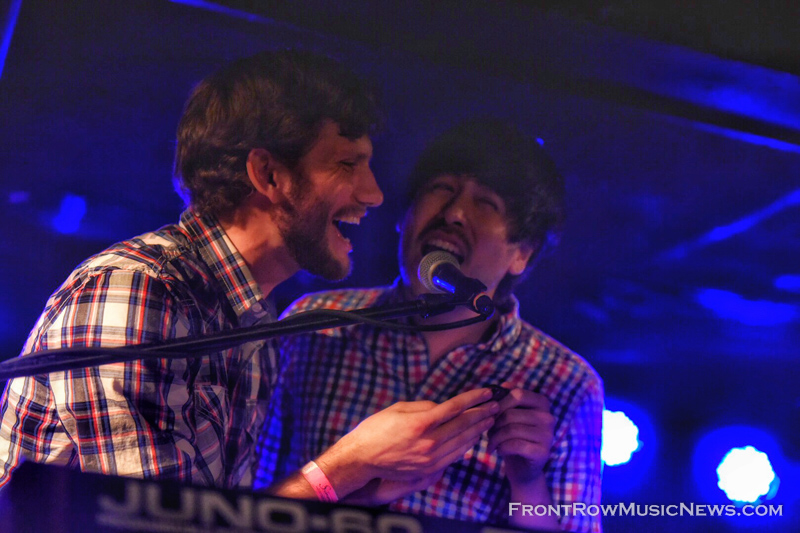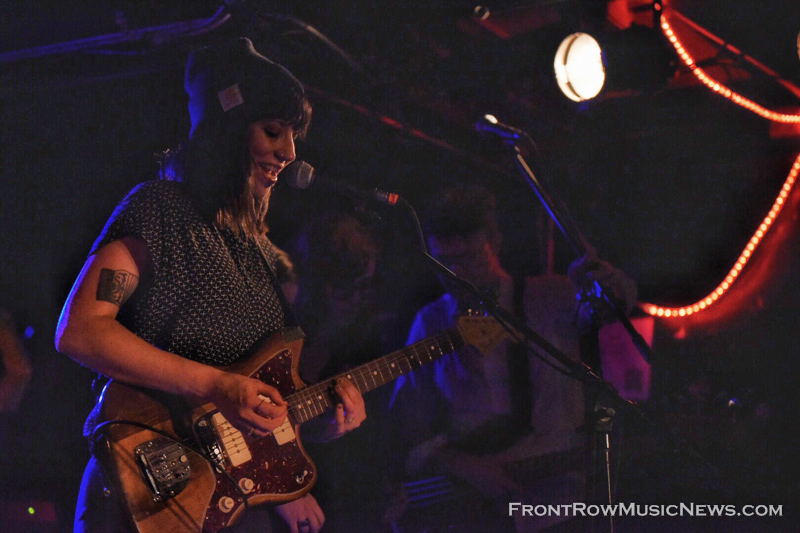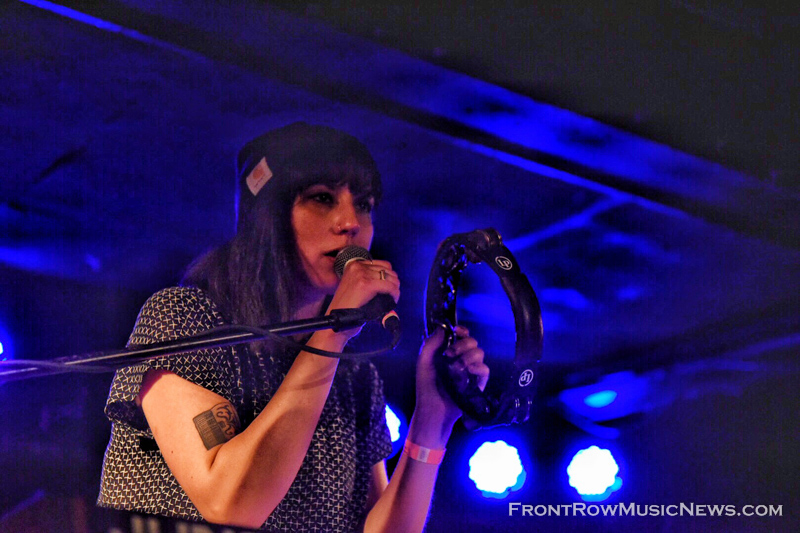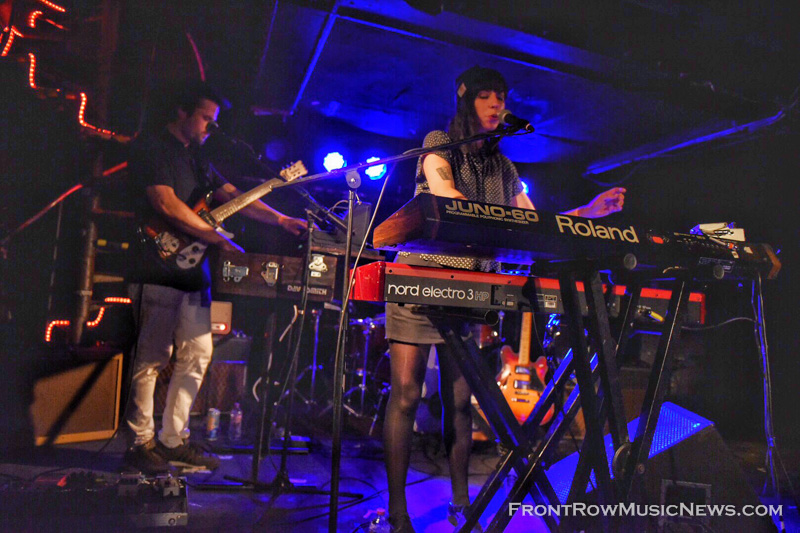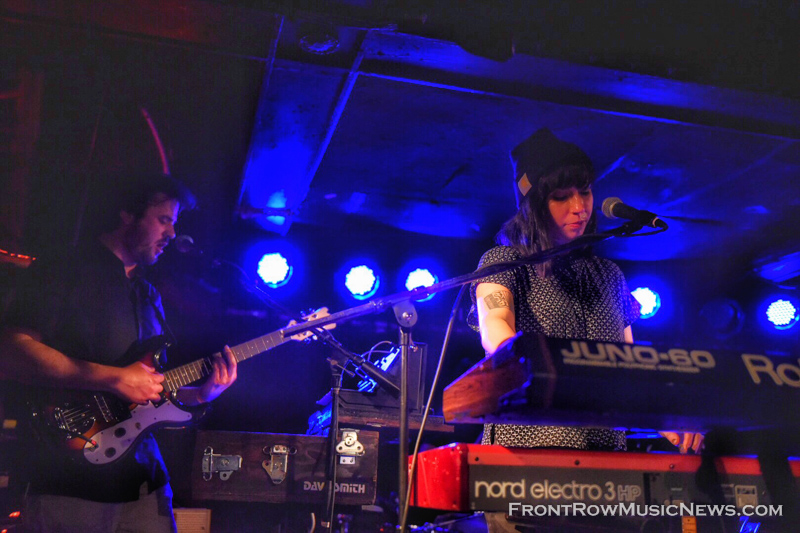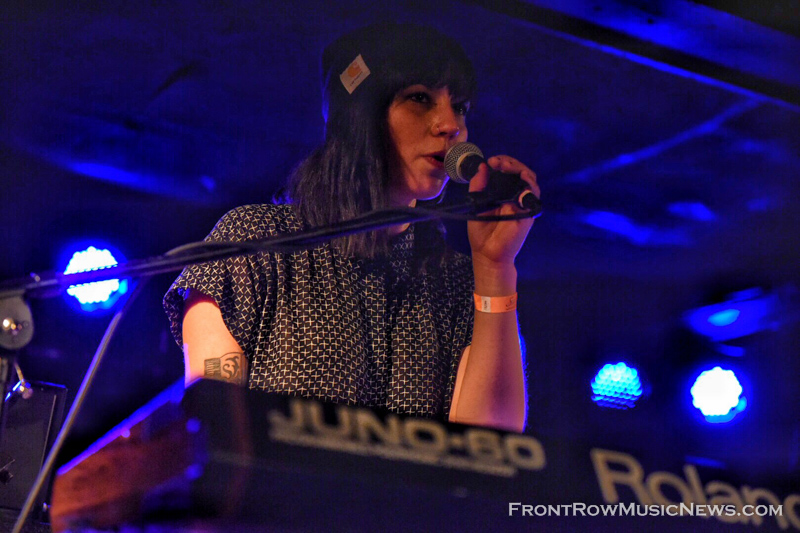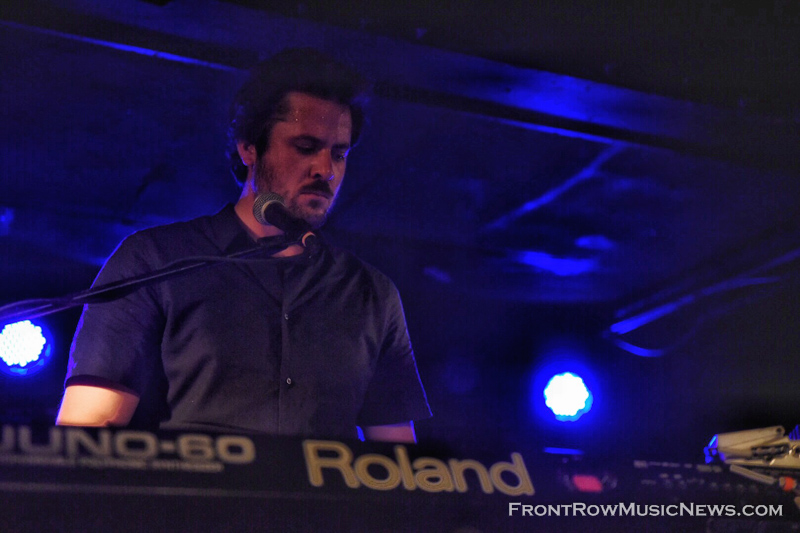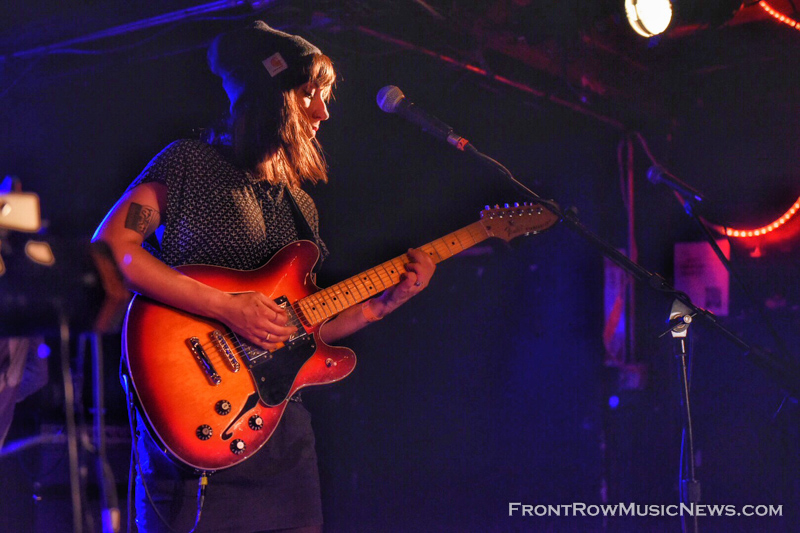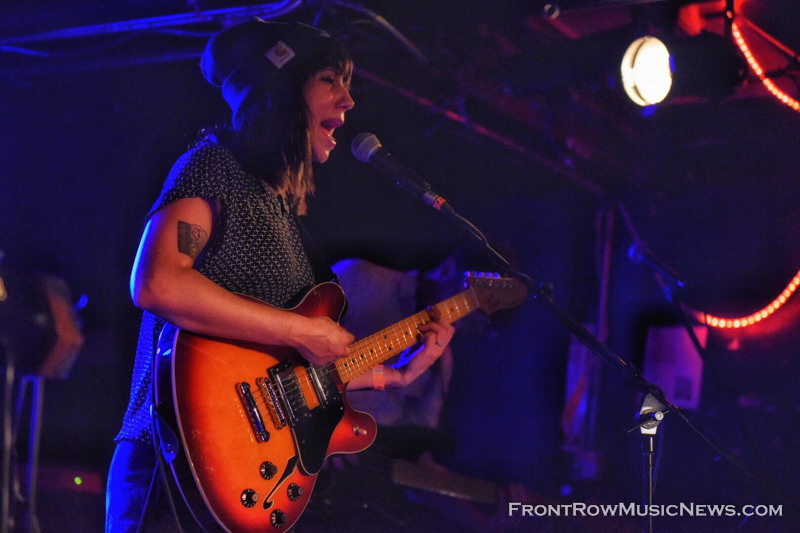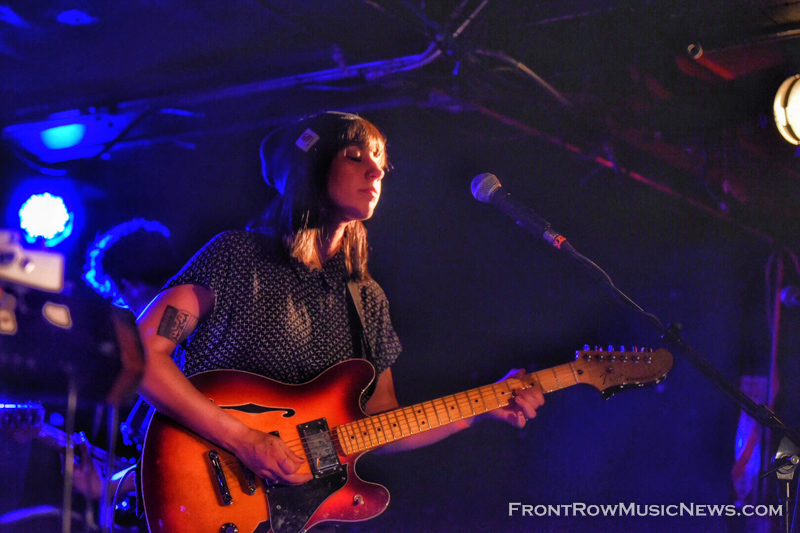 Multi-instrumentalist and singer Jessica Dobson is a master of her own kind, proving her talent at just 19 when she signed to Atlantic Records. Over the course of her career, she has performed in notable acts like Beck, Yeah Yeah Yeahs, Spoon and Conor Oberst, and has been a member of The Shins since 2012. However, her most recent solo endeavors in Deep Sea Diver have placed her an even accelerated caliber of dexterity, as well as more in the spotlight. In addition, her diversity has not only intensely justified her natural ability to collaborate, but also front a group.
On Wednesday, Mar. 9, Deep Sea Diver played to an eager crowd at Chicago's Subterranean and promoted some new music off of their latest album, Secrets. Unfortunately, the band's set was cut short due to Dobson being extremely sick. She noted, "I had to cancel last night in Cleveland, which was terrible, but I knew I couldn't cancel in Chicago!" Despite the croakiness in her voice, which was only present when she interacted with the crowd, Dobson performed like an utter champion with her band mates, and ended on a particularly high note by having audience members come up on stage to help her sing "You Go Running" off of their 2012 album, History Speaks.
Tags: Deep Sea DiverJessica Dobsonlive in Chicagolive musicSecretsSubterraneanThe Shins
You may also like...