The Relationship at the Beat Kitchen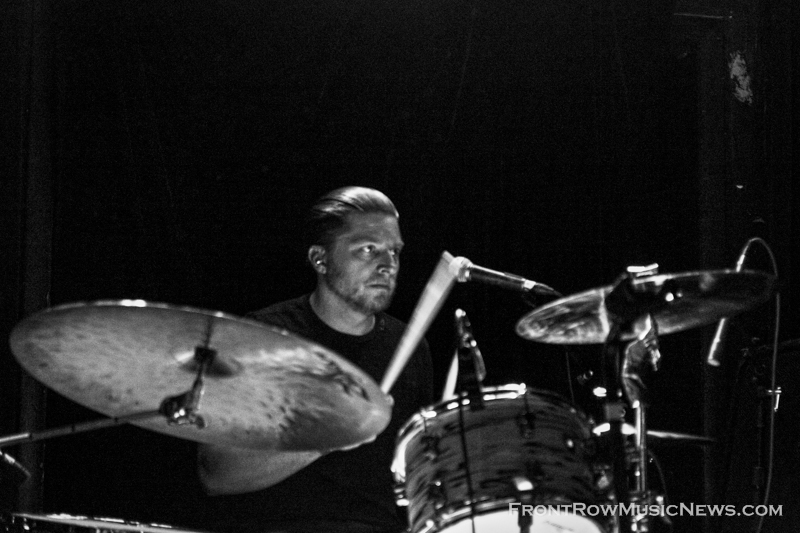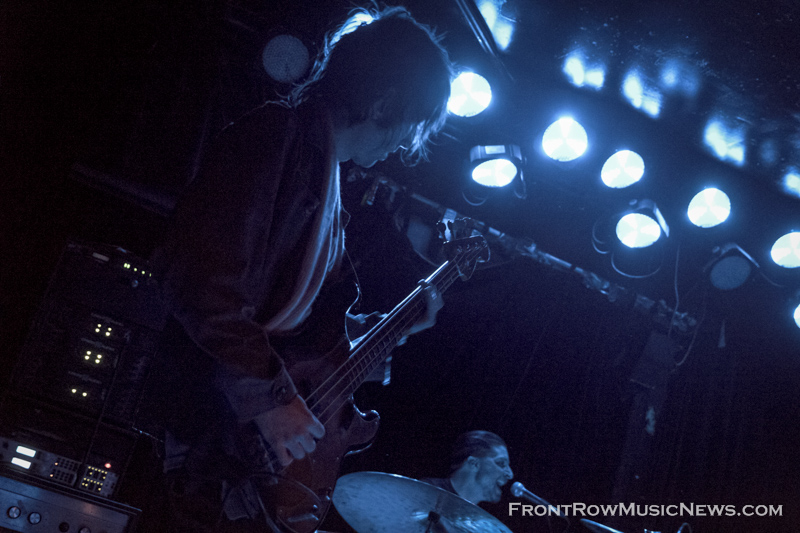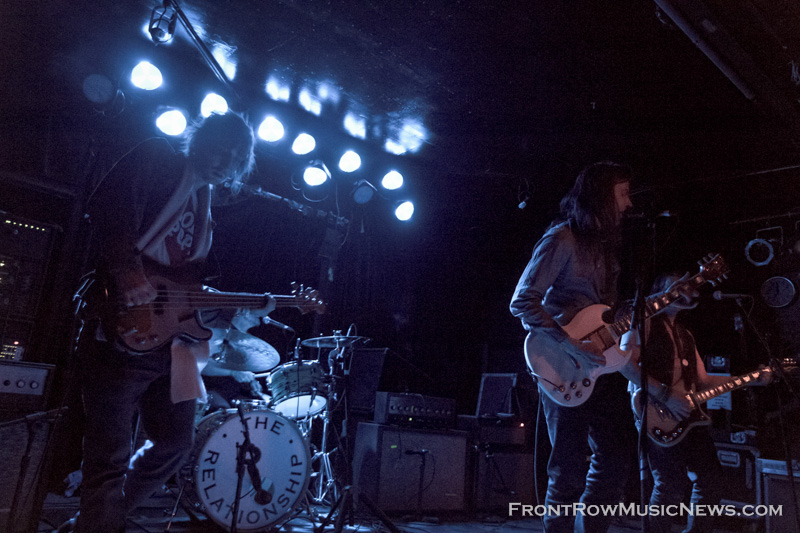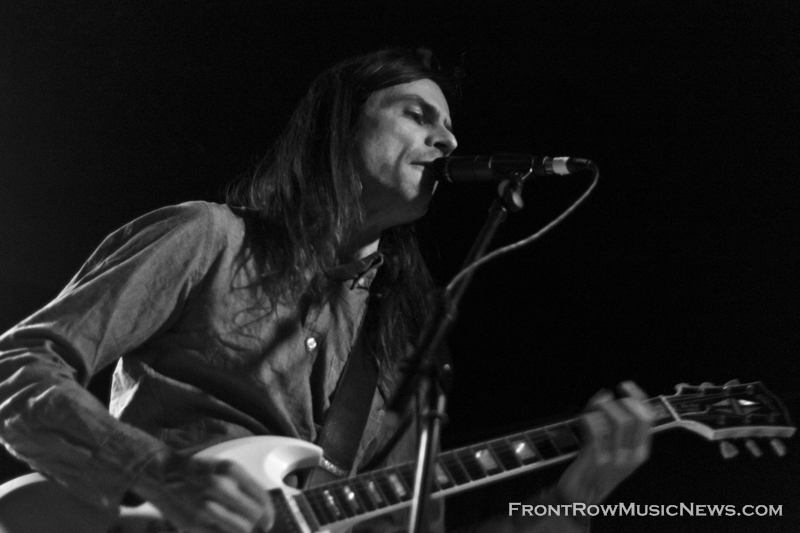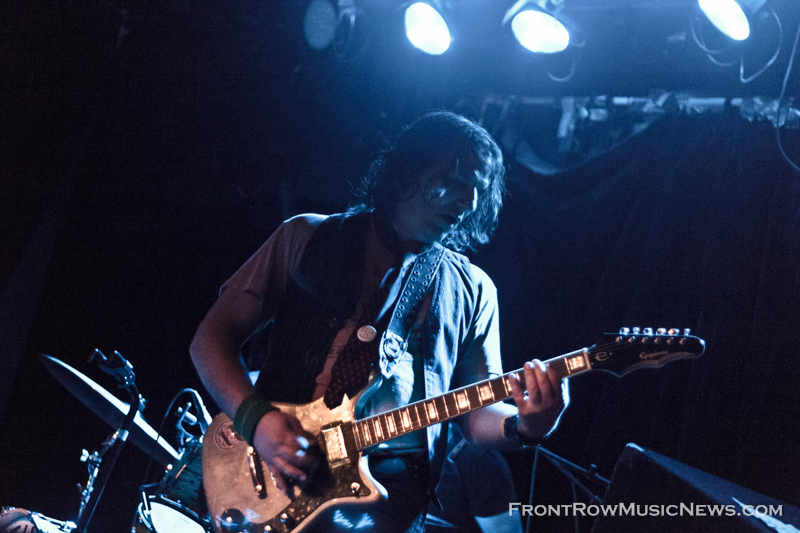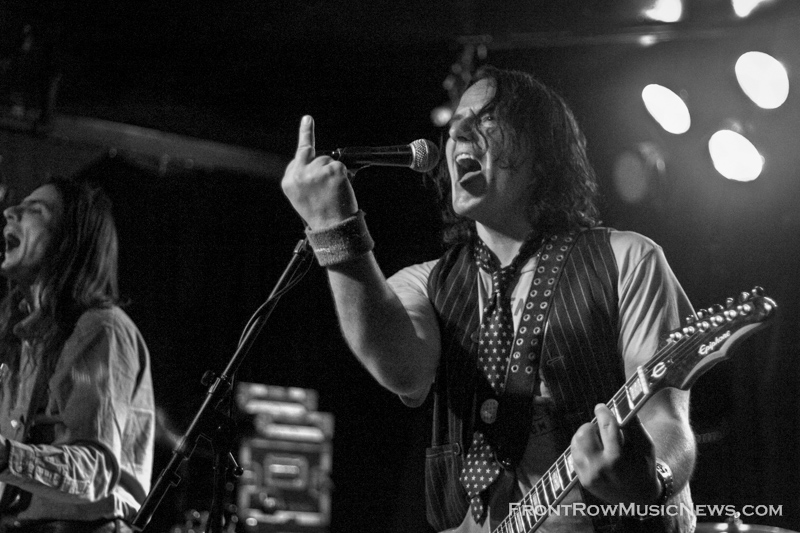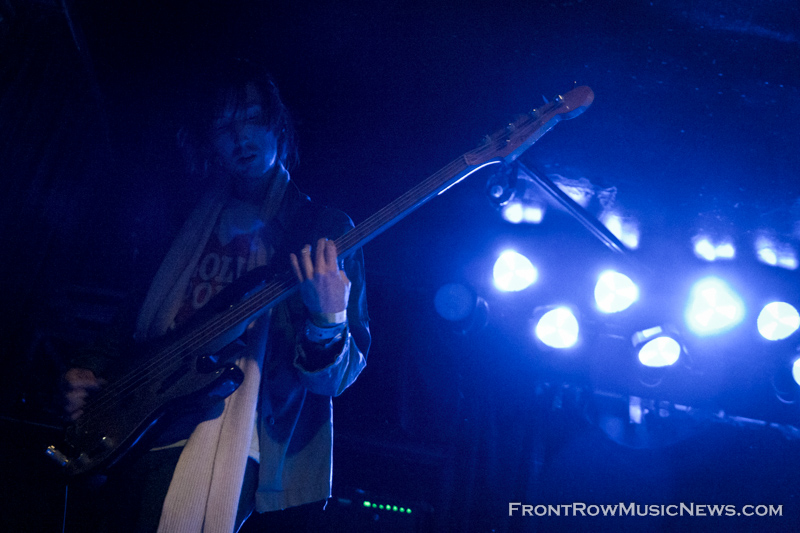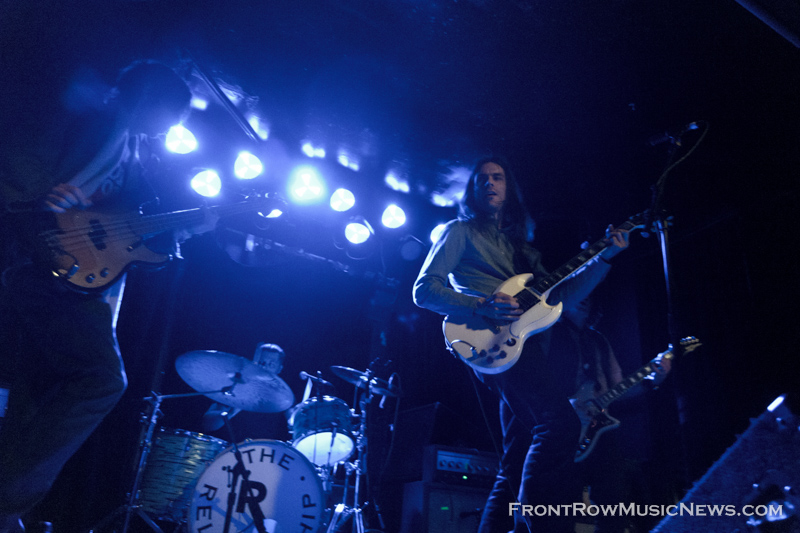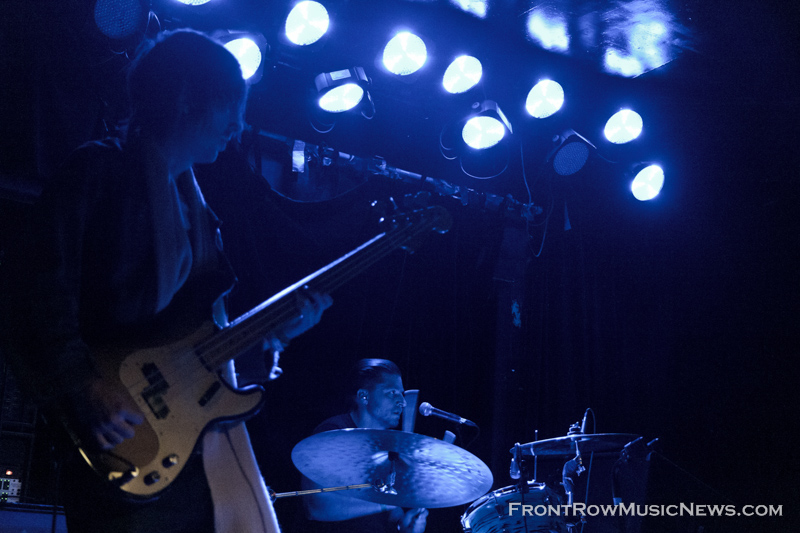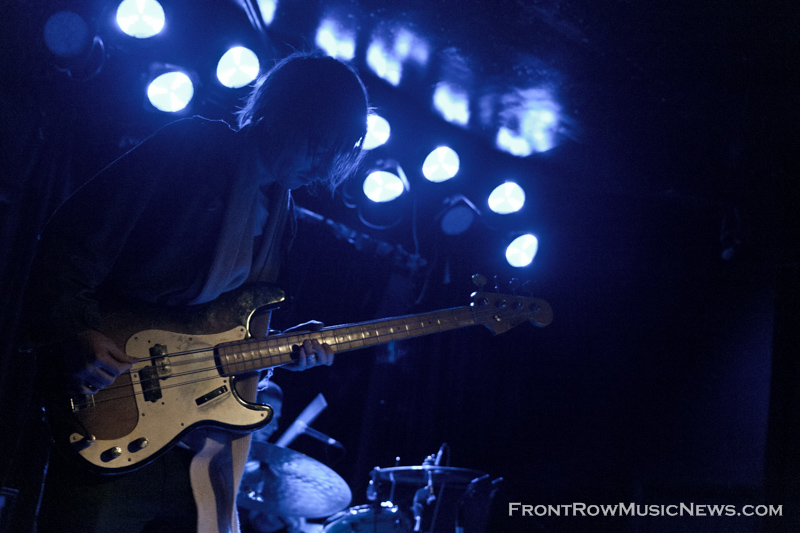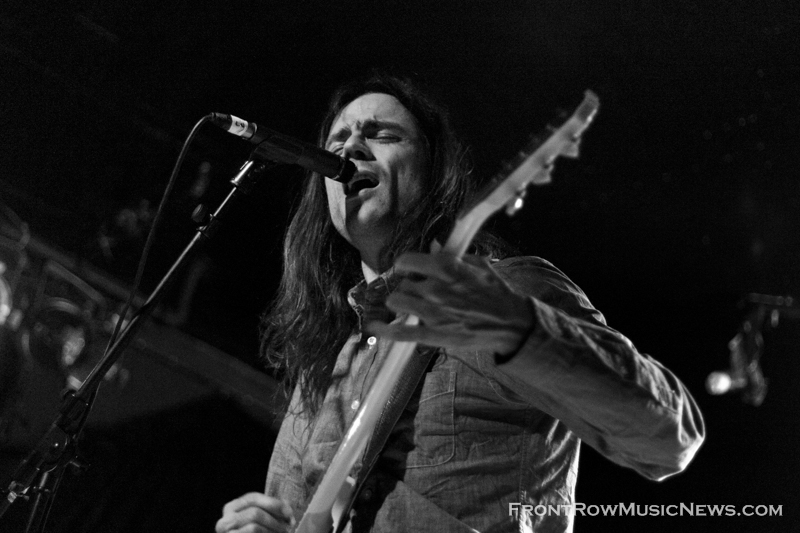 Last Sunday (April 26, 2015), The Relationship rocked the Beat Kitchen in Chicago, fresh off of Burgerama.
It's been five long years since the foursome, formed in 2006 by Weezer guitarist Brian Bell and Nate Shaw of U.S. Bombs, along with bassist Jon LaRue and drummer Anthony Burulcich, released their 2010, self-titled debut, but The Relationship is finally back with a new single – "Oh Allen," via Burger Records – and a Spring tour.
The Relationship is touring till May. Head over to the band's facebook page for a list of dates!
Tags: alternative rockBrian BellNate ShawThe Beat KitchenThe Relationship
About Sarah Hess
You may also like...