Bonnaroo 2015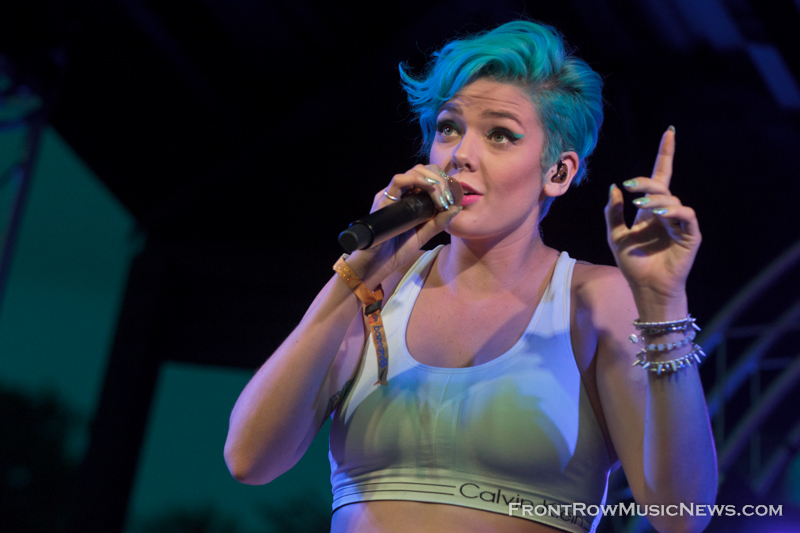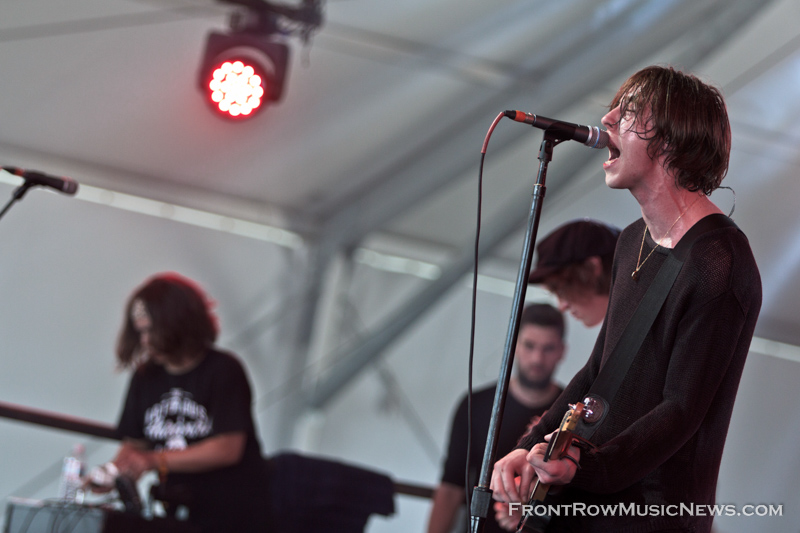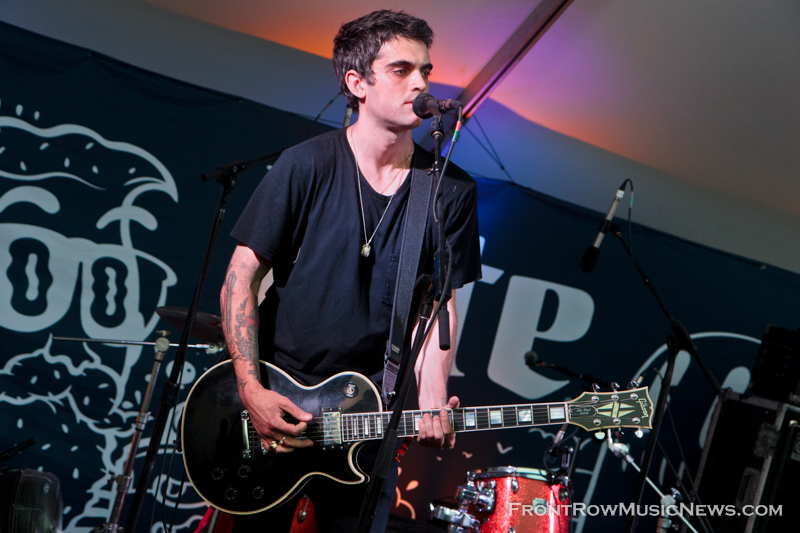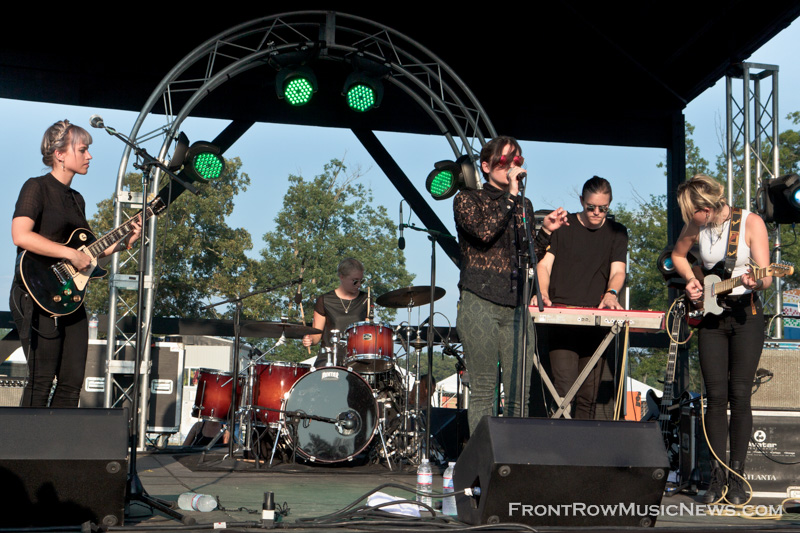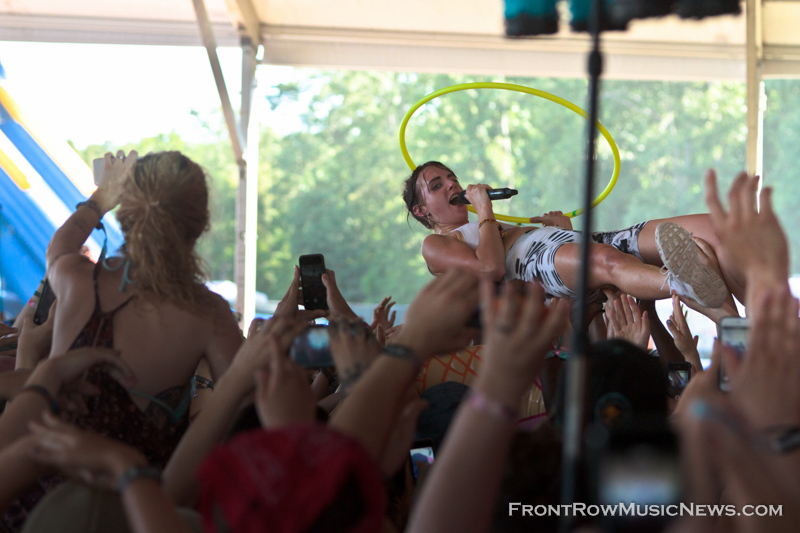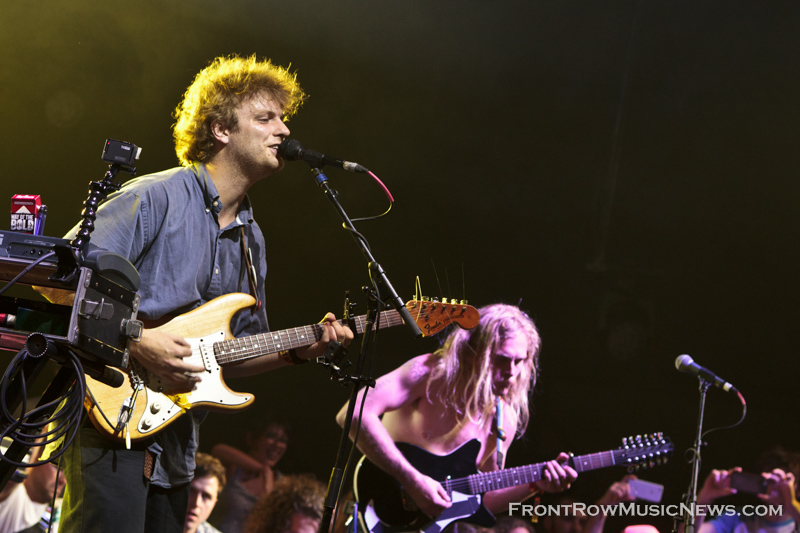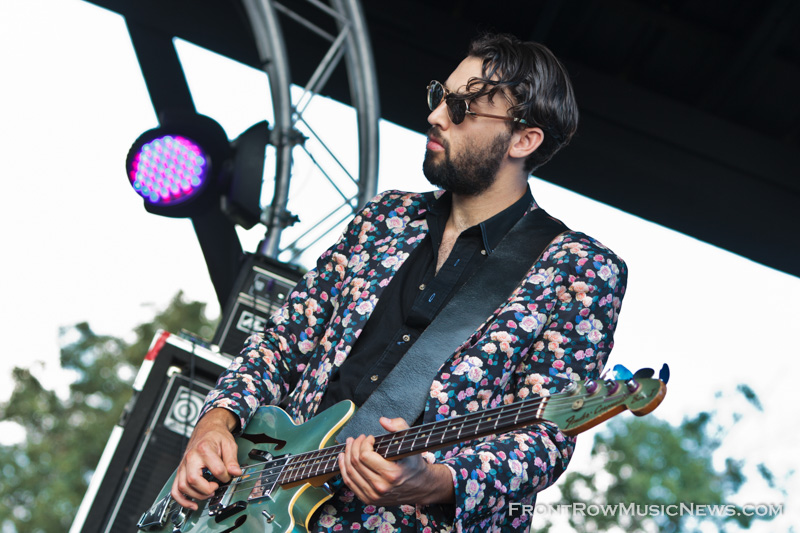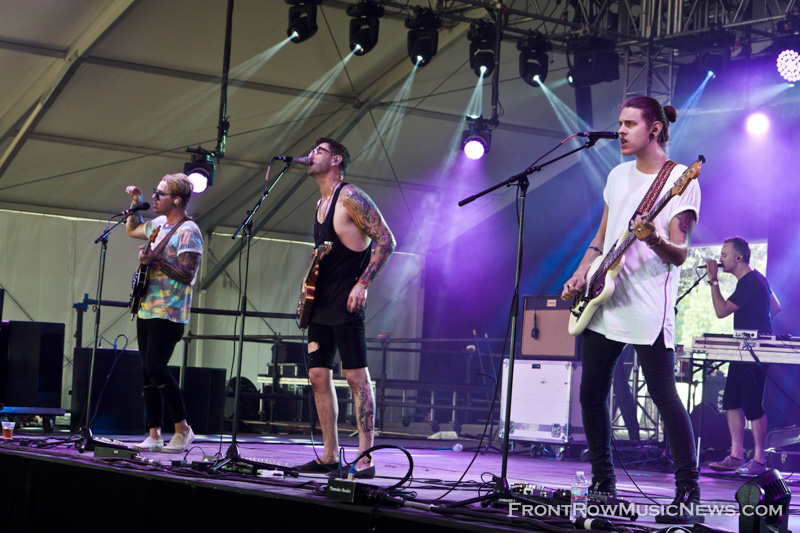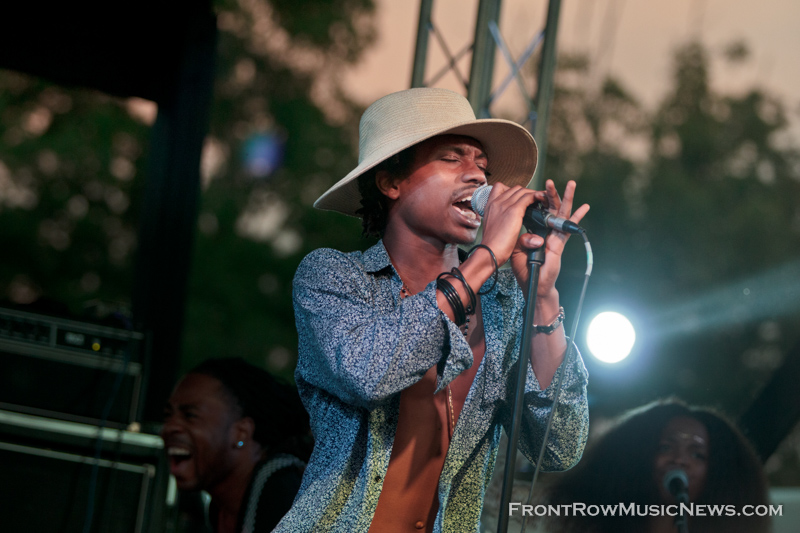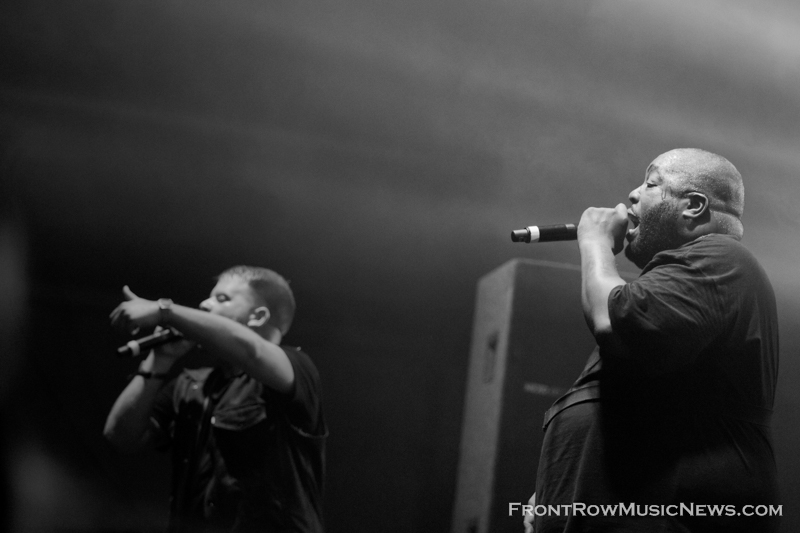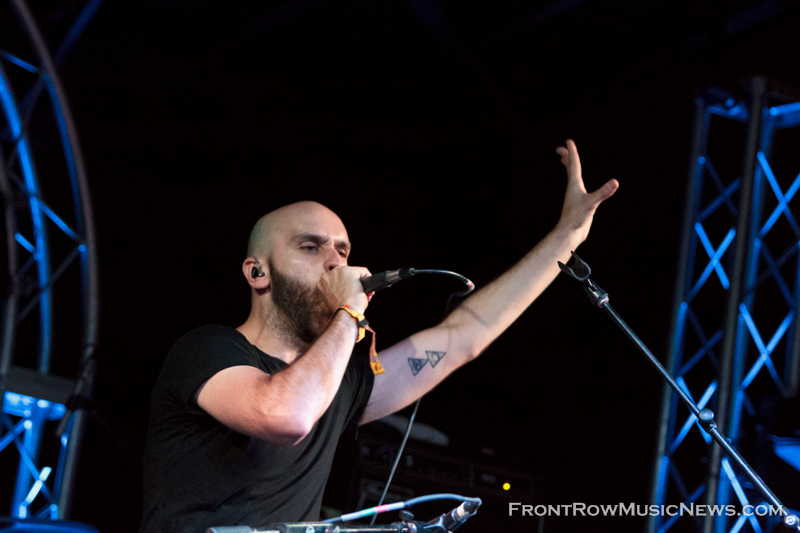 Front Row Music News contributor Sarah Hess was on hand at Bonnaroo Music Festival, in Manchester, Tennessee. Armed with her camera, a pair of DUBS, and plenty of sunblock and water, Sarah braved the heat and the crowds to capture some of our favorite bands at Bonnaroo.
Tags: Betty WhoBonnarooCatfish and the BottlemenDark wavesLittle MayMac DeMarcoMini MansionsMØPrioryRauryRun The JewelsShakey GravesX Ambassadors
About Sarah Hess
You may also like...