Nelly Brought All the Hits to Round 1 of The Main Event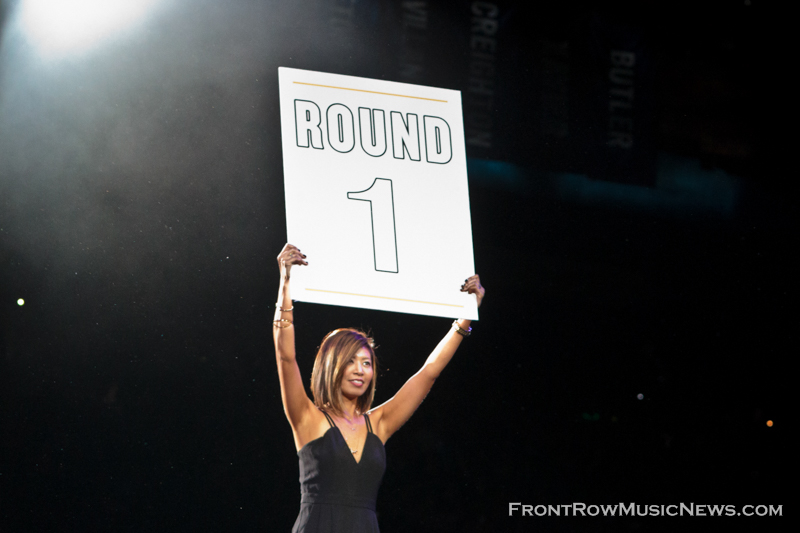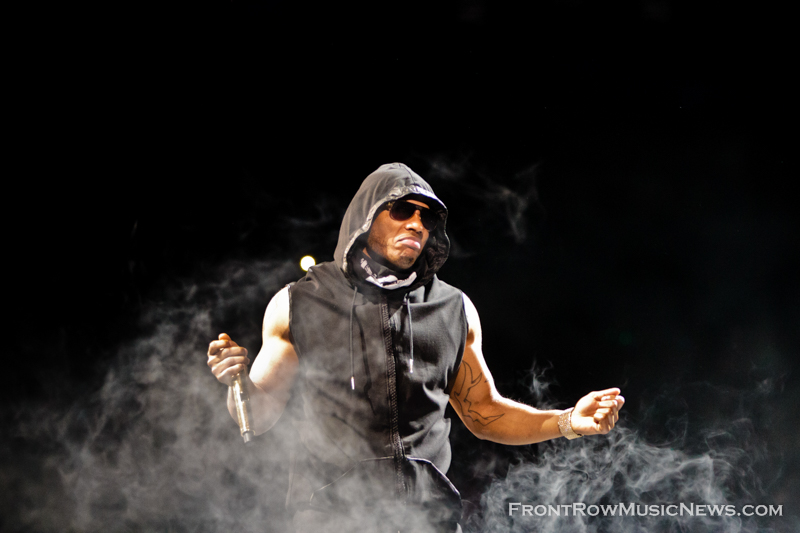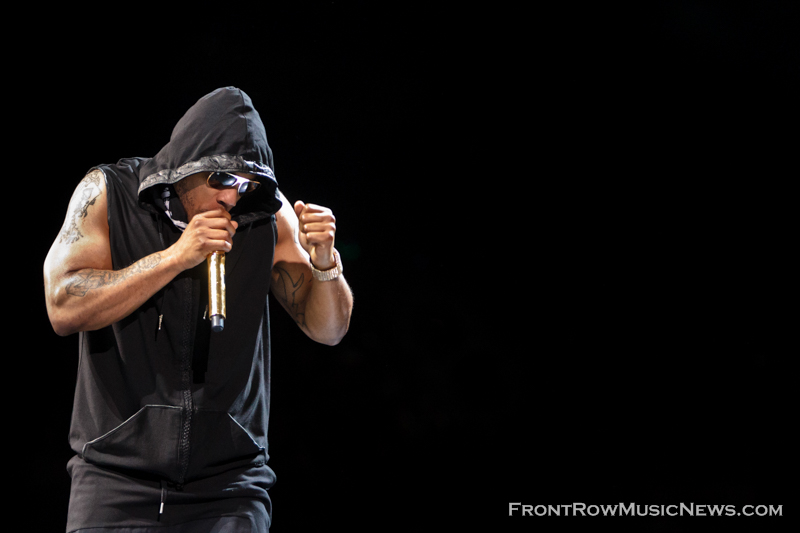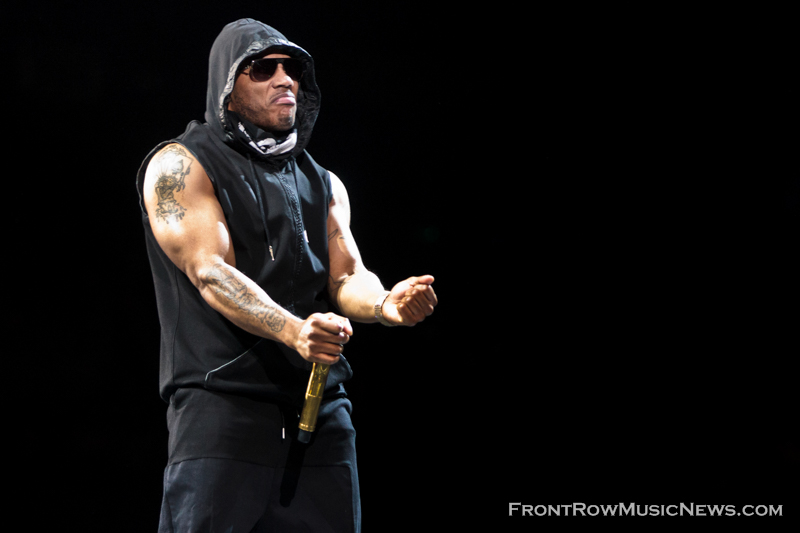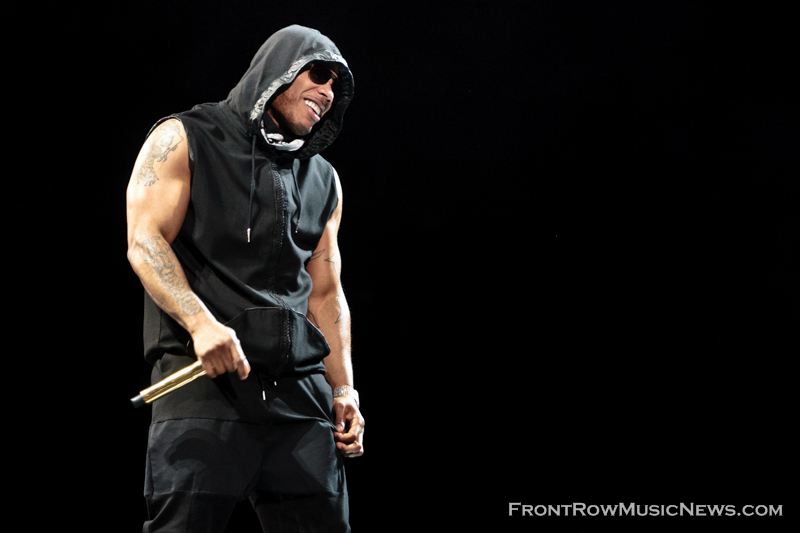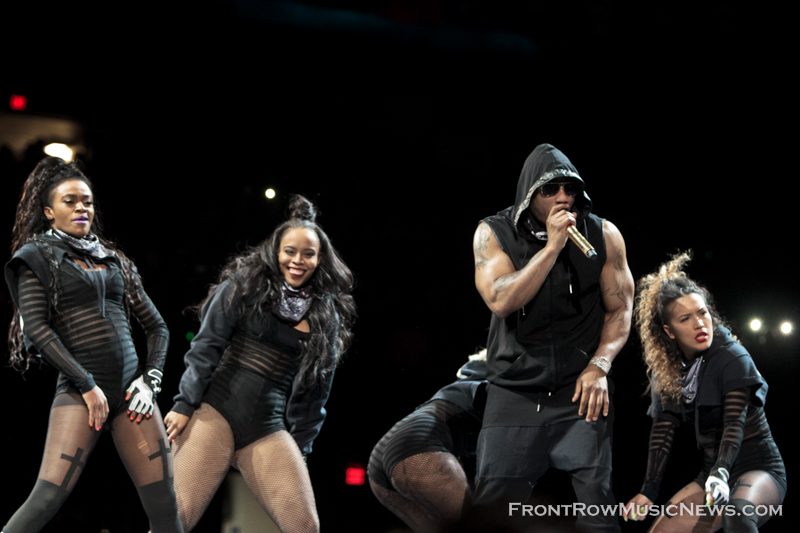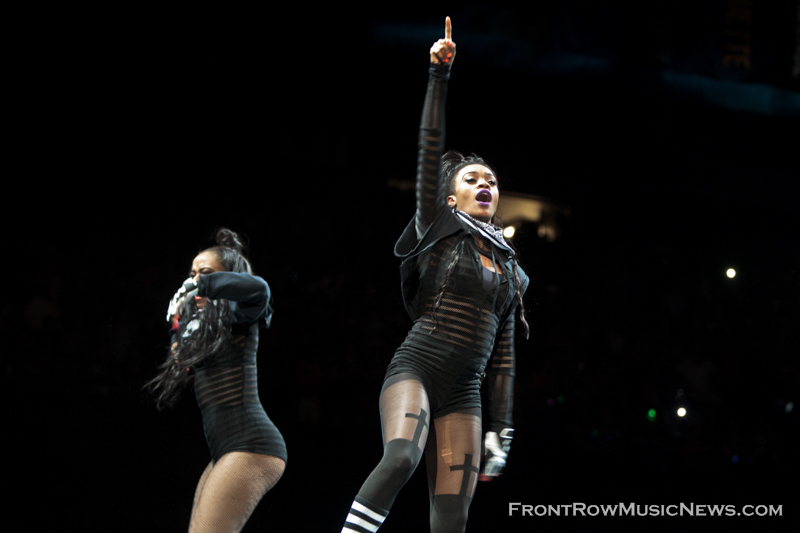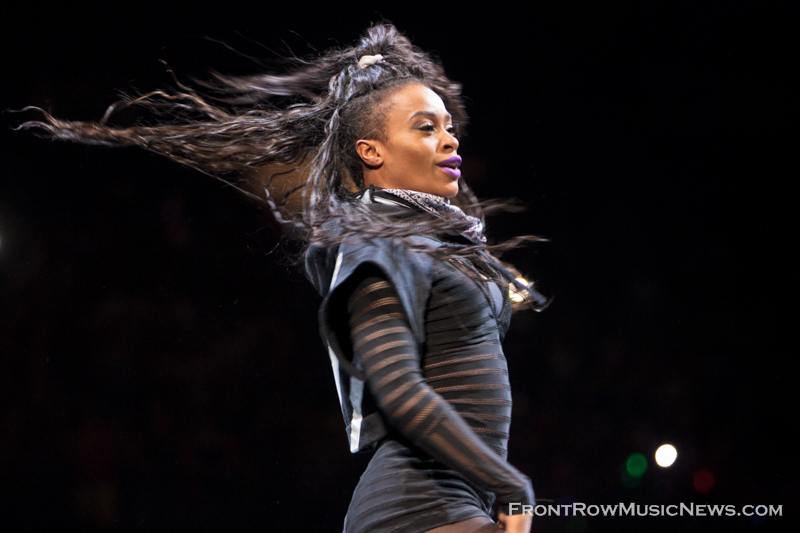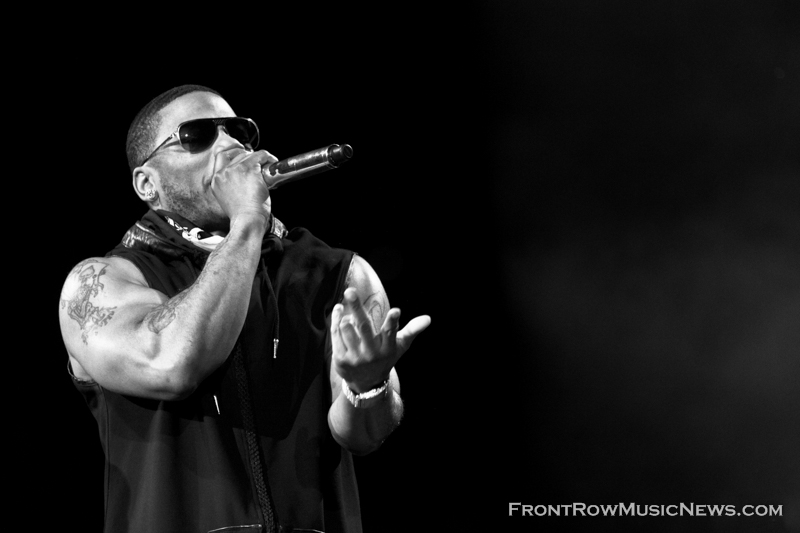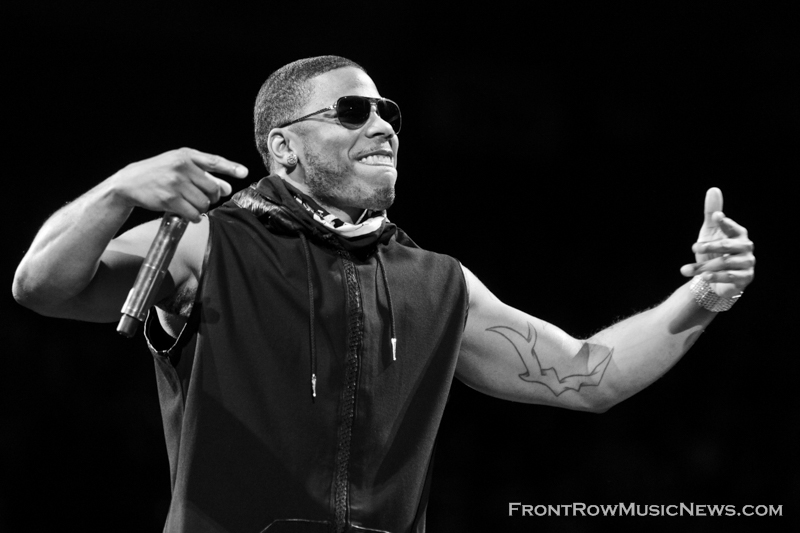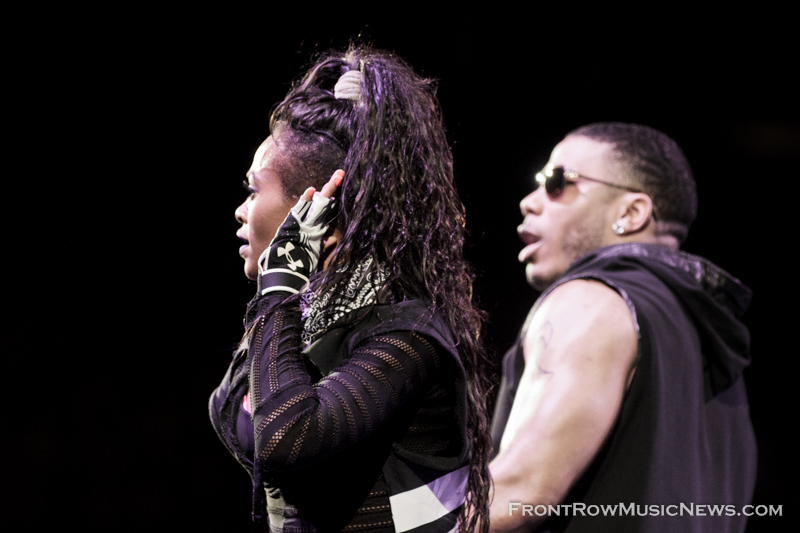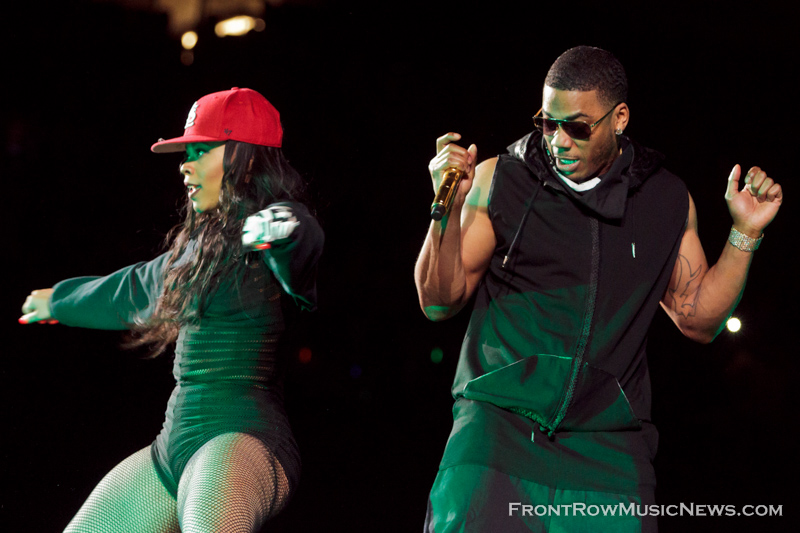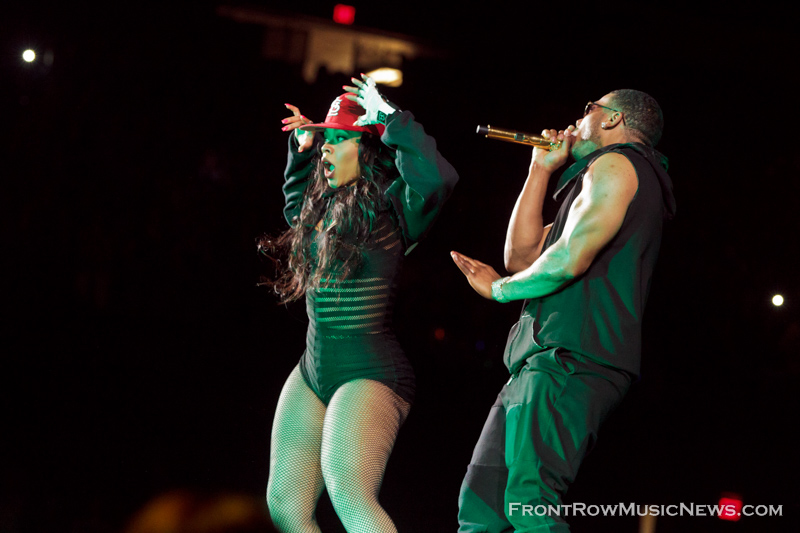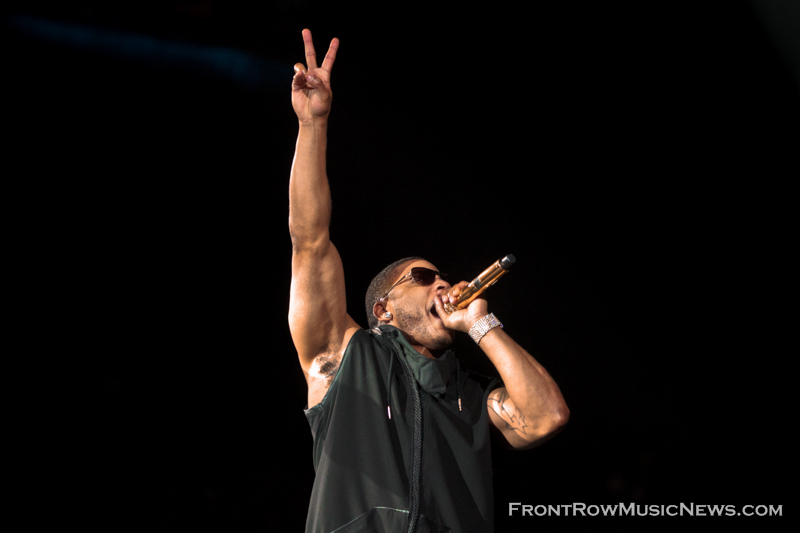 Last Saturday, Nelly kicked off "Round One" of The Main Event with plenty of "in da club" memories from the early 2000s. It's easy to forget just how many hits the St. Louis rapper has produced, until they're performed together, bringing back foggy memories of twerking your twenties away to songs like "E.I." and "Hot In Herre." That's not to say that the Nellyville star is living in the past. He did release his seventh studio album M.O. in 2013… and my guess is he's been working on album number eight, and I wouldn't be surprised if we see Nelly headlining his own tour soon, in support of it.
Read more about The Main Event's "Round Two" with TLC and "Round Three" with New Kids On The Block!
Tags: Allstate ArenaNellyrap
About Sarah Hess
You may also like...