Chain Gang of 1974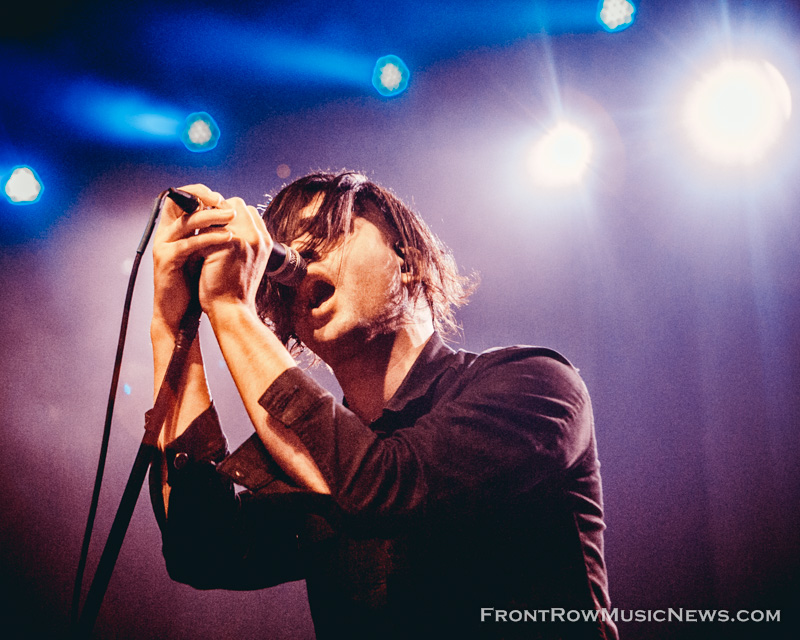 The-Chain-Gang-of-1974-Photo-credit-John-Kosiewicz
On January 31, 2017, Kamtin Mohager's indietronica project, The Chain Gang of 1974, performed at the Riviera Theatre in Chicago. The Chain Gang of 1974 were performing in support of AFI's (A Fire Inside) "The Blood Tour", along with Souvenirs.
Set List
Miko
Godless Girl
Slow
Human
Lola Suzanne
Ordinary Fools
I Still Wonder
Sleepwalking
Wallflowers
Tags: Kamtin MohagerThe Chain Gang of 1974The Riviera Theatre
About John Kosiewicz
You may also like...