101WKQX PIQNIQ – Joywave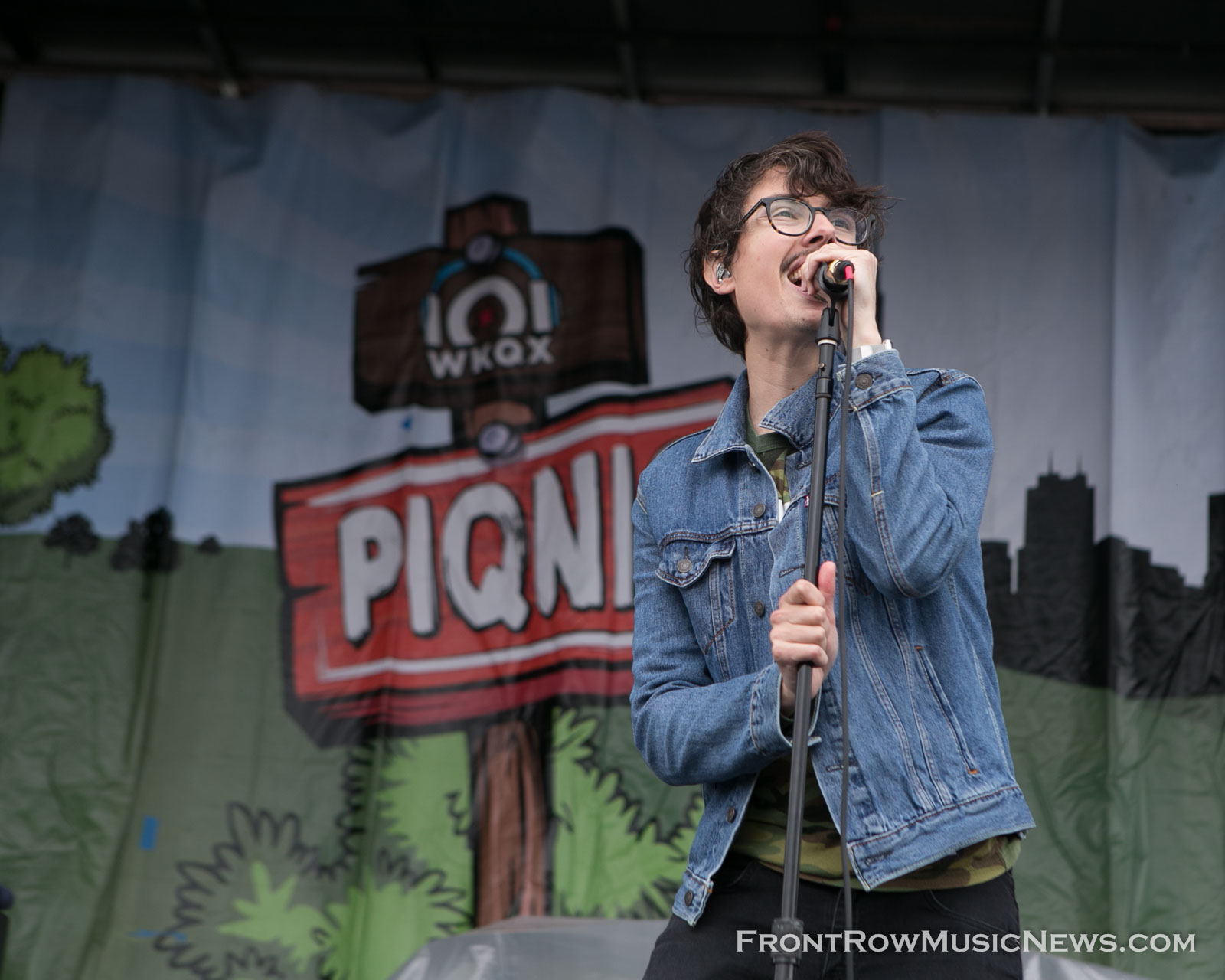 Joywave-Photo-credit-John-Kosiewicz
On May 20, 2017, Joywave was included in the line-up for 2017 101.1 WKQX PIQNIQ. The band performed on the Saint Xavier University Stage at Hollywood Casino Amphitheatre in Tinley Park, IL. They were a part of the 10 band line up which included the following additional artists: Lucky Boys Confusion, Warpaint, K.Flay, Sum 41, Highly Suspect, Stabbing Westward, Bleachers, Jimmy Eat World and The 1975.
Tags: 101.1 WKQX101wkqxHollywood Casino AmphitheatreJoywavePIQNIQ
About John Kosiewicz
You may also like...