Handsome Ghost at Lincoln Hall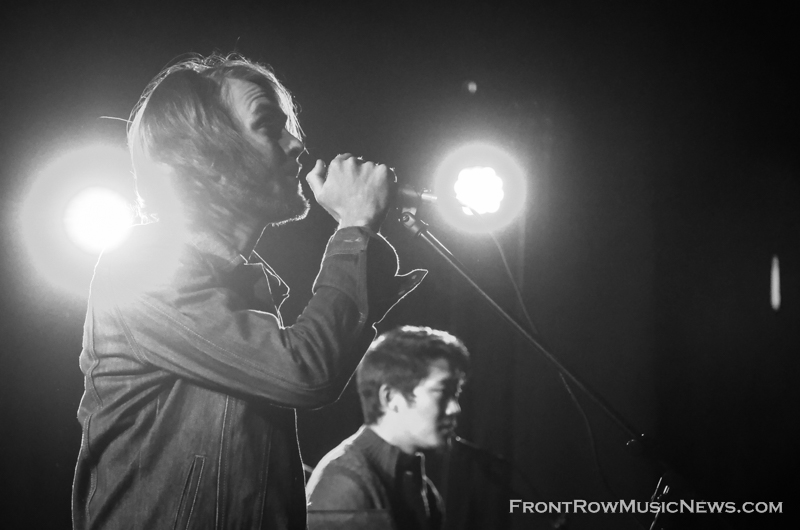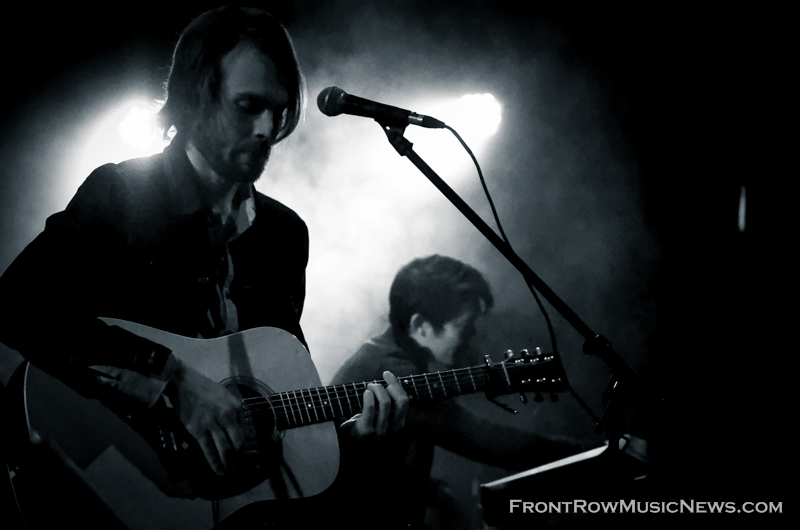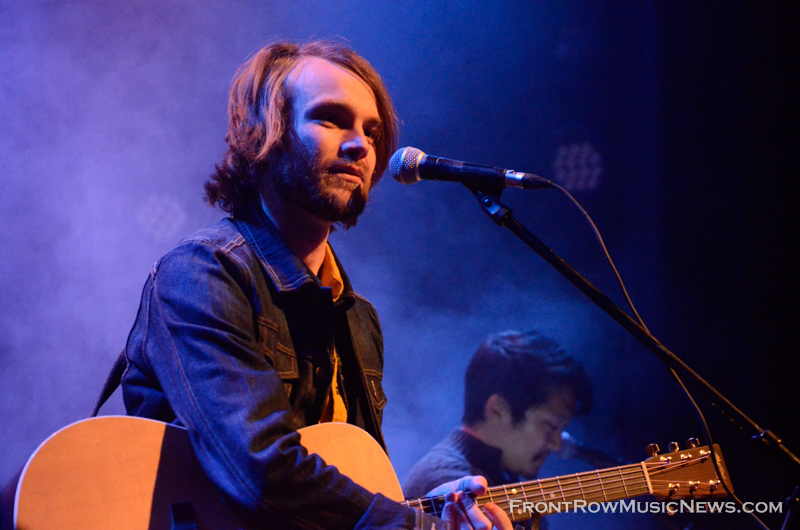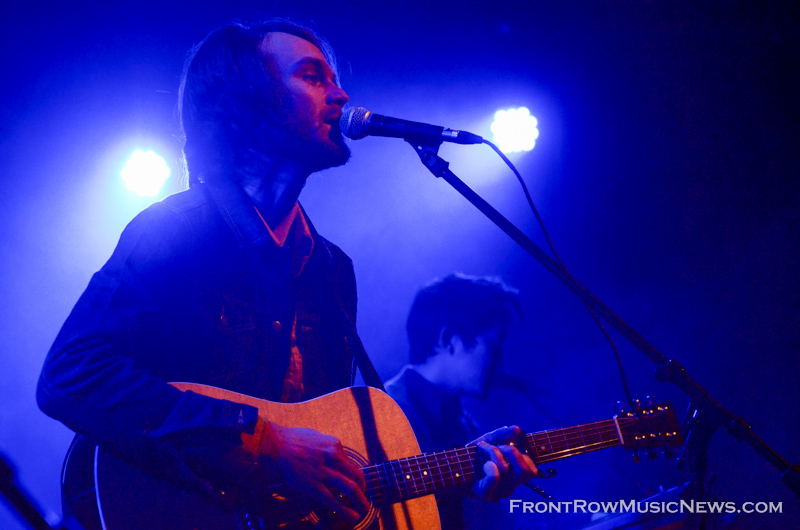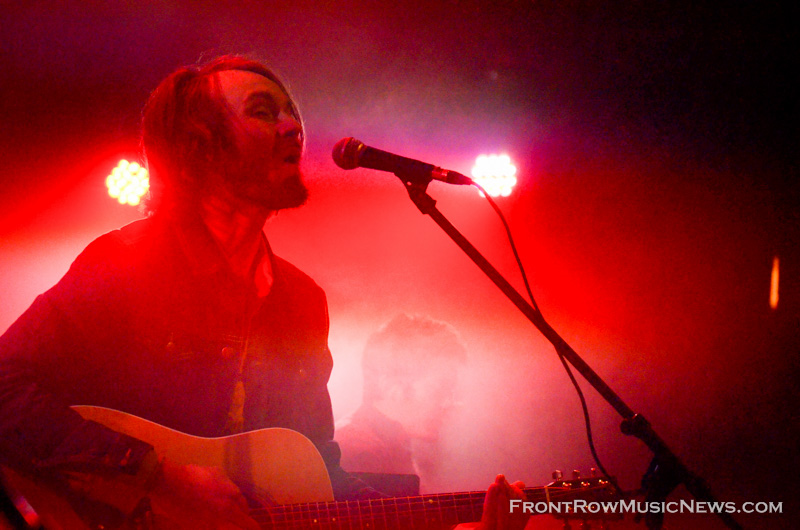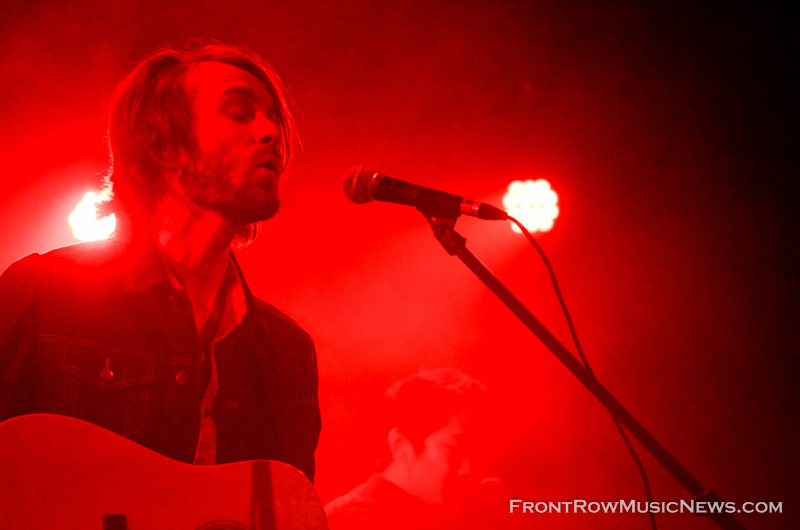 Like a lone balloon floating aimlessly above wispy clouds and clear skies, Tim Noyes, the ringleader behind indie-prom band Handsome Ghost, fluidly fluttered and flawlessly transported a full audience to another world with a no-strings-attached performance, complete with stripped down acoustics intertwining electric grooves at Lincoln Hall on Tuesday, Mar. 3.
Known for his folky and autotuned aesthetic, his set swerved into an even sweeter dimension and involved less layering/effects and more accentuation on his rich, soothing vocals instead. He performed "Steps," the new single from his upcoming EP, which also premiered on Spotify earlier in the day. Exercising continuous gratitude for watching, Noyes jokingly asked the young crowd at one point if they could clear space for him and his bandmate, Eddie Byun, so the two could watch Misterwives with them afterward.
This lanky, yet skillful guitar guru has his own bright future ahead of him.
You may also like...