New Found Glory at The Concord Music Hall in Chicago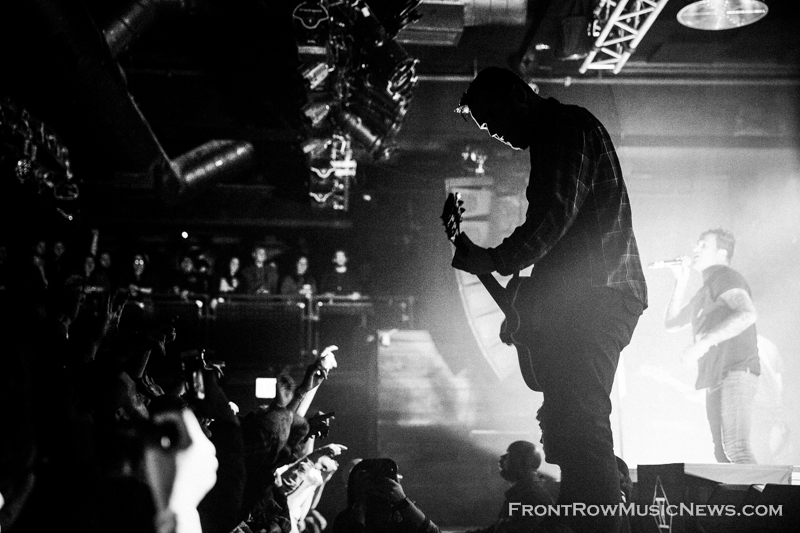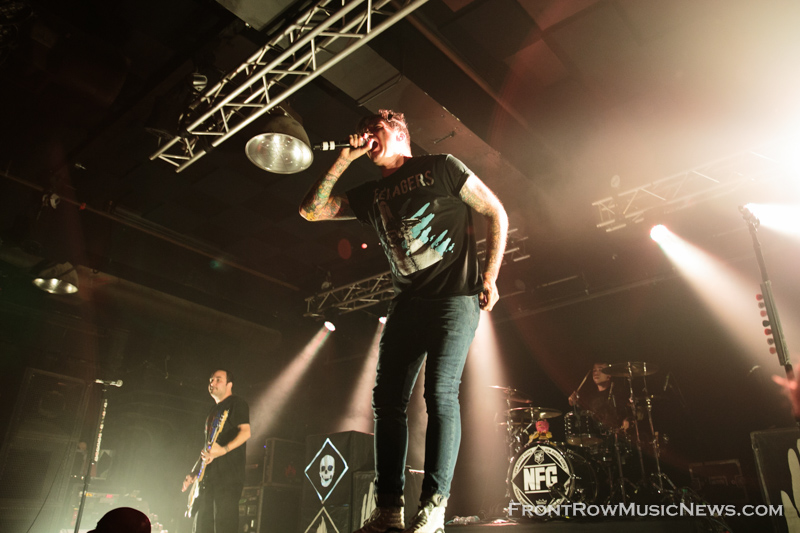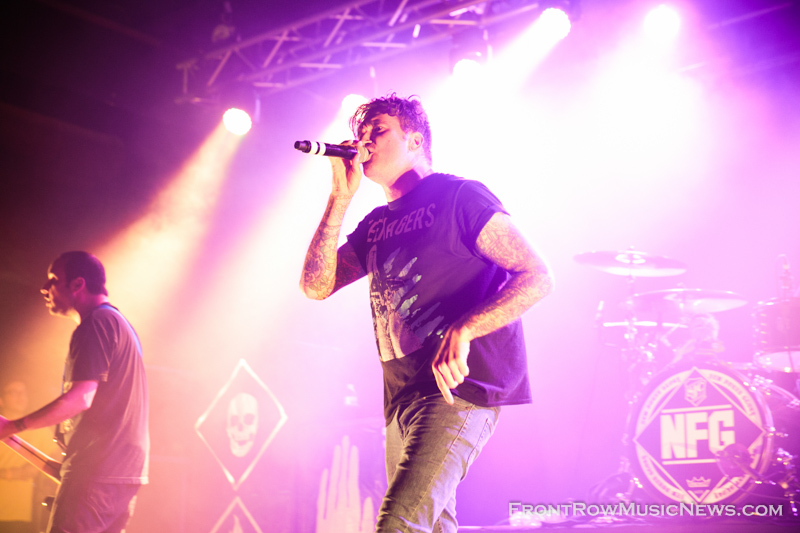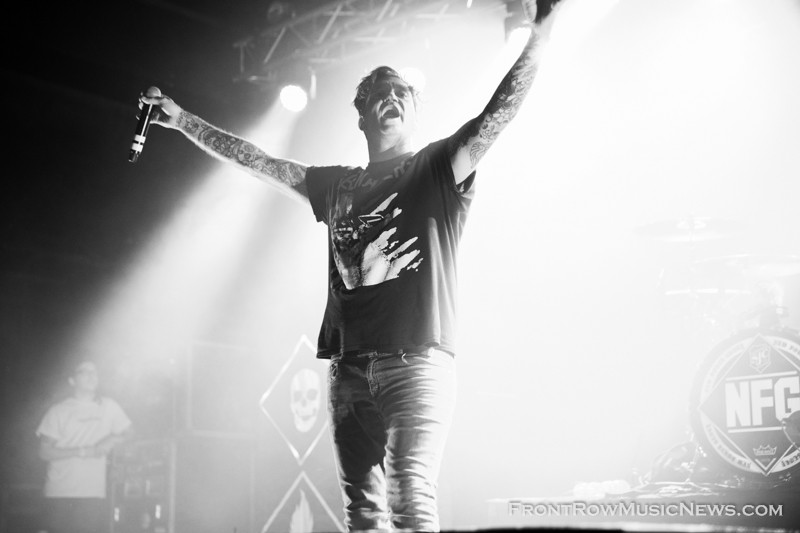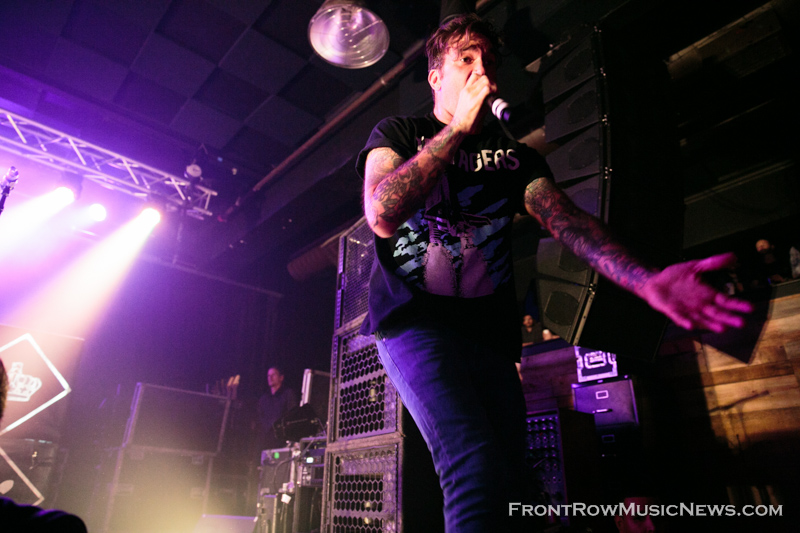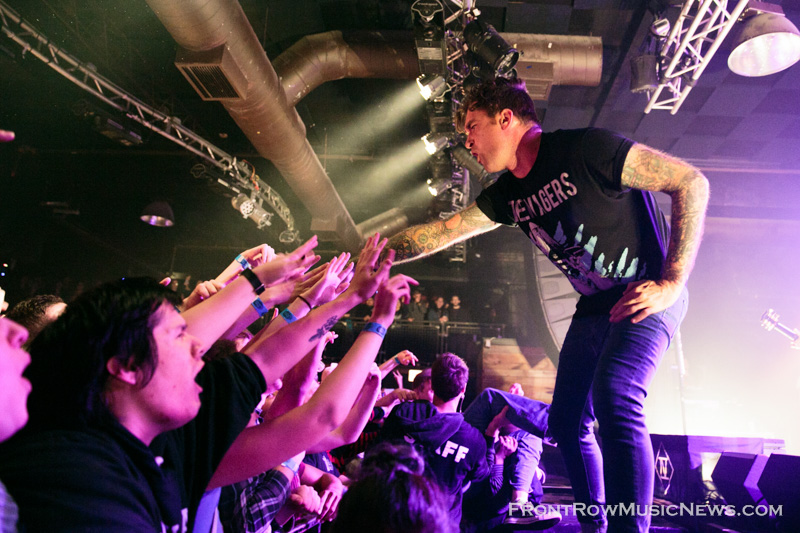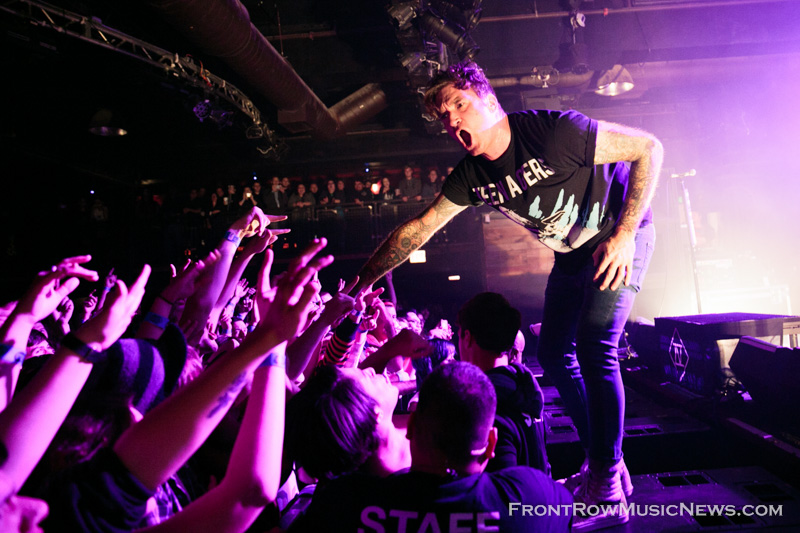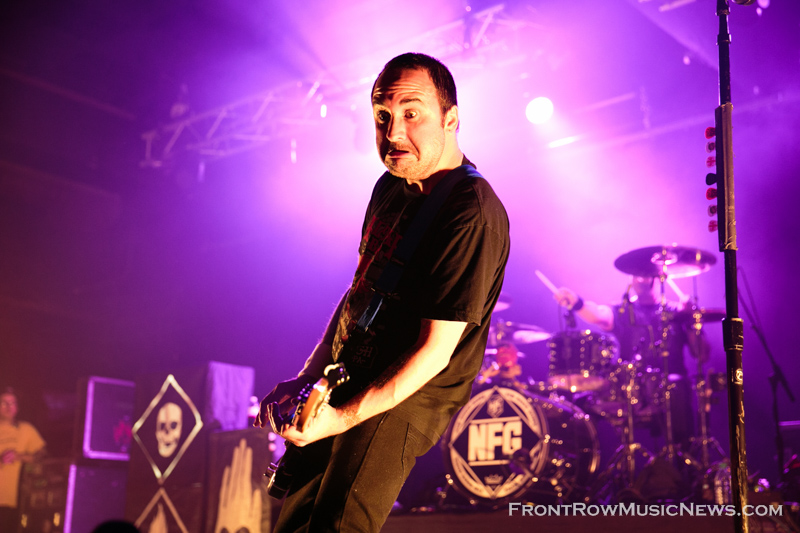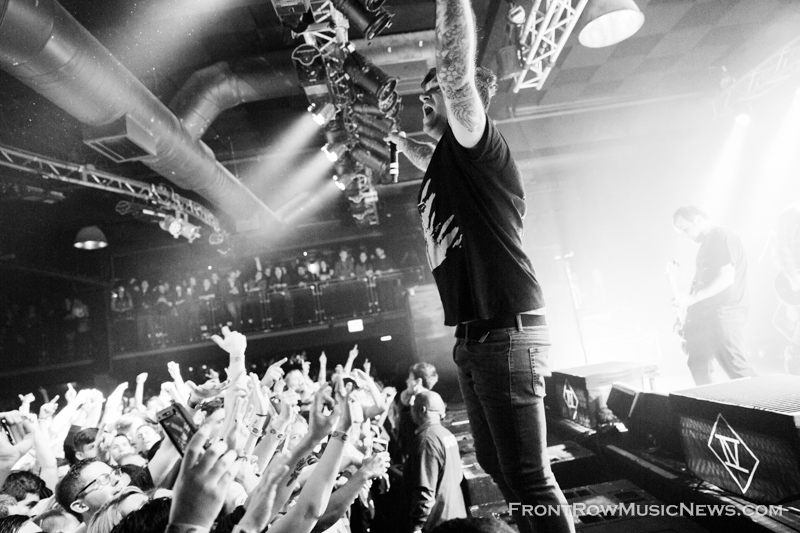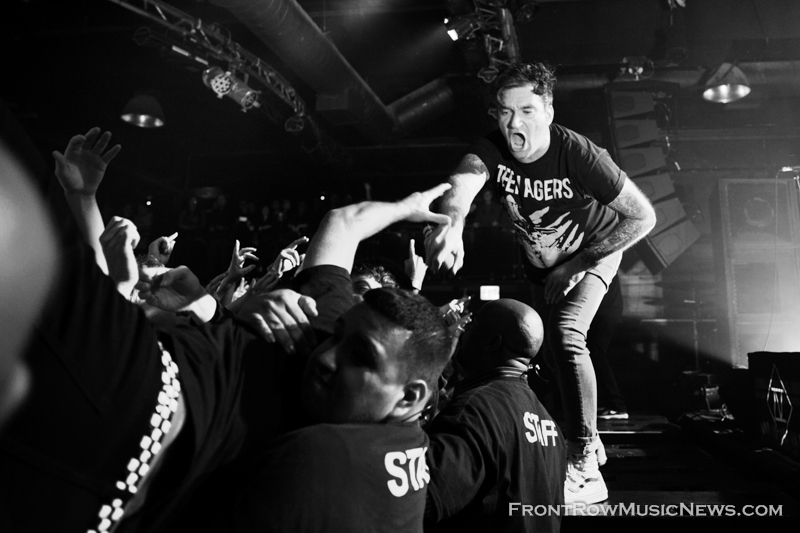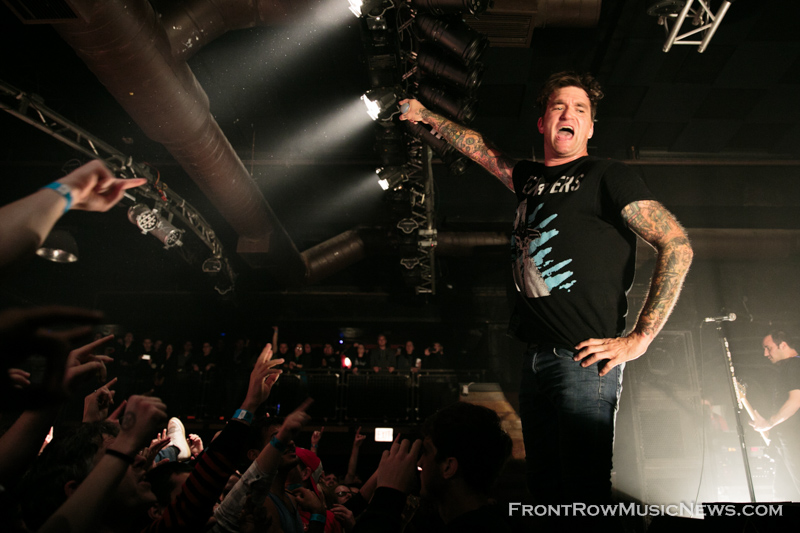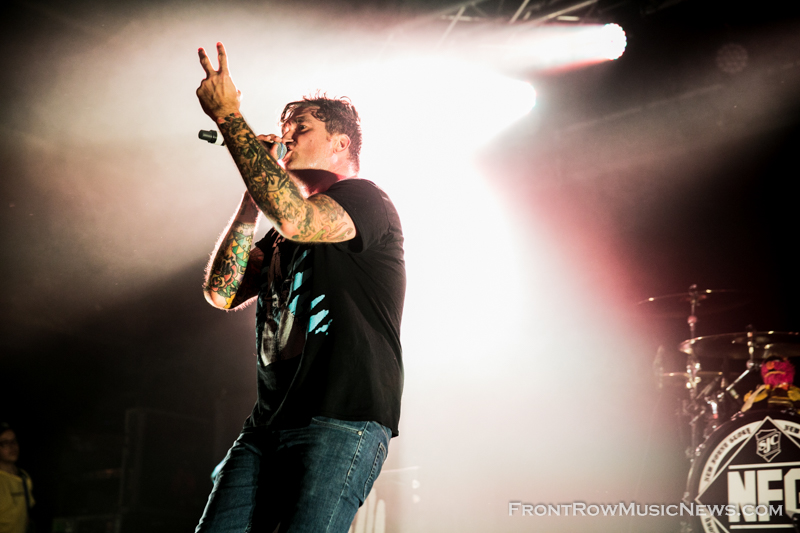 Pop punk heroes, New Found Glory just wrapped up a tour with fellow Floridian's Yellowcard. Front Row Music News was able to catch one of their two nights in Chicago at the Concord Music Hall earlier this month. The show was everything a fan could hope it would be.
Tigers Jaw opened the night followed by Yellowcard who were co-headlining the tour. Yellowcard got everyone pumped with their unique high energy show. It's not every day you see a violinist at a show like this, especially not someone jumping around the stage and interacting with the crowd as much as he did.
When New Found Glory took the stage everyone rushed up to be closer. The excitement in the crowd was infectious. Lead vocalist, Jordan Pundik, took to the crowd right away, getting as close as he could without diving into the barricade. Three songs in they played an oldie, and one of my favorite NFG songs, Hit or Miss. Jordan jumped into the crowd and everyone loved every minute of it. The boys played some newer songs from their 2014 release, Resurrections but the show was a good mix of songs from their entire catalog.
If you like cruise ships and music, be sure to catch New Found Glory and friends on Parahoy this coming March.
About azuree wiitala
You may also like...