The Dead Woods at House of Blues Chicago 2015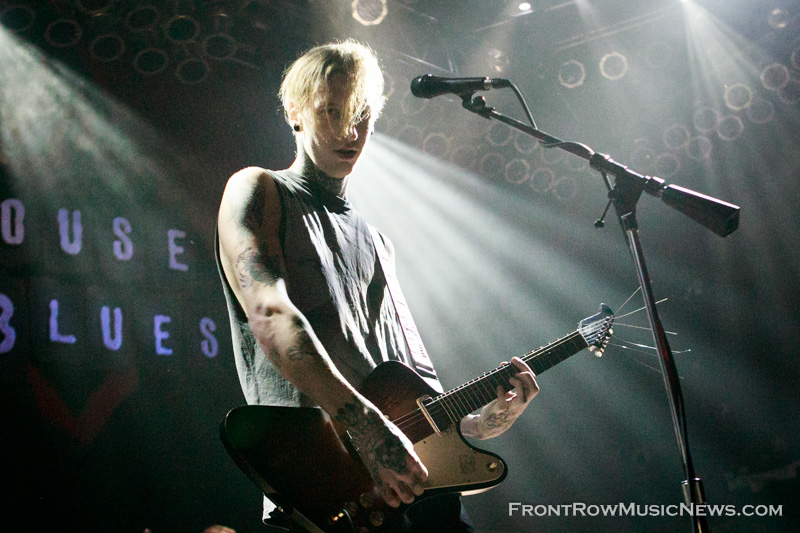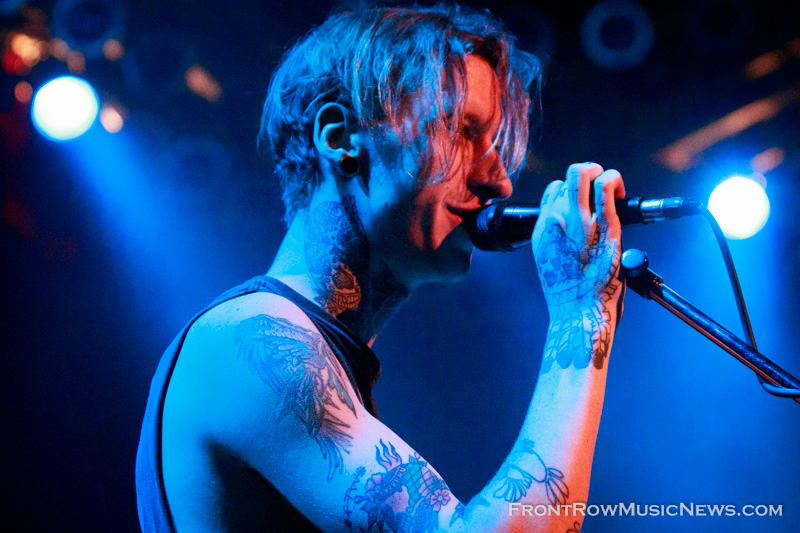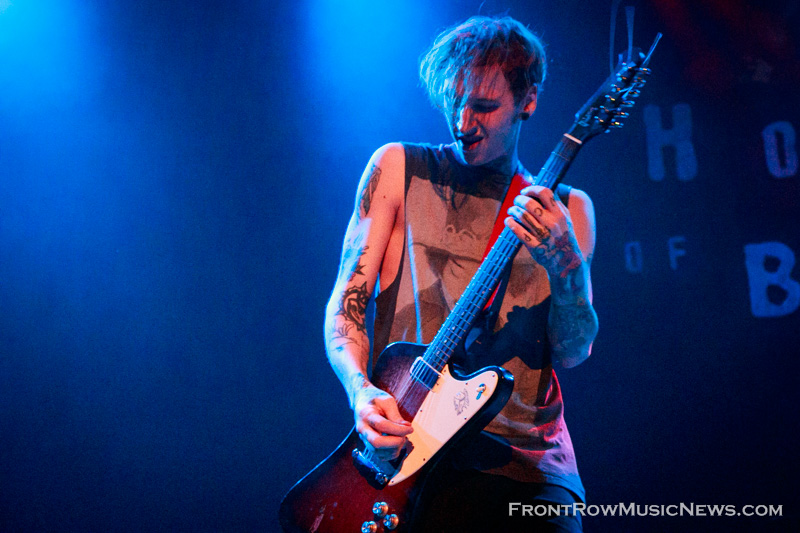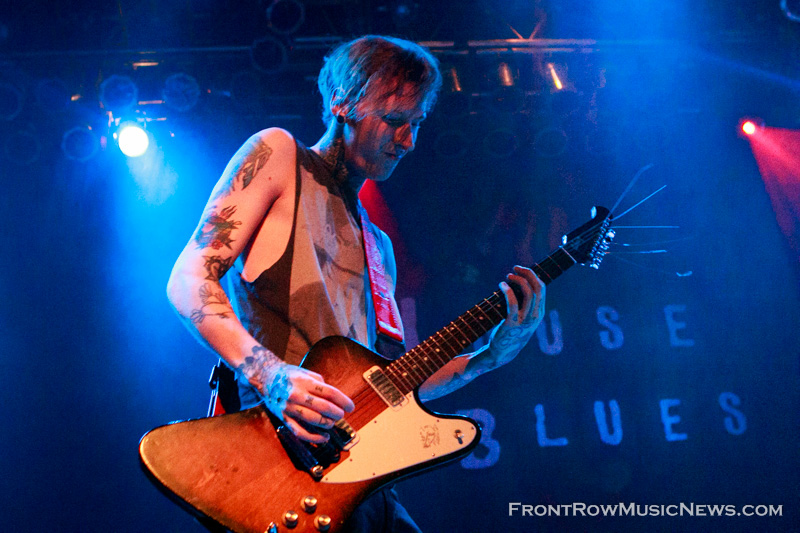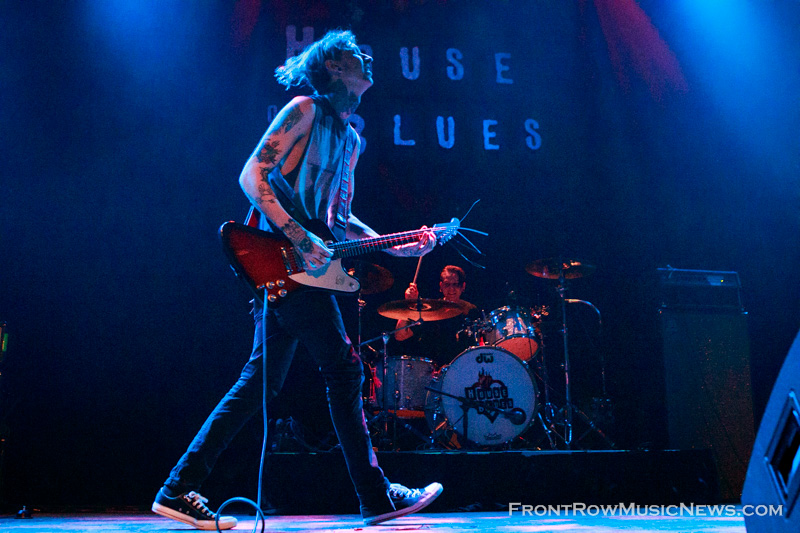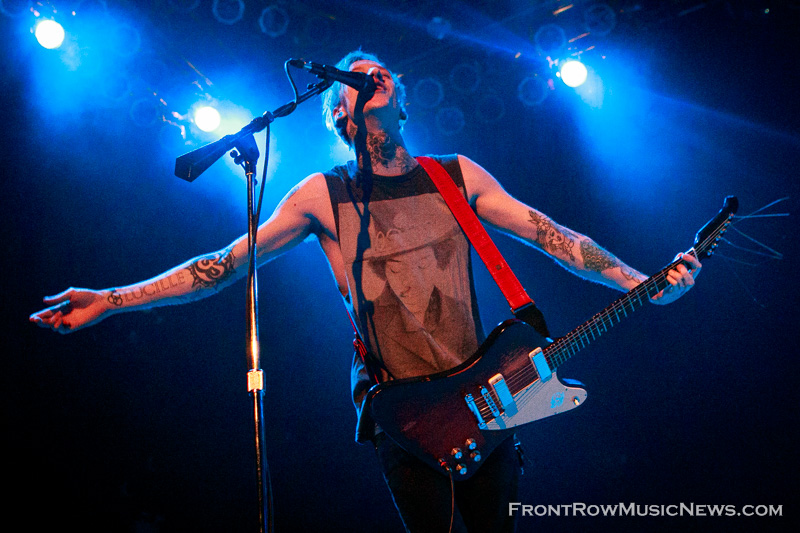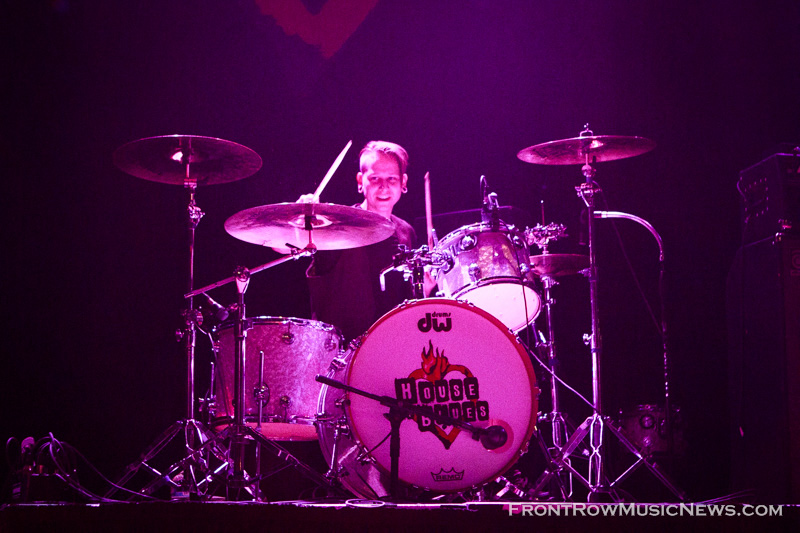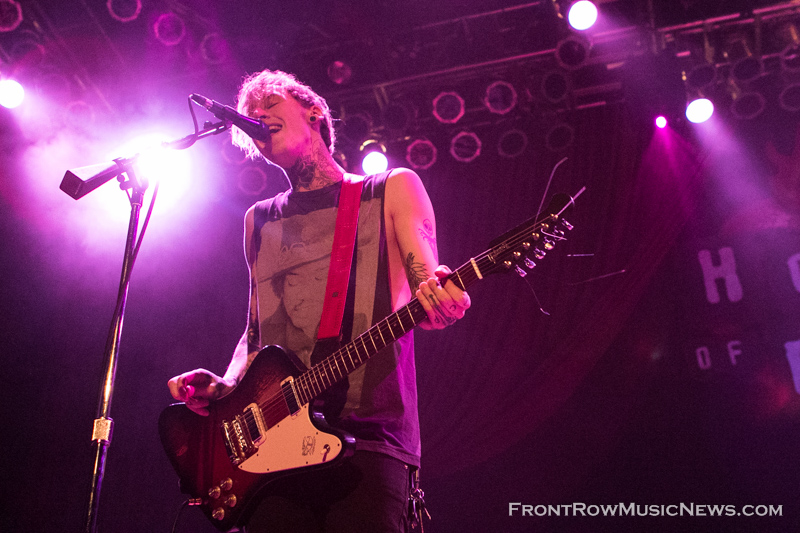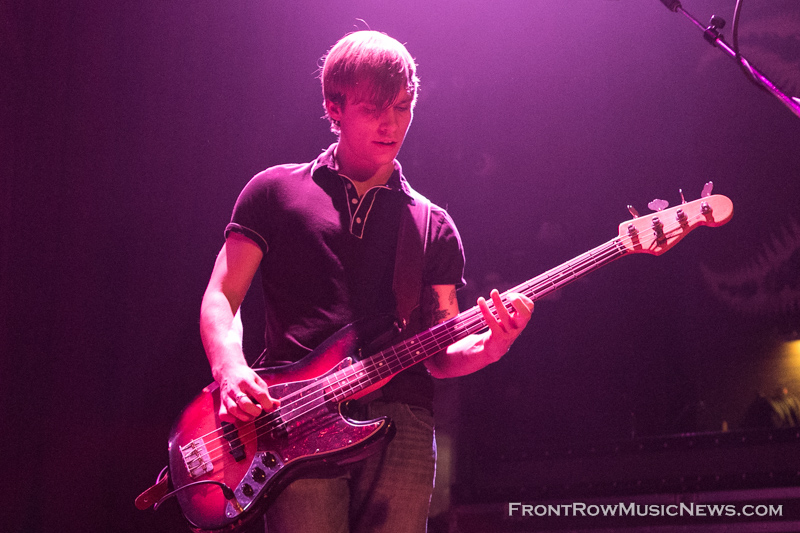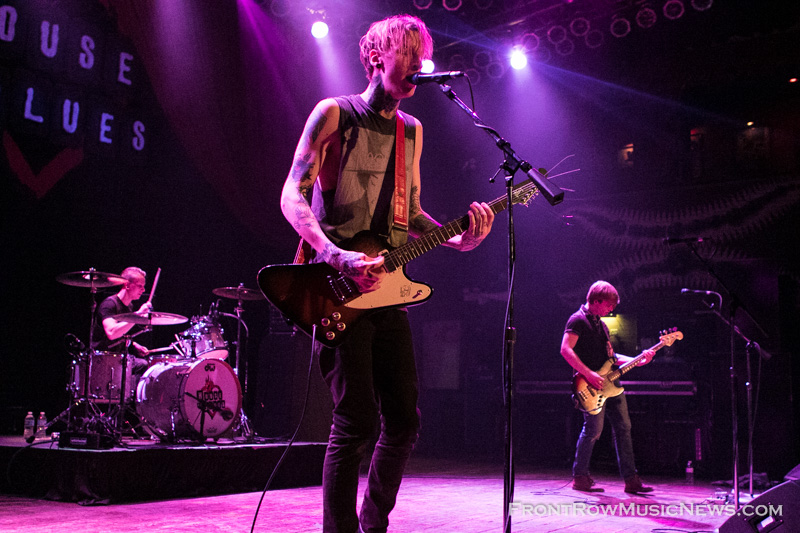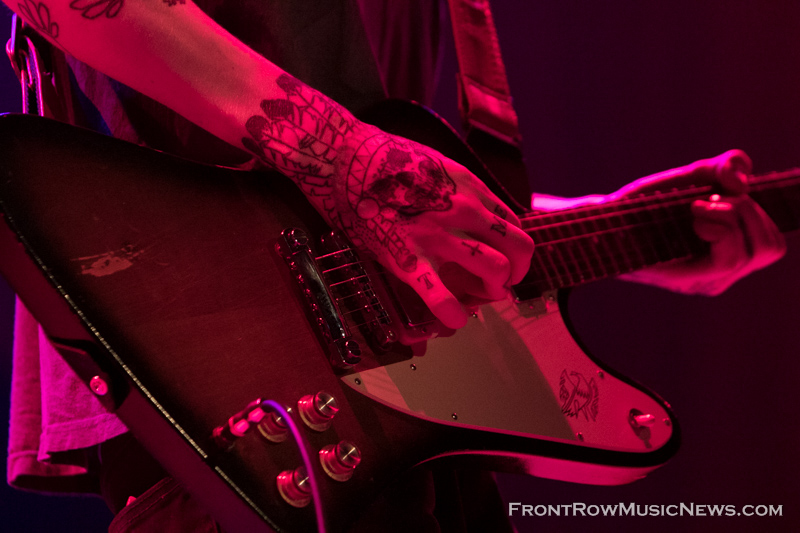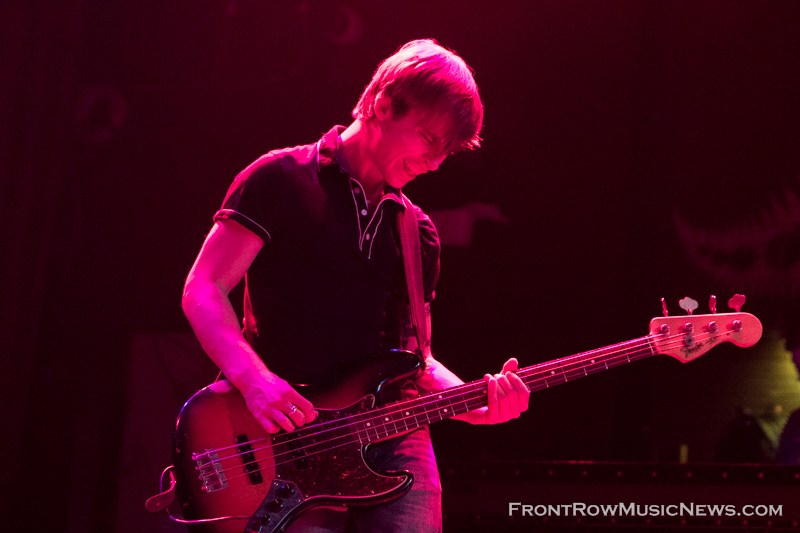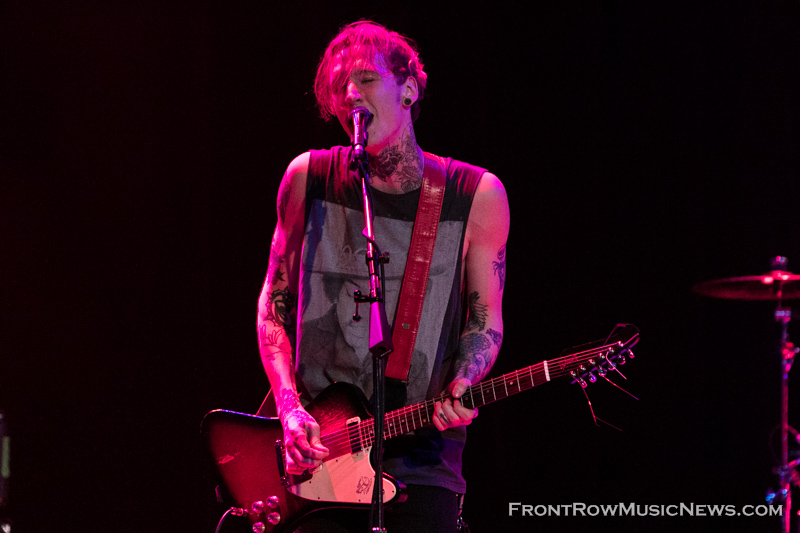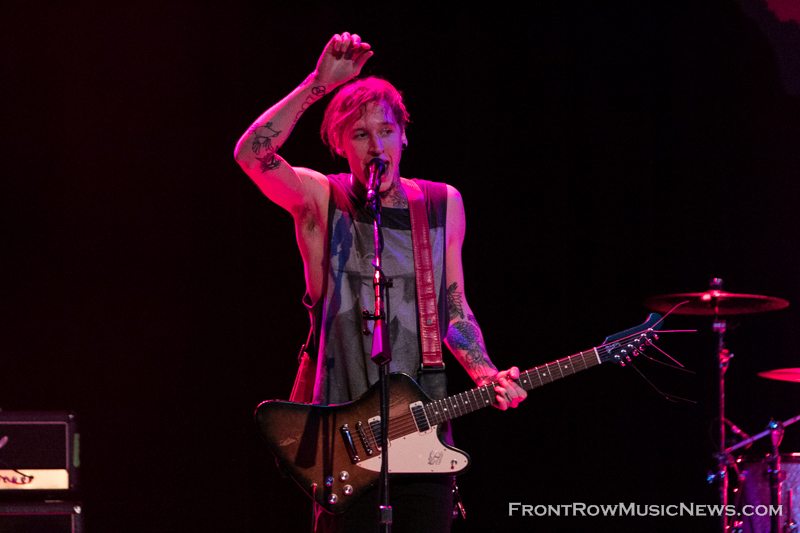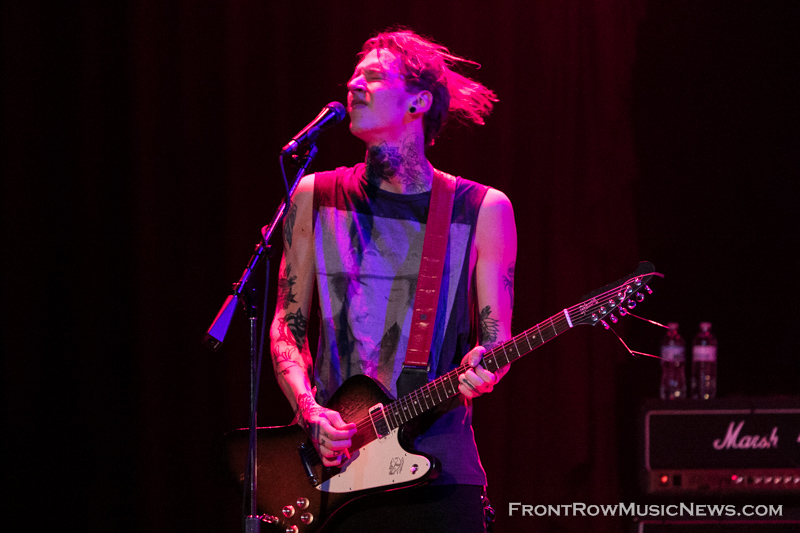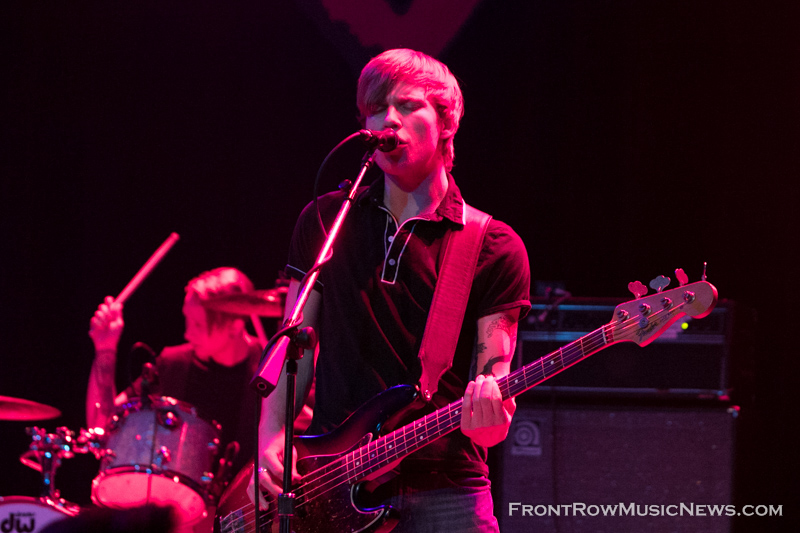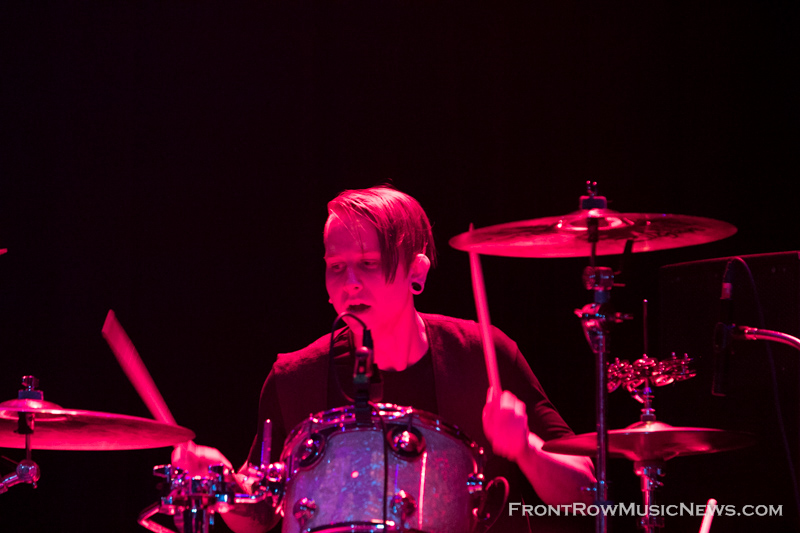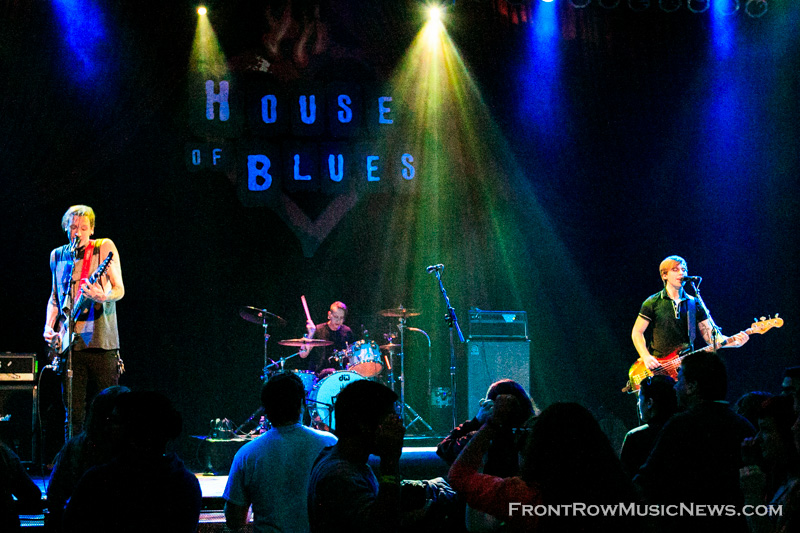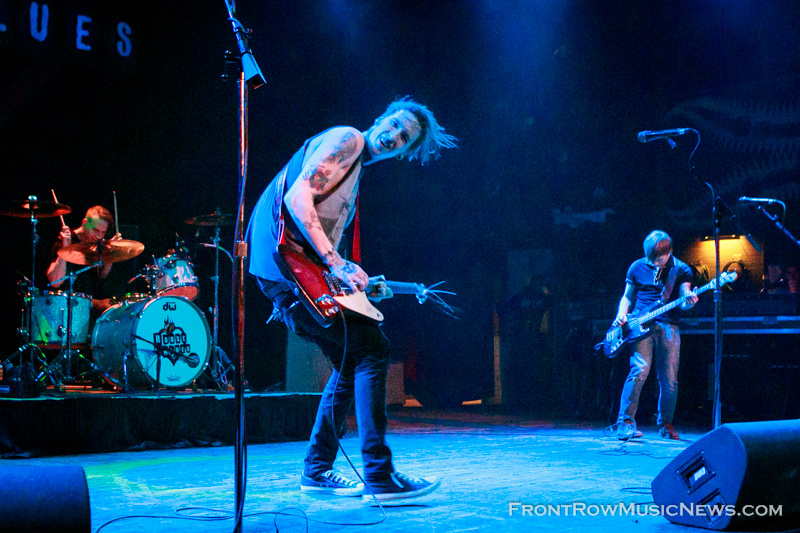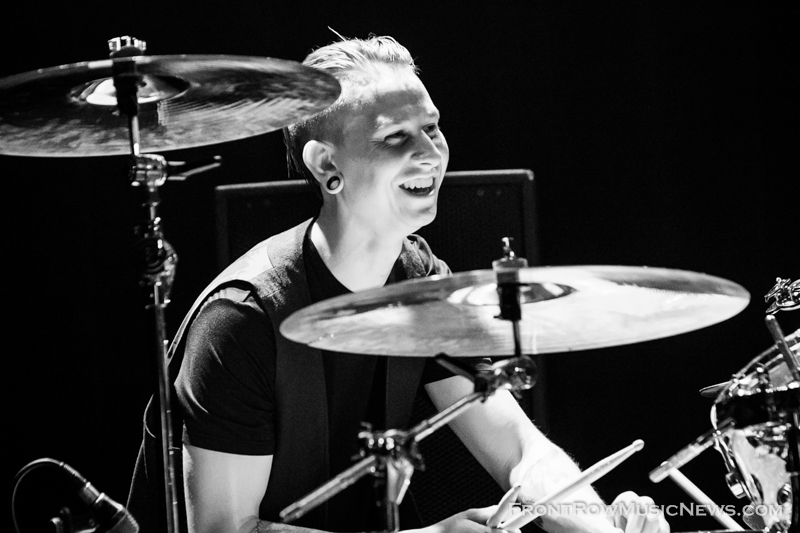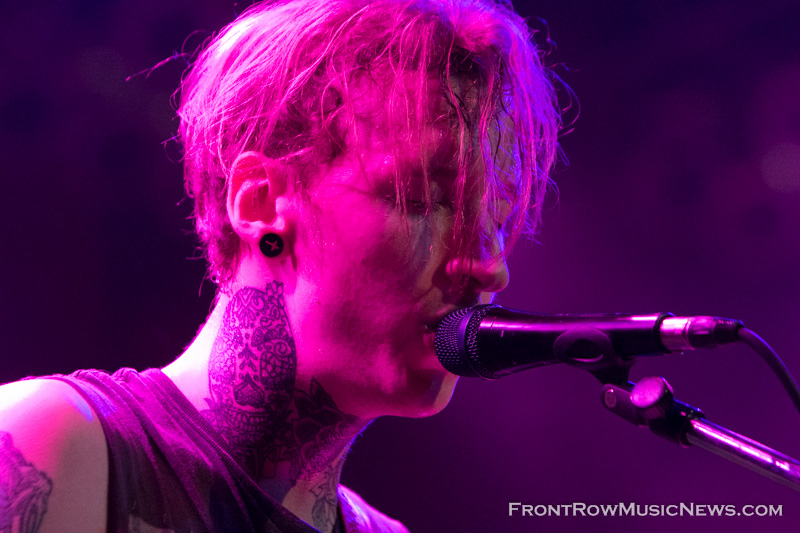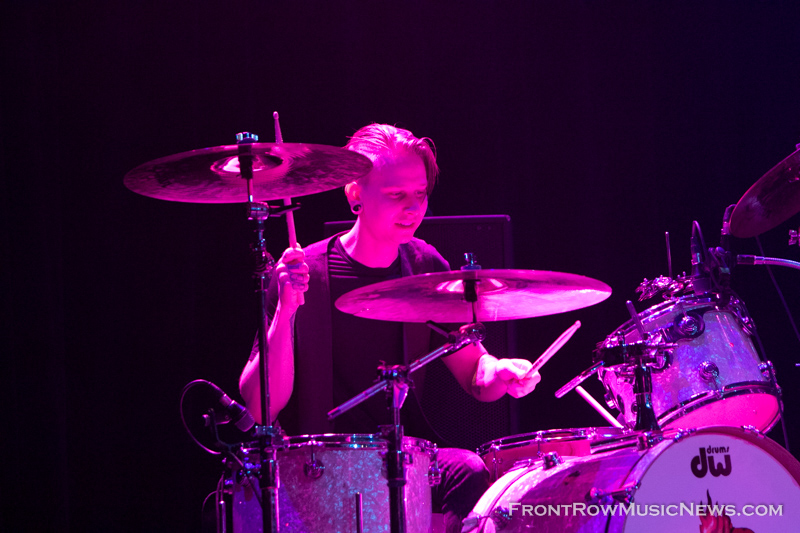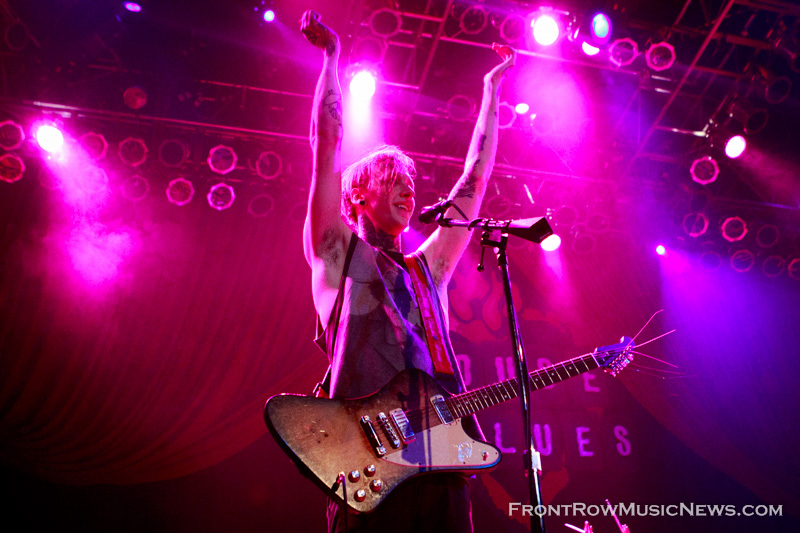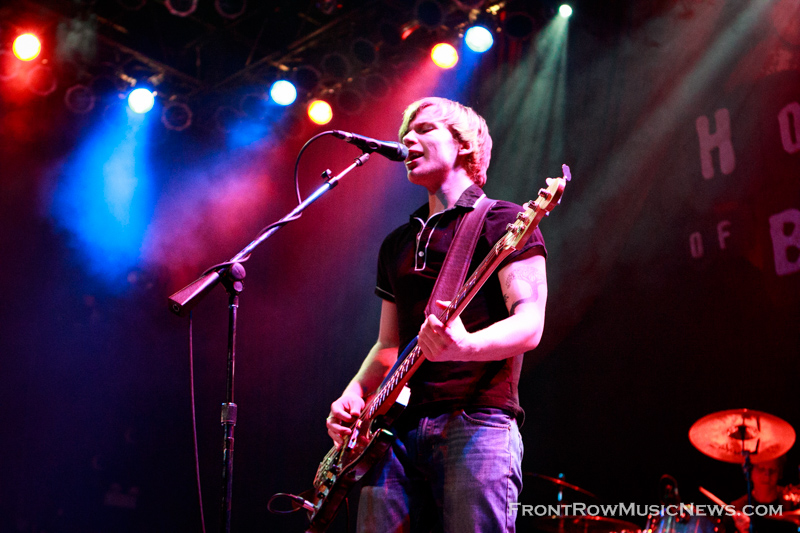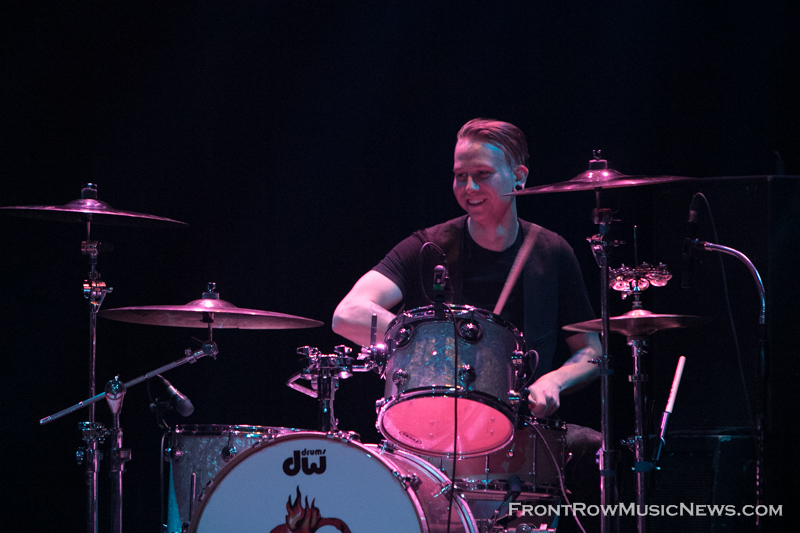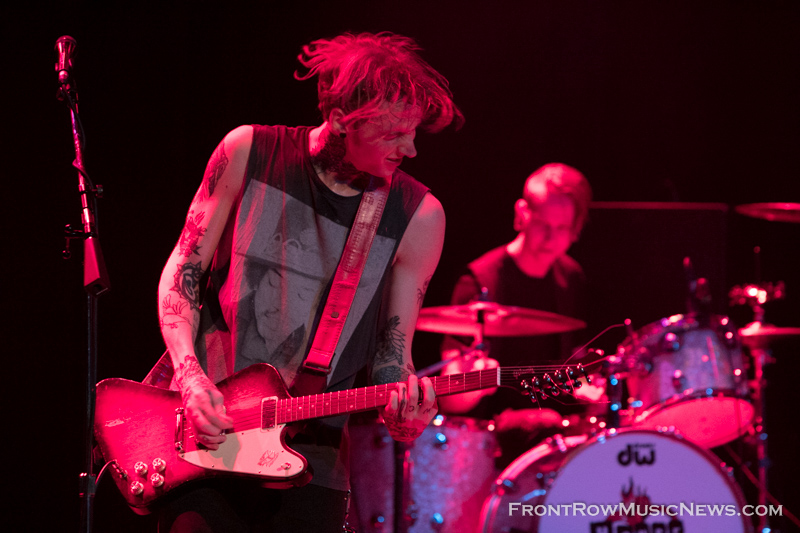 As the curtains slowly opened, the stage lights peaked out over the audience. Reminiscent of legendary Led Zeppelin, slow melodic guitar tones begin to radiate throughout the venue, followed by vocals "You Know I haven't been good, but this is what you wanted girl". Quickly the music erupted into full rock ensemble of guitar, bass, drums and vocals, known as The Dead Woods.
In early 2014, Mark Wendell, on guitar and vocals, Austin Getz, on drums and vocals, and Sean Fagan, on bass and vocals, formed the lo-fi rock band called, The Dead Woods and released their first album, "Seventy Cedar". 2014 was an amazing year for the band with two appearances at The House of Blues. The first was in January when they opened for the sold out show of the Crosses. The second HOB show was in November, when they supported the 101.1 Queued Up performance of The Eeries (Check photos from The Dead Woods 11/19/2014 show). Also, Chicago's Alternative radio station, 101.1, took notice with Walt Flakus spinning The Dead Woods on numerous occasions on his Sunday night, 101.1 Queued Up series, as well as regular rotation spins during the week.
To start out the 2015 year, The Dead Woods, returned to the House of Blues on January 10 to headline a five artist line-up. Also, performing on stage that night were Ballroom Boxer, Fletcher, The Flips and Blane Fonda. Having covered The Dead Woods for the first time in November 2014, I had an idea on what to expect… another high energy performance. The Dead Woods did let their audience down.
The night's set included almost all of their songs from both the album, "The Seventh Cedar", along with the EP, "Social Anxiety". Some favorites from the night were "You & Me", "I'm Gonna Let You Down", "Friday", "Irresponsible" and "Whatever Keeps You Breathing". As the night carried on, the crowd opened up to provide a dance area.  At one point, I caught a glimpse of Annette Nowacki of The Flips showing us how to dance. The night ended with fans singing to "Everything Will Be Alright".
You can keep up with all the latest information on The Dead Woods, as well as get their album, "The Seventh Cedar" and EP, "Social Anxiety" at http://www.killthecircus.com/
About John Kosiewicz
You may also like...