Twin Peaks with 3 shows in Chicago 12/16 – 12/18/2016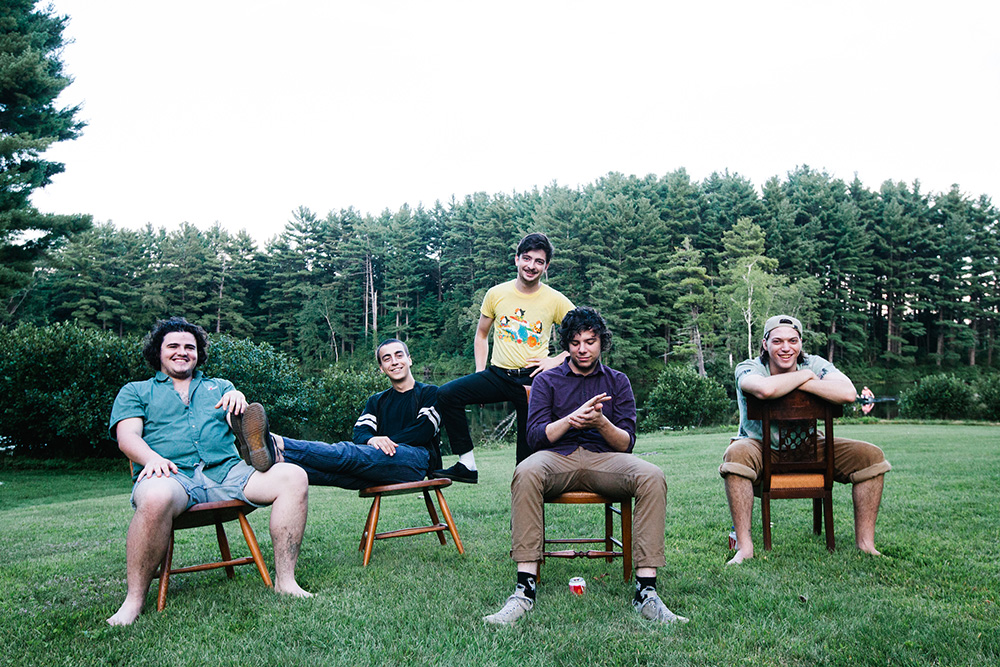 Chicago's Twin Peaks are capping up an incredible year supporting their new album, Down In Heaven (out now on Grand Jury), with three hometown shows — two at Thalia Hall and one at Metro the weekend of Fri. 12/16 – Sun. 12/18.
Fri. Dec. 16 — Twin Peaks @ Thalia Hall
Sat. Dec. 17 — Twin Peaks @ Metro
Sun. Dec. 18 — Twin Peaks @ Thalia Hall — JUST ADDED — Check for TICKETS
If you've yet to hear Down In Heaven, be sure to give it a listen. Keep up to date with latest show dates and band information at the Official Twin Peaks Band website.
Tags: Twin Peaks
About John Kosiewicz
You may also like...