You Me At Six at Bottom Lounge in Chicago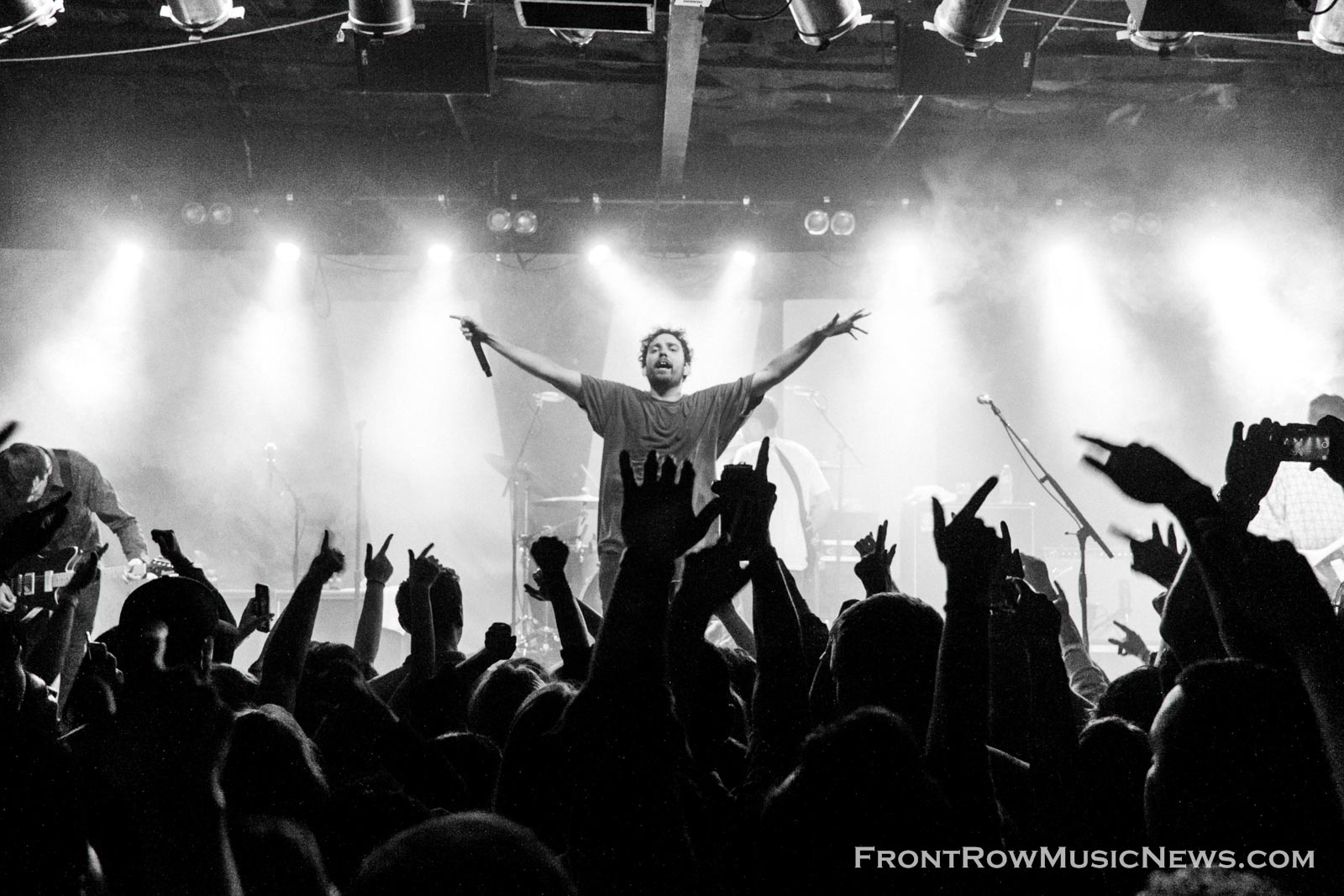 On March 2, 2019, I had the pleasure of experiencing one of my favorite bands, You Me At Six. I've been wanting to see You Me At Six for years (and let me tell you… years). This show was definitely worth the wait. The five-piece rock-band brought their North American Back Again Tour to Chicago with a stop at Bottom Lounge. Formed in 2004, You Me At Six is an English rock band from Weybridge, Surrey. Currently, the band includes: vocalist Josh Franceschi; rhythm guitarist Max Helyer; lead guitarist Chris Miller; bassist Matt Barnes; and drummer Dan Flint.
The tour is in support of their sixth studio album, called VI which was released on October 5, 2018 via Underdog Records / AWAL. The night kicked off with the album's opening track "Fast Forward." The set list included a handful of songs from the album, such as "3AM" and "Predictable." However, they didn't focus entirely on the new album, but mixed it up a bit fan favorites from previous albums. The title song off their fifth studio album, Night People had hands waving in the air and bodies swaying and concluded with a little drum solo by Flint, as Franceschi threw a kiss out to the audience. Also from Night People, "Take on the World" had everyone singing along to the chorus, "And just say the word, we'll take on the world." In the end, the band blew away the audience with their explosive performance.
Be sure to keep up with the latest information and tours dates for You Me At Six at their website: YouMeAtSix.co.uk
Also, Follow them on their socials:
You may also like...