AudioDamn! at the Double Door in Chicago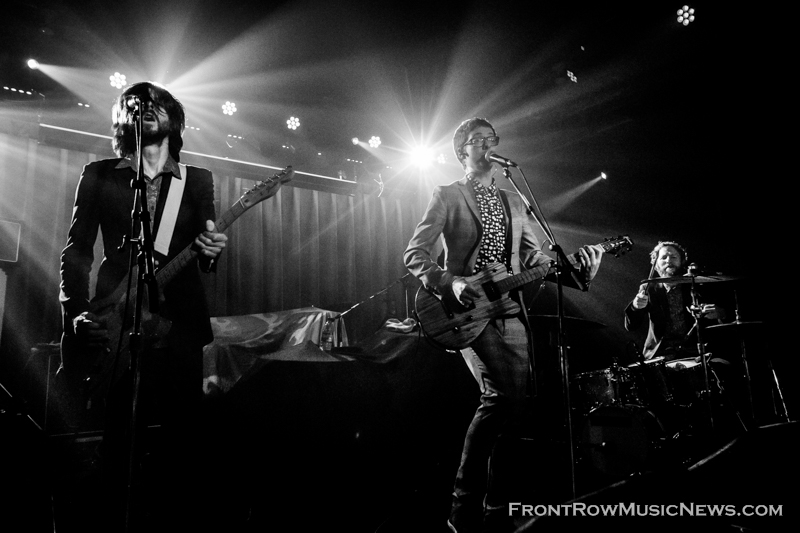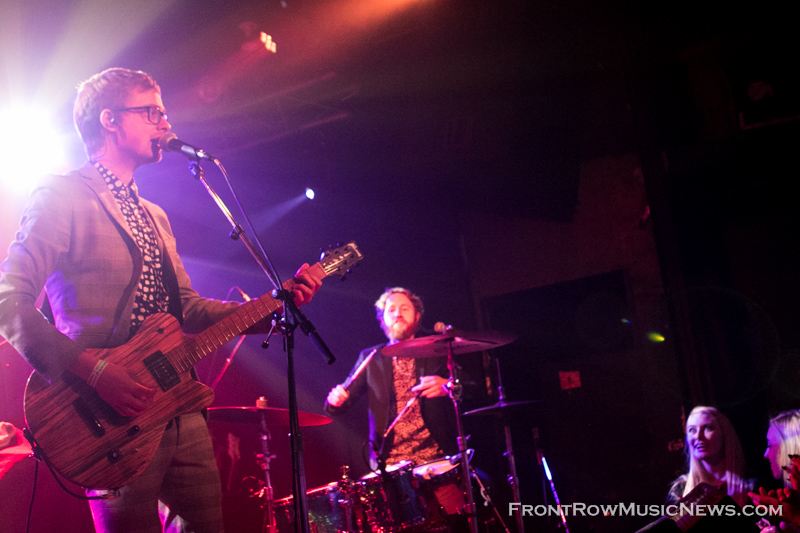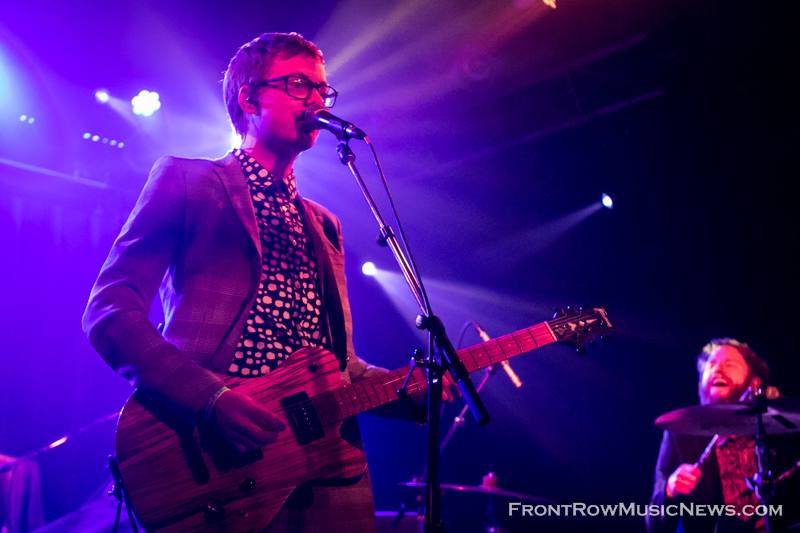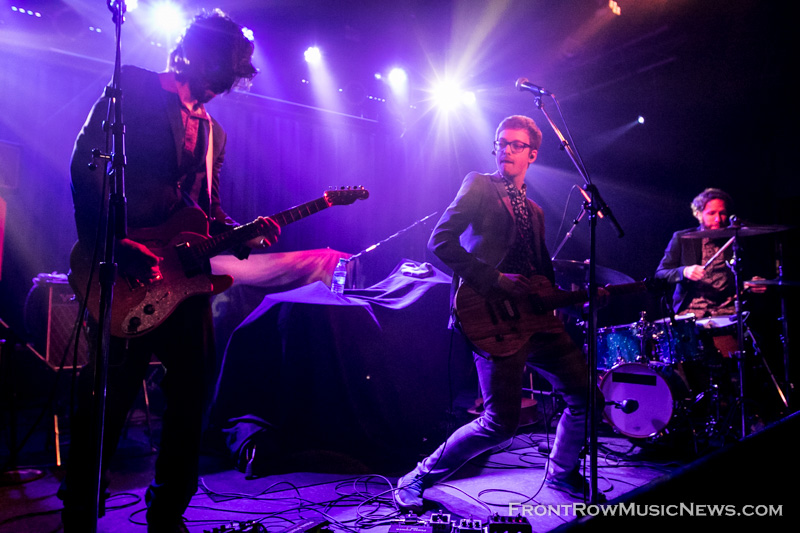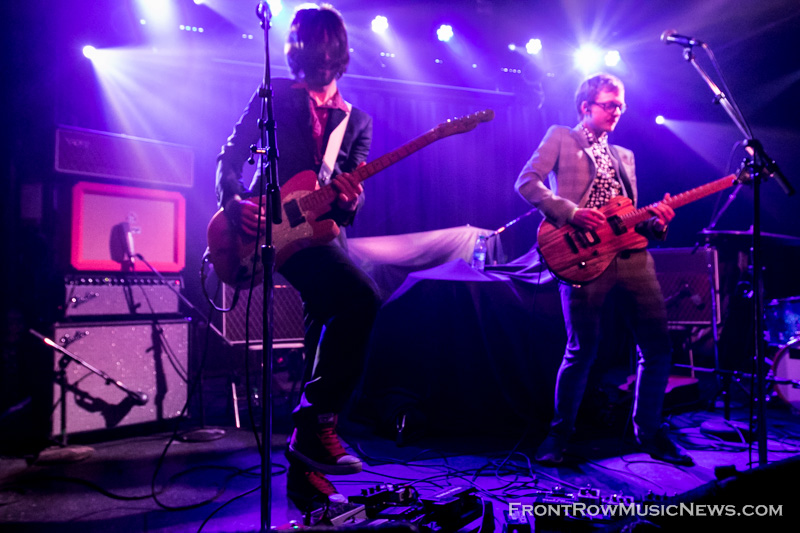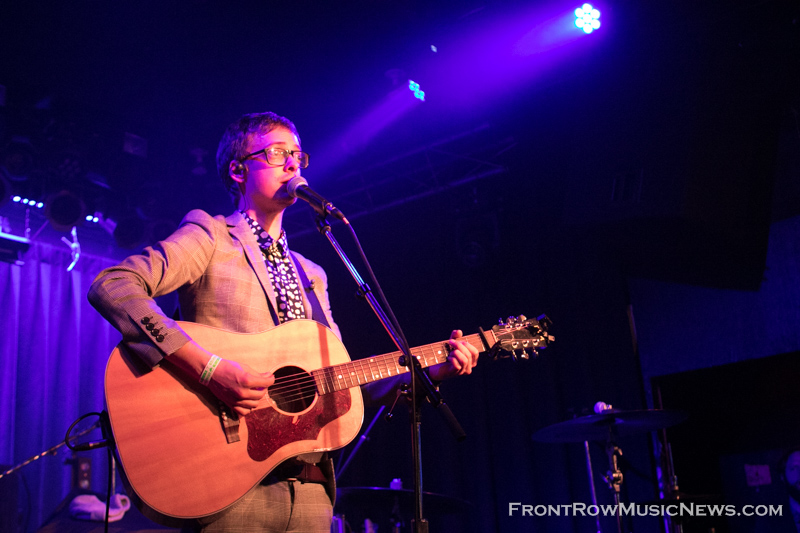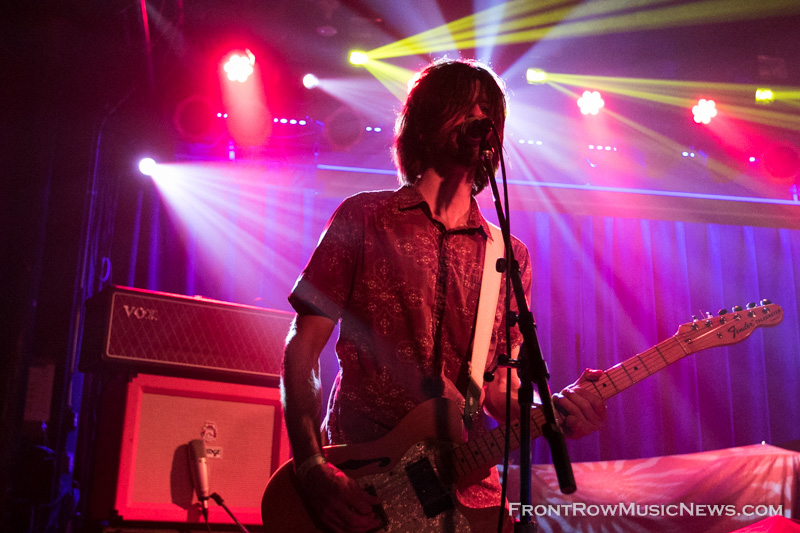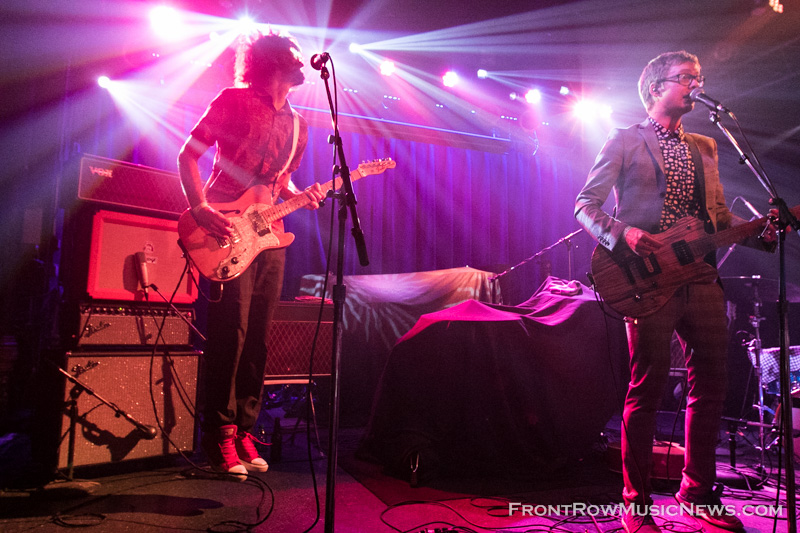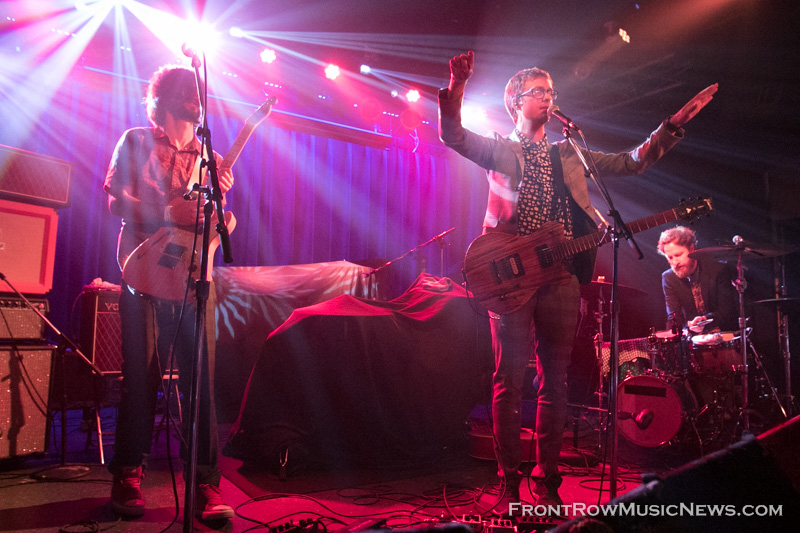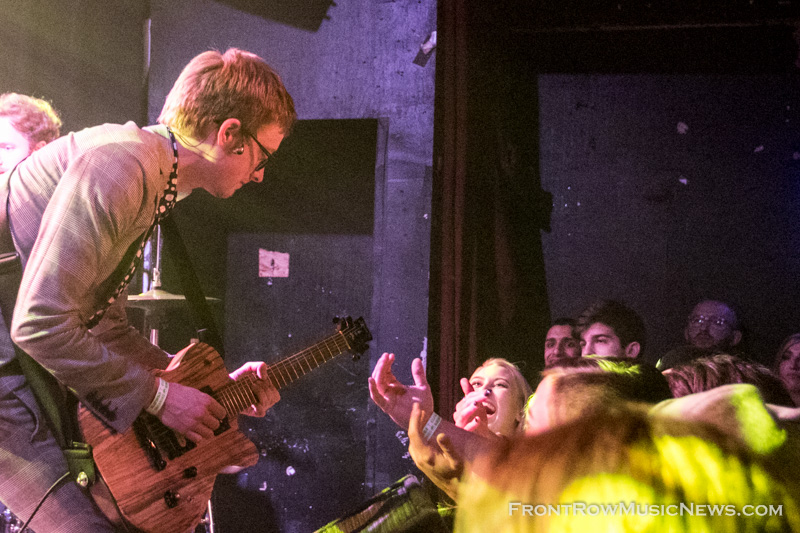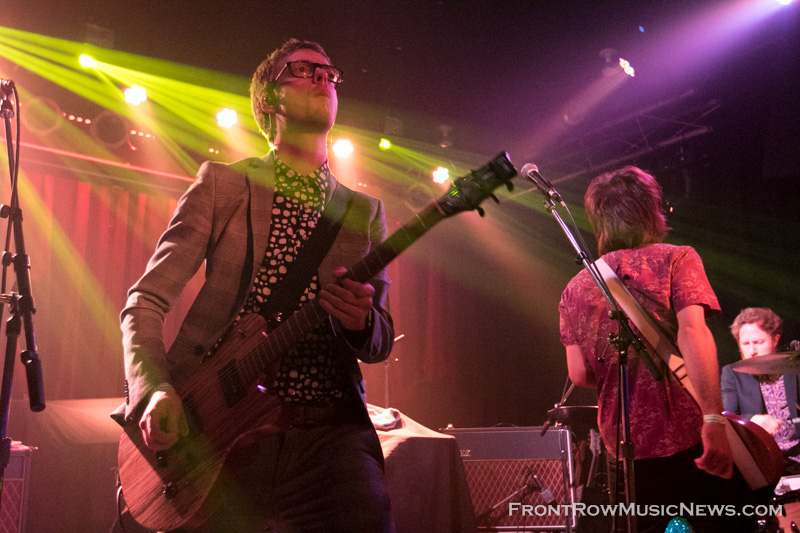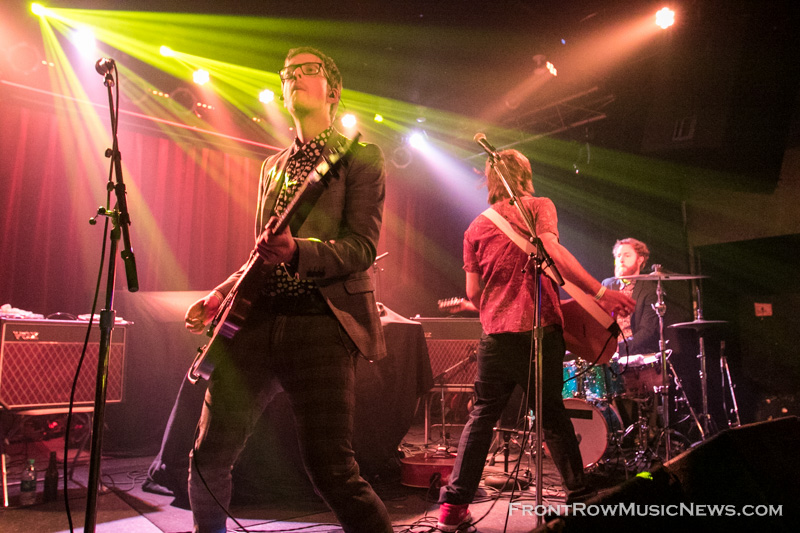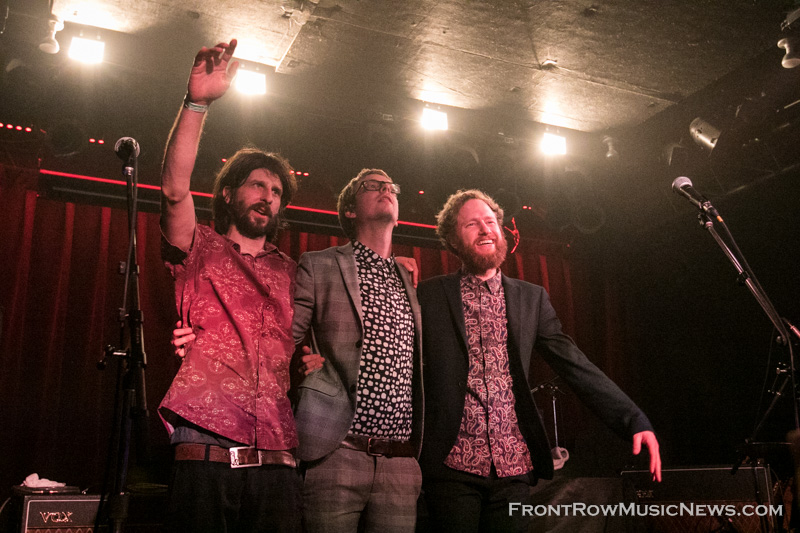 On February 26th, 2016, AudioDamn! started the night off at The Double Door in Chicago. The sold out show also included supporting artist, And the Kids, along with headlining band, Highly Suspect.
Joining forces in 2009, two Austrians: Oliver "Oli" Wimmer on vocals and guitar; and Ali Grumeth on guitar, bass and vocals; who later met up in Germany with drummer, Daniel "Mudi" Mudrack in 2011 to form AudioDamn! In early 2016, the band released their self-titled debut EP via EPIC Records. The Release features the singles "Radar" and "Lights Out."
Keep up with the latest on the AudioDamn! website.
Tags: AudioDamn!Double Door
About John Kosiewicz
You may also like...