FIDLAR Got Down and Dirty at The Double Door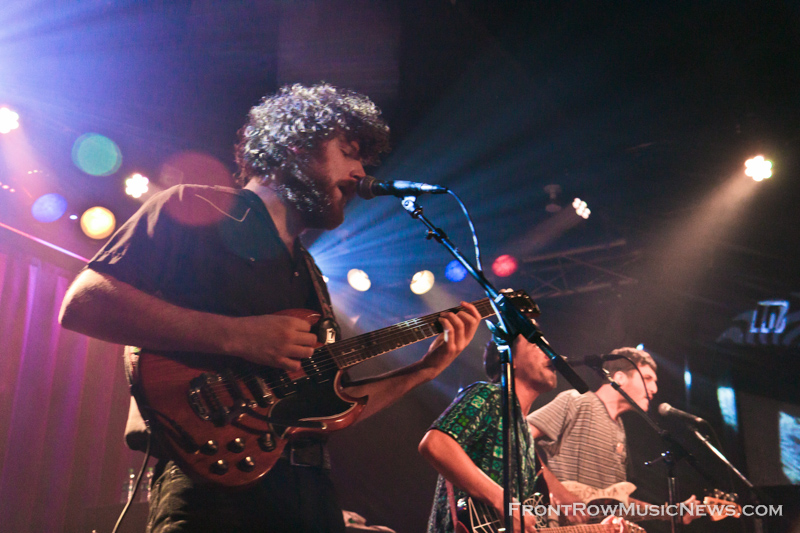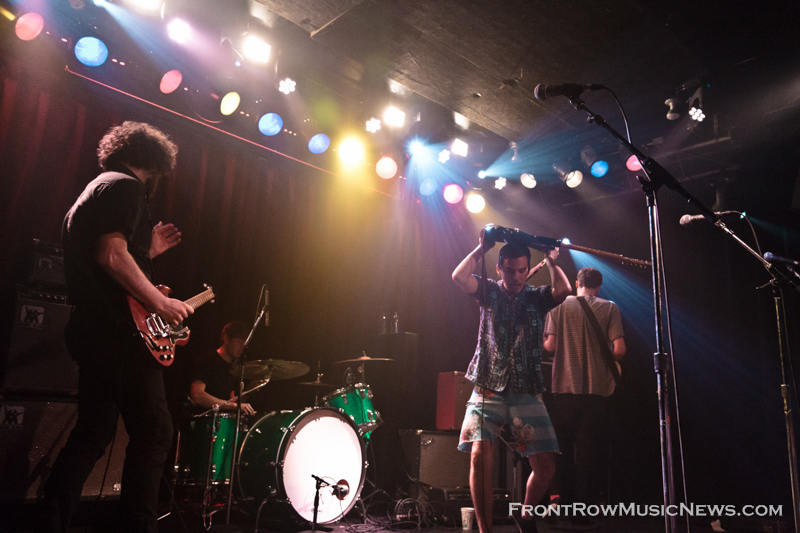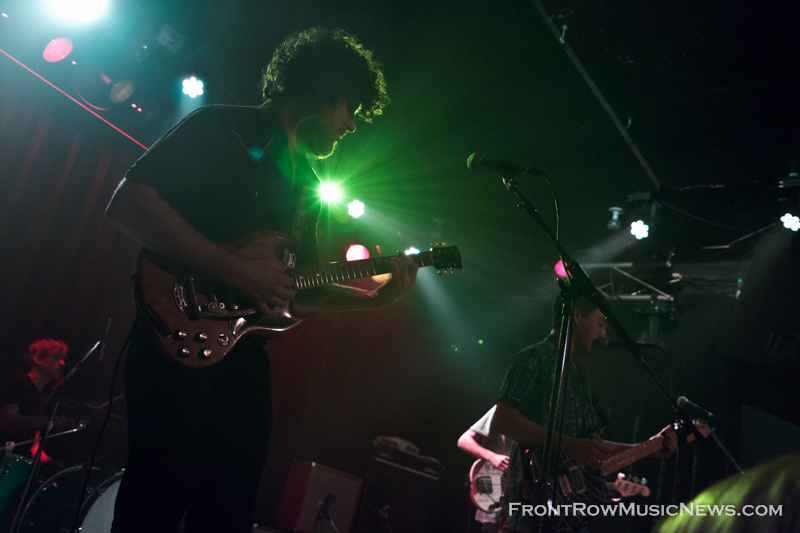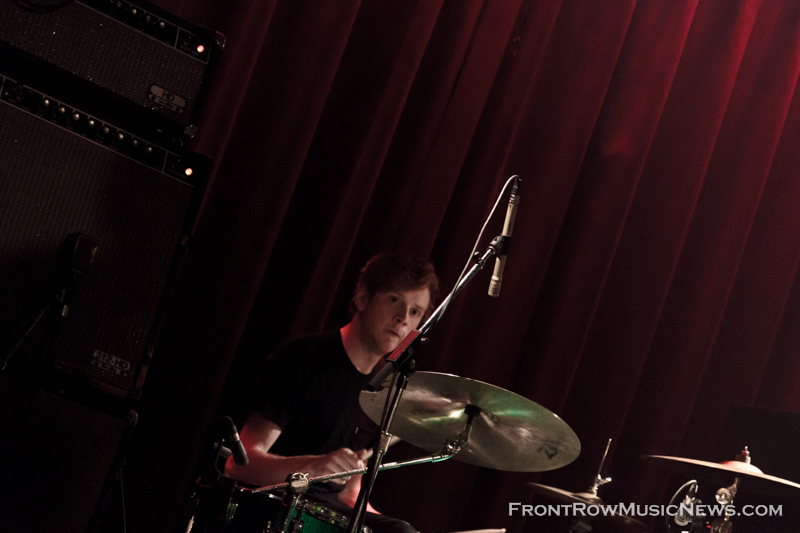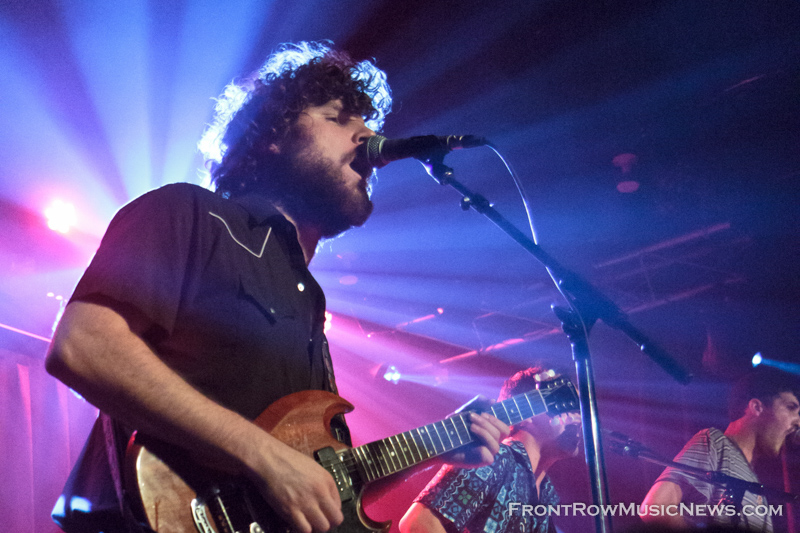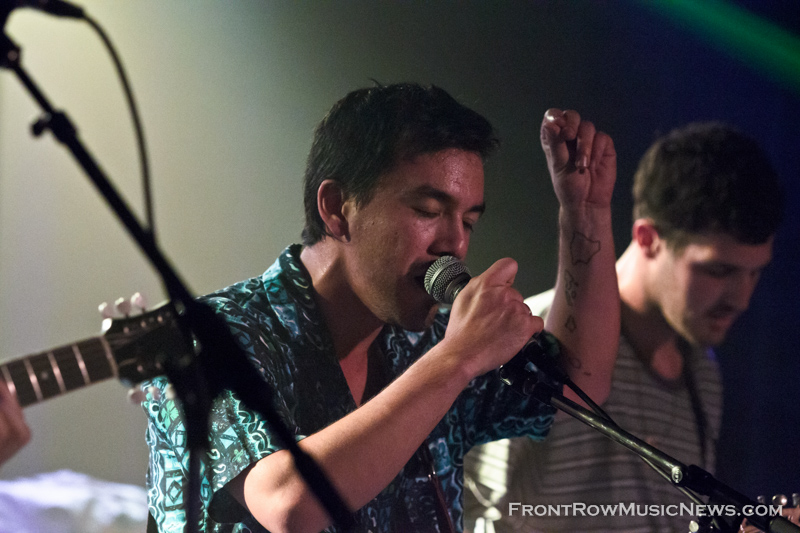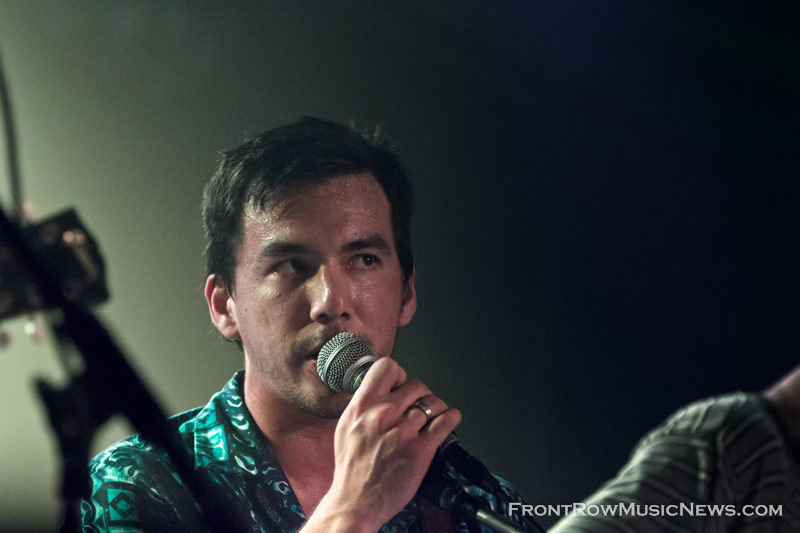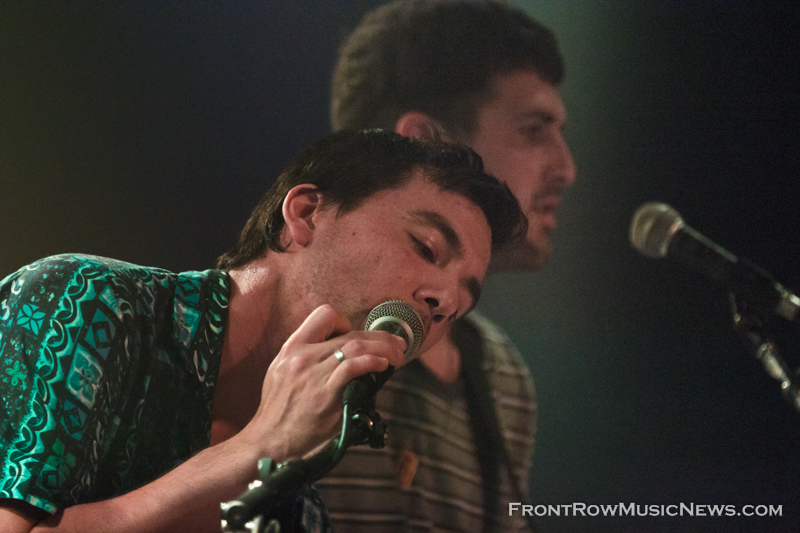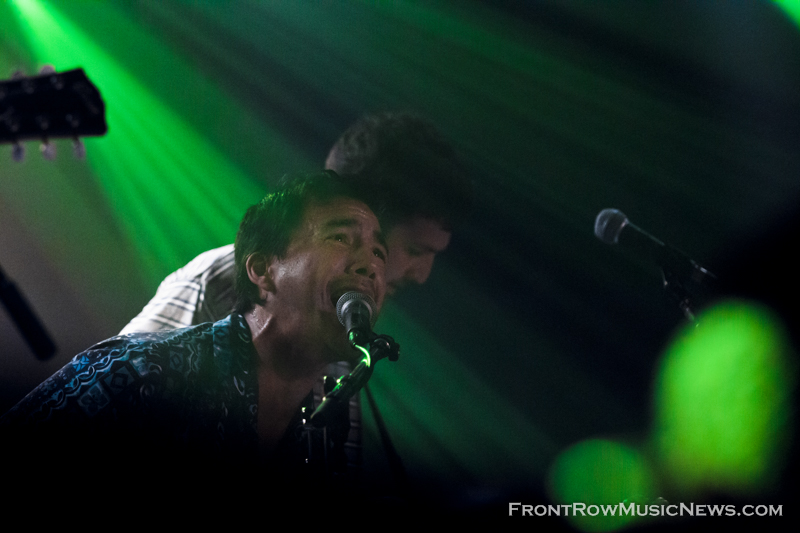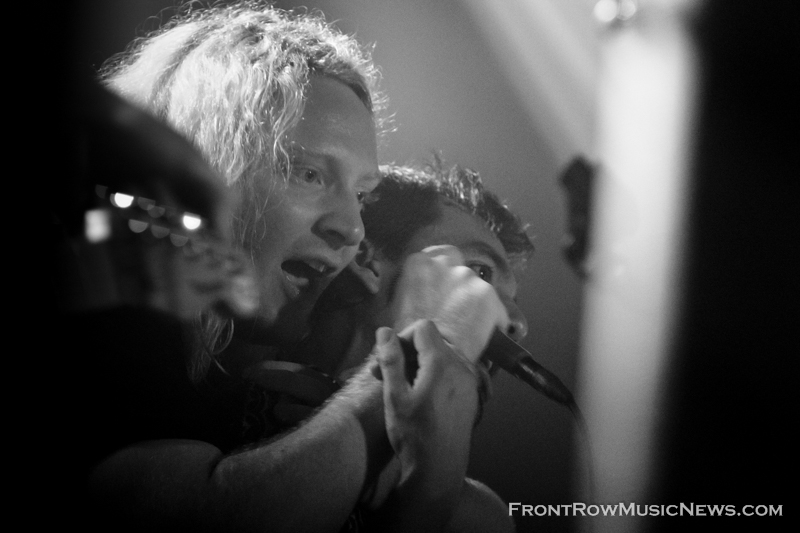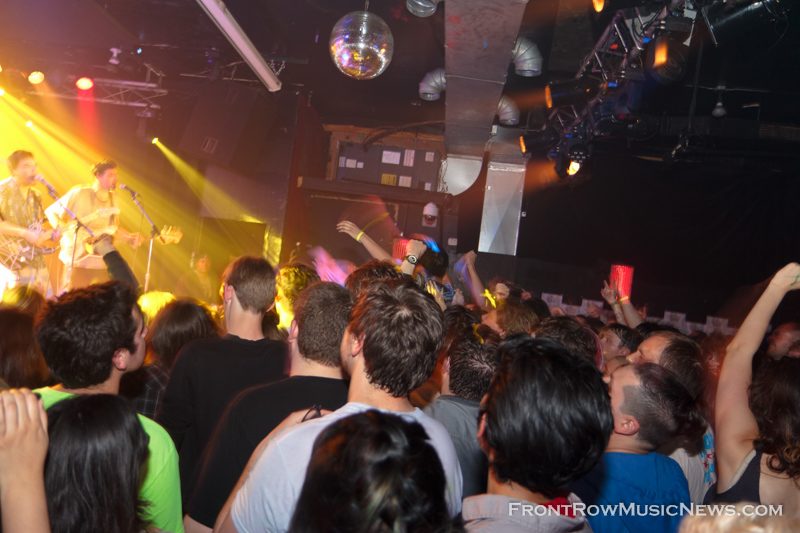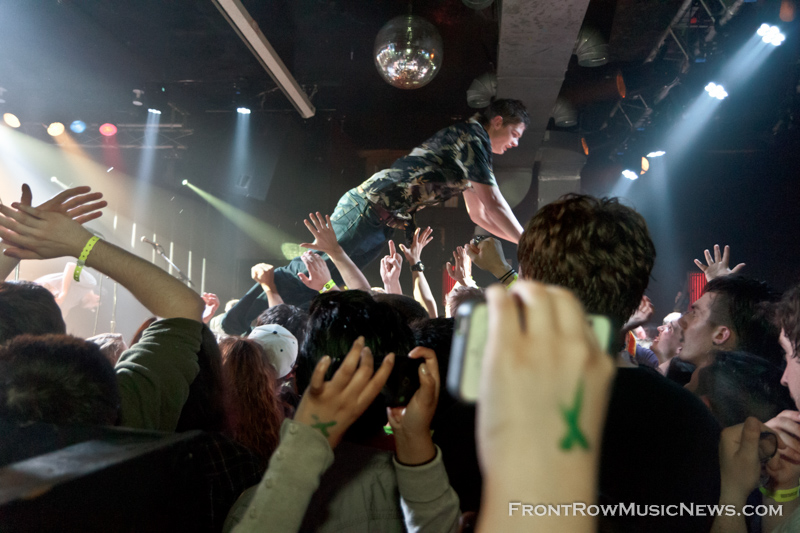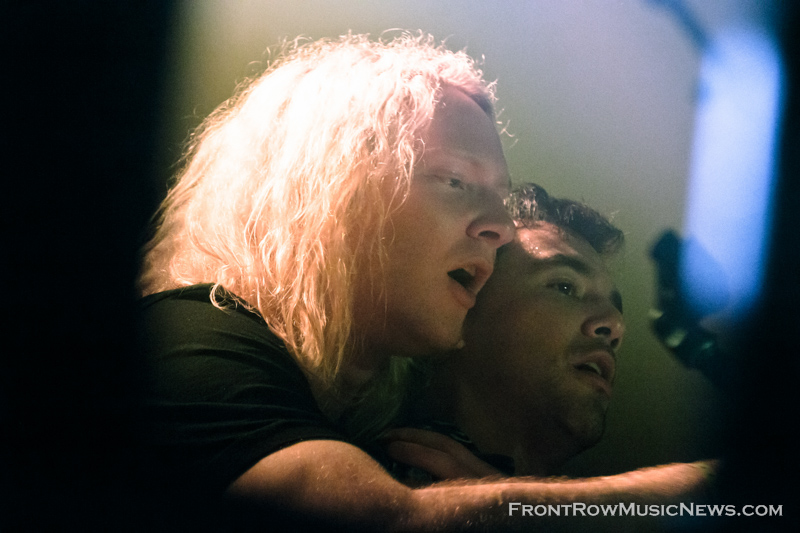 Monday night, Cali punks FIDLAR got down and dirty in Chicago, for a sold-out show at the Double Door, presented by Riot Fest. The foursome – made up of Zac Carper (vocals/guitar), Brandon Schwartzel (bass/vocals), and brothers Elvis (guitar/vocals) and Max Kuehn (drums)  –  have been around since 2009, but it was their 2013 debut LP FIDLAR (Mom + Pop Music) that catapulted them into the limelight, producing a cult-like following, especially among tweens and twenty-somethings, over the last two years.
The all ages show was packed tight with those young devotees. When the guys started their fifteen song set with "Stoked and Broke," a fiery pit ignited, melting fangirls' make-up and soaking plenty in sweat. Quickly bodies were diving from the stage. Arms and legs were flailing about. The floor shook. Bodies swayed.
Halfway through the set frontman Zac Carper joked, "Last time I was in Chicago, I got my d**k sucked. Speaking of which, where's Mario?" The room laughed as Carper surveyed the crowd. Eventually Mario Cuomo – the frontman for The Orwells – made his way through the crowd, jumped on stage, and made the room even steamier with a sizzling make-out session. After swapping some spit, the two friends and former tourmates sang "Wake Bake Skate," arm in arm. Fans shouted along, "And I'm so fuckin' cheap / So fuckin' cheap / And I'm so fuckin' broke / So fuckin' broke." To close out the song, Cuomo took a giant leap off stage. Hands hoisted him up, up, and away.
All night long kids coasted along the human highway, while cans of beer propelled over head. Ladies screamed and giggled like school girls in close proximity to their skateboarding, surfing, tattooed, bad boy crushes. Guys cheered, fists raised, banging heads along to "Cheap Beer," "Awkward," and "Wait For The Man."
FIDLAR ended the night with crowd favorite "Cocaine." Deafening screams of "cocaine running round in my, cocaine running round in my, cocaine running round in my brain" echoed through the long, tiny club. Fans jumped up and down to the beat, flickering under the glow of the stage lights, like a hazy hallucination. A FIDLAR performance is a high in itself, unlike any other.
FIDLAR is currently on tour. You should hit up their facebook page for dates and then take in a show. I mean, Fuck It Dog, Life's a Risk!
Tags: Double DoorFIDLAR
About Sarah Hess
You may also like...