For King and Country with special guest Zach Williams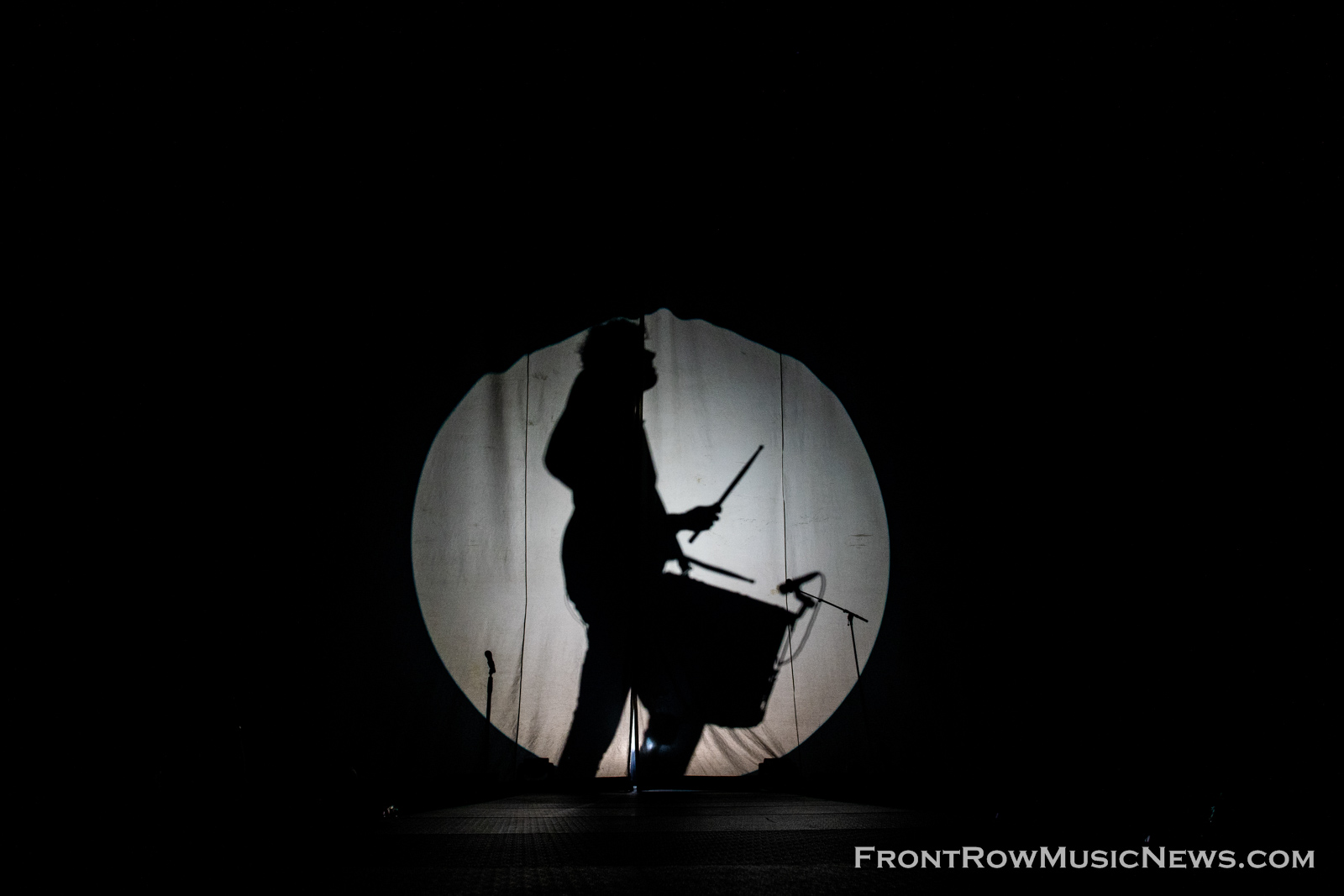 For-King-and-Country-Photo-credit-Daniel-Moll
On December 16, 2018, For King and Country performed at Jacksonville Veterans Memorial Coliseum, along with supporting artist, Zach Williams. For King and Country were winding down their Little Drummer Boy | The Christmas Tour. This night was especially awesome because it was the last night with special guest, Zach Williams on tour.
Zach Williams did an amazing job singing many songs off of his full-length album, Chain Breaker. Toward the end of his set, he did get to sing his Christmas song, "The Call of Christmas". Zach Williams has an amazing voice and definitely stands out from others.
The main show of the concert that night in Jacksonville, FL was For King and Country. For King and Country has not let me down at any concert yet and after this night they still had not. They started off with "Little Drummer Boy" which was amazing and started off the show with a big bang and confetti covering the whole arena. From there they played many of there songs from there previous albums and then they played there new song "Burn The Ships" which is a great song if you have not heard it yet. They played many songs on the stage in the middle of the crowd which included many Christmas songs which the crowd sang together which sounded amazing. This show is definitely was worth going to and any concert featuring either of these two bands is worth going to.
Be sure to keep up on the latest information and tour dates for both of these amazing artists at their official websites:
For King and Country: forkingandcountry.com
Zach Williams: zachwilliamsmusic.com
Tags: For King and CountryJacksonville Veterans Memorial ColiseumZach Williams
You may also like...