Milo Greene at Lincoln Hall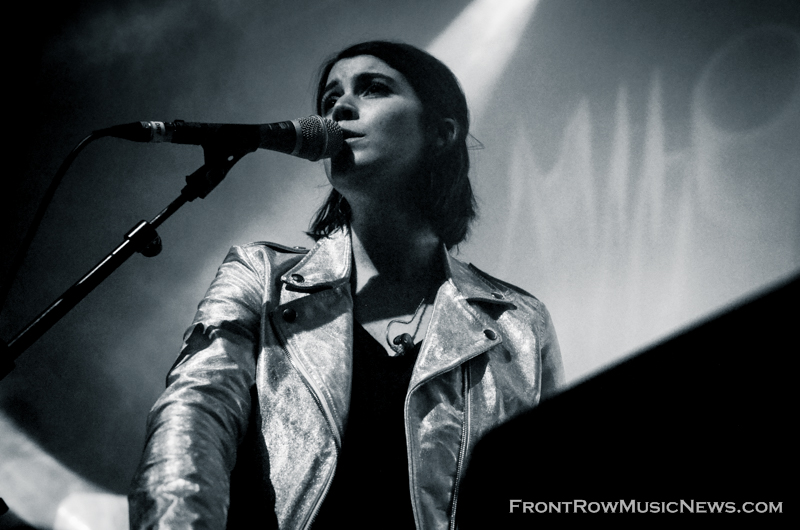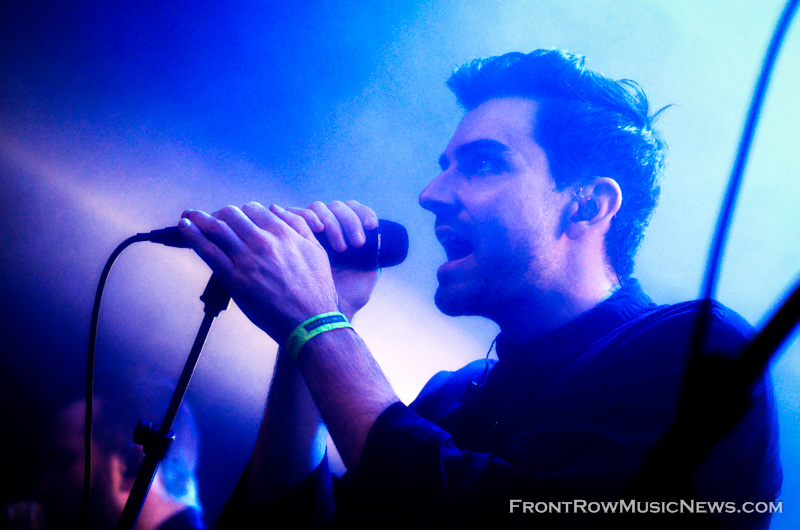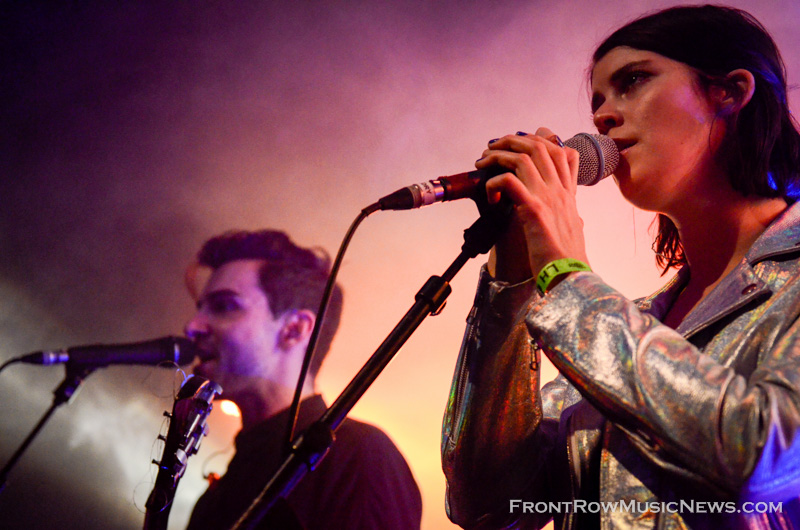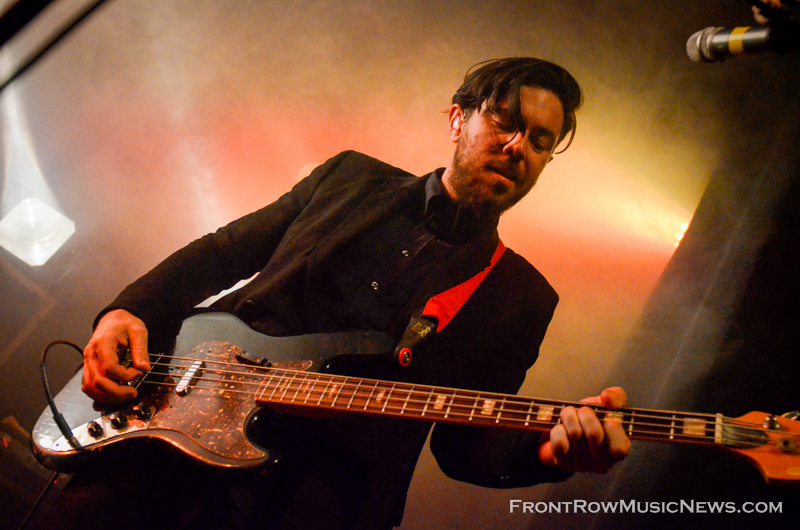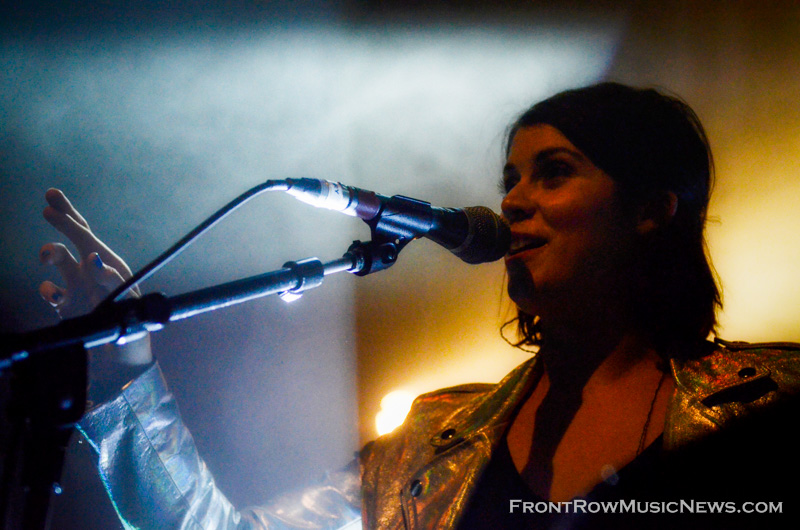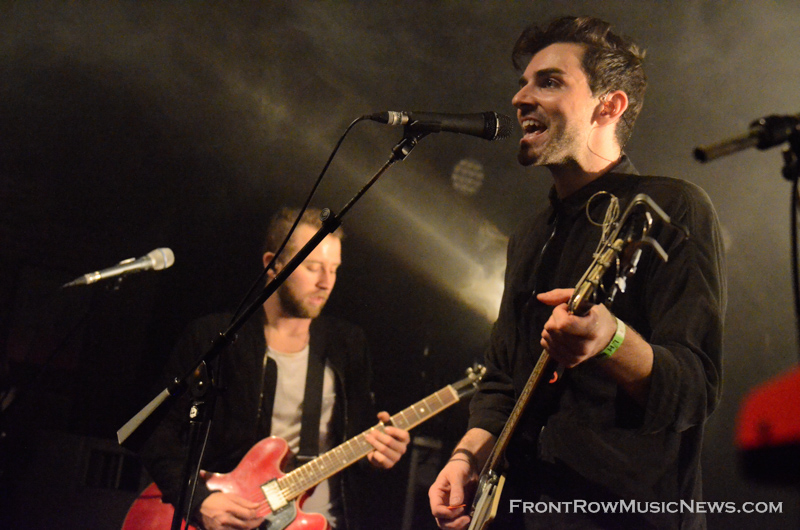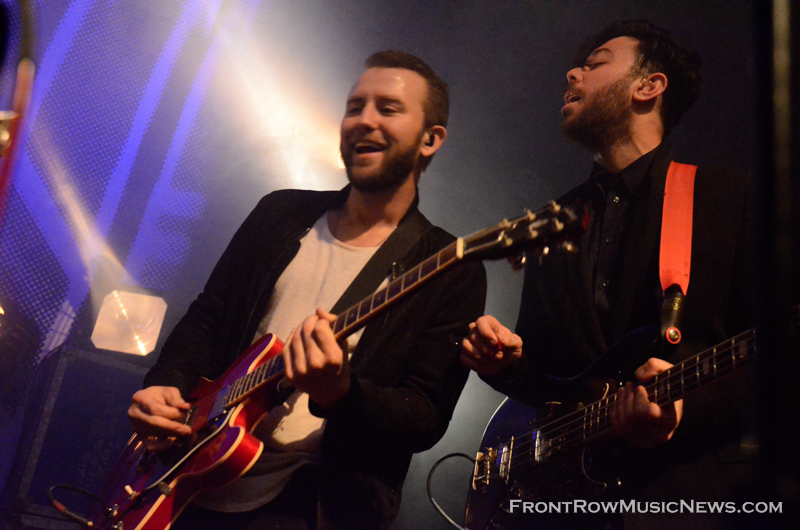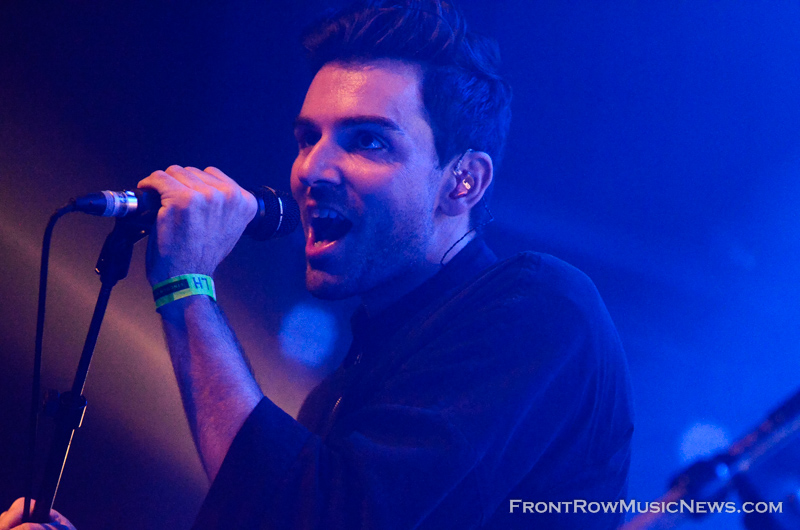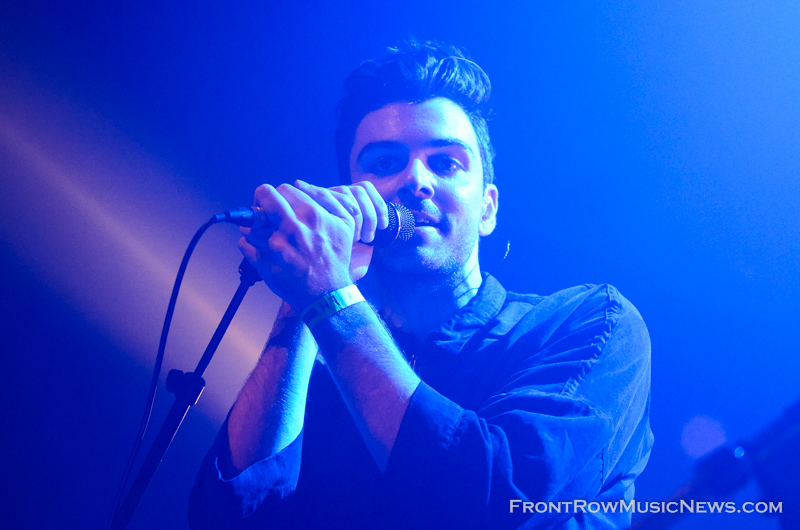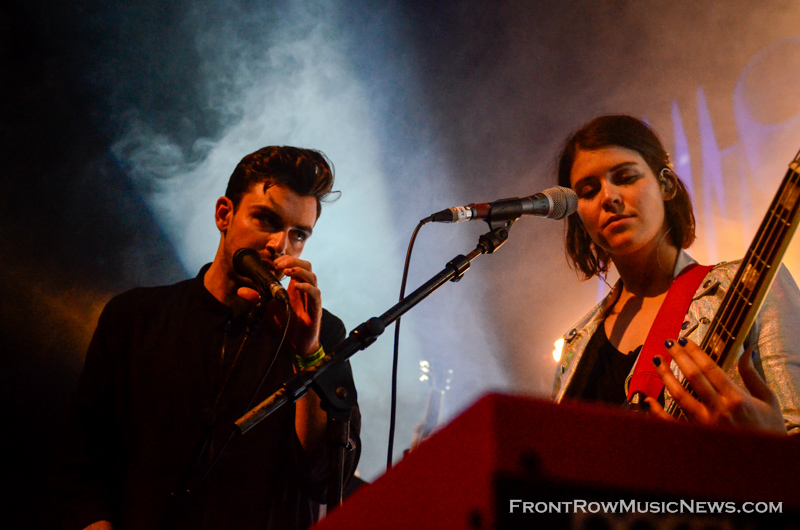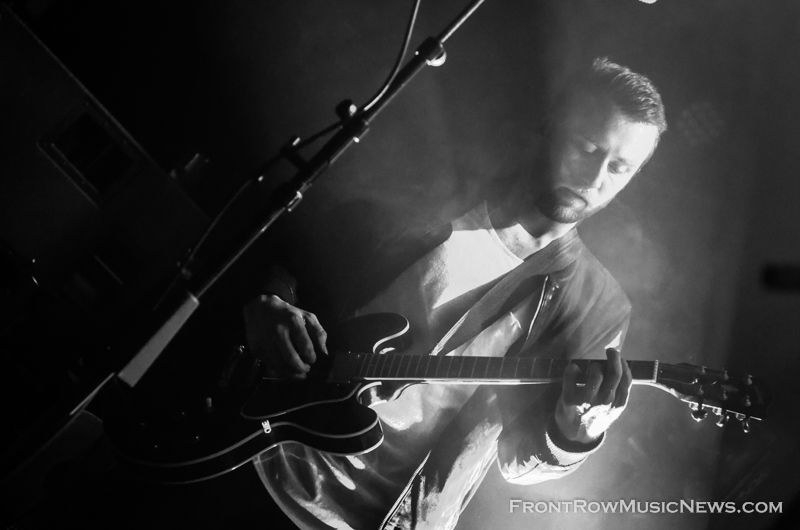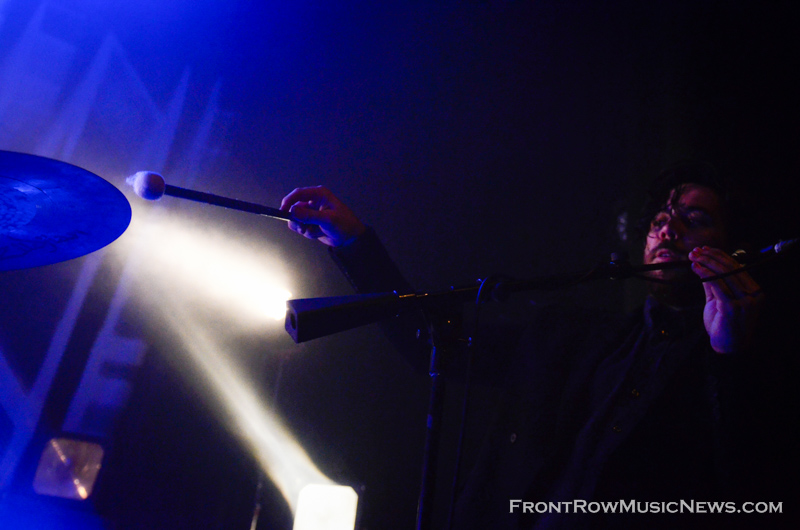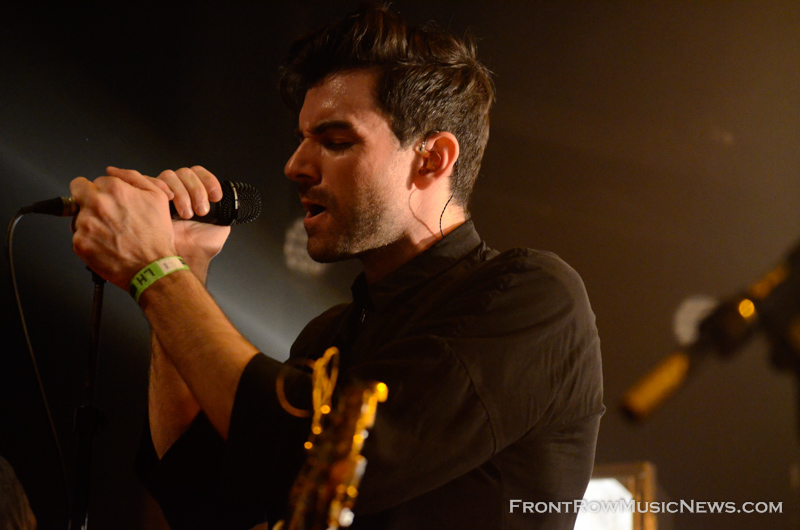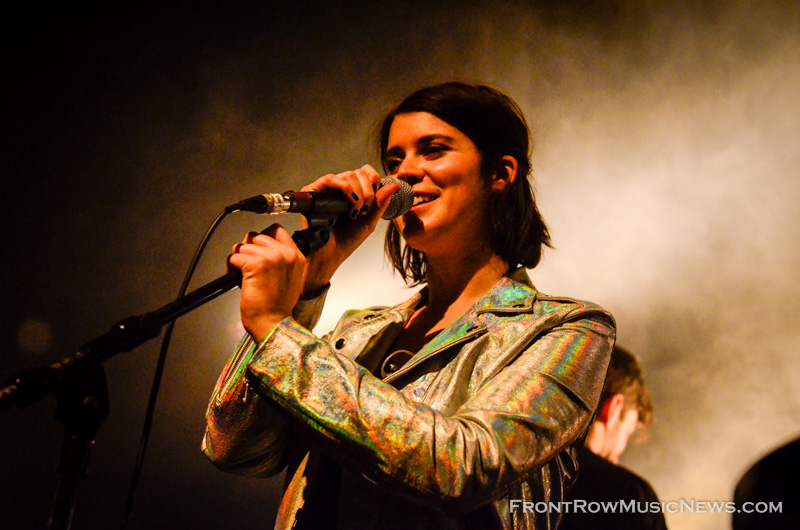 It's easy for a band to recognize the city they're performing in by addressing the crowd with the name multiple times during a set, but to customize it in such a way that Sufjan Stevens' "Chicago" is included? Well, that's simply Milo Greene thinking of their demographic even more extensively. Indeed, the Los Angeles-based cinematic-pop group thoughtfully embraced the Windy City Thursday night at Lincoln Hall; lead singer and multi-instrumentalist Marlana Sheetz admitted at the beginning that this was "probably going to be [her] favorite show" of their Lonely Eyes tour, and singer and guitarist Andrew Heringer later praised Lincoln Hall for being his favorite venue in the entire country. Singer and multi-instrumentalist Robbie Arnett gave a shout-out to his hometown, Naperville, promptly resulting in Sheetz, after a rowdy round of applause, to joke, "They probably mean, 'It sucks to be you!'" Other antics between Arnett and Sheetz included a sappy exchange when their instrument wires intertwined—"Did we just get entangled? Didn't we write about that enough on our album?"
This sort of sentimental, syrupy dreamscape sums Milo Greene up exquisitely; despite performing songs that hint at an overwhelming well of emotions, collectively they exhibit an undeniable "come hither" magnetism–Arnett's deeply husky and sultry tones and foot-loose maneuverings, coupled with Sheetz's resoundingly breezy and ethereal tintinnabulation and Graham Fink's assertive, exclamatory and deep inflections, topped with their perpetually groovy cadence orchestrated, make it mighty difficult to not fall deeply—even headfirst—into their well.
While the crowd was ecstatic for older favorites like "1957" (Sheetz jested about it being played multiple times during the set) and "Son, My Son" (which Sheetz confessed always made her cry when singing it and would probably and consequently be the last time they'd play it on tour), they energetically welcomed the bulk of newer tunes off of the band's latest album, Control. The recorded instrumentation and vocals sounded remarkably flawless, but the live versions swiftly trebucheted to an even more superior sonar system, establishing a much greater appreciation for them. A stunning rendition of Phil Collins's "Take Me Home" was also included in the mix.
For more information on Milo Greene, check out their website.
You may also like...