101 WKQX TNWSC 1 – K.Flay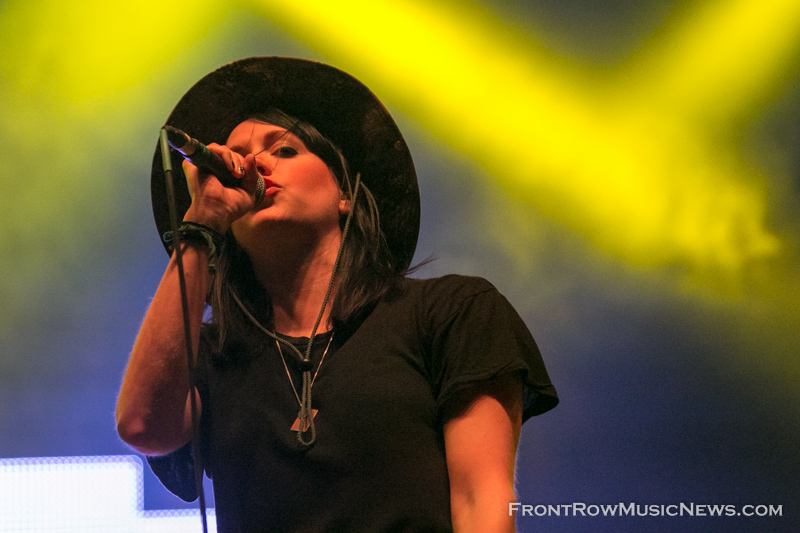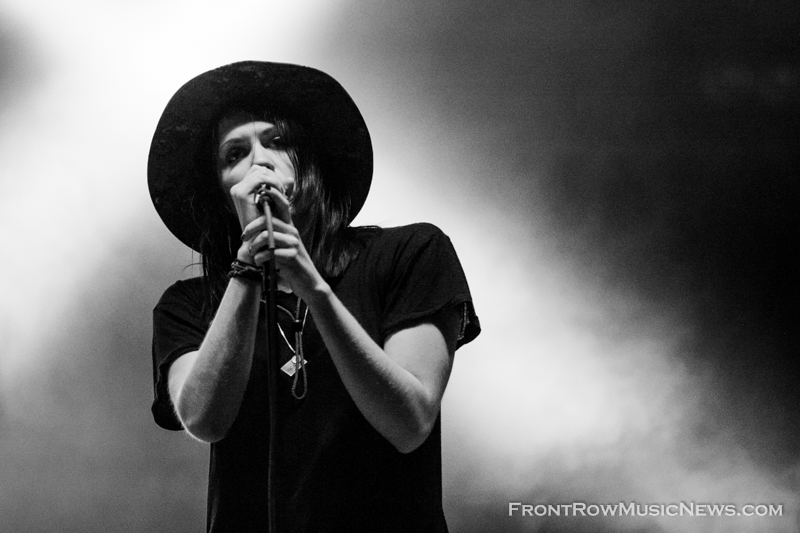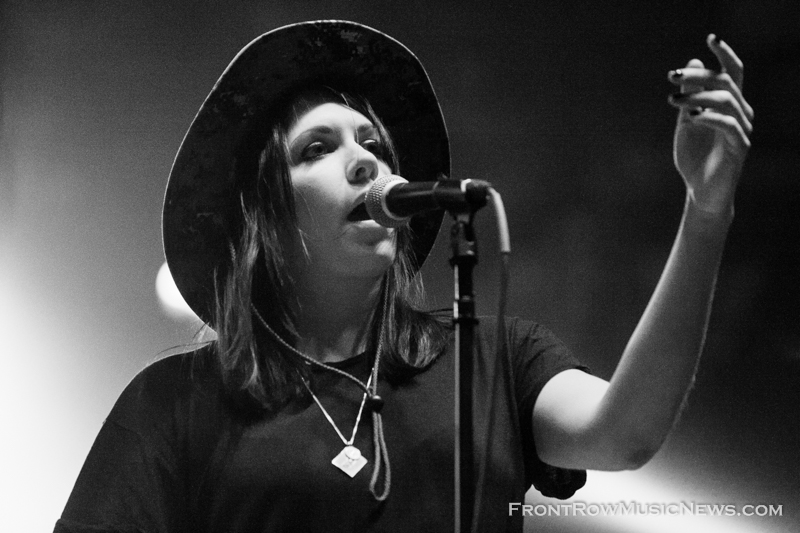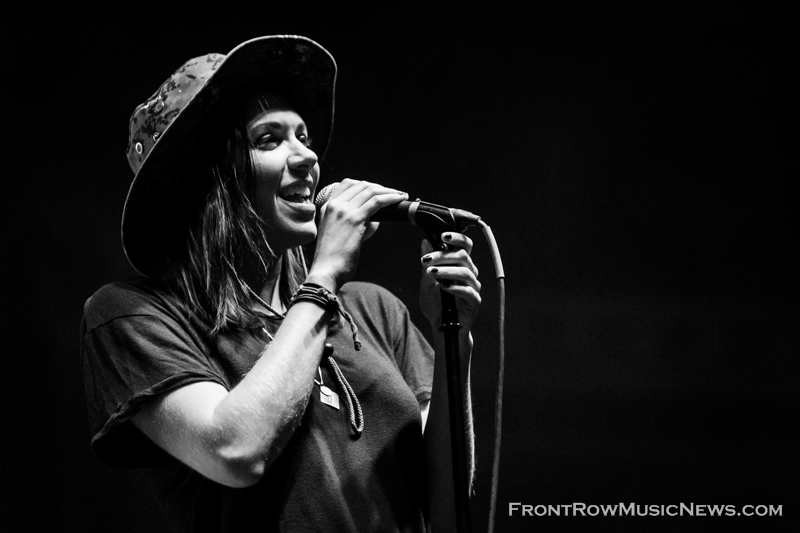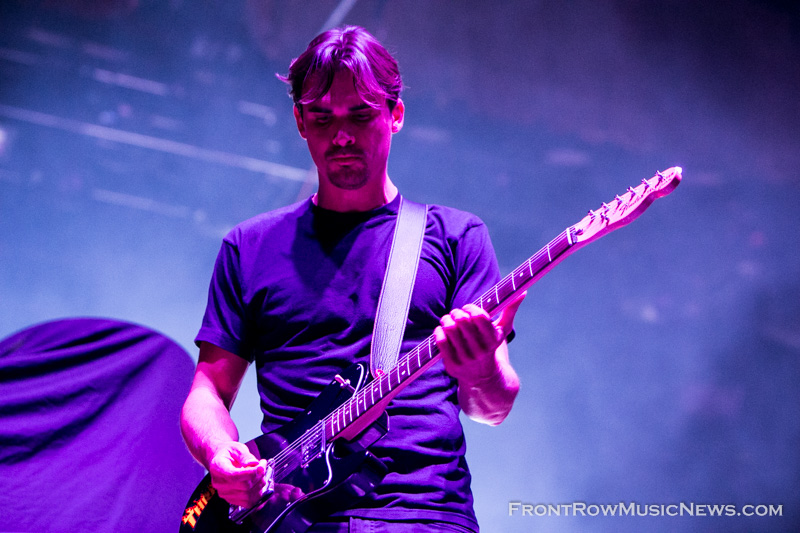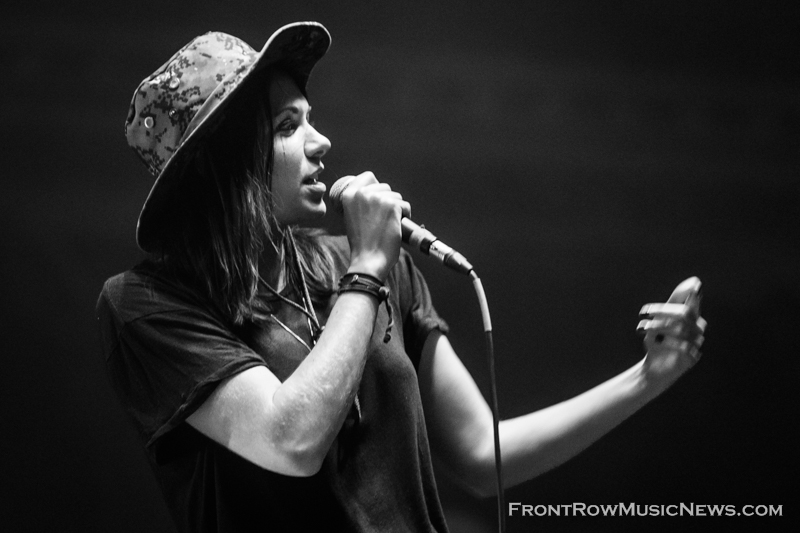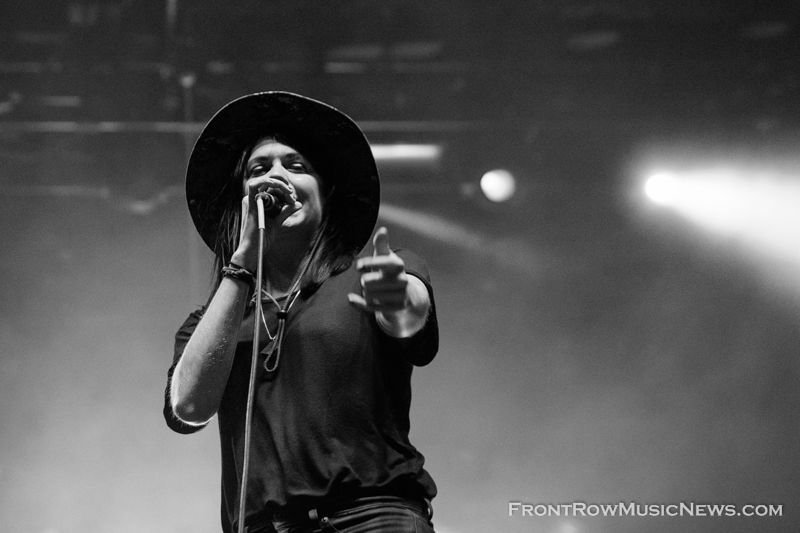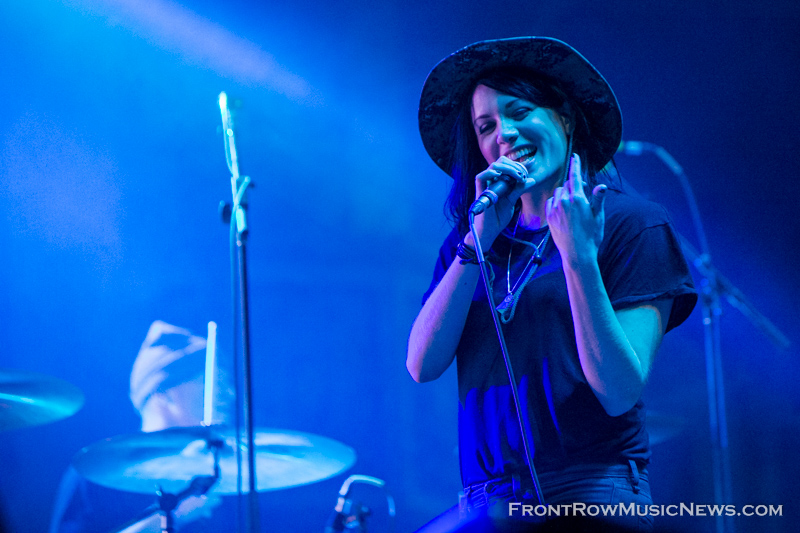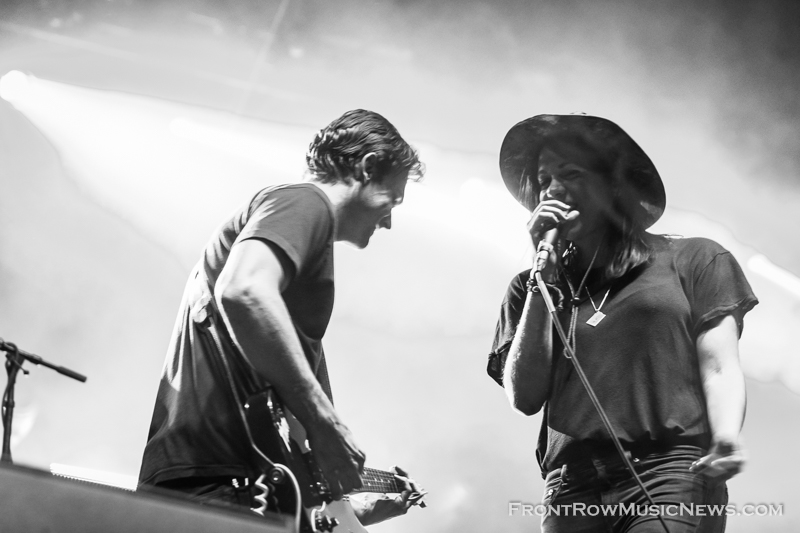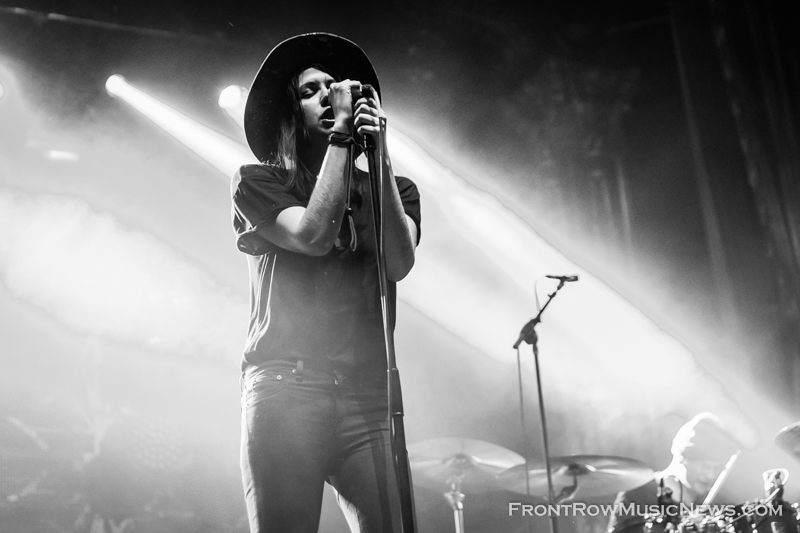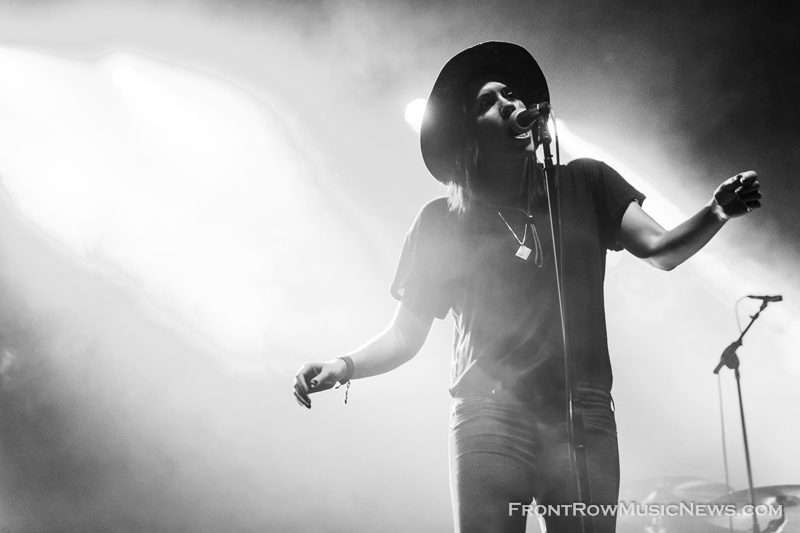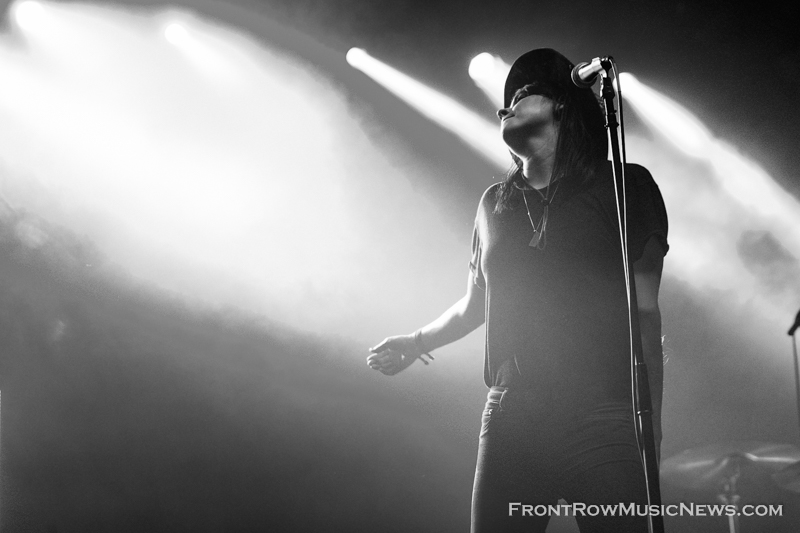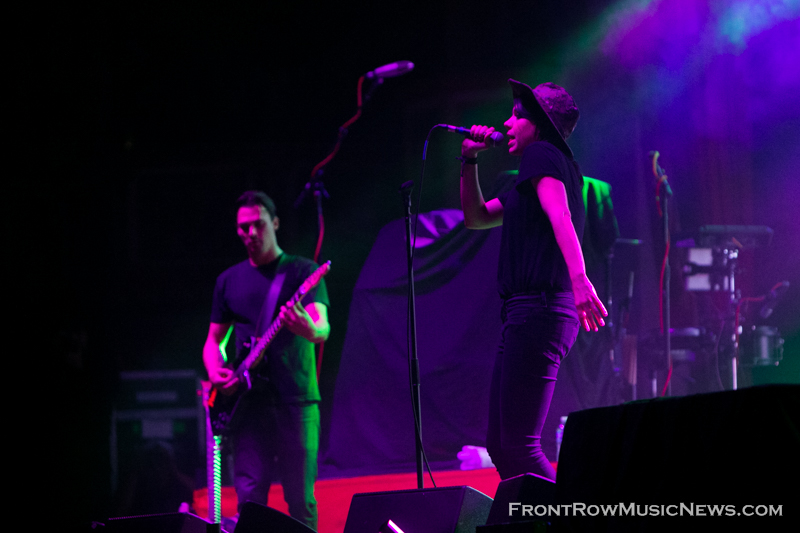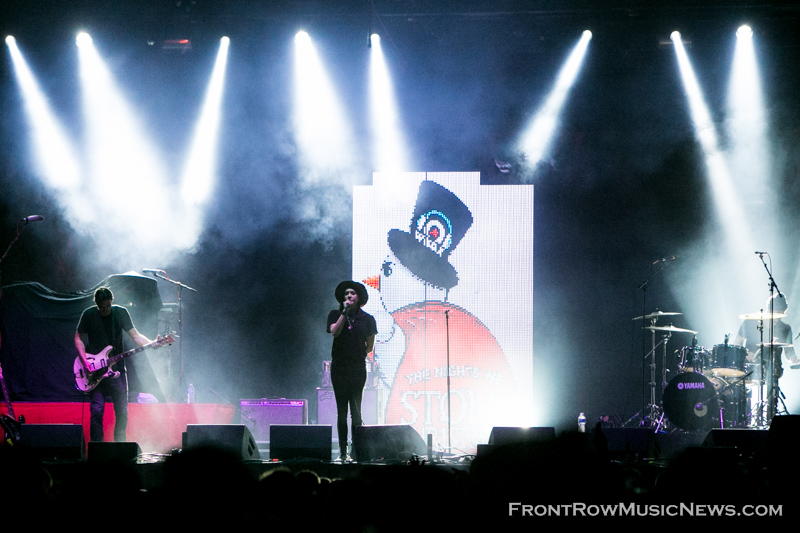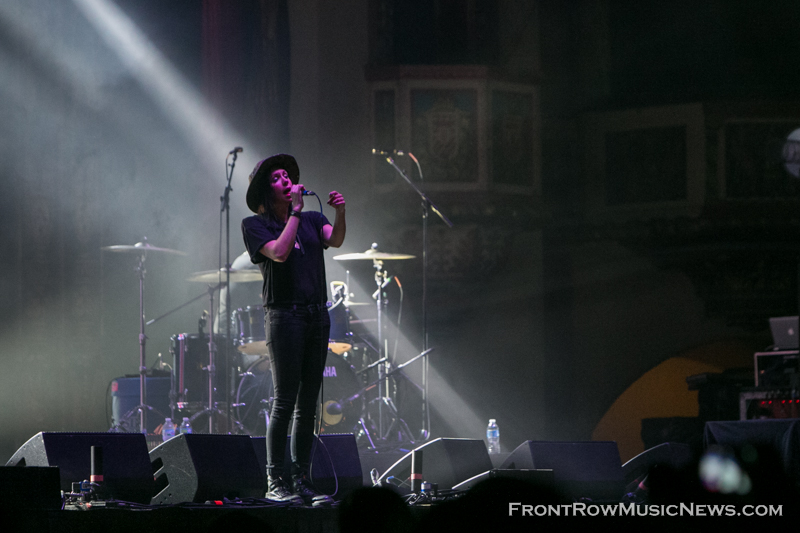 On December 3, 2015, Chicago's own, K.Flay, returned home to perform at the sold out Aragon Ballroom. Sharing the stage for night 1 of 101.1 WKQX's, "The Nights We Stole Christmas", were Grizfolk and headliner, twenty one pilots.
K.Flay's music is defined as a mixture of alternative, indie and hip hop. However, after seeing her perform for the first time, it's really difficult to categorize her music into any specific genre or even multiple genres. Maybe that's just the way K.Flay wants it to be, as she defines herself, "my music is a version of indie hip hop; mixed with electronics; mixed with me headbanging; but i'm still figuring it out."
Over half of the songs performed for the night by K.Flay were from her 2014 album, Life As A Dog which was independently on Bummer Picnic Records. Highlights in the setlist were album singles, "Thicker Than Dust", "Can't Sleep" and the nights closing song "Make Me Fade". In addition, she included one song from each of her EPs: "Sunburn" from 2012 Eyes Shut; "So Fast, So Maybe" from 2010 self-titles, K.Flay EP; and "The Cops" from 2013 What If It Is. In addition, she covered "It's Strange" which she originally collaborated with Louis The Child.
K.Flay is wrapping up touring in the US. However, you can keep up on the latest information and any upcoming tour dates at the K.Flay Website.
Setlist:
turn it around
sunburn
thicker than dust
so fast, so maybe
can't sleep
wishing it was you
bad things
it's strange
the cops
make me fade
Tags: 101 WKQXAragon BallroomK.FlayThe Nights We Stole ChristmasTNWSC
About John Kosiewicz
You may also like...