X Ambassadors at House of Blues in Chicago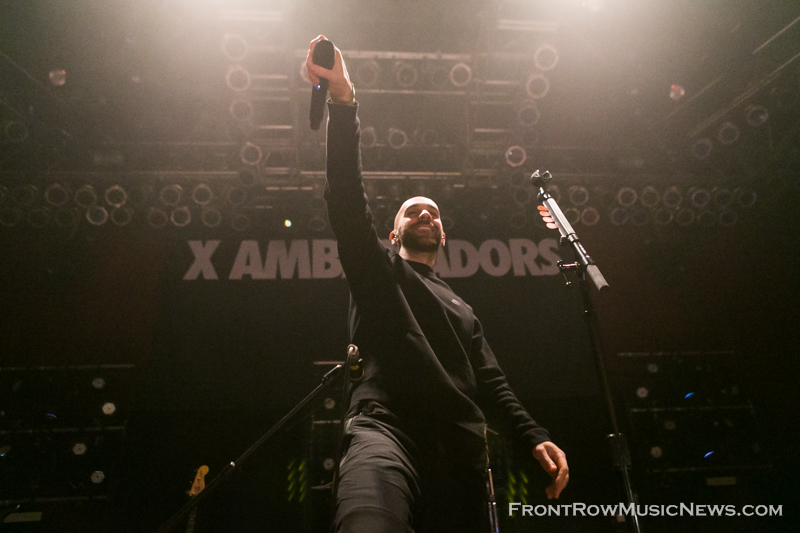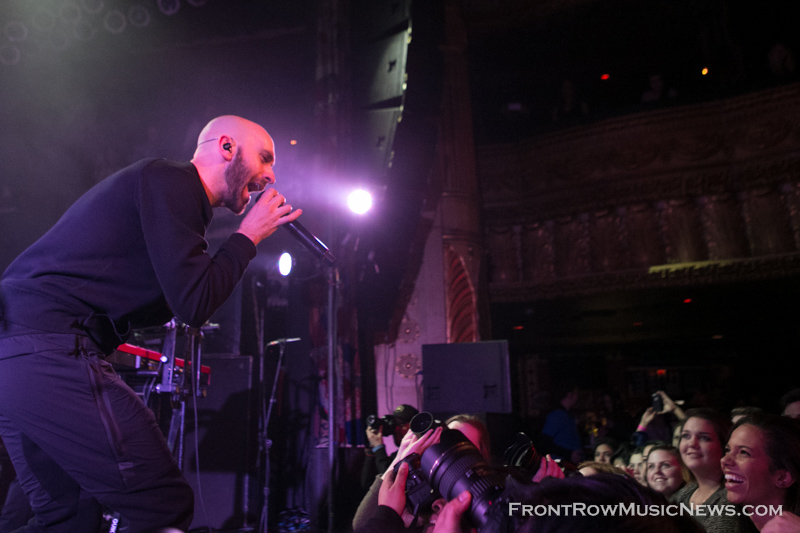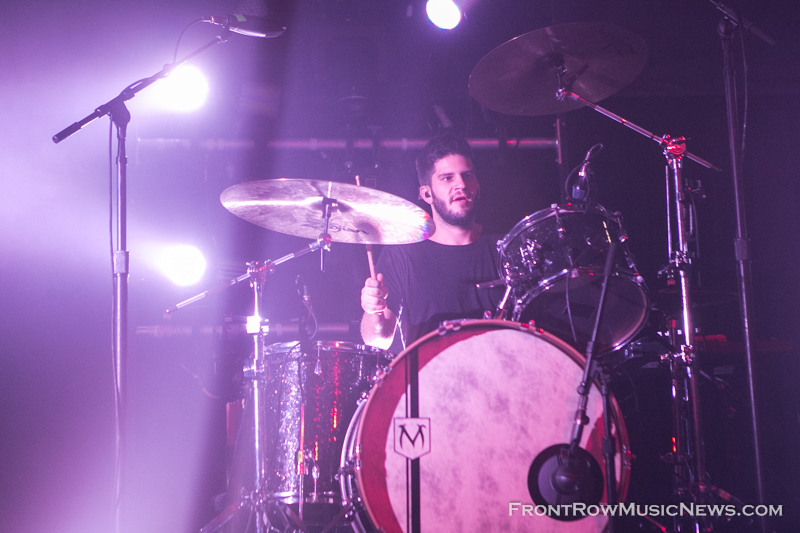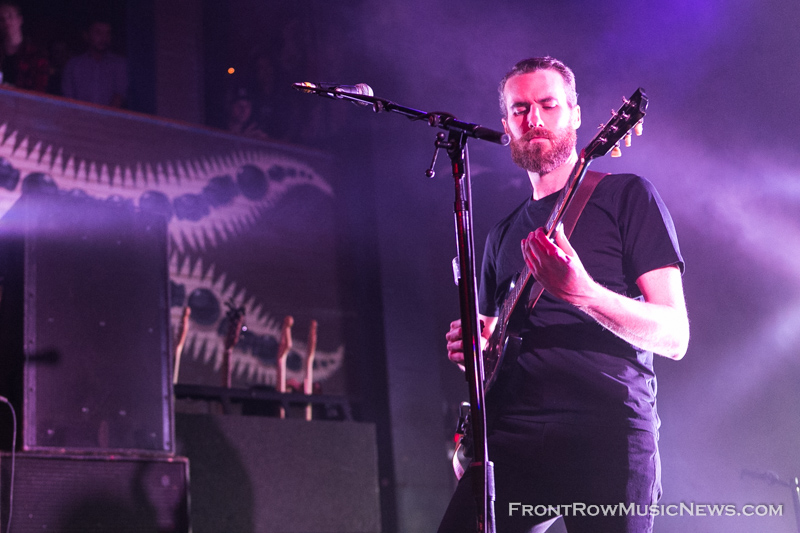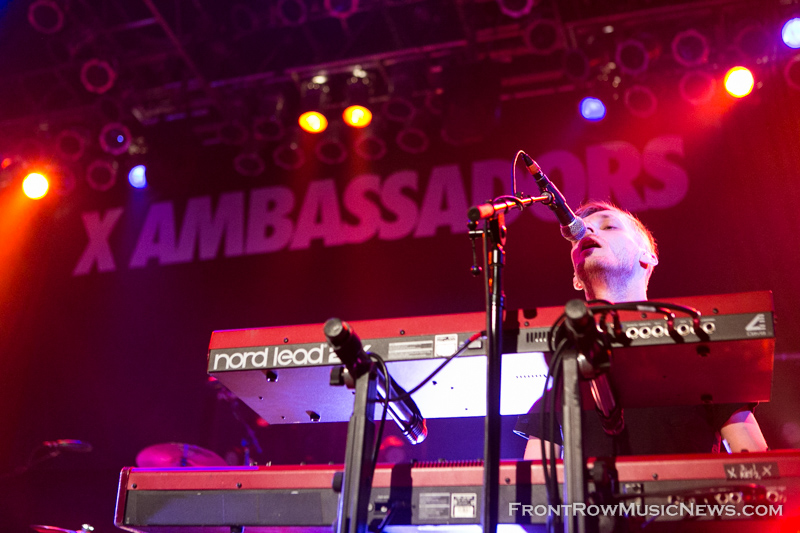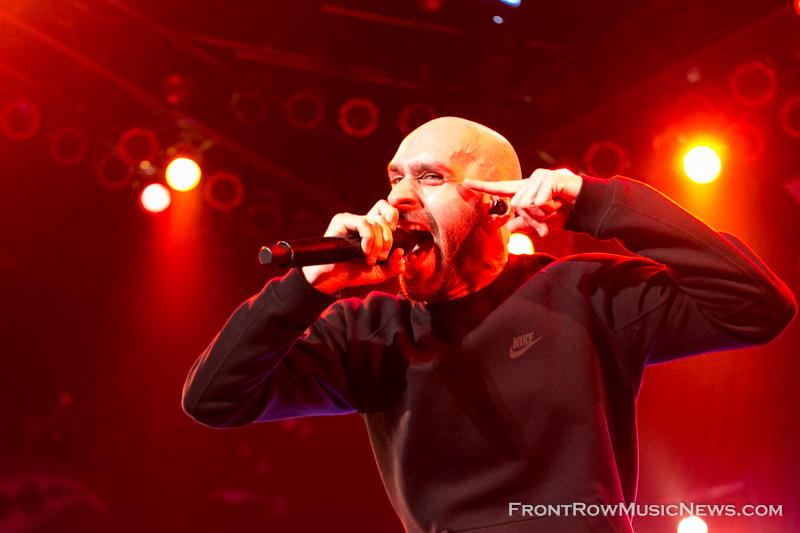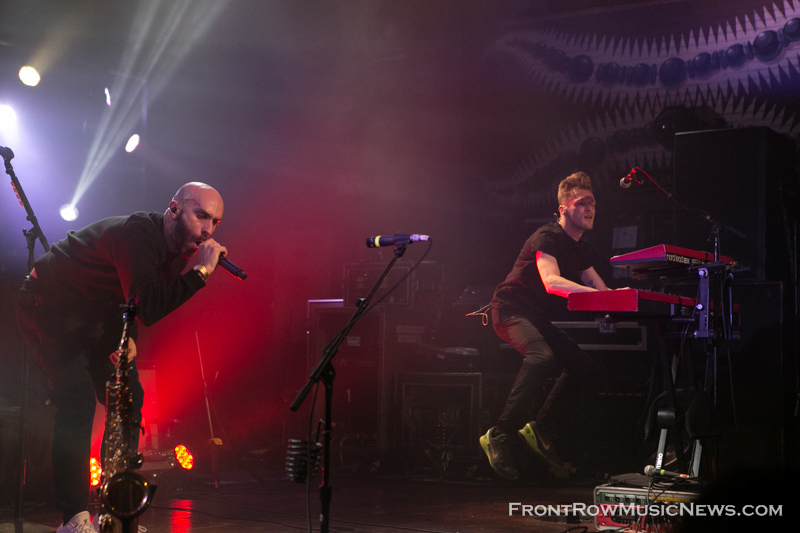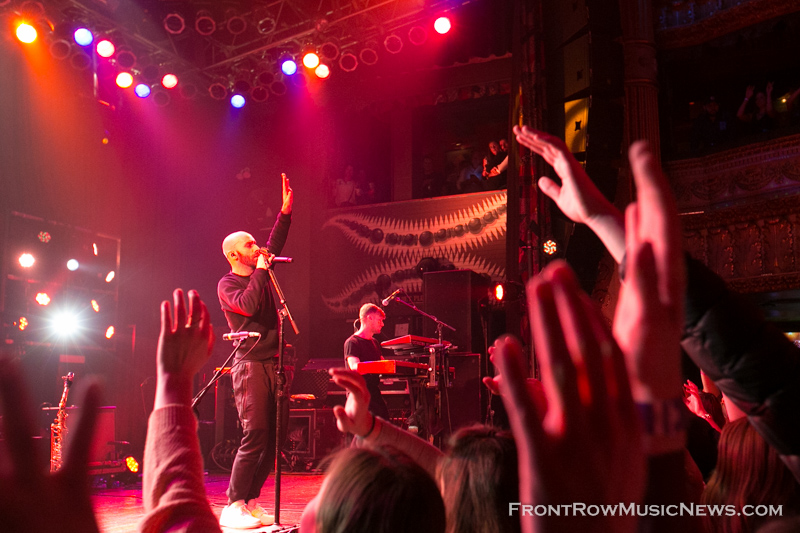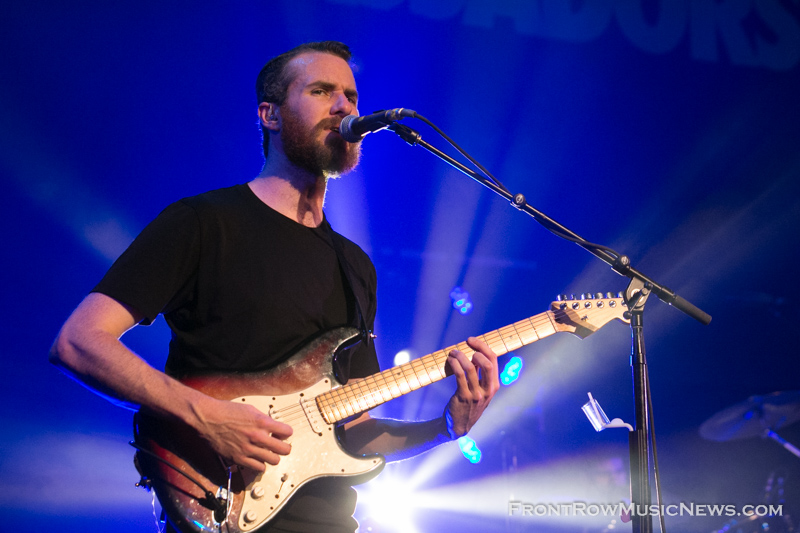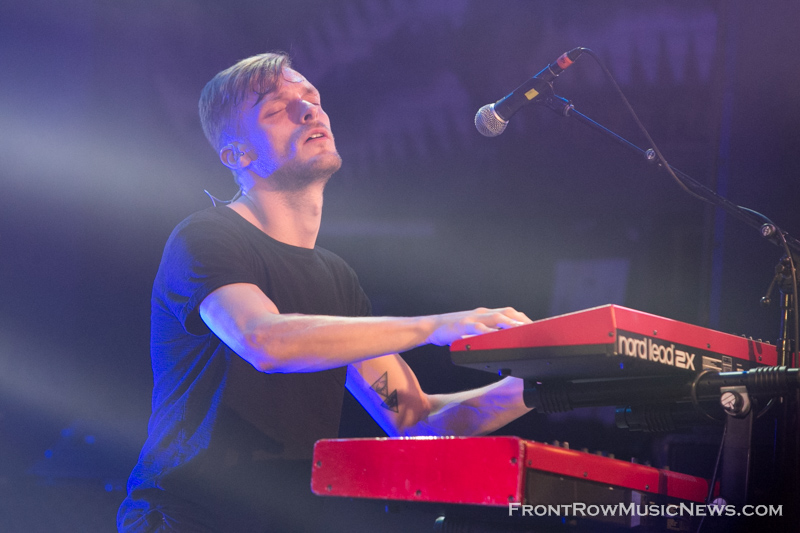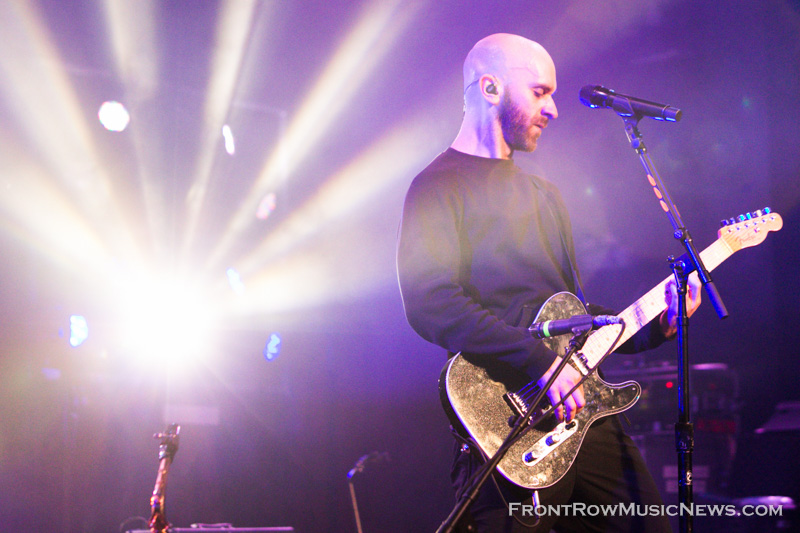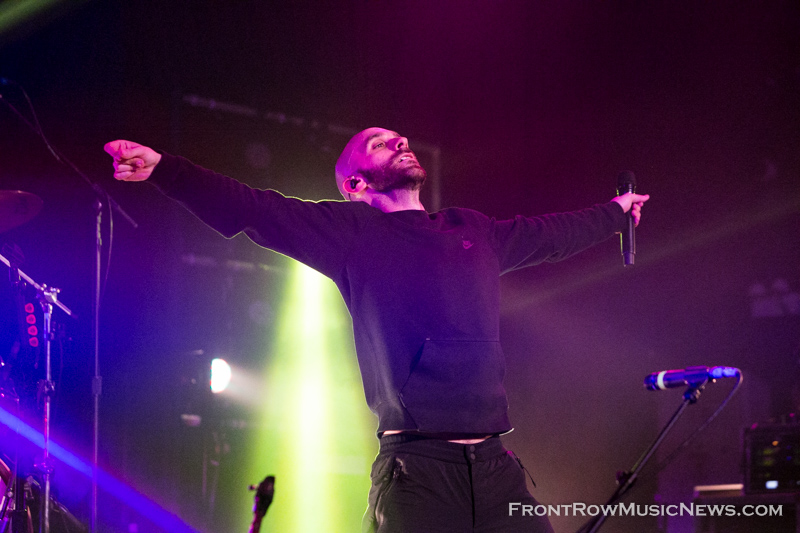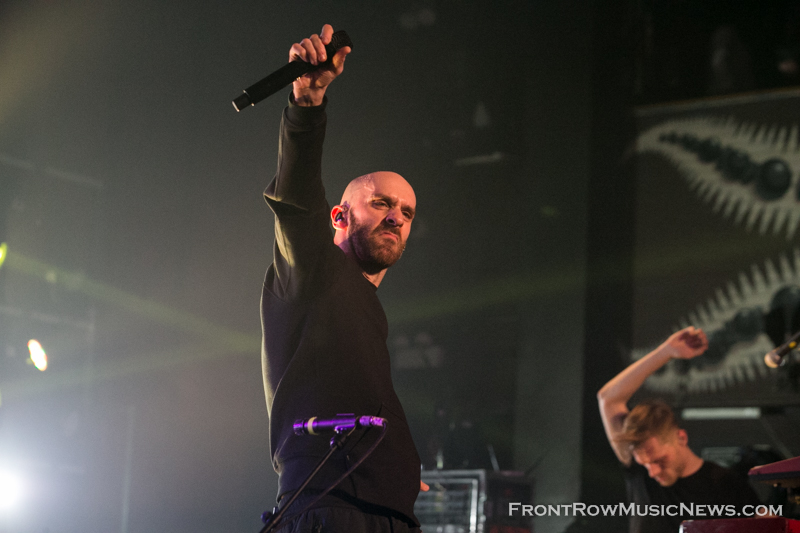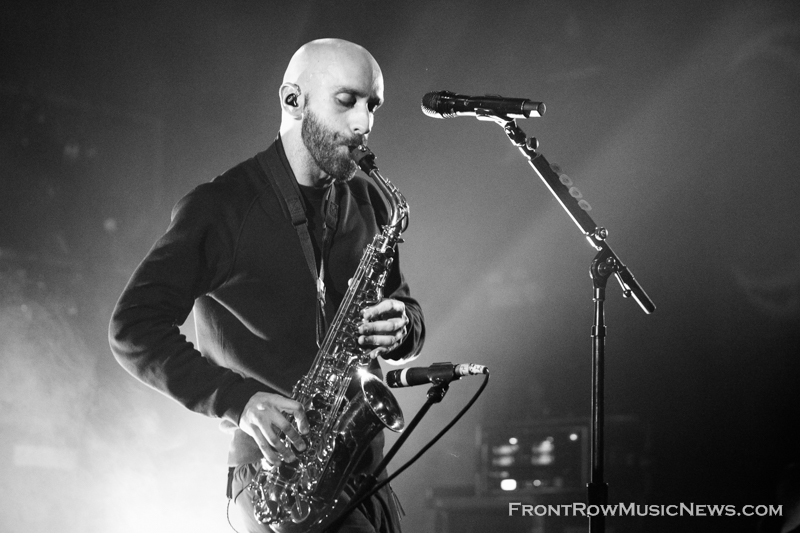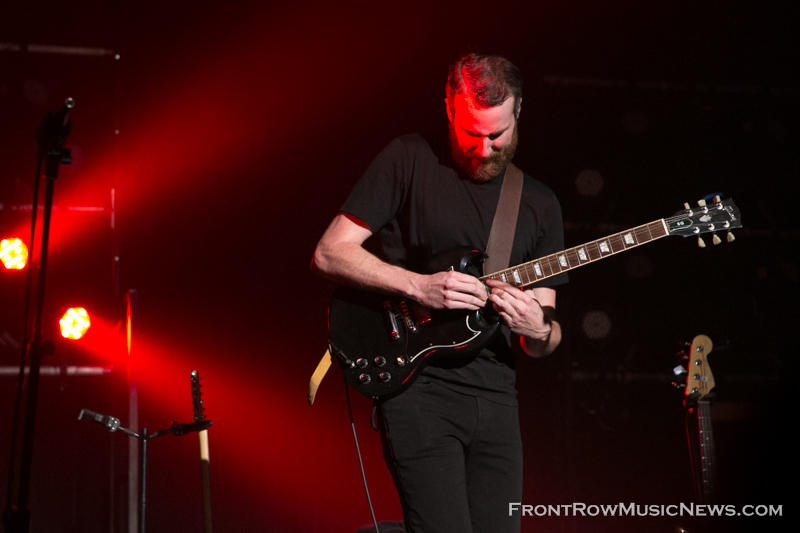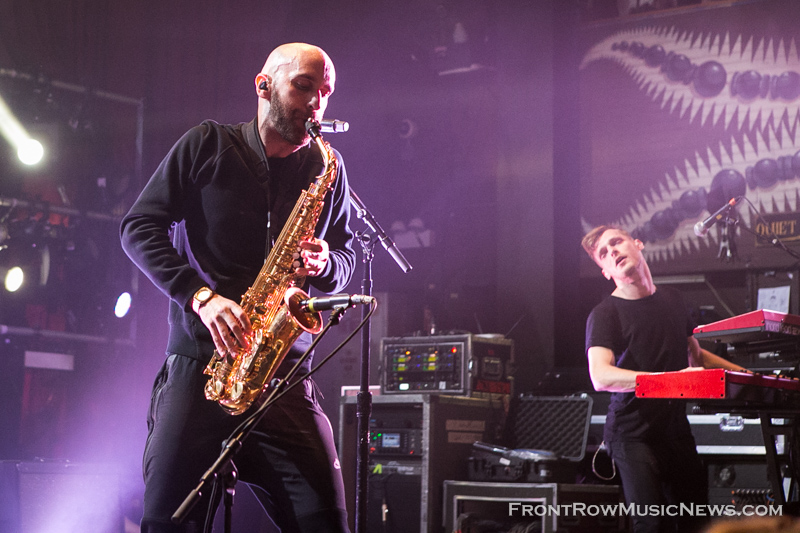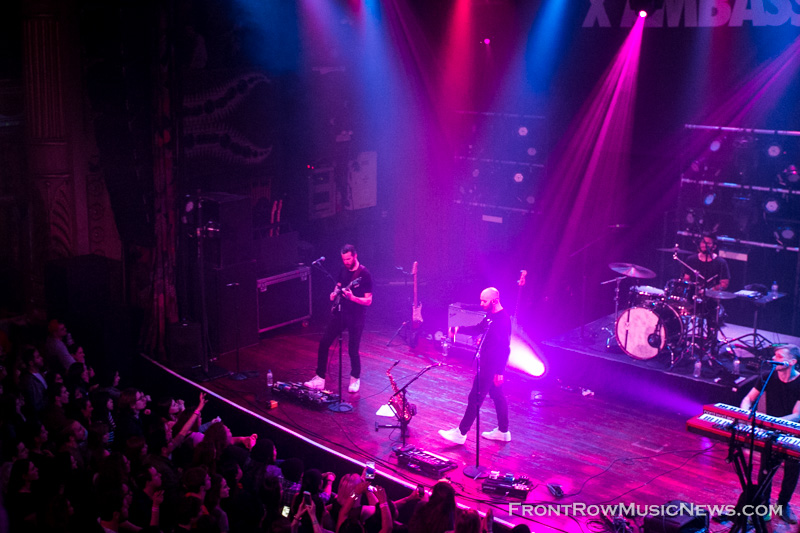 During SummerFest 2015, Front Row Music News had a brief opportunity to check out X Ambassadors. However, this time, X Ambassadors were the headline artist to a sold out crowd at House of Blues in Chicago on April 6, 2016. Also, included in the line-up were Savoir Adore and Seinabo Sey.
The alternative rock band from Ithaca, New York is on the VHS 2.0 Tour which supports their debut album, VHS which was released June 2015 via KIDinaKORNER/Interscope Records. Currently, X Ambassadors consists of brothers Sam Harris on lead vocals, guitar, saxophone and Casey Harris on keyboards; along with long-time friend Noah Feldshuh on guitar; and Adam Levin on drums since 2010.
Despite the Wednesday night show, the X Ambassadors' brought the energy to Chicago and fans of all ages were ready rock the night with them. There was even one young girl who was barely tall enough to see over the rail in the first row and was loving the show. In addition, there was a mother next to me who told me she brought her twelve year old daughter and her daughter's friend to their first concert. Amazing show for their first concert.
As expected, the majority of the songs played were from the album, VHS. The set list started out with "Loveless", then "Hang On". Current single, "Unsteady" brought many cheers and fans singing along word for word with hands swaying in the air. "Low Life" was dedicated to all the "Scumbags" out there. Sam Harris told Chicago fans how "Gorgeous" they were as he sang the song of the same title. Two songs that got fans jumping were "Jungle" and "B.I.G.". In addition, the band brought out a some songs not on their debut album as well, with Love Songs Drug Songs, Giants, as well as Unconsolable as the final encore song for the night. Of course the last song prior to the encore was the
Definitely, check X Ambassadors out at one of these tours before they're playing at stadiums. Check out the latest information and tour dates at X Ambassadors website.
Set List

1. Loveless
2. Hang On
3. Love Songs Drug Songs
4. Giants
5. Unsteady
6. Low Life
7. Naked
8. Nervous
9. Gorgeous
10. Jungle
11. Renegades

Encore
12. B.I.G.
13. Unconsolable
About John Kosiewicz
You may also like...