Crown the Empire at House of Blues in Chicago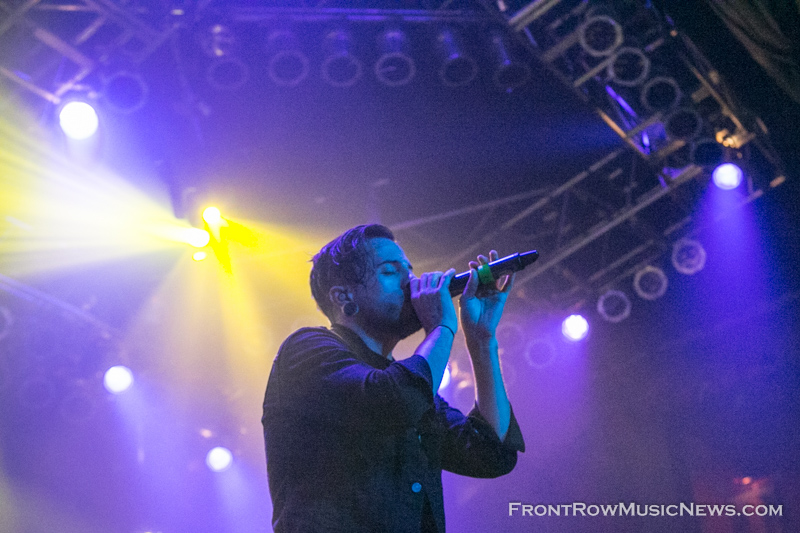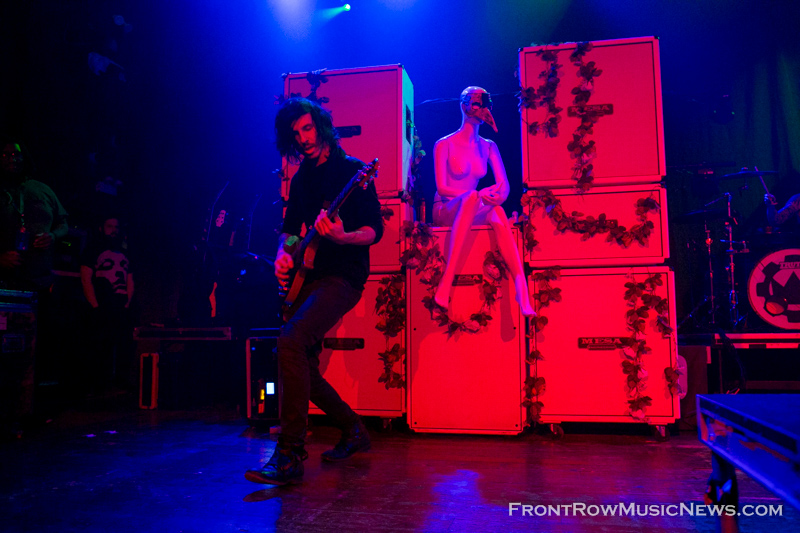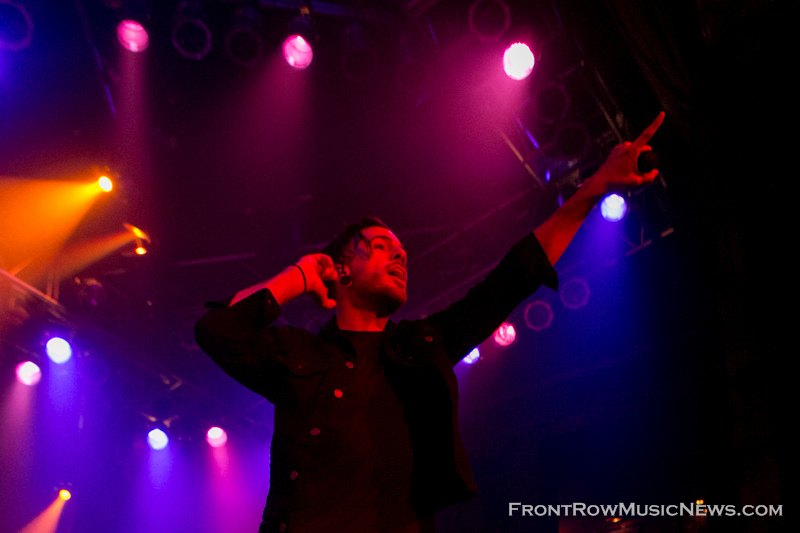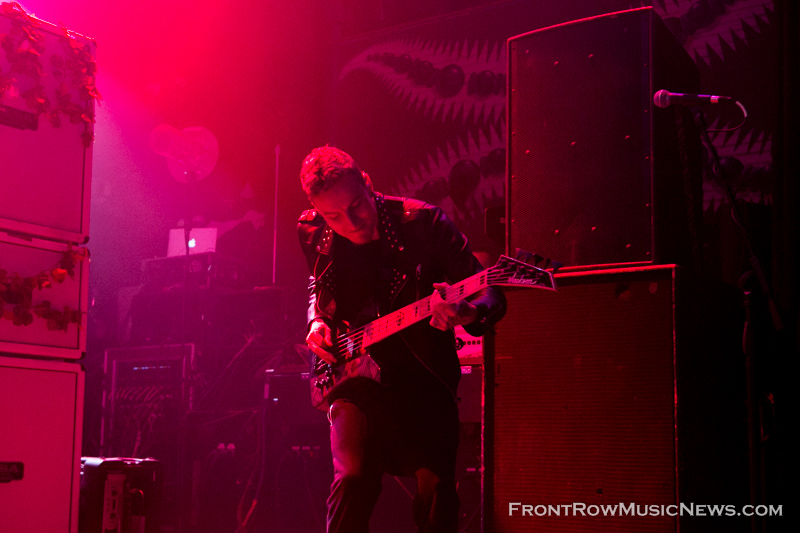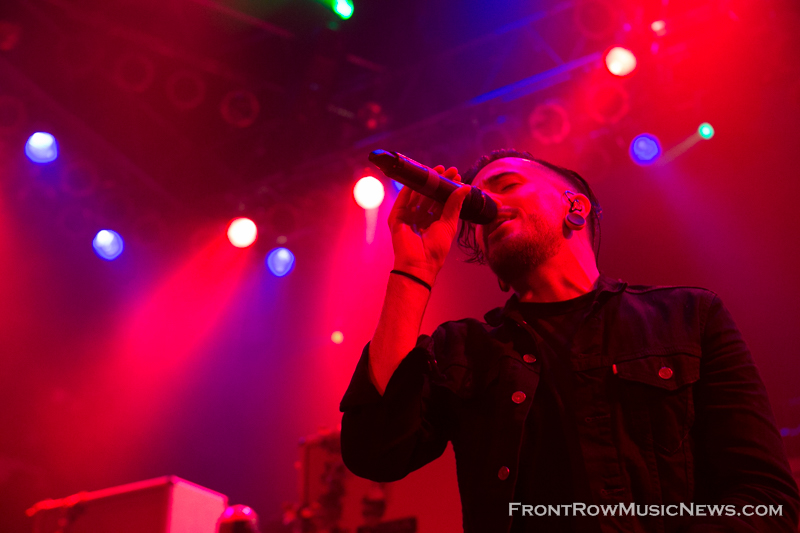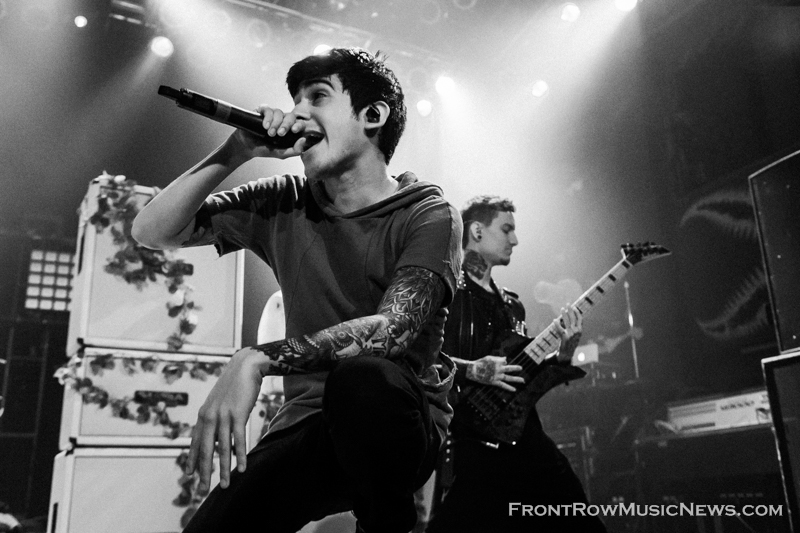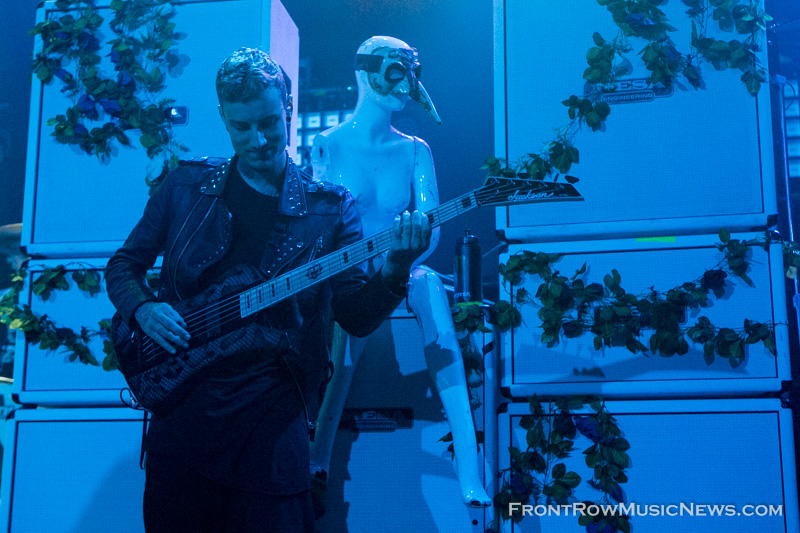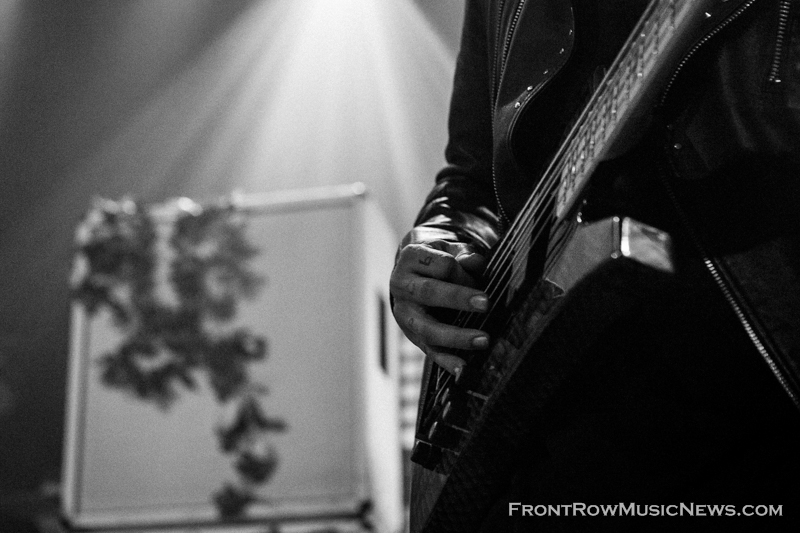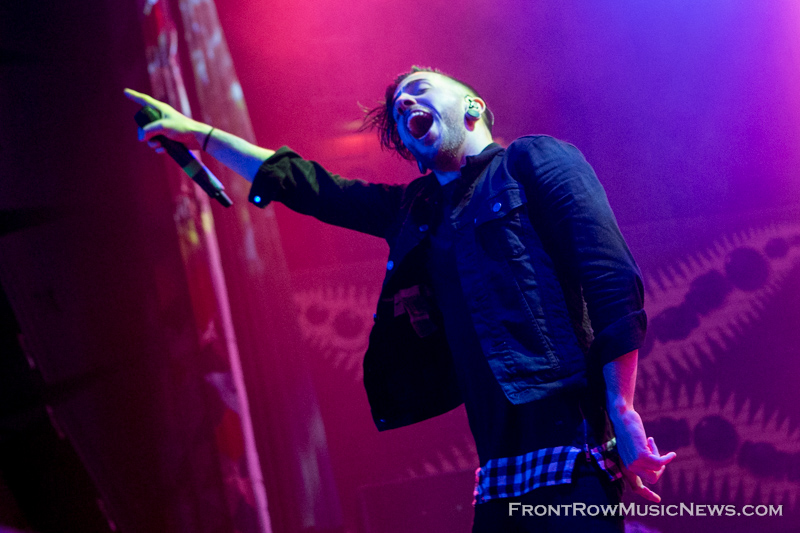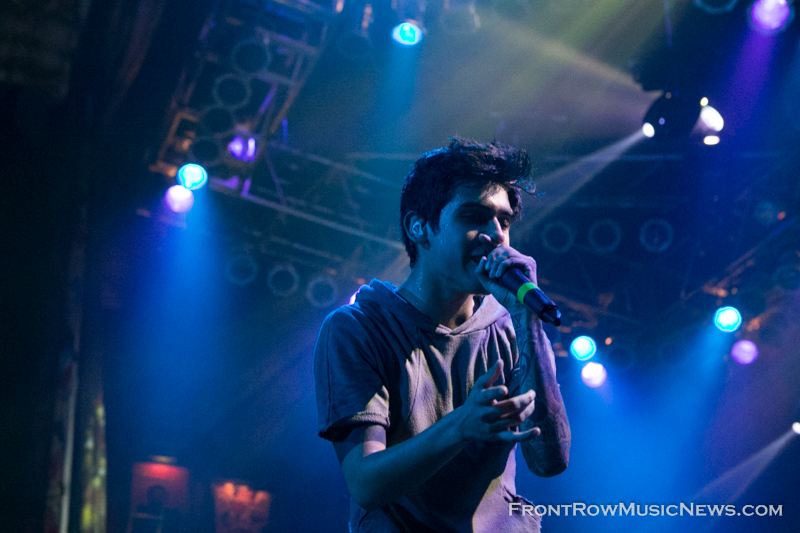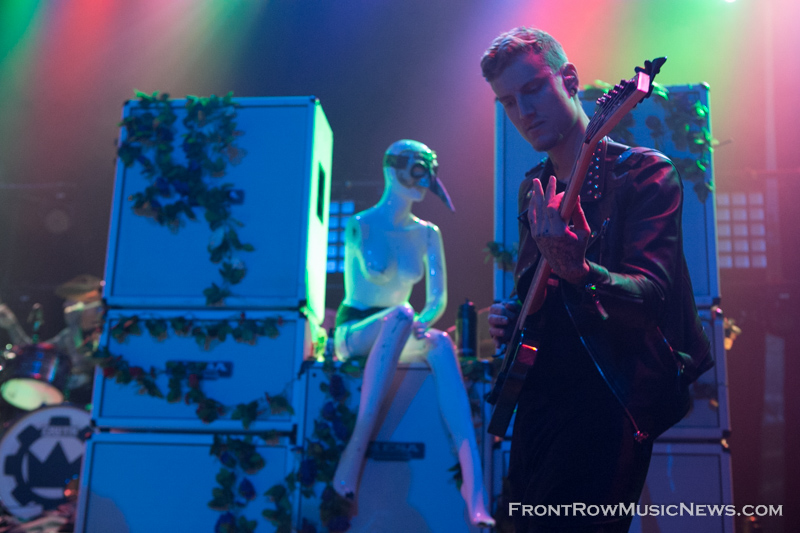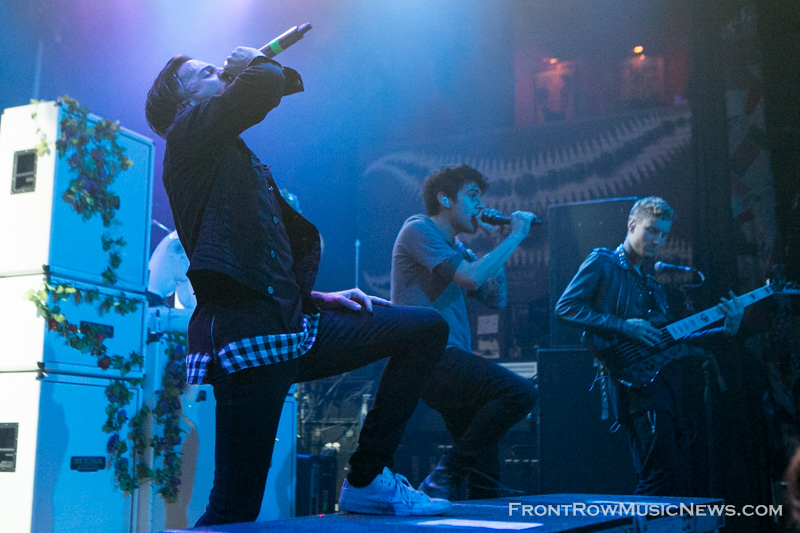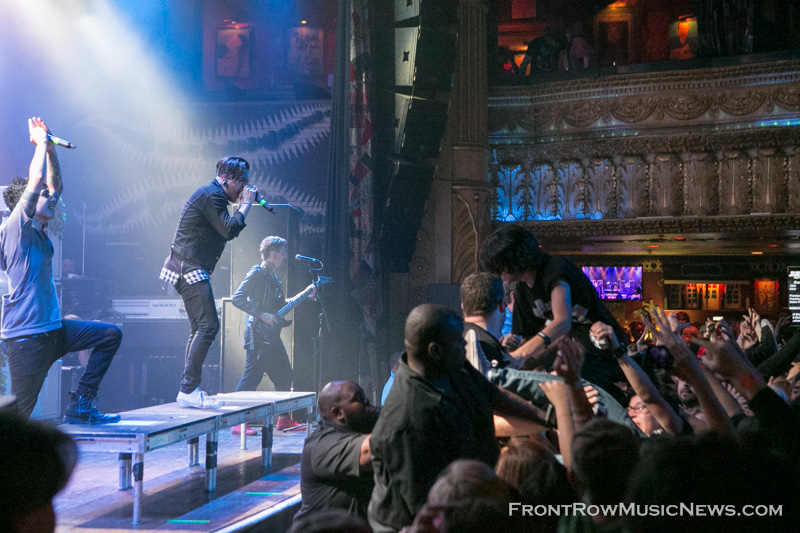 On Sunday, October 18, 2015, Dallas-based band, Crown the Empire, brought their high-energy performance to Chicago.  From the start to finish, Crown the Empire had Chicago jumpin' at the House of Blues, along with many, many crowd surfers.
Formed in July 2010, the group brings a combination metalcore, post-hardcore and electronicore to their music. Current members include band co-founders Brandon Hoover (guitar) and Hayden Tree (Bass), long time members Brent Taddie (drums) and Benn Suede (lead Guitar), along with Andy Leo (vocals) and David Escamilla (vocals).
The set-list covered songs from each of their studio albums including: Limitless EP (2011); The Fallout (2012); The Resistance: Rise of The Runaways (2014) and "The Resistance: Deluxe Edition" (2015).  Also, performed was new single, "Prisoners of War" from the deluxe reissue of The Resistance: Rise of the Runaways which is due to be release on October 30th, 2015.
Crown The Empire just completed their tour with Hollywood Undead and I Prevail.  Check out Crown the Empire web site for the next time they are in your town
About John Kosiewicz
You may also like...