Coeur de Pirate pirouettes and performs pristinely at Lincoln Hall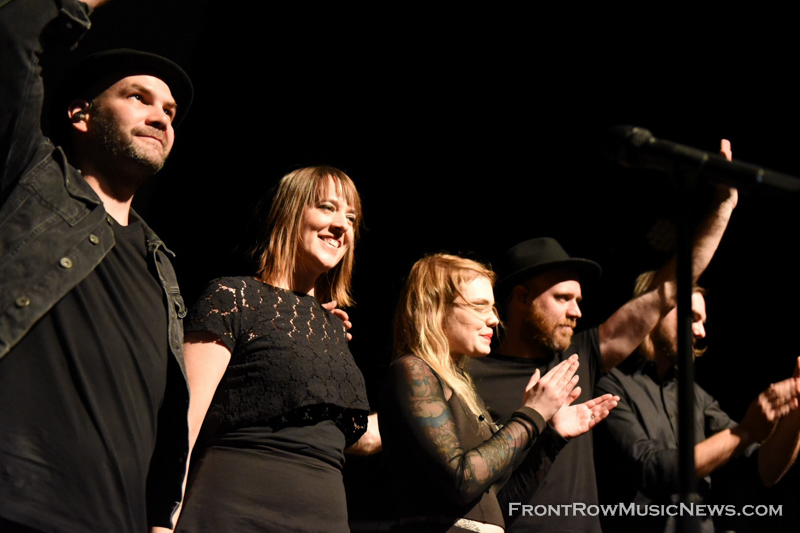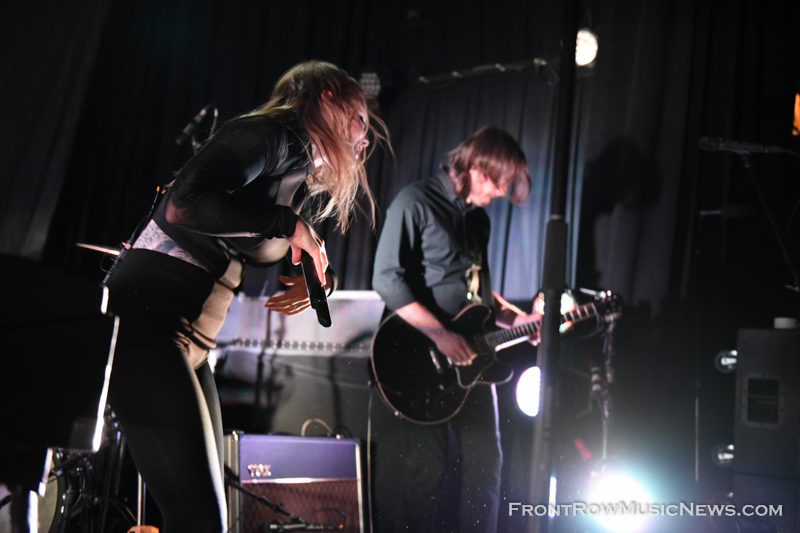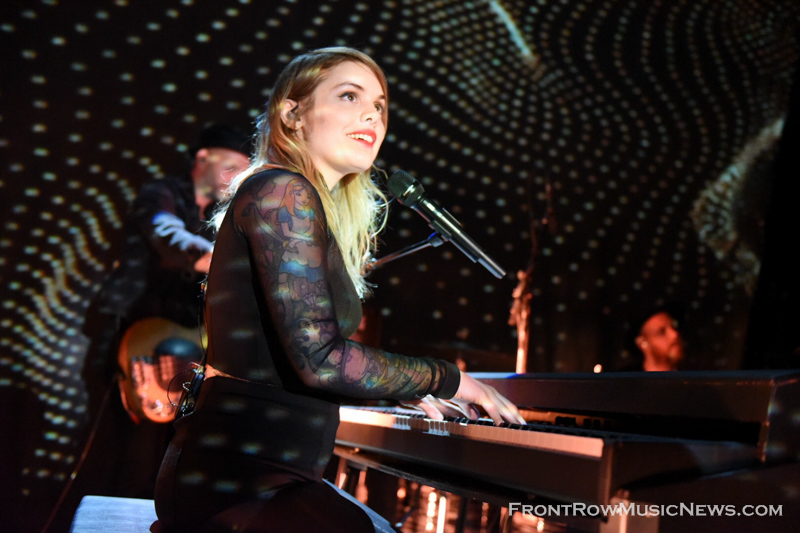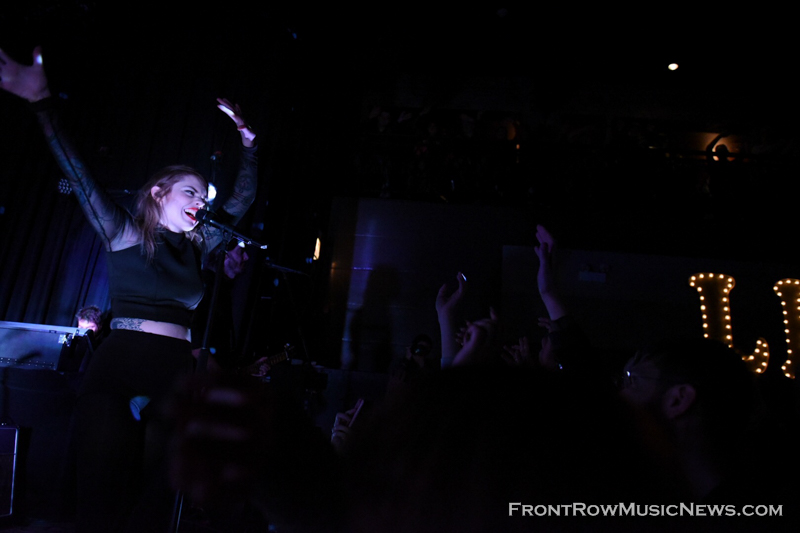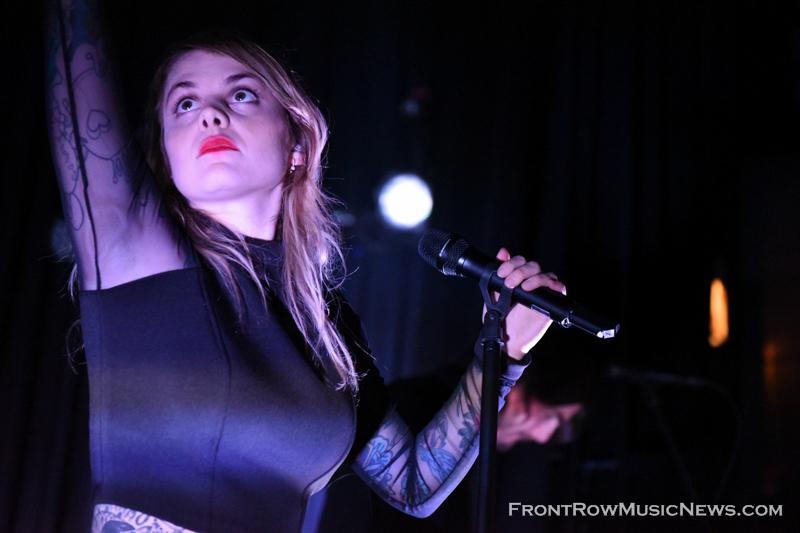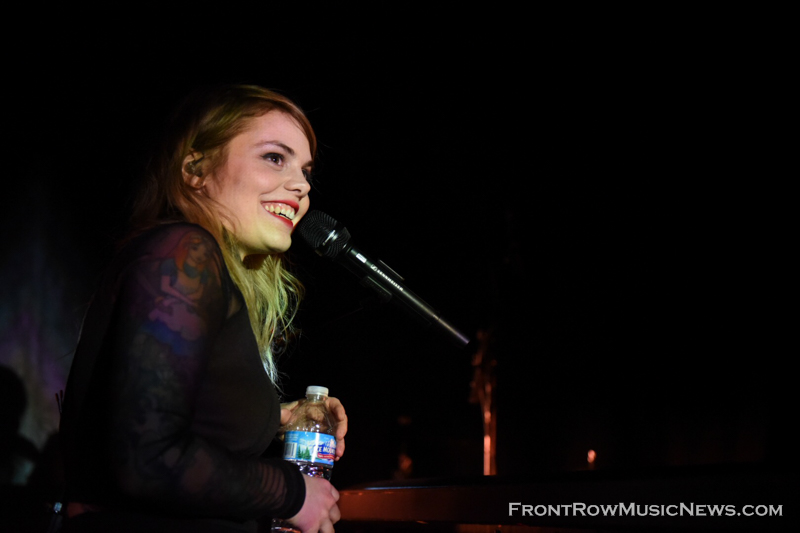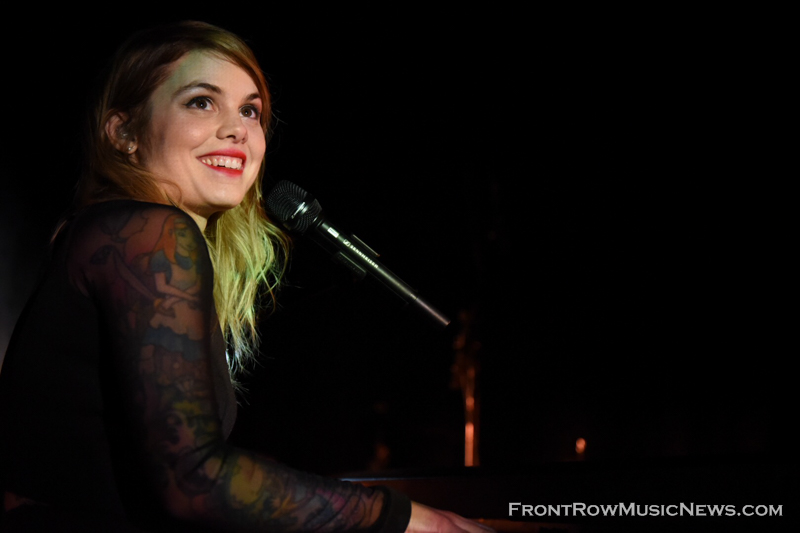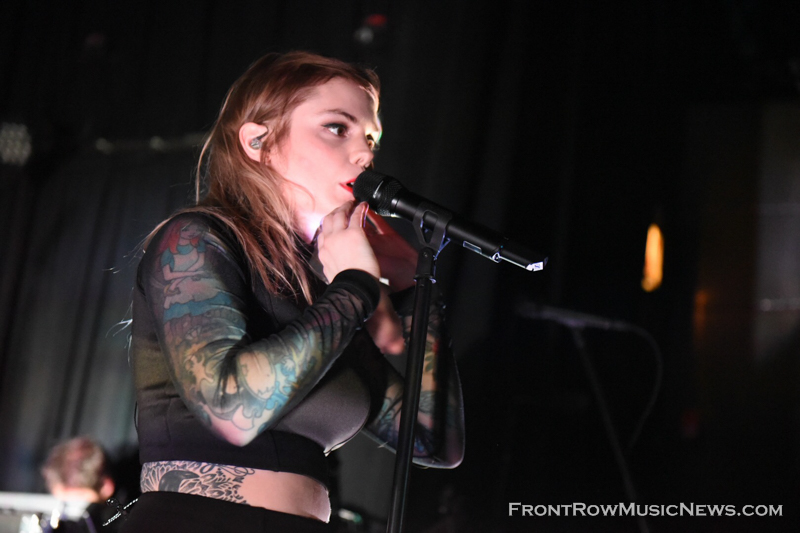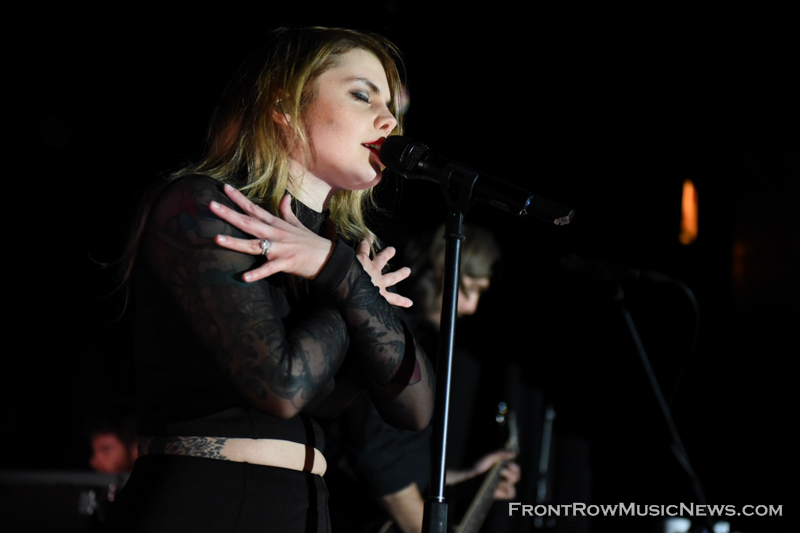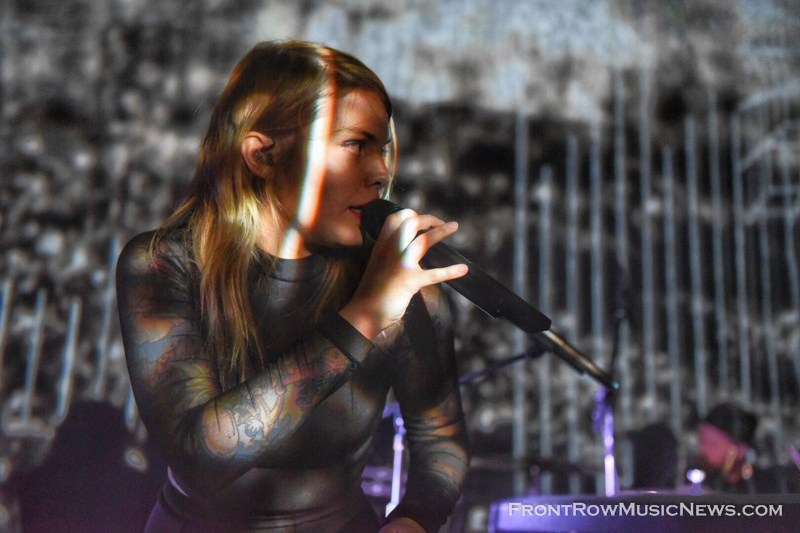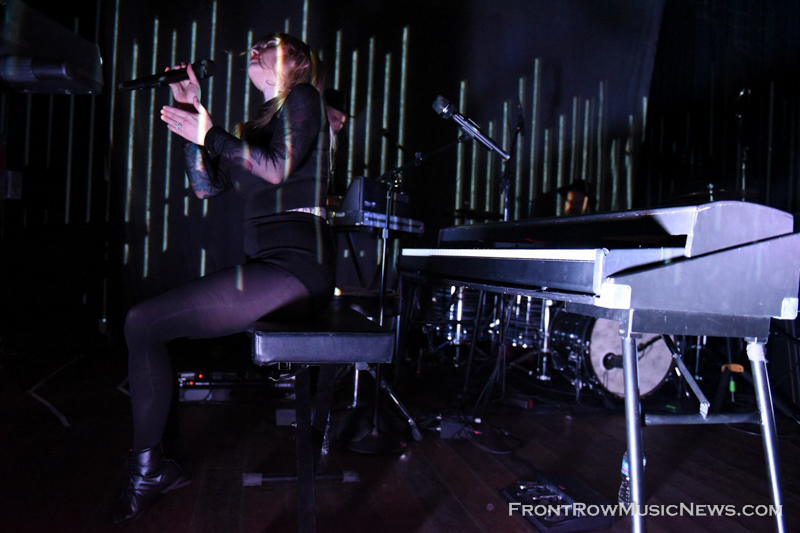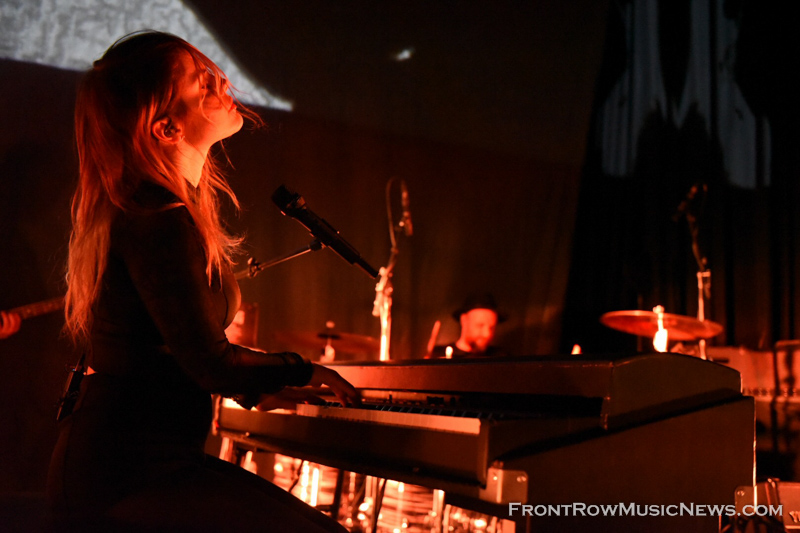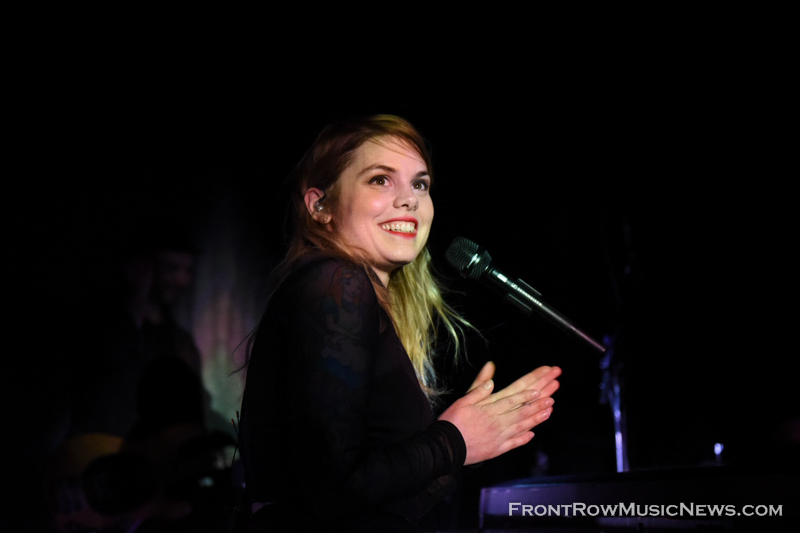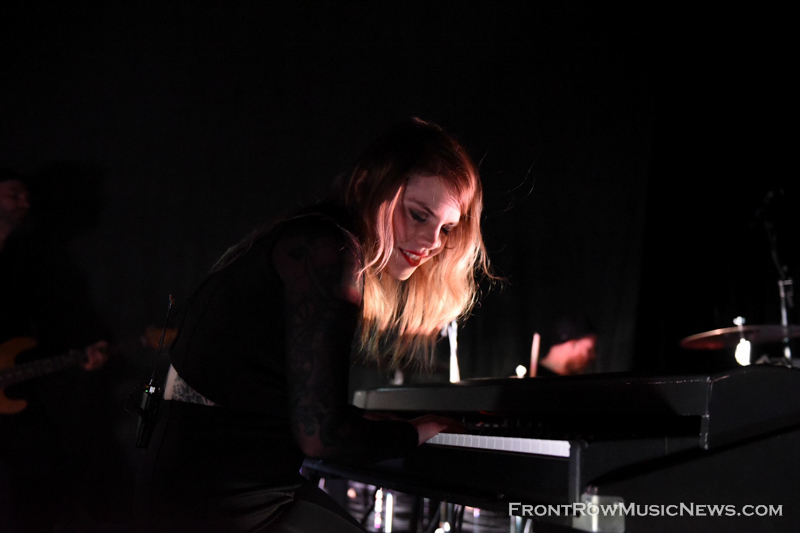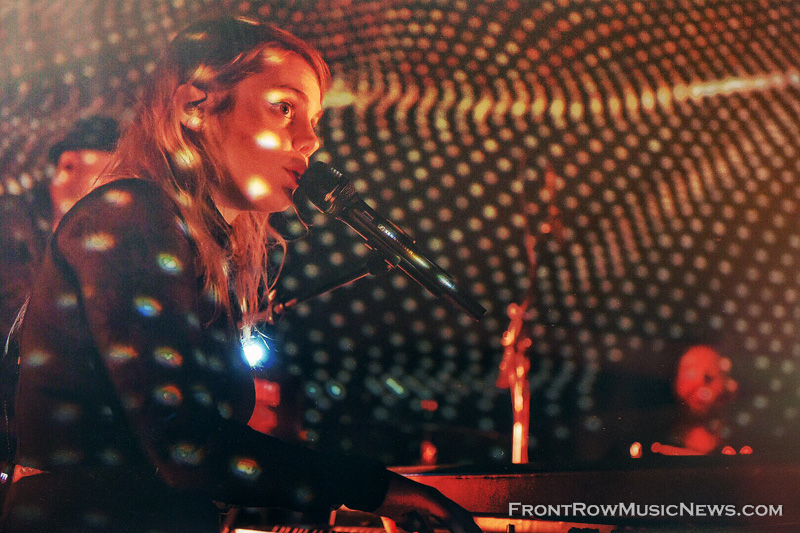 There may have been a vast number of American and English-speaking individuals at Lincoln Hall on Feb. 10, but they were very much in alignment with the Quebecois culture, more so in accord with the euphonious brigade of singer/songwriter and pianist Béatrice Martin, known to the musical world most as Cœur de Pirate.
The graceful French singer was in such control of the stage that she frequently treated it as a ballet and yoga studio, stretching out and posing agilely all awhile flawlessly executing songs from her past and present releases (most recently, Roses, the first album since her signing with Cherrytree/Interscope Records) and charming the audience with her sassy wit, confident coolness and overall bubbliness. Reminiscing about certain songs' histories (from one about her best friend and the inability to understand how he was still single after his exposure to the world, to another about her four-year-old daughter, Romy, and how it might serve her most when the two inevitably argue down the bumpy road of adolescence) brought an even closer intimacy to Martin and the audience, and, slight language-barrier aside, everyone was in an utterly blissful tranquility for the night and thereafter.
Tags: Beatrice MartinChicagoCoeur de PirateFront Row Music NewsLincoln Halllive in Chicagolive musicmusicmusic news
You may also like...