Parkway Drive with August Burns Red, The Devil Wears Prada, and Polaris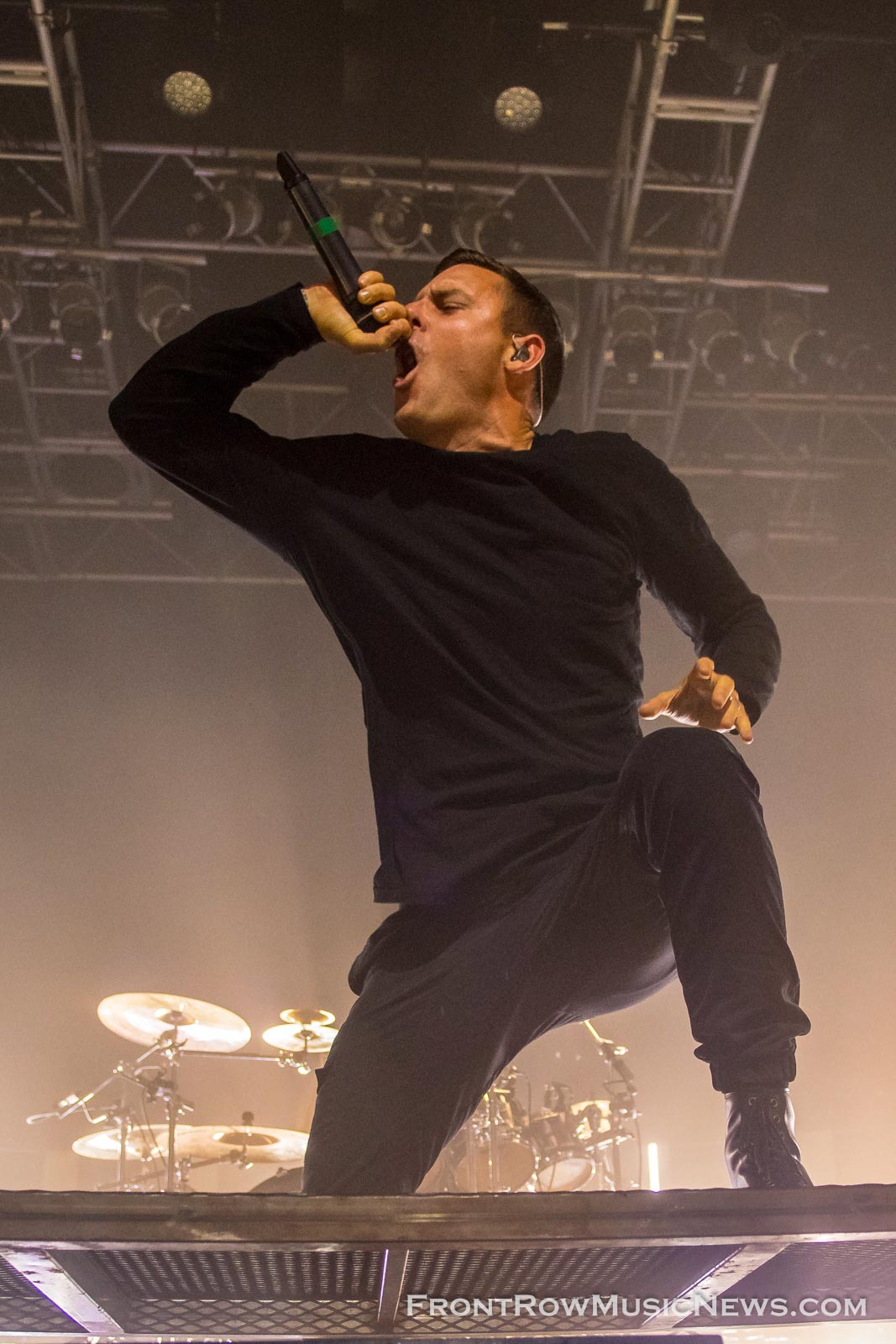 Parkway-Drive-Photo-credit-Daniel-Moll
Previously seeing Parkway Drive and The Devil Wears Prada, I knew exactly what to expect from those two groups and I know that they wouldn't disappoint to bring their high-energy performance. I have never seen August Burns Red or Polaris before, but certainly love there music. So this past week I had a chance to see all four bands together at the House Of Blues in Orlando, one of my favorite venues to go to, which was another reason I definitely wanted to see these bands live this time around.
All the groups played songs from past albums and with Parkway Drive, they played a lot of new songs, as well as songs from the most recent album entitled, "Reverence." Starting off Parkway Drives set was :Wishing Wells," which was an awesome beginning to the night and it just got better from there. Polaris is a newer group from Australia and if you haven't seen them before, they are an act to not miss. The Devil Wears Prada followed up my August Burns Red were just amazing acts and the perfect acts before Parkway Drive.
This was definitely a more loud group of fans than normal and they were certainly having an awesome time. Crowd surfing from the very first group to the very last group, they never ran out of energy. This is definitely a concert that I would recommend and I would go again. Get your tickets now as most of the shows have sold out, which was the case here at the House Of Blues, Orlando!!!
Tags: August Burns RedParkway DrivePolarisThe Devil Wears Prada
You may also like...