Tedeschi Trucks at Chicago Theatre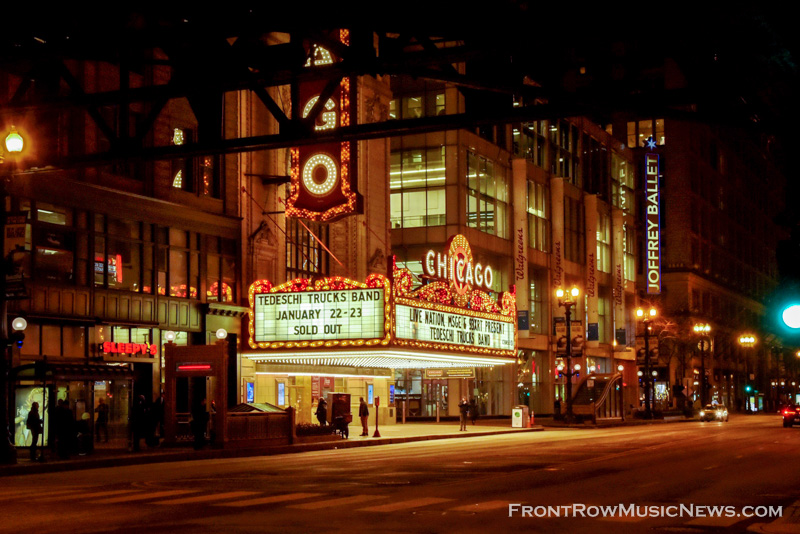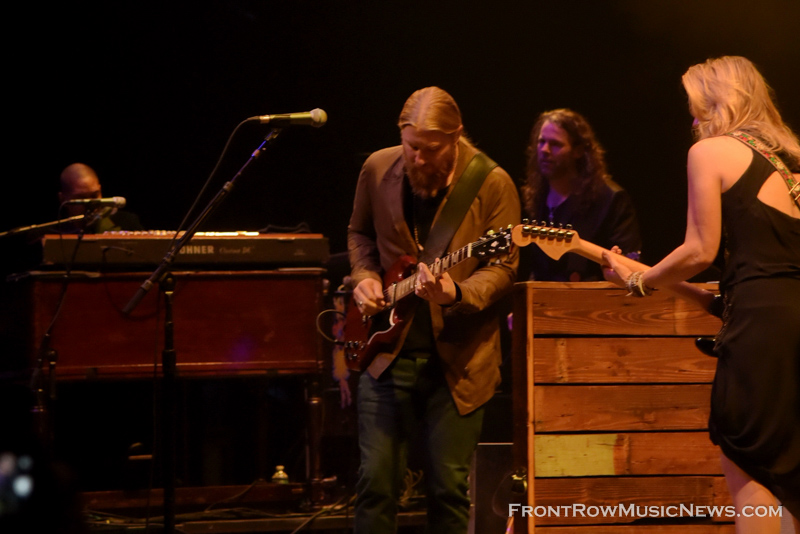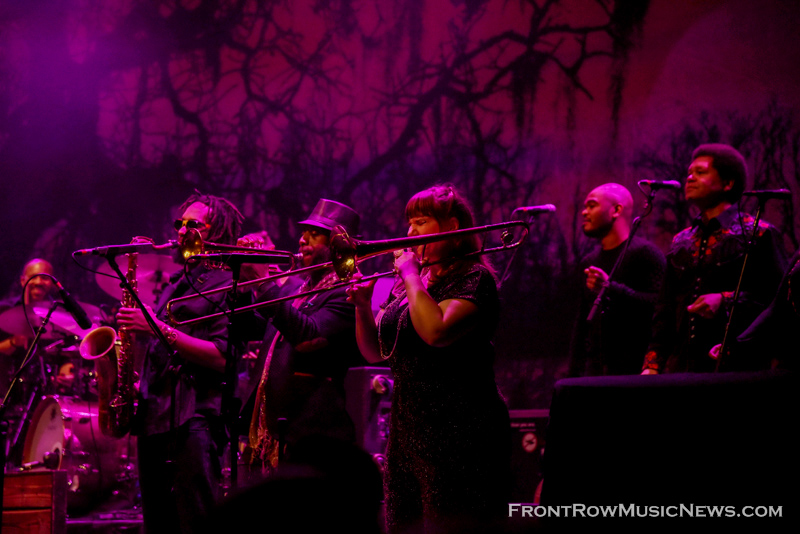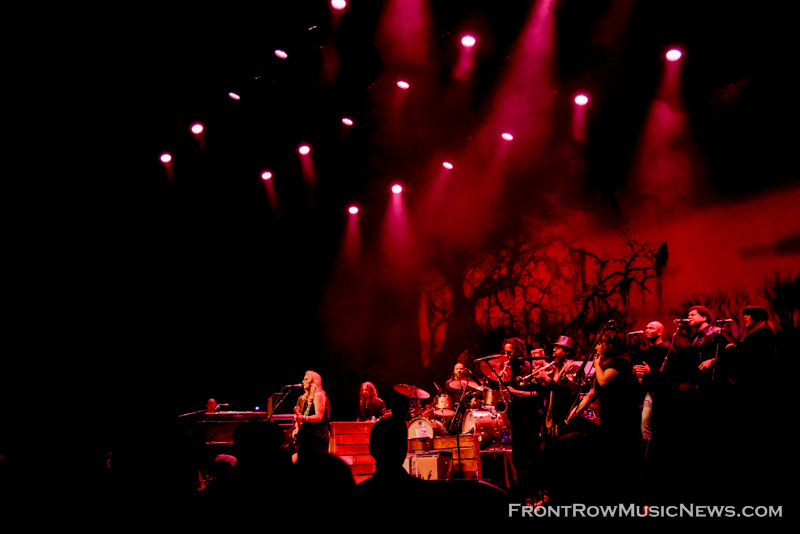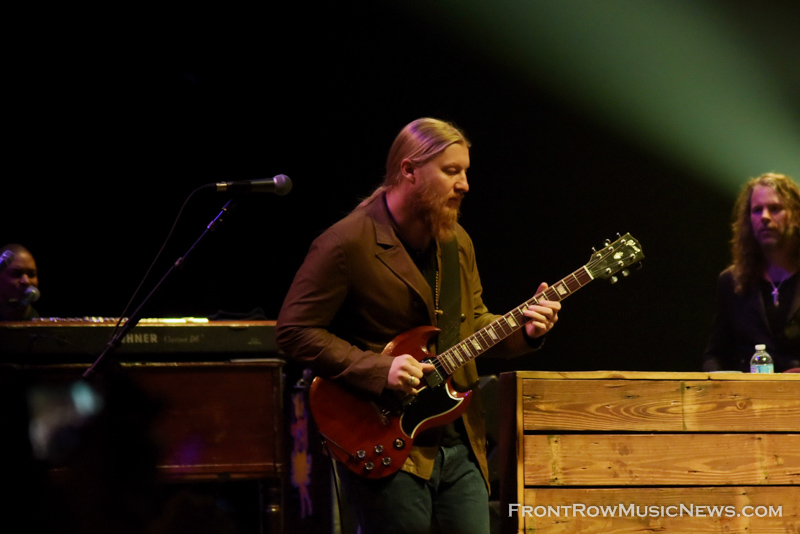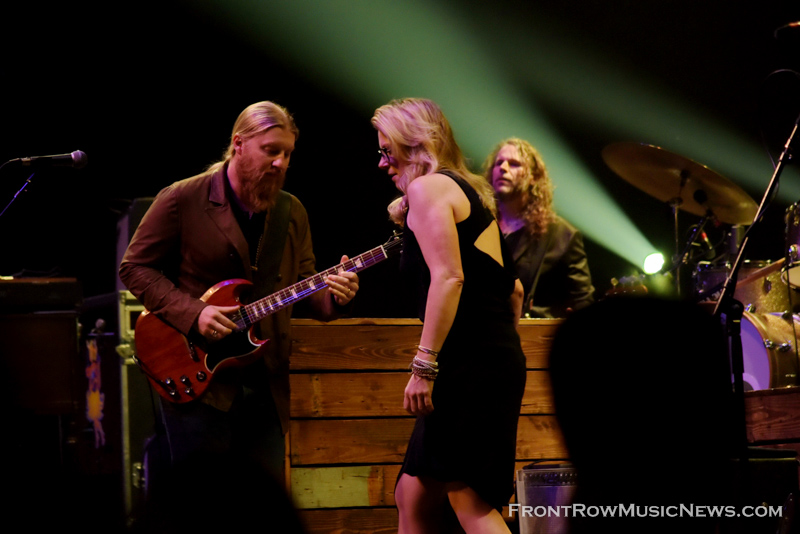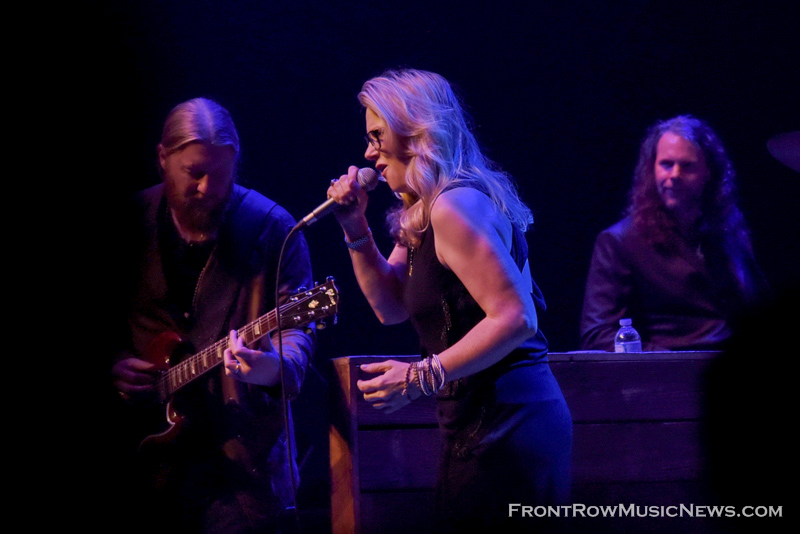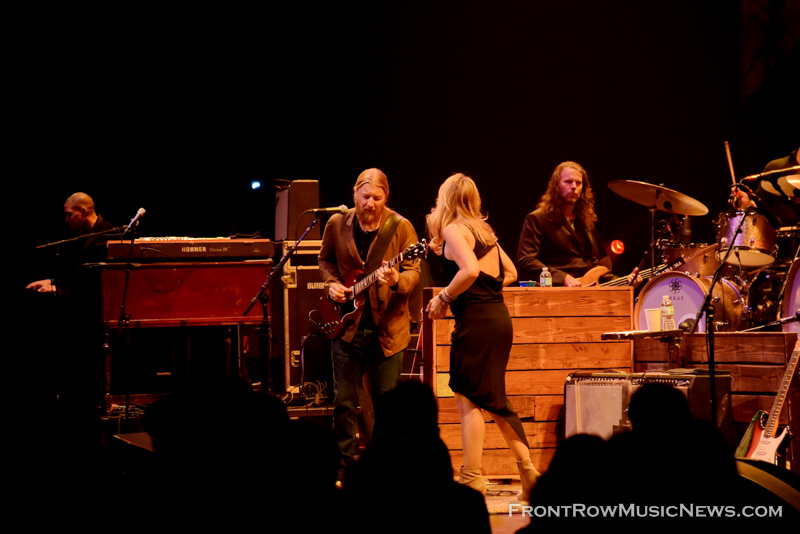 Formed in 2010, Jacksonville, Florida based blues rock band, Tedeschi Trucks performed two nights at the Chicago Theatre. Front Row Music News hit up the first show on January 22, 2016.
Formerly known as the Derek Trucks & Susan Tedeschi Band, the band is headed up by husband and wife musicians, Susan Tedeschi on lead vocals, rhythm guitar and Derek Trucks on lead guitar.
Their third studio album, titled Let Me Get By, is due for release on 1/29/2016. Keep up to date on the latest at the Tedeschi Trucks website.
About John Kosiewicz
You may also like...