CHICAGO LOVES THE 1975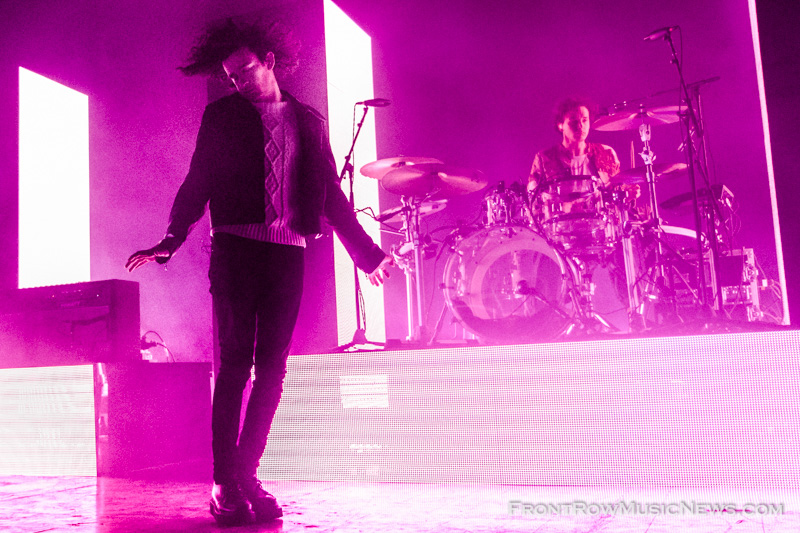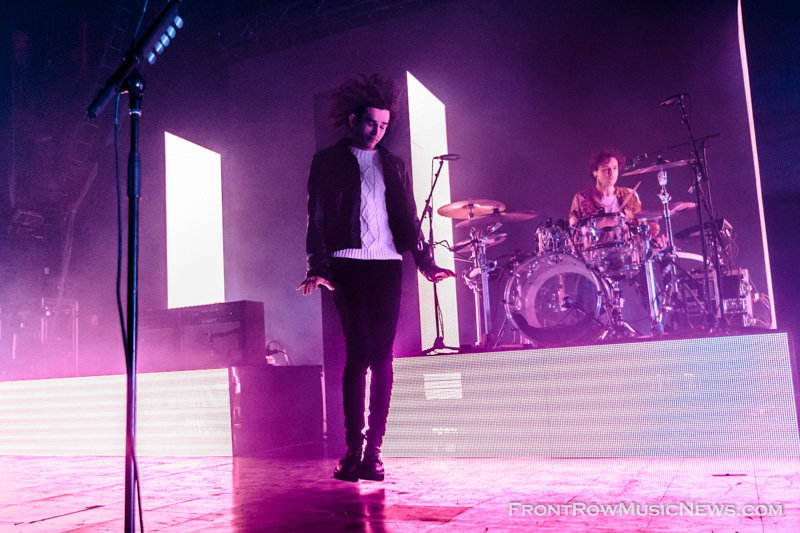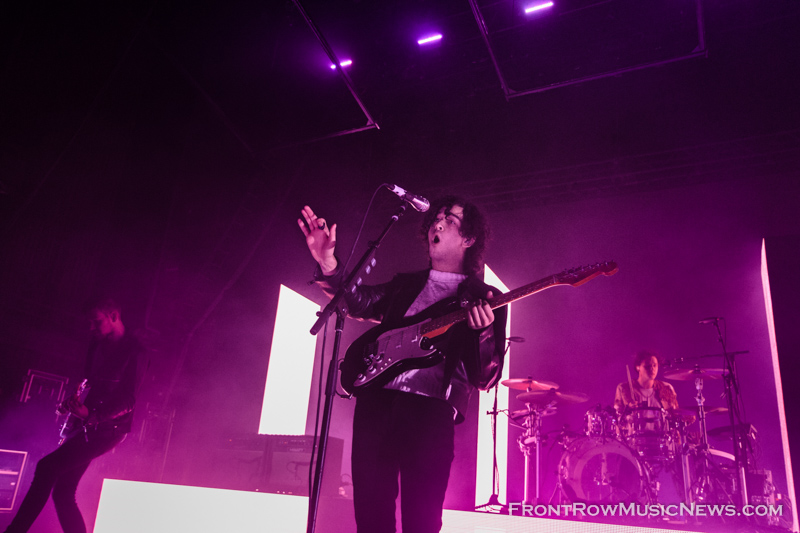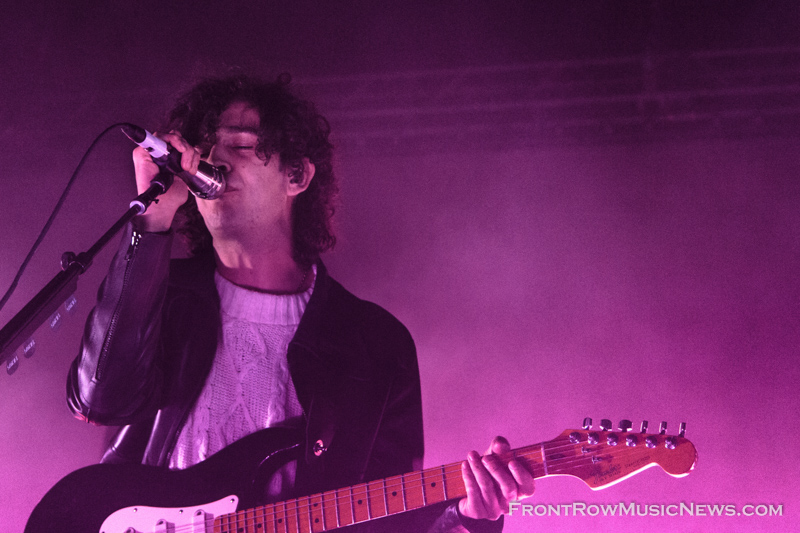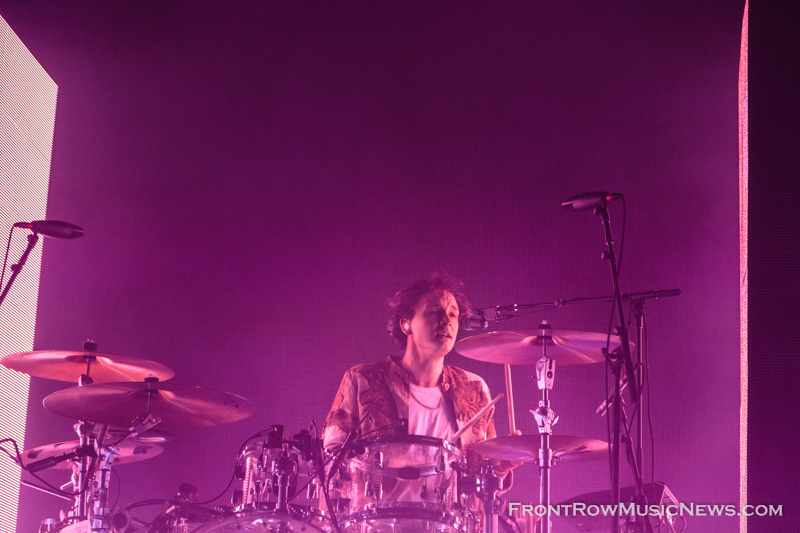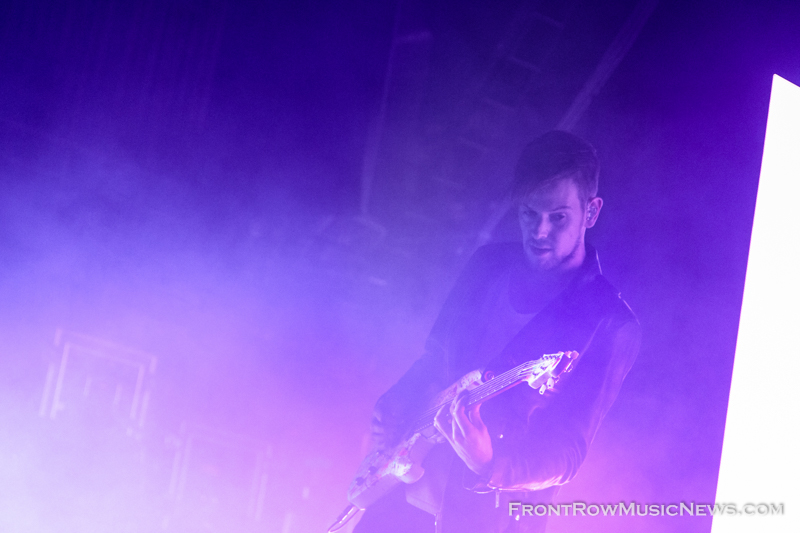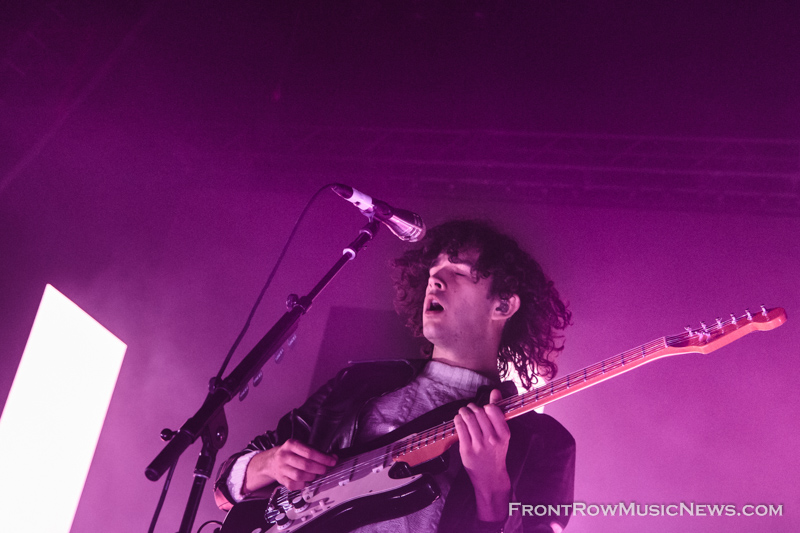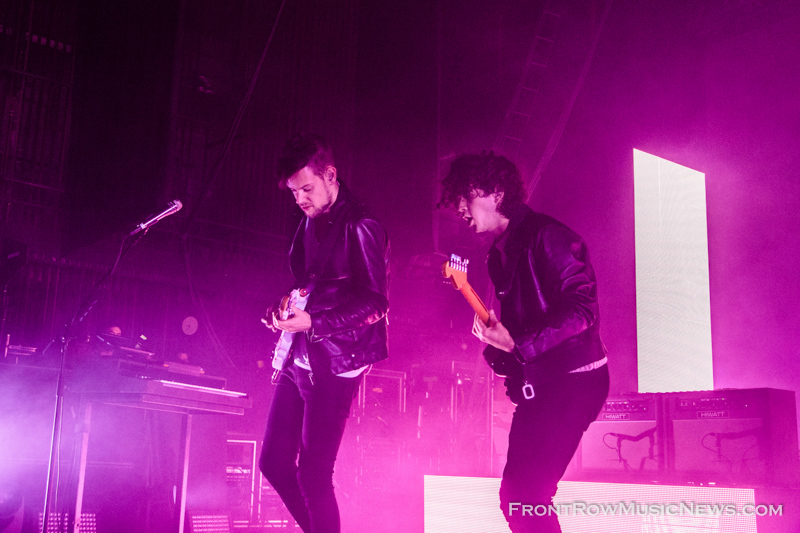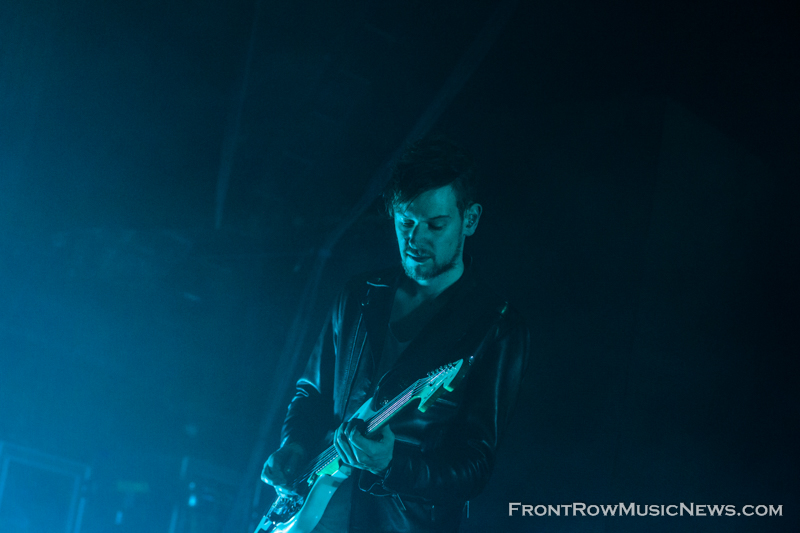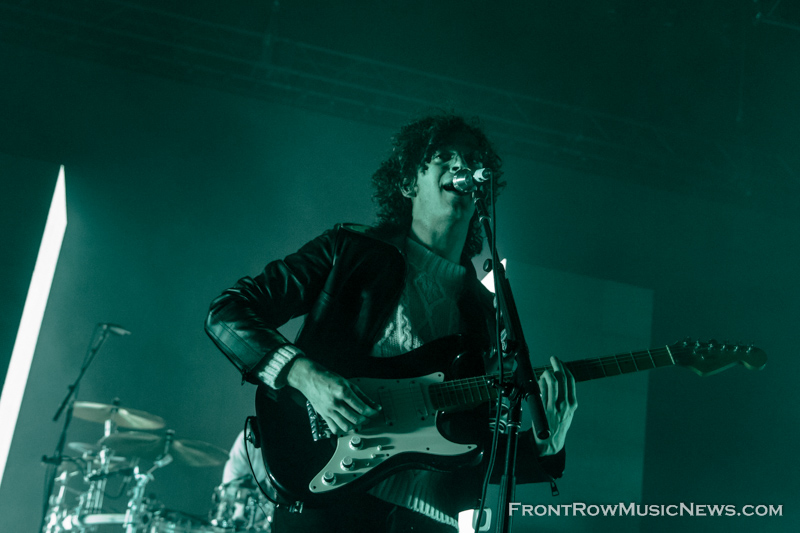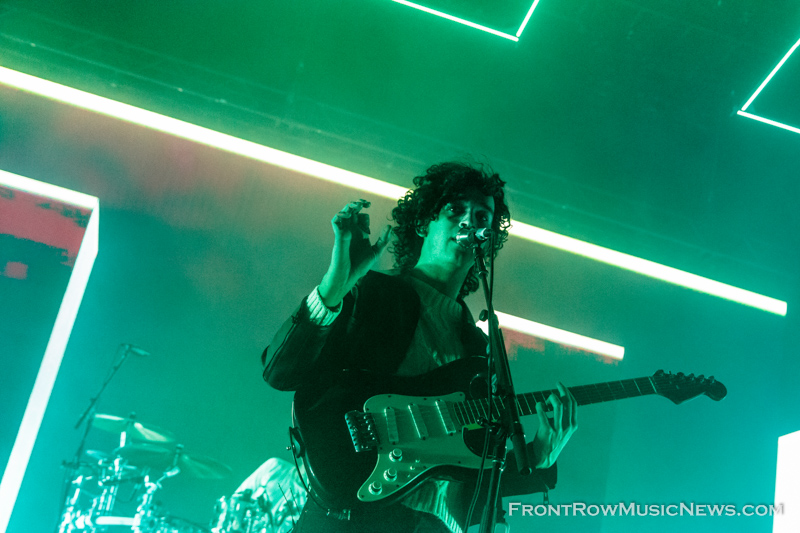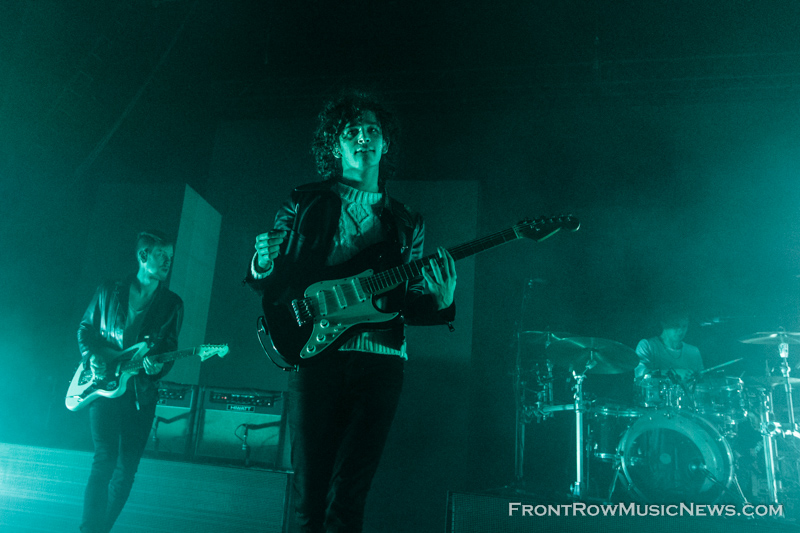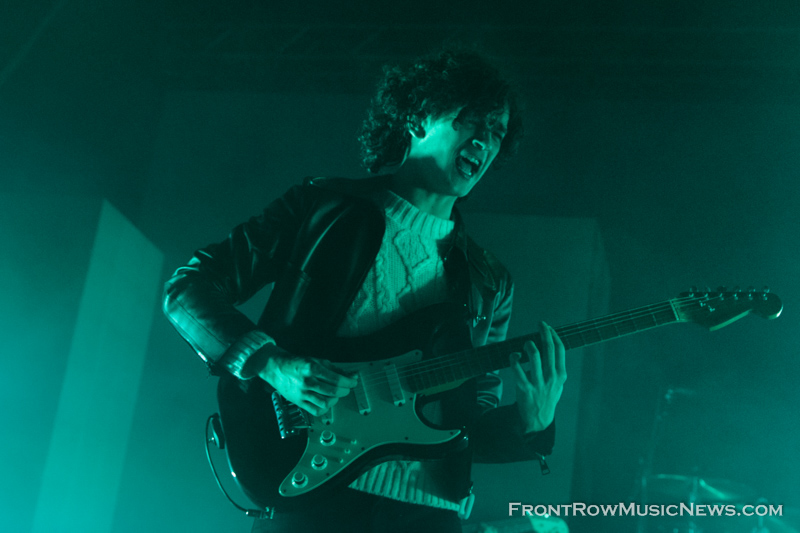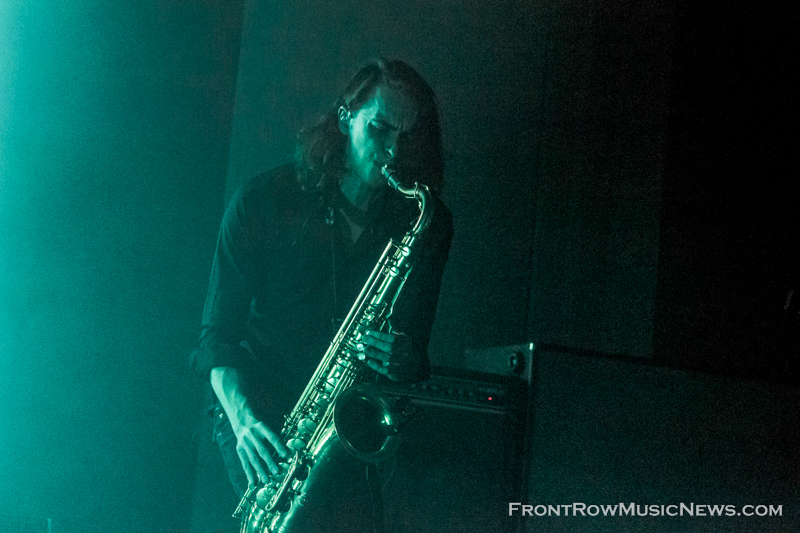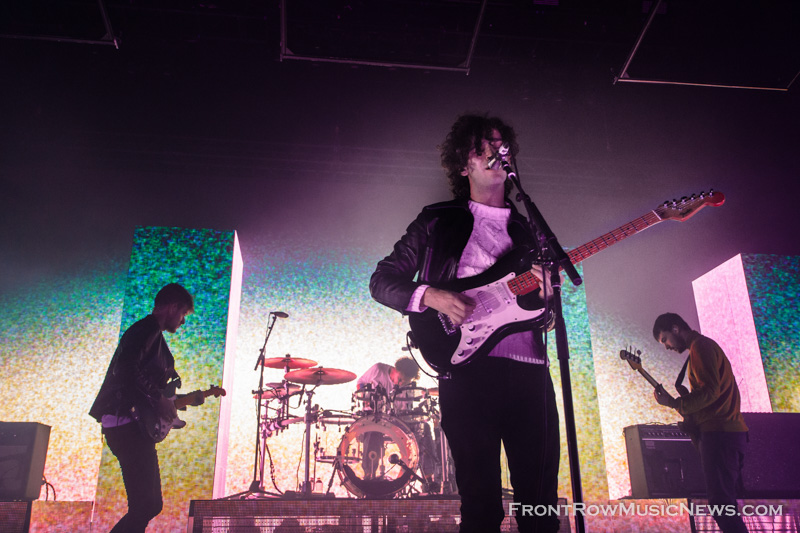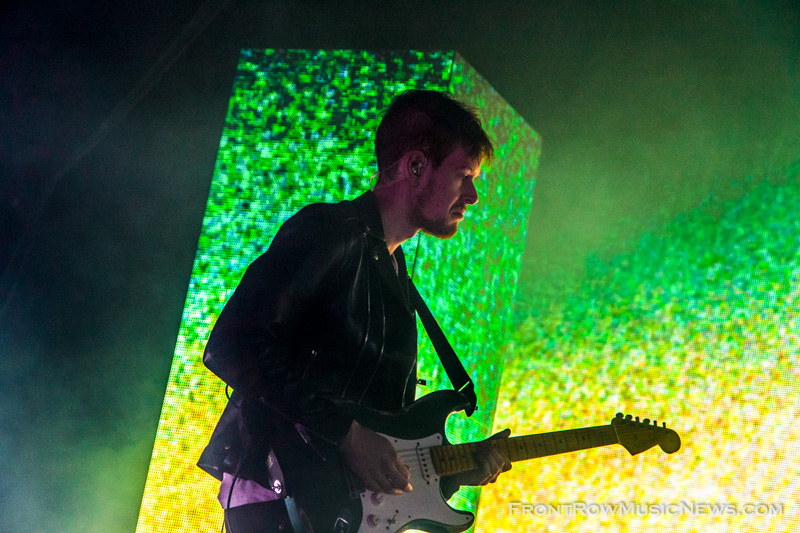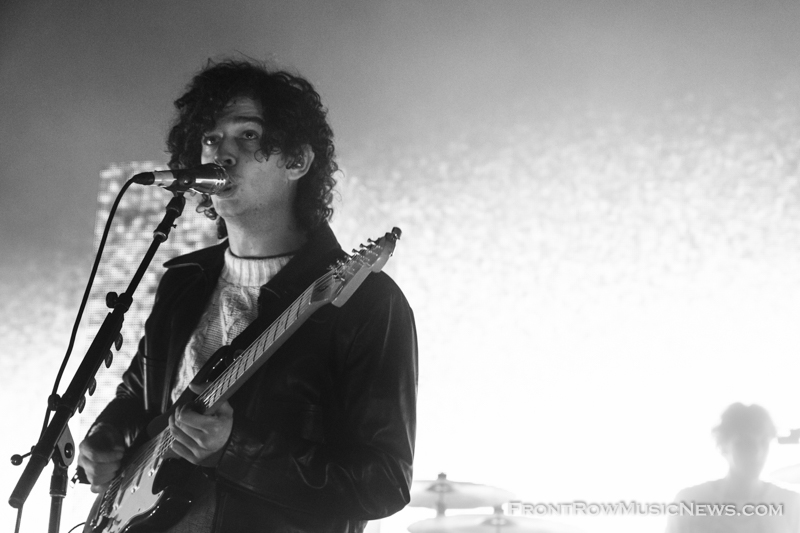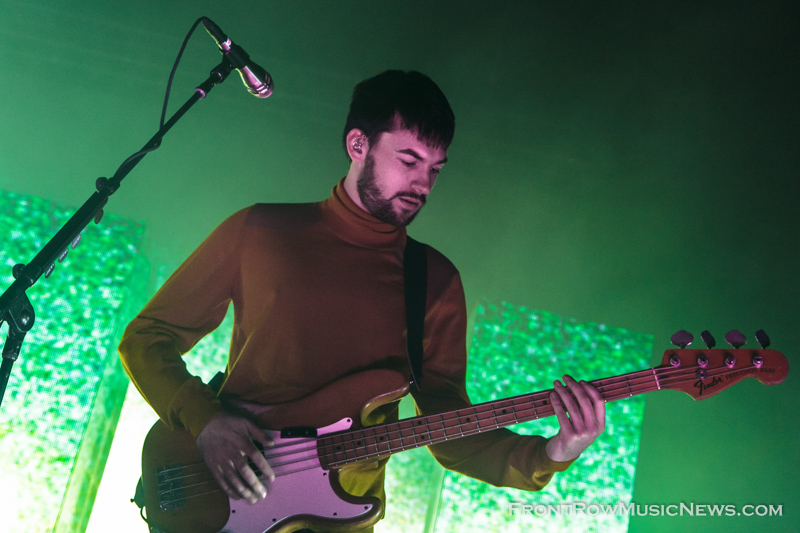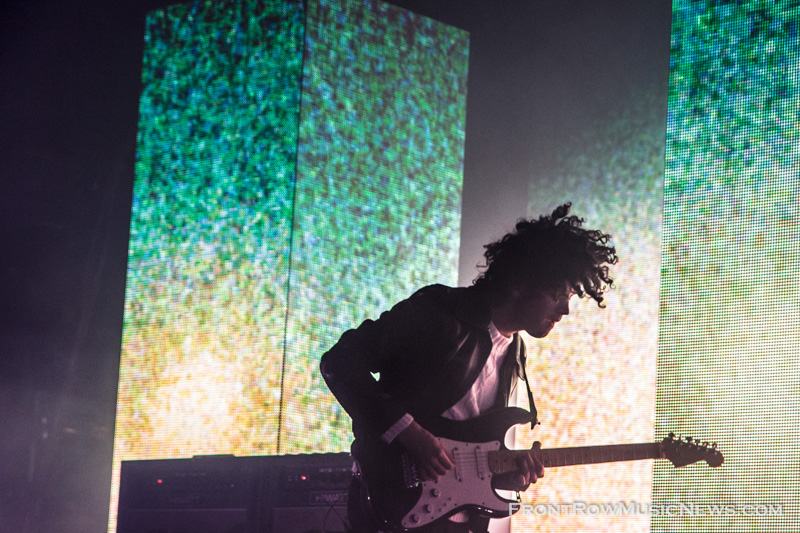 On a rather warm December evening, young ladies, and the occasional young man, could be seen lining up outside the Riviera Theatre in Chicago. Normal for the day of a hot ticket show in the Windy City? Yes… but this wasn't the day of. Excited fans began camping outside the Uptown venue beginning early Sunday. Monday morning brought more fans with backpacks and blankets. By Tuesday, the day of the show, the line was rambling down Lawrence Avenue. Just who exactly could draw such devotees? Why The 1975, of course!
The British rockers played an electrifying and overly sold-out show for screaming fans, decked out in 1975 swag and tattoos. Front Row Music News was there to catch lead singer and guitarist Matthew Healy, guitarist and keyboardist Adam Hann, drummer George Daniel, and bassist and keyboardist Ross MacDonald, who were ablaze with every color of the rainbow, thanks to the fabulous lighting of the brilliant Tobias Rylander.
The 1975 have been riding high since 2013, surfing that wave of success from the release of their self-titled debut full-length. However, this Fall the band revealed plans to release their long anticipated sophomore album, I Like It When You Sleep, For You Are So Beautiful Yet So Unaware Of It, in February of 2016. In November, The 1975 gave fans a taste of what to expect, with the sexy, 80s tinged single "Love Me."
The 1975 played "Love Me," which had Matty whipping his hair back and forth, and other new tunes, including "She's American" and "A Change of Heart." Of course they also played old favorites like "Girls," "Robbers," and "Chocolate," before ending the night with a sing-along and the song that really started it all for them: "Sex."
You can catch The 1975 on tour this new year. The foursome will be touring Australia, Europe, and North America in 2016. A full list of tour dates is available on The 1975 Facebook page. You can also pre-order I Like It When You Sleep, For You Are So Beautiful Yet So Unaware Of It on iTunes.
About Sarah Hess
You may also like...